---
Fitness has always been a part of Amy Howe's life.
"I have always been super active as an athlete in high school and college," Amy says. "Naturally, I was really drawn to fitness, health, and wellness."
At 19-years-old, Amy was already training others wanting to get healthy at local gyms and fitness centres available for rent. "Since then, I haven't stopped."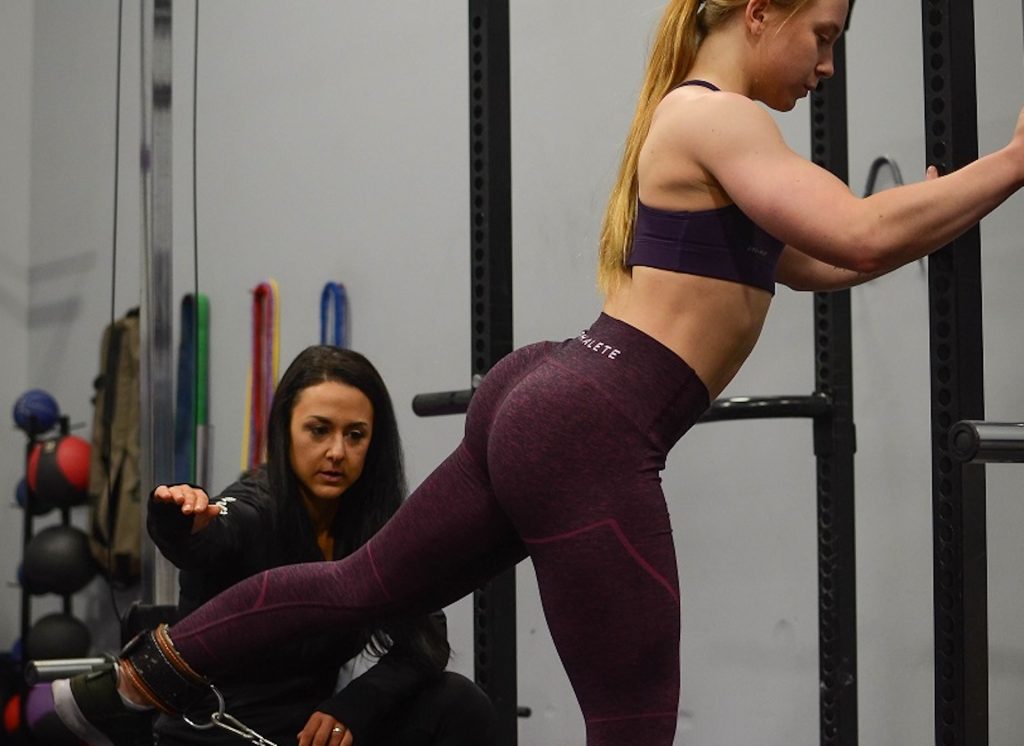 Howe Fit's first location was in Kingsville, Ontario then, within two years, Amy was renting out a second location in Harrow, Ontario. Five years ago Amy bought a building and made a permanent home for Howe Fit in Harrow, Ontario.
After being in business for 14 years, Amy says 2018 was one of the biggest years for How Fit: "I felt like Howe Fit grew a lot. I was named the Muscle Insider top 10 trainers of the year for Canada and then I won Ms. Health & Fitness which is an international competition."
"That was a pivotal year to kind of push us in a direction to where we're going to where we are right now."
These accomplishments may appear to be solely won by an individual, Amy says the credit should be shared: "I would say that although I started this company so long ago, it's not just me that makes it awesome anymore – I'm kind of in the background now."
"We have a really stellar group of trainers, front desk staff, managers, salespeople, that makes Howe Fit as awesome as it is now."
Now, in a more managerial role, Amy finds herself talking less about building muscle than she is building marketing campaigns.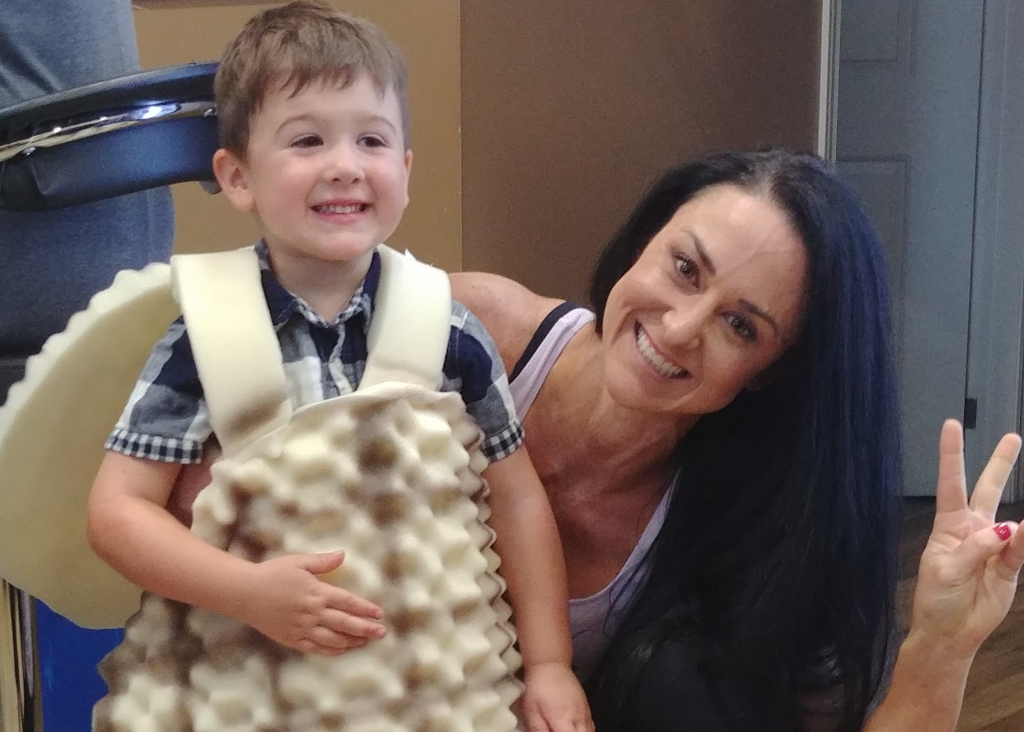 As a mother of two, and now with a strong team of 30 behind her, Amy works mostly from home. "I do all of the nutritional coaching for both locations which is about 30 or 40 percent of Howe Fit."
"I am probably still putting in a good 50 to 70 hours a week behind-the-scenes with marketing, ordering, staff schedules, sales, our website and social media."
With over 3,000 likes and followers on her social media, this self-taught marketer is doing well. "I do a lot of reading and try to absorb as much information as I can from other people that have more creative backgrounds to apply to Howe Fit as best as I can."
Amy's advice for other business owners? "You have to be invested."
"I don't find that anyone has as much interest or heart as you when it comes to your brand and product."
And, once again, its the reliable team that makes Amy's die-hard commitment to her business possible: "When you find good staff, treat them well."
"Nothing works unless you have people who are trustworthy, passionate, and are able to represent your brand well."
Amy and her husband joke about her building an empire, but they may not be far off as they are set to move into a brand new building in Kingsville this year.
Even with hundreds of customers and multiple locations, Howe Fitness has used Rotessa since the beginning. The ability to avoid high credit card fees and use that money to build the business has been "way easier" for Howe Fit.
"I am grateful we have advanced as quickly as we have … It's been a lot but I wouldn't change anything."
To stay connected and learn more about Howe Fit and Amy Howe visit their Facebook and Instagram pages.