---
February: a short month full of excitement! Updates to our Xero Integration, sandwiches, and a couple of customer stories kept us busy for the past 29 days.
Here's What's New
1. Xero Integration Update
Rotessa's integration with Xero got a design overhaul.
The new-look includes a Connection Status column that identifies the customers and/or invoices that have been uploaded into Rotessa. In your customer list, the customers imported from Xero will now have a Xero logo, to differentiate from manually-added customers.
You no longer need to manually report each settlement to Xero as approved Rotessa transactions are automatically reconciled to their corresponding invoices in Xero.
Want help getting started with the new integration? Check out our Xero support articles. Want a one-on-one walkthrough with one of our experts? Schedule a call now.
2. Ryan Lazanis on Cloud Accounting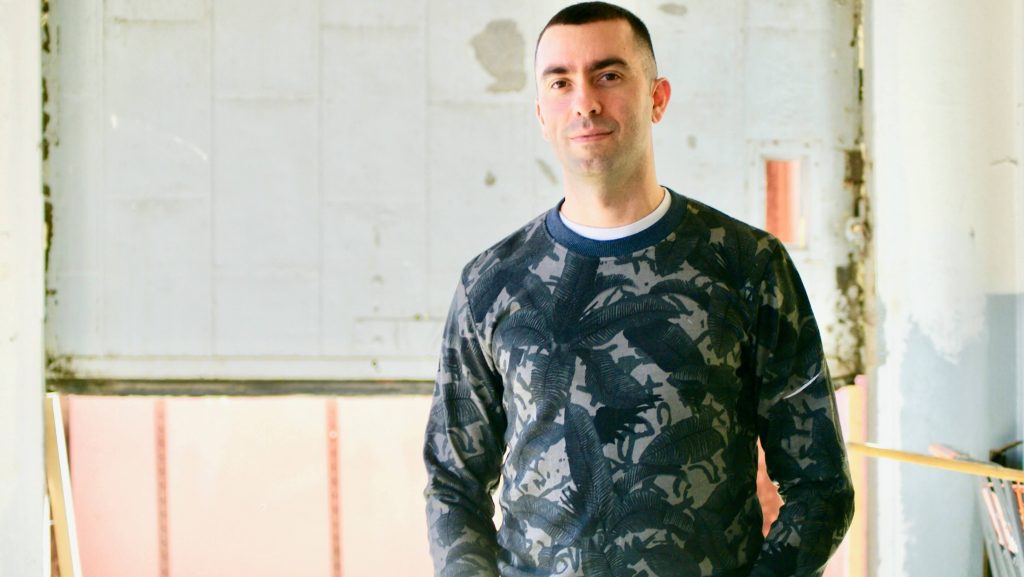 As part of our series, In the Clouds, we spoke with Ryan Lazanis. As the founder of Xen Accounting and Future Firm, he is an authority within the cloud accounting and bookkeeping space.
Check out our interview with Ryan to learn more about cloud accounting.
3. Customer Story: Georgette Packaging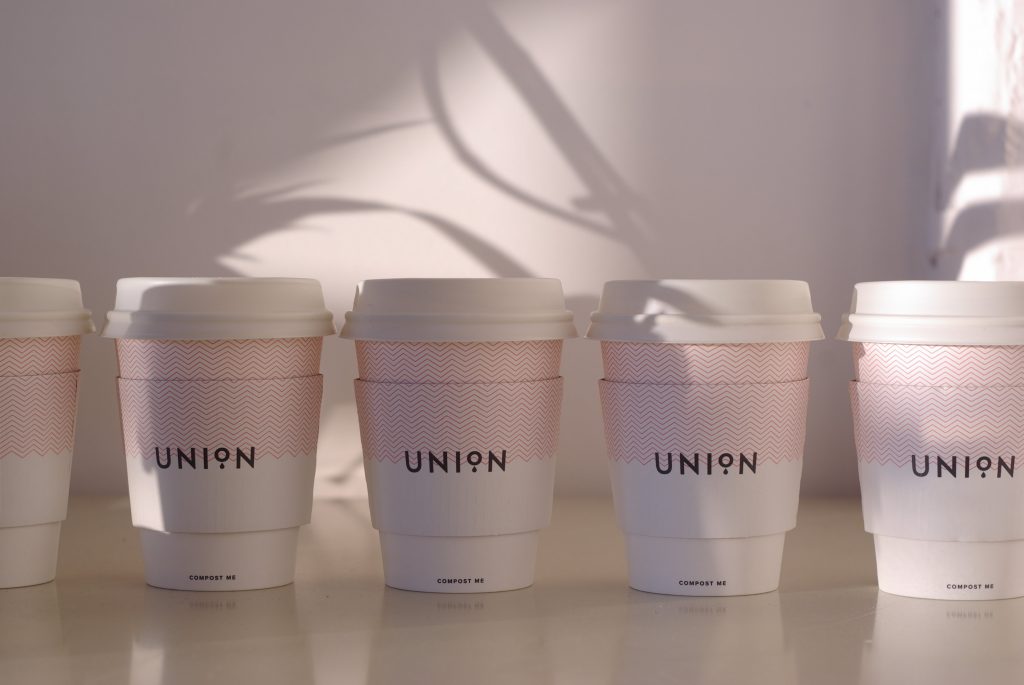 Sarah Landstreet's cupcake bakery in Northern Ireland needed recyclable packaging that was also affordable. She couldn't find it, so she started her own company.
Georgette Packaging, Sarah's carbon-neutral packaging company, is just one of many incredible customers we get the chance to work with.
We featured Georgette Packaging on our blog and they shared tips on how to live – and do business! – sustainably.
4. Sandwich Day

For a recent video project, we got the chance to work as a team and make lunch together. Cody made bread, Laura brought the necessities, and the rest of us ate it all up.
Good food and a fun time spent together is truly a recipe for a wonderful afternoon.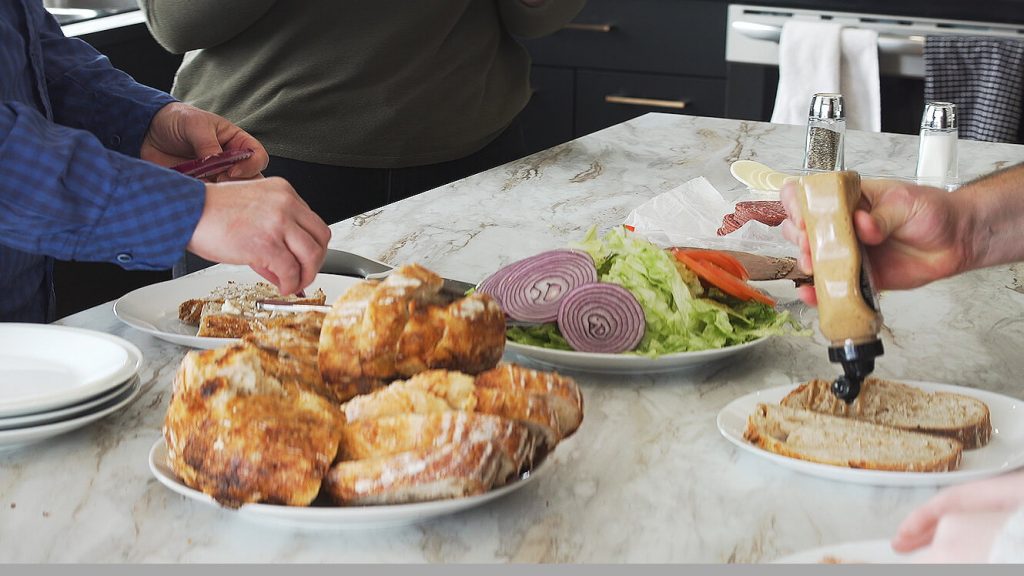 We'd love to hear from you
If you have any comments or feedback about any of our updates or changes, please let us know at support@rotessa.com. Your input helps us continue to make Rotessa better. Stay tuned next month for more exciting news and updates.