Working alone | Tips, tricks and resources from the experts of remote working
---
At Rotessa, we have the privilege of working with some of the most cutting-edge teams in the bookkeeping and accounting industry.
Some of these businesses have been remote working from day one, with years to explore the best apps, and identify the best strategies for working remote.
In light of recent events, many firms and small businesses are being forced into remote work without any experience, policies, or guidance.
We've asked a handful of our partners to share their tips, tricks, and resources to help anyone who might be scrambling to adapt their business over the coming days and weeks.
1. What does your workspace look like?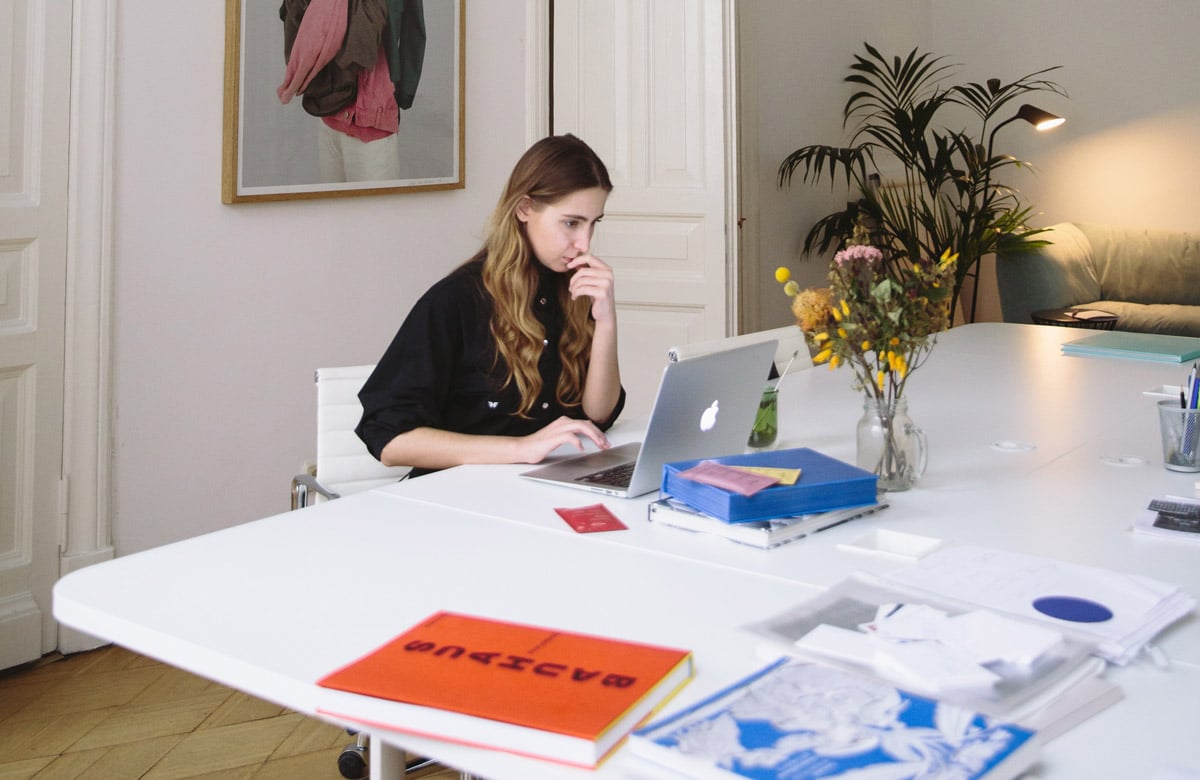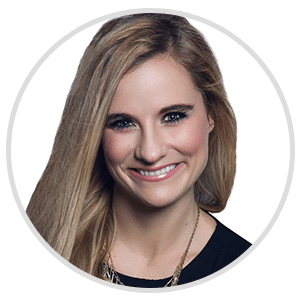 Ashley of Envolta: "We've been about 70% virtual for a while now, so we have home offices and good setup's. At this point in time given the COVID -19 coffee shops aren't an option, so home it is!"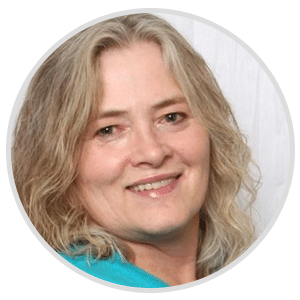 Michelle of Duford CPA: "I have an office at home and a 'real' office. Right now I am working from home but tomorrow will be in the office. My laptop goes with me everywhere so technically any place is my office."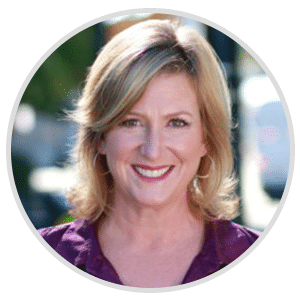 Kerry of myCloud Bookkeeping: "I have a dedicated space in my home. I rarely enter it on weekends. In fact, I don't even look at my computer on weekends, except under unusual circumstances – the phone is okay, but I keep off my computer!"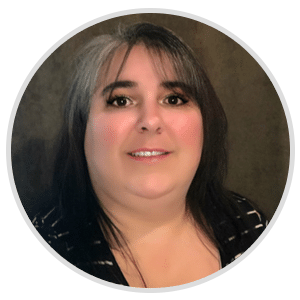 Tanya of Cloud Bookkeeping Services: "Formal office in a converted garage"
2. How do you eliminate/minimize distractions while working remote?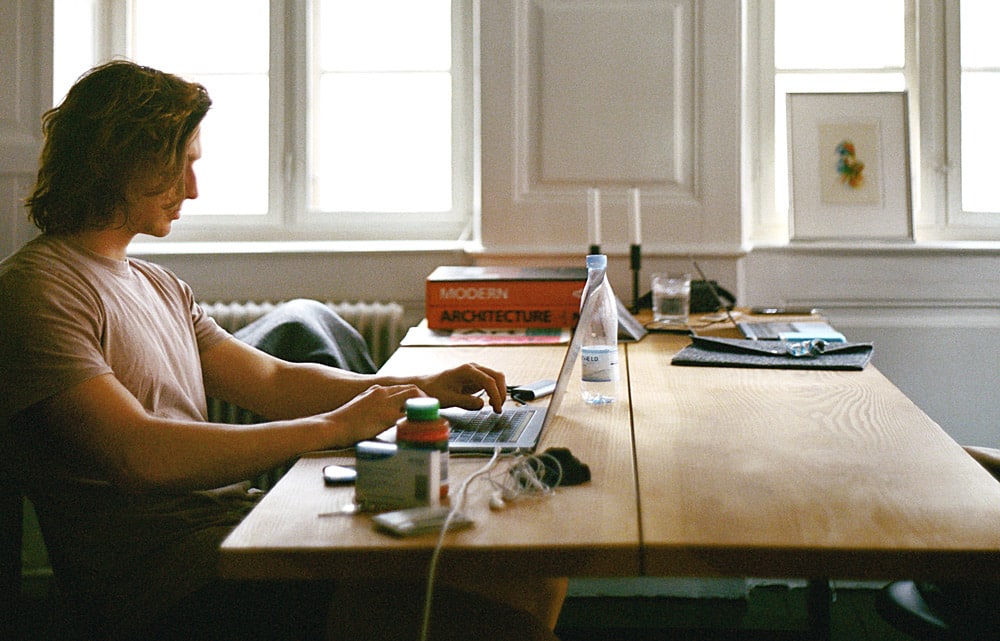 Envolta: "Having a clean working environment, minimalism is key. With clutter, it is highly distracting. Telling people when I'm available so they don't disturb me being peak productive times. There are so many apps with remote work, so it's important to turn things off during productive time. YOU are responsible for your space, so you have to mentally and physically prepare and set the tone."
Duford CPA: "We use teams, so I mark my status as busy when I need to get work done. I avoid checking email, social media etc except for scheduled times. Social media has become the new 'water cooler' of remote workers and can be very distracting."
myCloud Bookkeeping: "When I am working, I am working! I do allow machines to work at home with me – the dishwasher and the washing machine – however, I don't do any other tasks, except maybe at lunch – hang out some laundry, or empty the dishwasher while the kettle boils. Certainly nothing more! I have found this distinction between work and home, even while at home has worked well for me for years."
Cloud Bookkeeping Services: "My family knows this is workspace and to minimalize their distractions to me."
3. How do you connect and learn from others who work remote?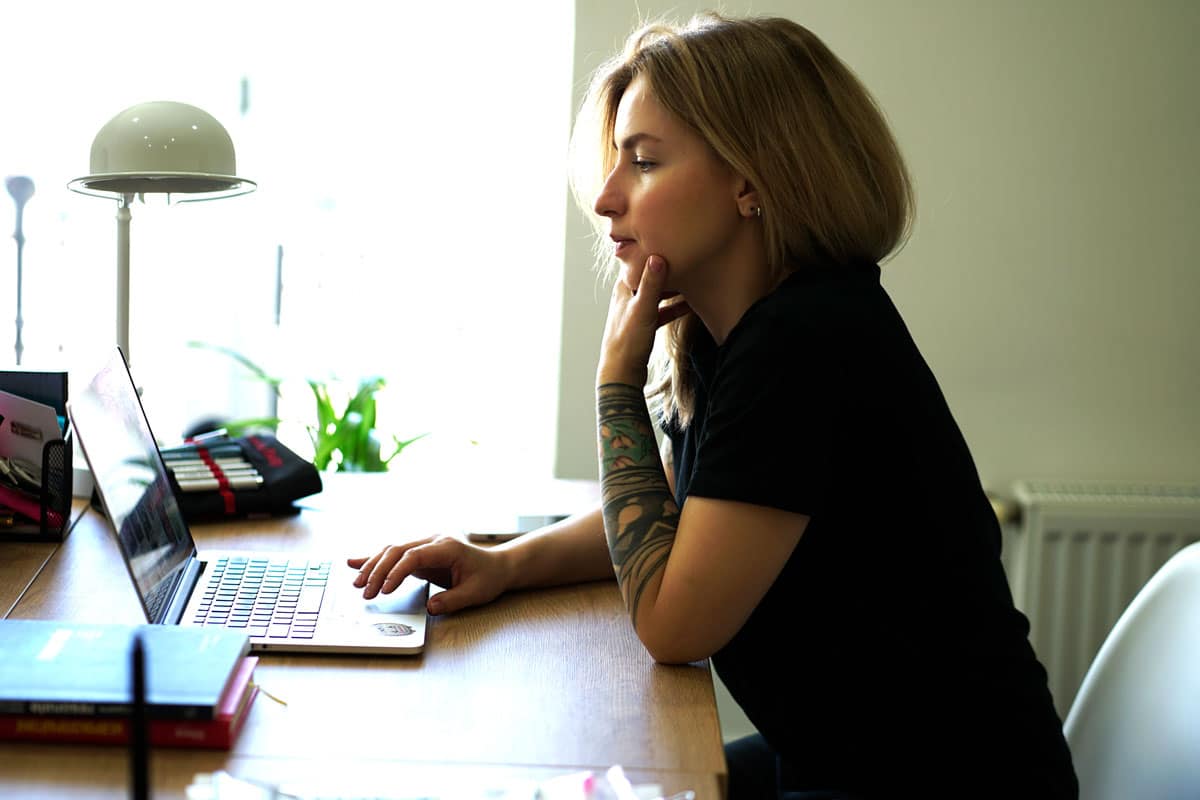 Envolta: "We use zoom and slack. We are looking to employ group and teamwork rooms on zoom, so our teams would collectively work from 11 am to 3 pm in zoom rooms to collaborate during working hours. Think of an office space but virtual."
Duford CPA: "I belong to a number of Facebook groups who discuss tips. I go to technology conferences when I can — topics there often cover remote working. There are a number of webinars that cover this topic as well."
myCloud Bookkeeping: "I really do not like working at coffee shops – the noise is too much for me, and I like having multiple screens hooked up. If it works for you go for it! Get yourself some good headphones. For those of you who like to "commute to the office" in order to separate from home a coffee shop is often a good option – you can also walk around the block and back to your house! This would be a good one for me – I do sit for too long!"
Cloud Bookkeeping Services: "We use Zoom, Facebook, phone and email."
4. What is your daily routine on a regular workday?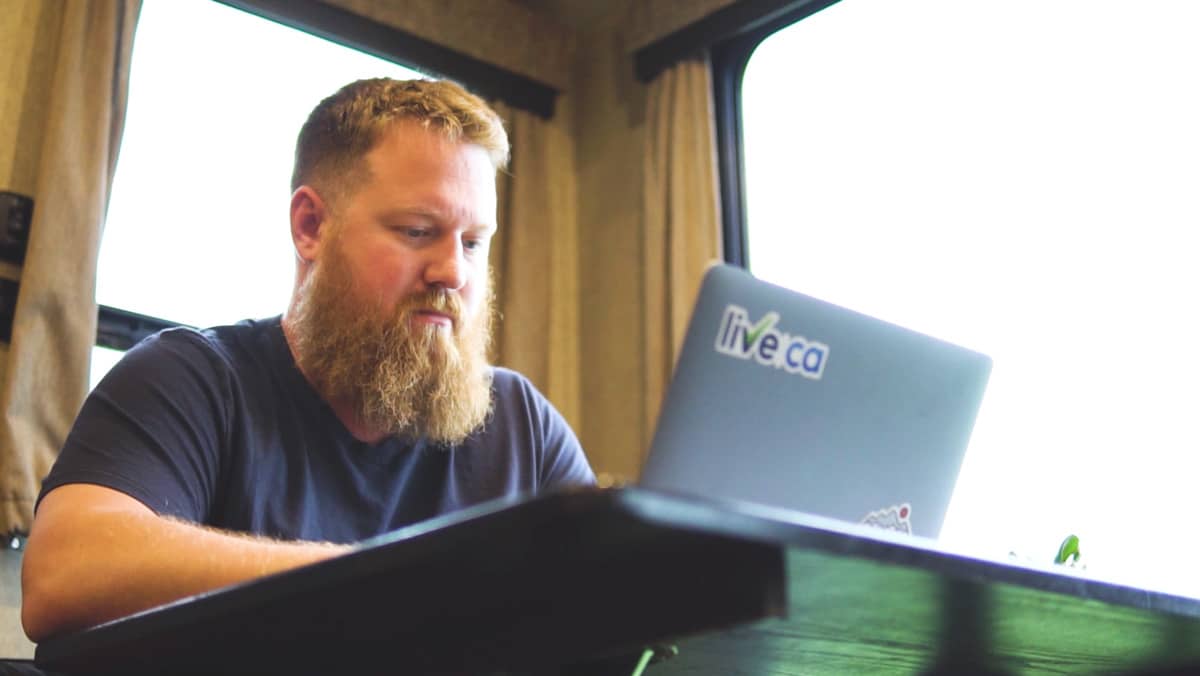 Envolta: "I like to start early, as that's when I'm most effective. So I start around 7 am and end at 3 pm. I take minimal breaks and try and focus on my top three tasks daily that will move my work forward."
Duford CPA: "I wouldn't say I have a regular routine but it typically starts with returning emails and phone calls and checking my calendar for what I have scheduled for the day. I have an online calendar so sometimes there are client meetings that have been booked since I was last working."
myCloud Bookkeeping: "On a regular workday I am realistic about what time I really will sit at my desk – I don't book any appointments before 10! That way I don't end up sitting at my desk being unproductive – I have had time to wake up and go through my morning routines before I sit at my desk. If you are an early riser, you may be able to adapt your hours, if you start early, be sure to set an end time!"
Cloud Bookkeeping Services: "In the office for 9 am, work until 5 pm."
5. What are your top 3 apps that allow you to work remote?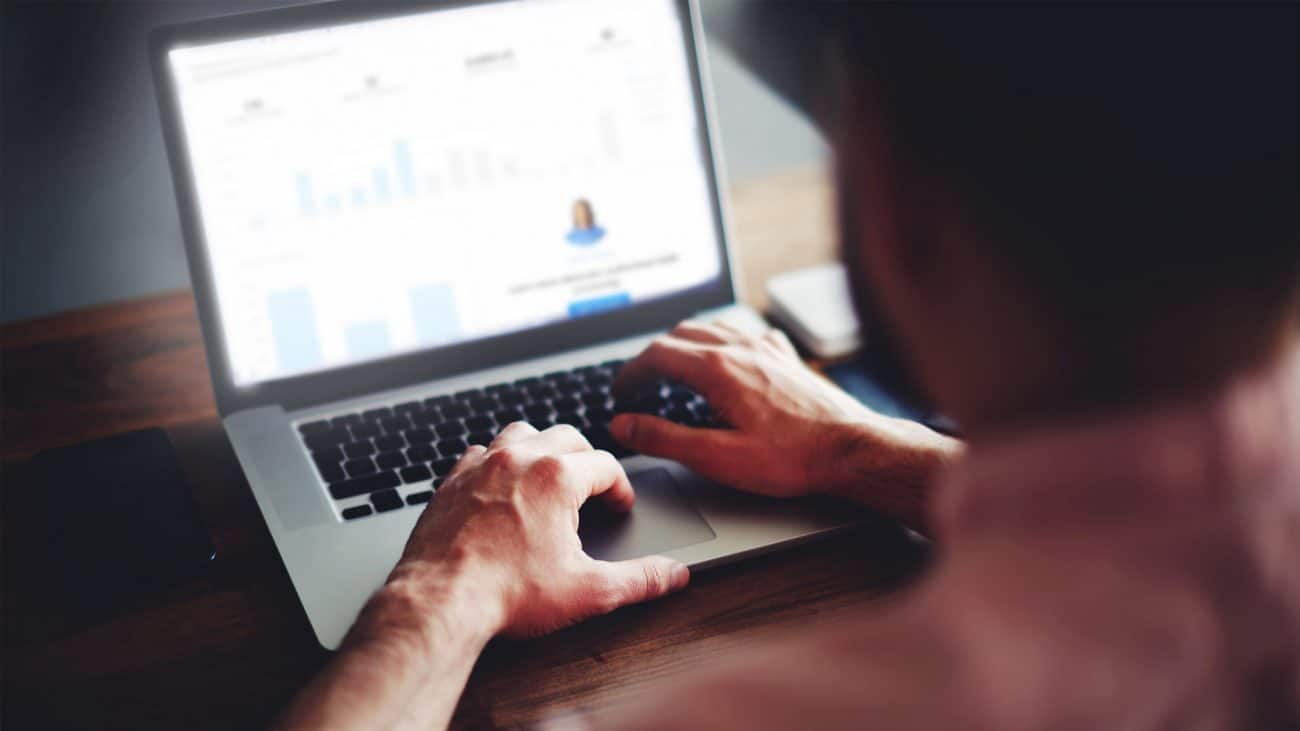 Envolta: "Slack, Zoom and Google drive."
Duford CPA: "Teams, Zoom and Online accounting software. (There are more but you only allowed 3, haha.)"
myCloud Bookkeeping: "Fortunately my tools are all in the cloud! I use QuickBooks Online as my accounting software. I have integrated Calendly and stripe with zoom to be able to schedule meetings without wasting time emailing (my pet peeve), can collect a deposit, and then turn up for a video conference with very little administrative input! I pay my bills using WayPay and collect from my clients using Rotessa – no need to go to the bank, write cheques, or hunt down collections."
Cloud Bookkeeping Services: "We have a hosted PBX phone system with apps on our phones, QBO and Receipt Bank will allow us to process all the bookkeeping for our clients remotely."
6. What is one mistake you first made when starting to work remote? What did you wish you knew when you started?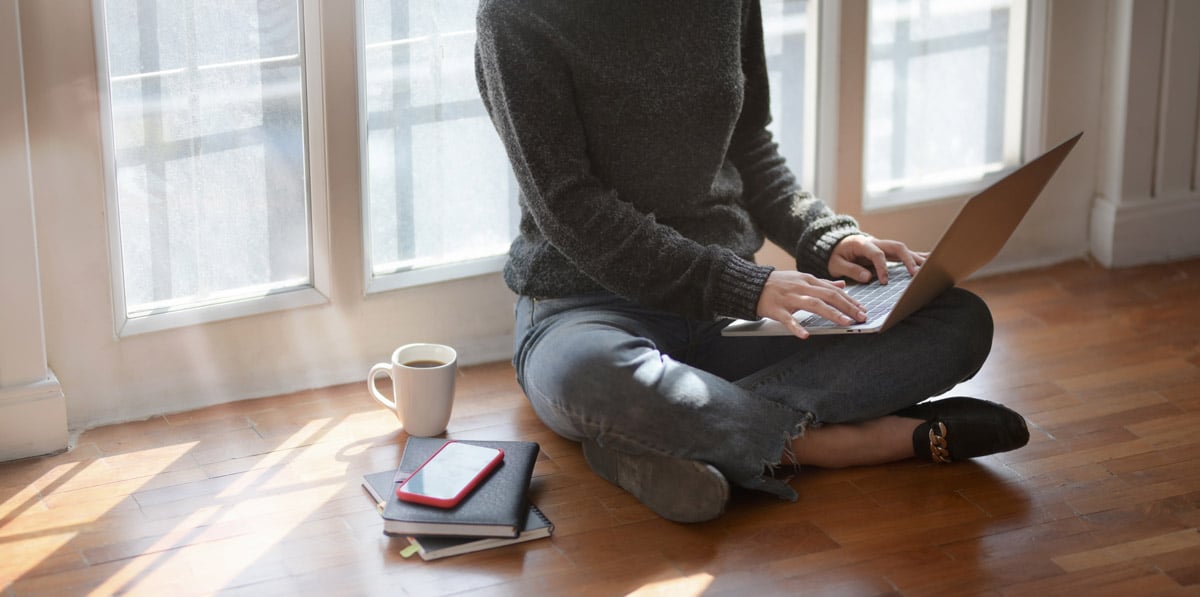 Envolta: "Not getting caught up in other people's agendas. You will never get anything done or focus on tasks that will move your work forward if you don't segment your work in what's important for you and the company. Only part of your day should be answering messages and emails etc, the rest should be focused on things YOU need to get done that will move towards your set goals."
Duford CPA: "I would have documented more processes. It is challenging to bring on remote staff without having really good process documentation."
myCloud Bookkeeping: "If you are new to working remotely I would be very clear about what you can achieve each day. One thing I have observed personally is that there are about 6 ½ productive hours in a day – at the office you don't realize this – you get up and go to the bathroom, you make a cup of coffee, you go to a meeting, you say hello to someone. This all uses an inordinate amount of time. If you are working remotely you may be required to sit at your desk for the number of hours you are normally in the office, and I find this unrealistic.
Because I work for me I have the luxury of planning my day – I start my later, schedule appointments (video conferencing) in the morning, and leave my afternoons for my productive time. After so many years I know best how I work. Plan for productivity based on how you work, set realistic goals in the morning, and try to avoid sitting at your computer achieving nothing – it is soul-destroying!"
Cloud Bookkeeping Services: "I did not stay as disciplined as a normal workday. [I wish I had known] to stick to a regular routine and have my family treat it like I was at work."
7. What is your number one tip for someone who has never worked remote before?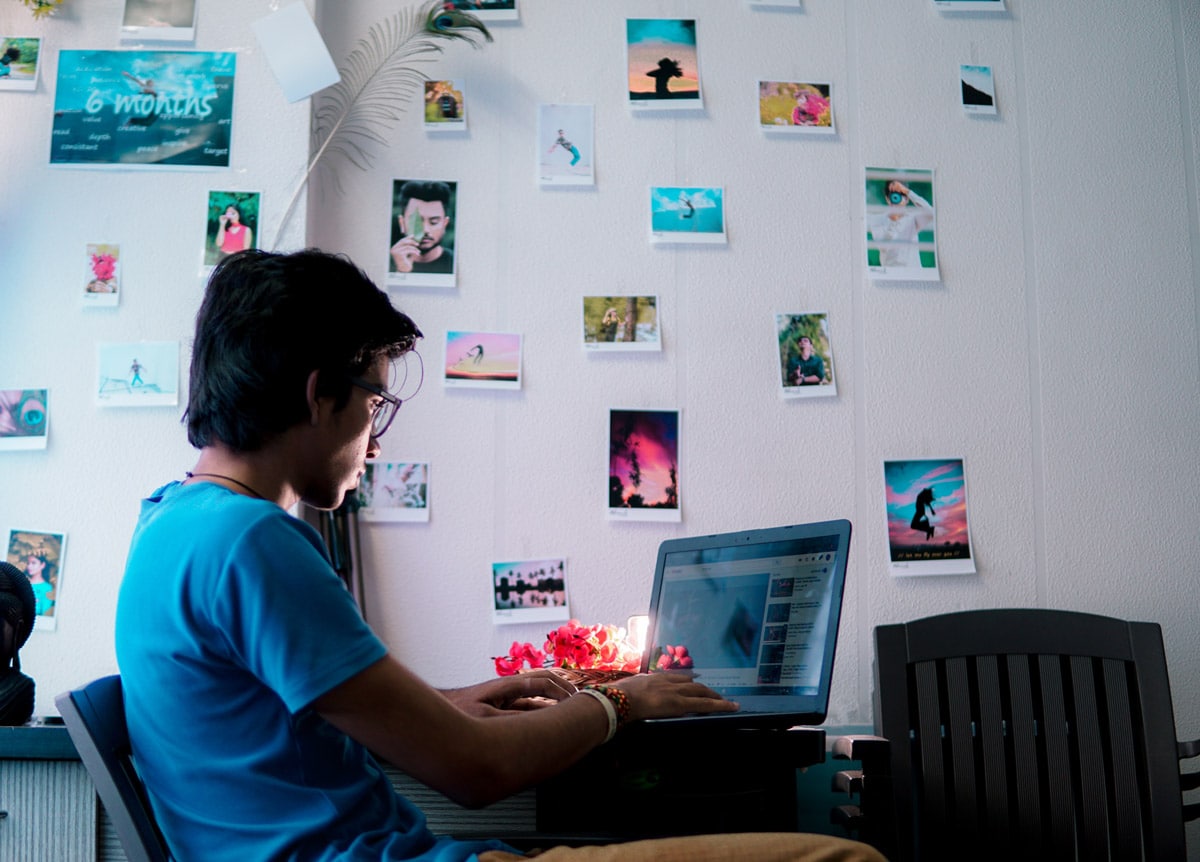 Envolta: "Make sure your space is set up and understand that everyone is different. How Bob your colleague works is NOT the same as how you work. Follow your unique flow and don't compare it to others. For example, do you like working in spurts of time and need many breaks in between, or are you best powering through. Follow what works best for you and share that with your manager so they understand as well."
Duford CPA: "Have a private space to work. As soon as you lose the boundaries of a regular office the work/non-work time can easily get blurred. Just because you can work anytime doesn't mean you need to work all of the time."
myCloud Bookkeeping: "When the workday is done get up and leave your computer! You can make a list of what you would like to do tomorrow. We are already too connected, and it is difficult to unplug and allow yourself to rejuvenate – when you work from home the temptation is to do one more thing. Walk away from the machine! Enjoy some time with your family, go for a walk, utilize the time you would normally spend commuting enriching your life and enhancing your wellbeing. Good luck!"
Cloud Bookkeeping Services: "Stay with your regular workday routine, and set the boundaries for your family to follow."
Rotessa Remote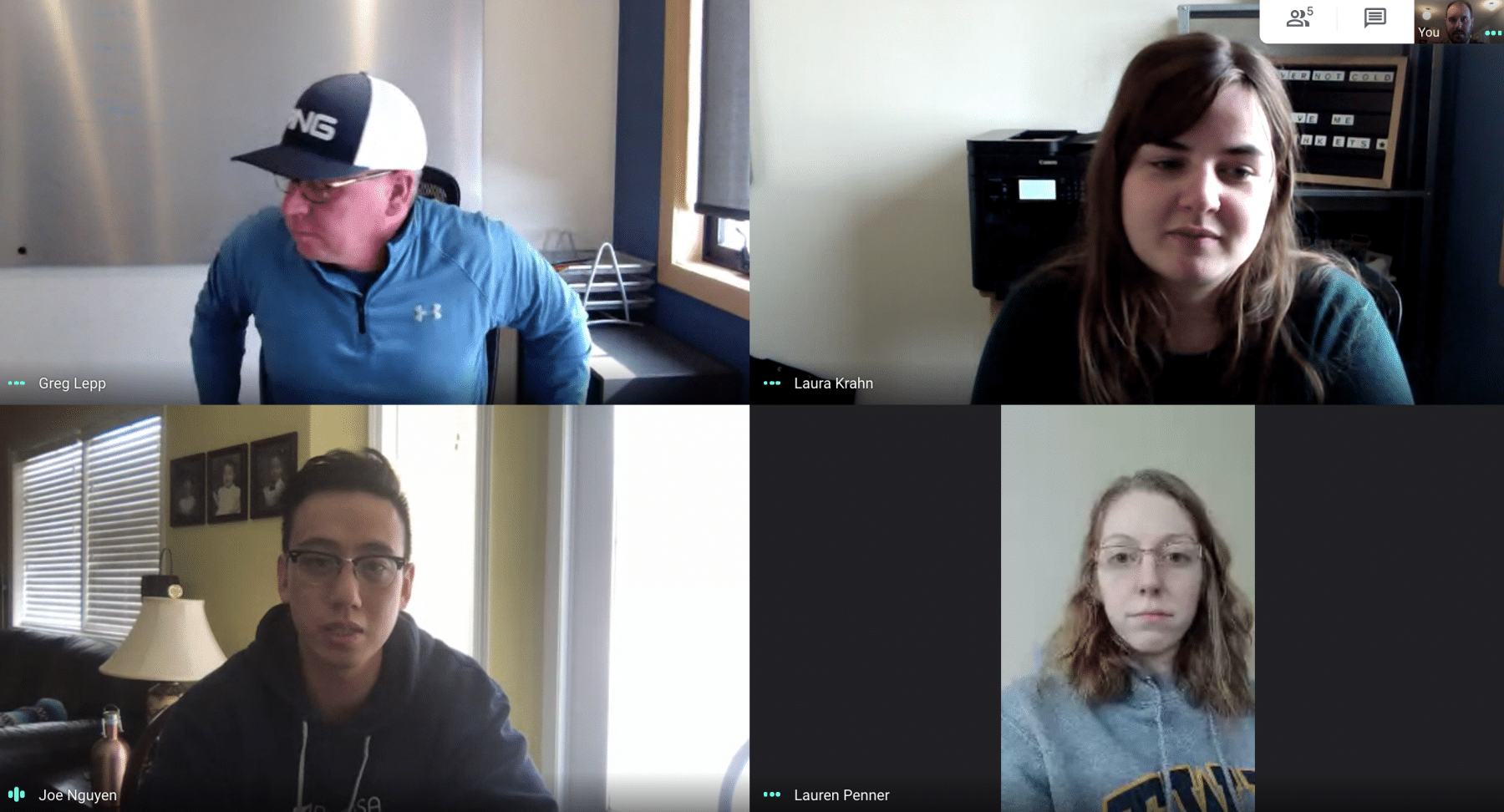 Here at Rotessa we've been adapting to what it means to be a remote team as well. Something that's really helped has been taking our coffee breaks together as a team over Google Hangouts. We get to catch up on the news, be a little silly and see what everyone's home coffee setup is like. Do you or your team have any tips and tricks that were missed in this article? We'd love to hear from you at [email protected] or on any of our social media channels.