---
Written by Kerry Smithies from myCloud Bookkeeping — a Rotessa Accountant and Bookkeeper partner
With more and more bookkeepers and accountants embracing cloud technology during the pandemic, you may think about shifting to QuickBooks Online.
Success on QuickBooks Online requires you to understand – and embrace – the bank feed!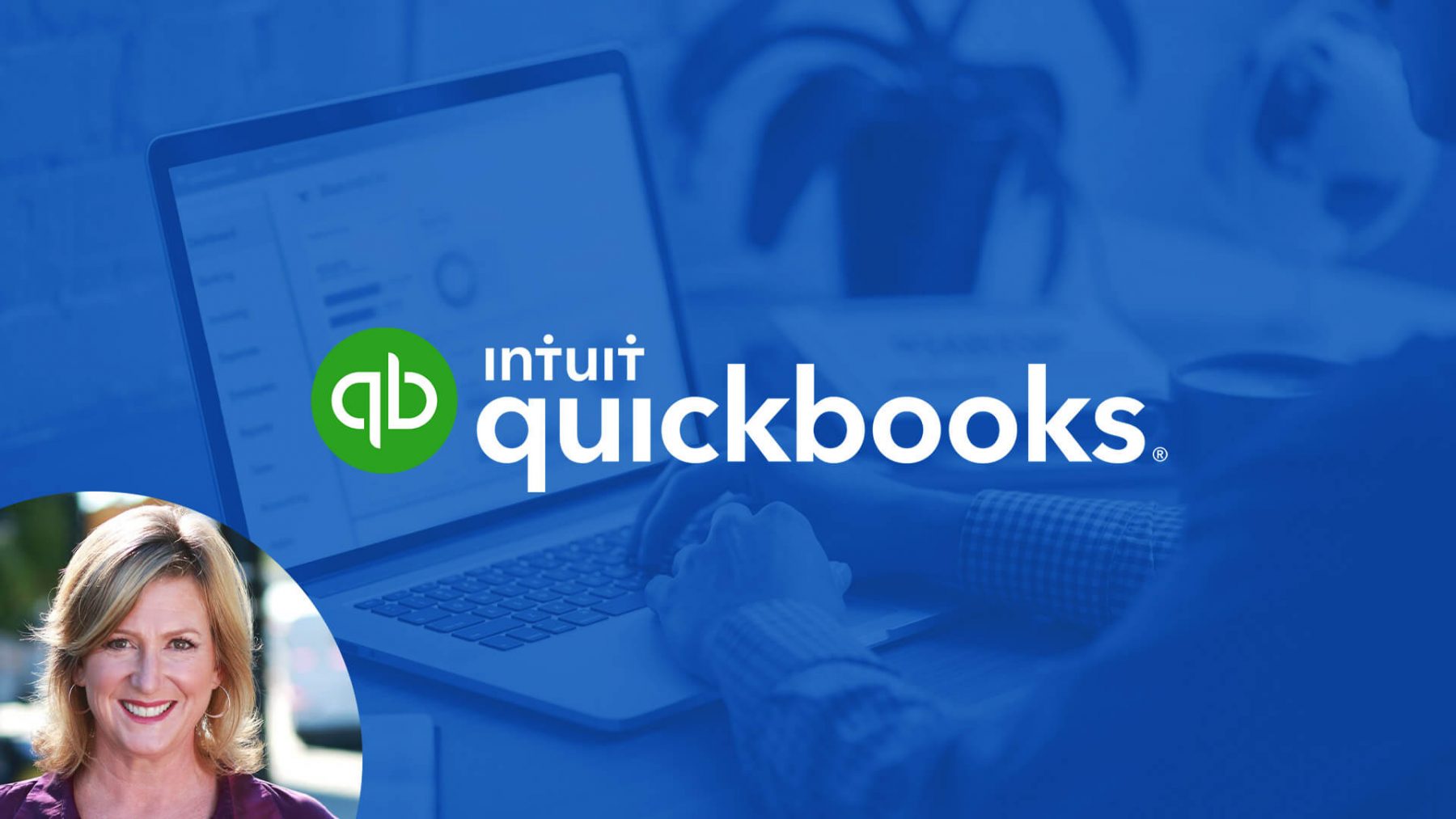 The bank feed in QuickBooks Online is a direct connection to the bank, enabling you to update your records in real-time. It turns bookkeeping upside down!
There is no need to enter all of the transactions manually and then reconcile them at the end of the month. Now you can post directly from the feed.
For repeating transactions, you can set up rules so that they are posted automatically. No data entry required!
The AI in the bank feed will also learn and make suggestions. But, do keep an eye on this – the intelligence is definitely artificial!
You can save a lot of time working directly from the bank feed. There is no need to manually enter all the little bits of paper or prepare journal entries from long credit card statements.
The summary at the top of the bank feed will show you how close the bank and QuickBooks balances are, to ensure you stay on track during the month.

The Visa account is completely up to date. There are 12 entries to process on the bank feed for the chequing account – you can see at a glance what needs to be done!
Transactions to add directly from the bank feed
Payments to your credit cards (transfers)
Transfers between different bank accounts
Credit card expenses
Payments received from customers
Monthly subscription payments – set up a rule to save time!
There are definitely circumstances when you would want to enter transactions in advance. Anything not happening in real-time, for example!
Transactions to enter as they happen:
Supplier and utility bills to be paid at a later date
Cheques sent to pay bills
Invoices to customers
Expenses you would like to track as billable and charge to your customers
Bank deposits including multiple cheques and payments from Rotessa
Most errors I see when troubleshooting come from transactions in the bank feed being "added" and not "matched".  What does that even mean?
When the transactions are brought into the bank feed there is a "matching" function that helps you identify transactions you have already entered. For example, the payment to the gas bill you entered previously, or the payment for an invoice sent to a customer.
When this works, it's magic – when it doesn't, you have a problem. That problem is duplicated transactions!

What to watch out for:
Anything already entered to QuickBooks
Payments by customers grouped into one deposit – often erroneously entered as additional sales
Using rules to enter transfers, and adding them from the other account
Foreign currency transactions do not match automatically and can be manually matched
If you keep up to date with your reconciliations, and regularly review your accounts payable and accounts receivable listings, you should be able to identify and correct any duplicated entries quickly – and learn so that you don't repeat the errors.
Want to learn more about QuickBooks Online and the bank feed? Join Kerry for a live webinar on Monday, June 22.