---
Condo Control Central, with the help of Rotessa, is the smartest way to manage your condominiums.
The partnership with CCC benefits property managers and tenants as it simplifies the online payment process through pre-authorized debits (PADs).
A PAD is an electronic payment method that allows you to withdraw money directly from your tenants' bank accounts. Within Condo Control Central, Rotessa provides a secure, simple, and quick way to collect recurring PAD payments.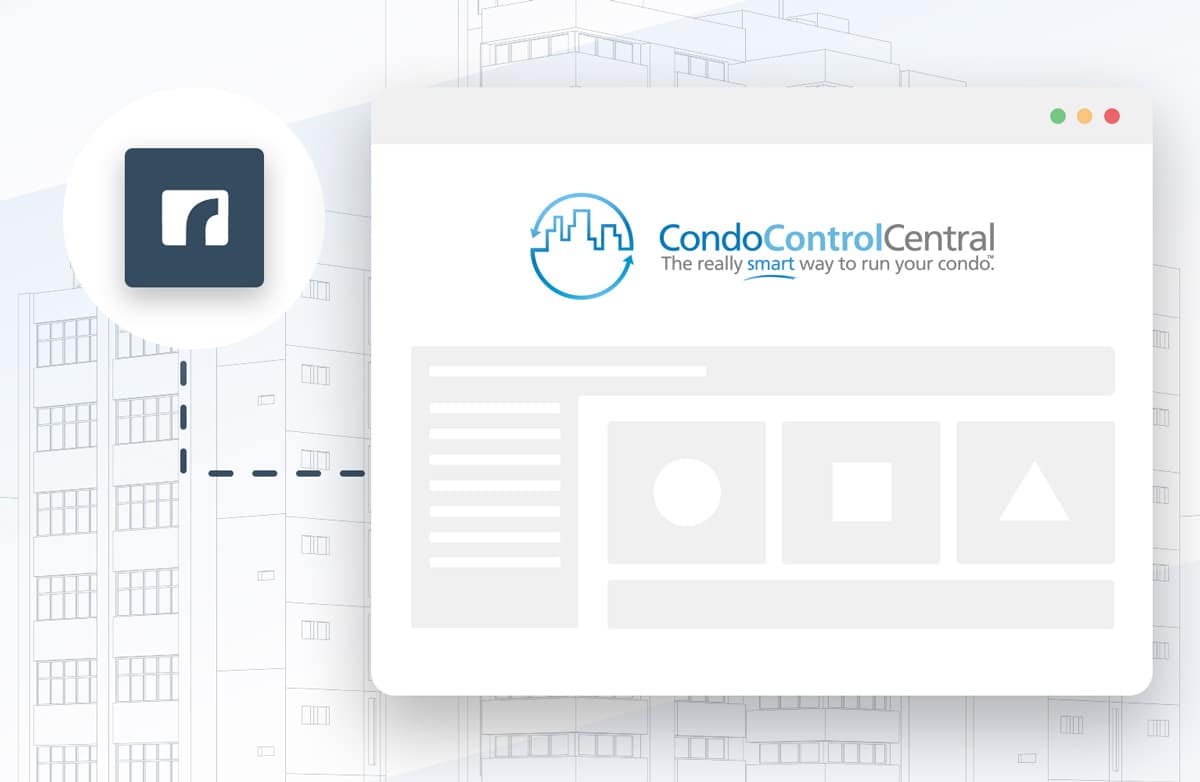 Corporations that use Condo Control Central pay a flat-rate transaction fee instead of the high percentage fees from credit cards. The fees are strictly transaction-based. So, if you have no transactions, there are no fees!
Using Rotessa within CCC also automates the payment and collection process. So then, rent just flows in, month after month, with no action required by either the property manager or tenant.
To collect fees with Rotessa, property managers can sign up for PADs within their CCC account. All your property management tools – communication, record-keeping, requests, and payments – all in one place: Condo Control Central.
PADs are for more than just monthly payments. Within the platform, you can also use Rotessa to collect maintenance fees, violation fines, and amenity fees.
The ability to withdraw funds from tenants' bank accounts completely eliminates the wasted time usually spent chasing and asking for a cheque.
Already use Rotessa but want more information on Condo Control Central? Visit their website or contact their sales team.