Collecting donations and fees for non-profit organizations
---
COVID- 19 has forced the world to go contactless and cashless. 
But if you only collect donations through cash or cheques, where will you get your funds? Non-profit organizations (NPOs) need to make collecting donations and fees frictionless.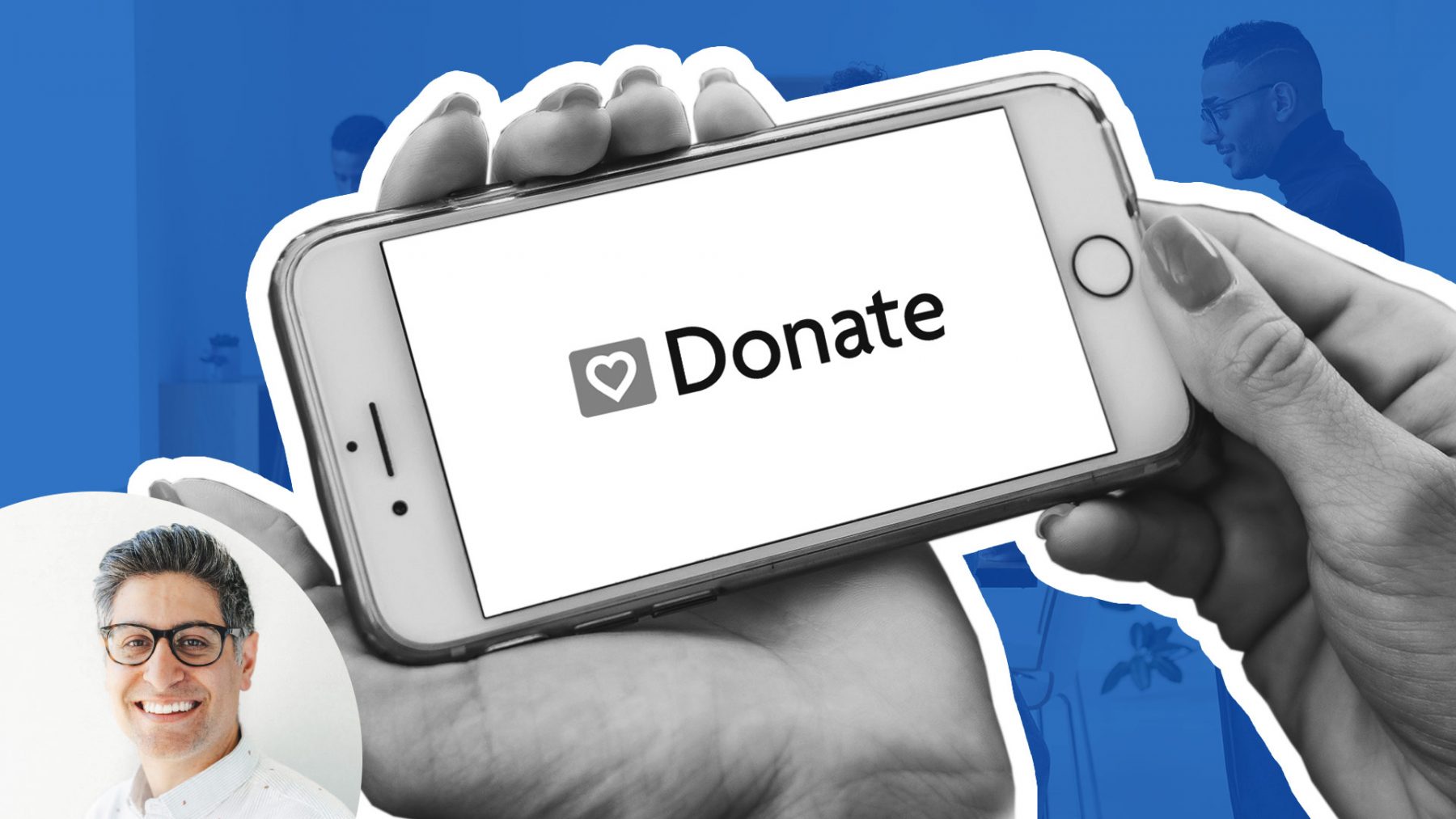 Omar Visram, CEO and founder of Enkel Backoffice Solutions, has lots of experience and wisdom in this exact niche. 
Firstly, a significant part of Enkel's client base are NPOs. As an accounting service firm, Enkel works with organizations to manage their bookkeeping and payroll through a team of experienced NPO accounting professionals. Omar helps drive the delivery of NPO bookkeeping and accounting services – how it works, what systems we use, how to drive efficient processes and working with the NPOs. 
Secondly, Enkel is a user of Rotessa, so they know the value of removing all friction from collecting payment and donations.
Expensive credit card processing fees
Usually, online donation platforms offer payment only via credit card. This can be difficult for small NPOs as credit cards charge such a high percentage fee.
NPOs, especially those with monthly donors, can save on those payment processing fees by using pre-authorized debits with Rotessa. 
Instead of a two or three per cent fee per donation through credit card, with Rotessa, the organization would pay a flat rate fee per transaction. No online giving one month? No fees for you and your organization.
Donors can choose their frequency, installments, amount, and then give their authorization to the NPO to withdraw their monetary gift.
But, as Anita Janjua of Enkel says, "We work with over 100 NPOs, which include membership-based organizations, charitable foundations, mission-driven organizations, religious organizations, and housing cooperatives, so not all of them are charities or collecting donations." These types of organizations, while not collecting donations, can also use Rotessa to collect membership, housing, or rental fees.
Ultimately, to continue collecting donations and fees, NPOs may need to pivot to online payment processing. 
Together, Enkel Backoffice Solutions and Rotessa help those NPOs who are ready to make the switch sooner rather than later.
Want to learn more about accepting donations online as an NPO or church?
Schedule a demo a one-on-one demo with us!