Pivotal bookkeeping trends that will impact your small business
---
Change is the necessity for growth in businesses. Organizations must reshape their business processes and models to the latest accounting trends to leverage competition and offer quality customer experiences. The accounting strategies for your business should effectively provide accurate, timely, and relevant information for decision-making.
Utilizing automation, cloud-based apps, and trusting a bookkeeper to bring it all together benefits your small business immediately and in the long run.
Role of artificial intelligence and automation
Firstly, the trend to implement is Artificial Intelligence (AI). AI impacts your finance and accounting procedures by using robotic process automation. Via automation, the mundane, highly repeatable tasks that take up your – or your accountant's – time are eliminated. Automation allows you or your accountant to be free to focus on other high-value business activities that are, most likely, more fulfilling.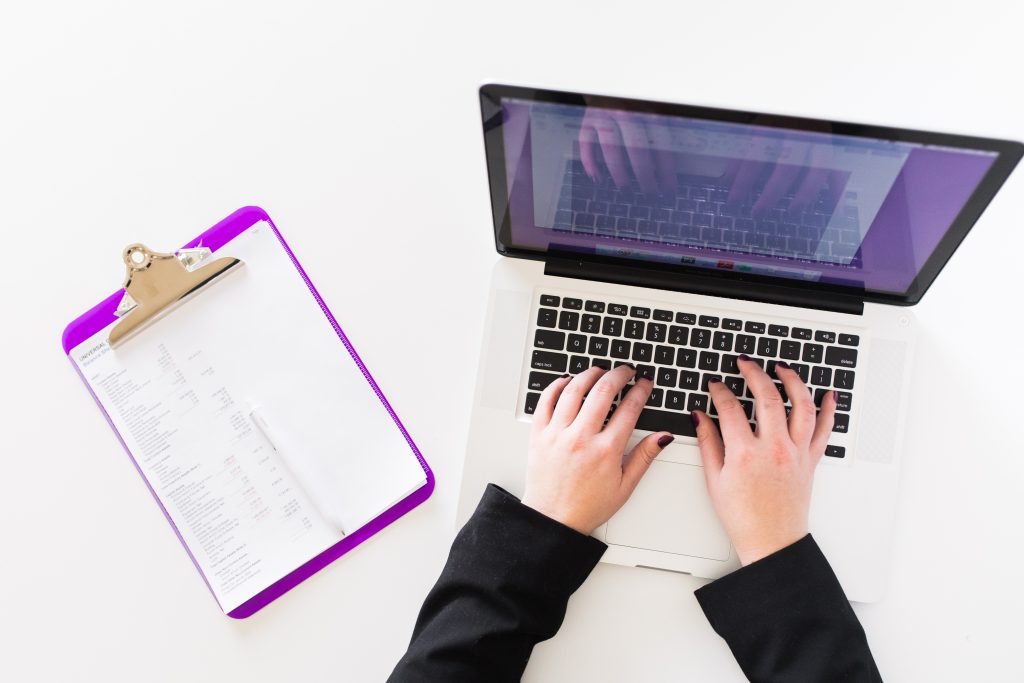 Cloud-based accounting solutions
Secondly, cloud-based technology and applications are an effective trend to adopt into your business. The nature of a cloud-based application allows for fast accessibility of accounting information like business analytics and data, making the process of tracking your business' growth more efficient.
One of the most notable software small businesses – including our firm – use for their accounting process is Rotessa.
Rotessa integrates with online accounting software, like QuickBooks Online and Xero, and eliminates the need to chase funds.
Their affordable subscription is much more desirable over large credit card fees and removes the headache of cash flow as pre-authorized debits allow for an automated withdrawal from your customers' bank accounts on your specified schedule. Rotessa and other cloud-based accounting applications enhance productivity through easy, remote access.
Evolving role of bookkeepers
Finally, employing a cloud-based bookkeeper or accountant will benefit the operations of your small business. With the increased usage of cloud computing, electronic documentation, and remote work, most bookkeepers can work anywhere without hassle. They manage all their tasks through collaboration tools to offer effective accounting services. This allows your bookkeeper to have a better understanding of your business and see, in real-time, what practices are benefitting your business or diminishing your returns.
In conclusion, using these top trends allow your business to be able to make quick and reliable decisions that will benefit your business for years. Indigo Bookkeeping Services offers you a breakthrough in technology to enable smart, accurate, and efficient bookkeeping practices. Contact us today to get started.