---
October and the spooky season have officially passed by and our team looks forward to finishing this year strong. In this month's Roundup: a new blog post from one of our Bookkeeping Partners and several small updates to the Rotessa experience.
1. Valley Business Centre: 7 ways to maintain positive cashflow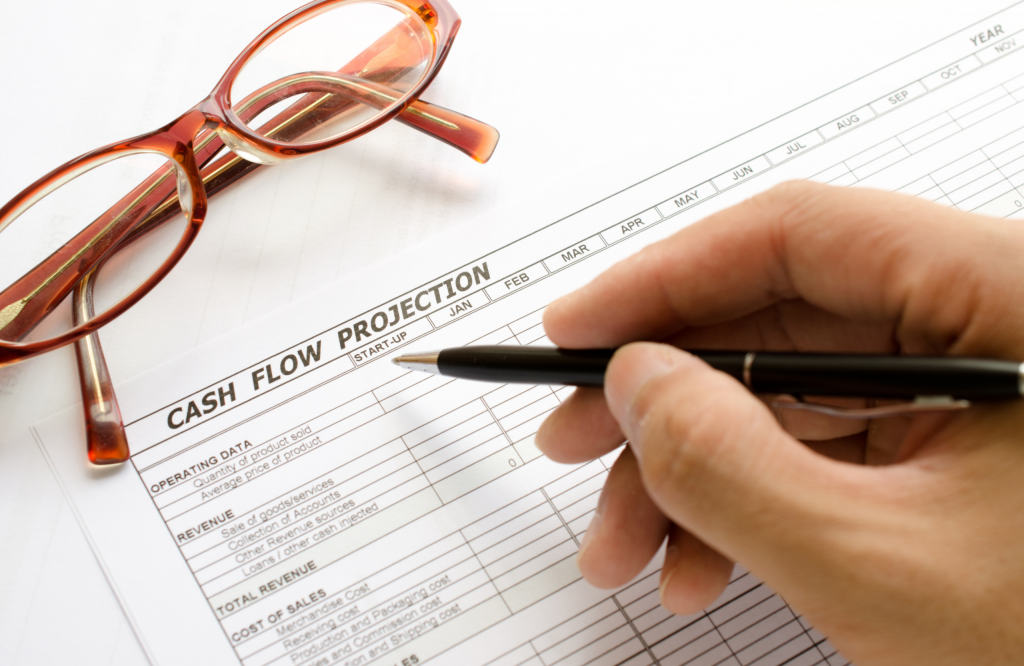 Did you know you could be running the most successful business but if you don't have positive cash flow, you could end up closing your doors?
Cash is king and if you don't focus on it, you could run your business into the ground unintentionally. The good news is, Valley Business Centre is sharing the tips to maintain positive cash flow and keep your business thriving.
Read this blog by Valley Business Centre – Bookkeeping and Payroll, a Rotessa Accounting and Bookkeeping Partner to keep your business' cashflow positive.
2. Details matter: a few updates to Rotessa
Our development team is growing which allows us to consistently update our app. A few recent changes:
PDF exports

Both our settlement and transactions reports now have PDF exports in addition to our CSV exports.

Transaction PDF exports can be for your selected date range.

Settlement PDF reports are found on each specific settlement date.

Authorization customization

Our Authorization Setting page has several updates which include new customizable sections to the default Authorization Email Request.

Users can now set the default name to that of a business or a personal First/Last name.
The default email message can be set under the Communication Settings heading. This message will be the default version sent to your customers, but still can be changed on a one-time basis with each send.
3. Thank you!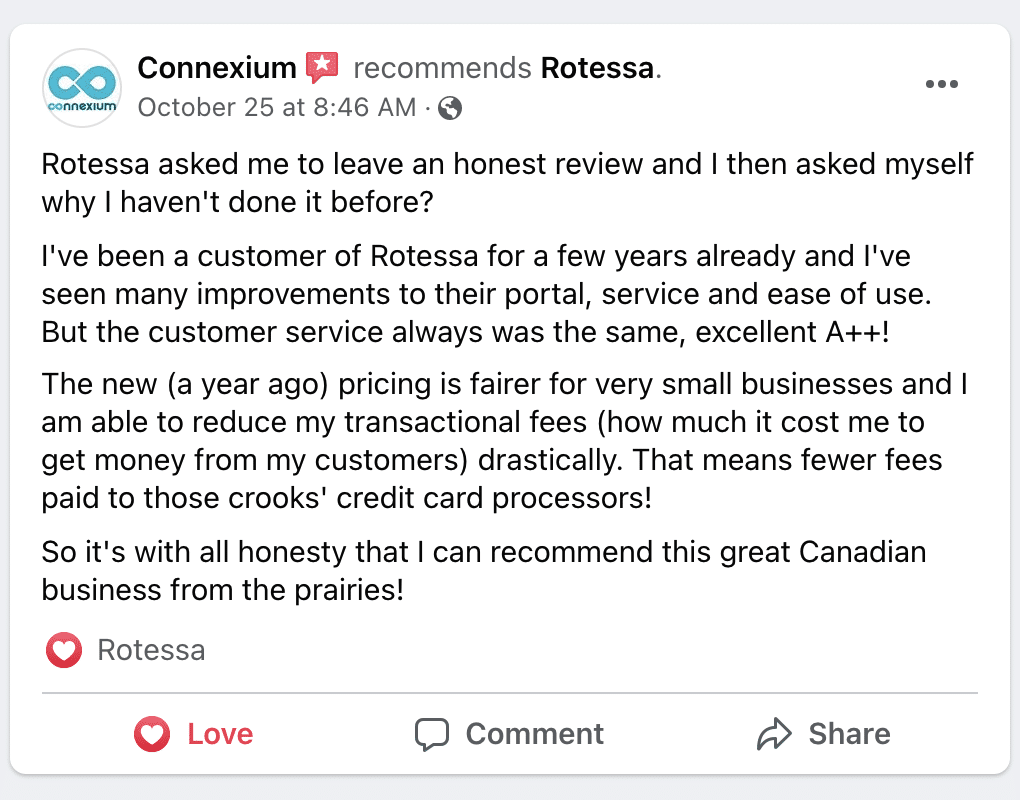 We recently did a small campaign asking our long-time, loyal users to write an honest review of Rotessa. When small business owners are looking for apps, they are reading reviews for those products. It's a fact!
It is so encouraging to see your reviews and we appreciate you taking the time to write a review about how Rotessa has impacted your business. Your reviews could help other business owners choose Rotessa and start saving hundreds of dollars!

To those of you who haven't yet shared your experience with Rotessa, would you consider leaving a Facebook or Google review today? If you currently use either our Xero or QuickBooks Online integrations, those reviews mean a lot to us too.
Thanks again to our amazing Rotessa community for posting these sweet reviews.
We'd love to hear from you
If you have any comments or feedback about any of our updates or changes, please let us know at [email protected]. Your input helps us continue to make Rotessa better. Stay tuned for the next Rotessa Roundup for more exciting news and updates.