---
In the November Roundup: A case study from a Rotessa Partner and a few new features to enhance your Rotessa experience.
1. French language authorization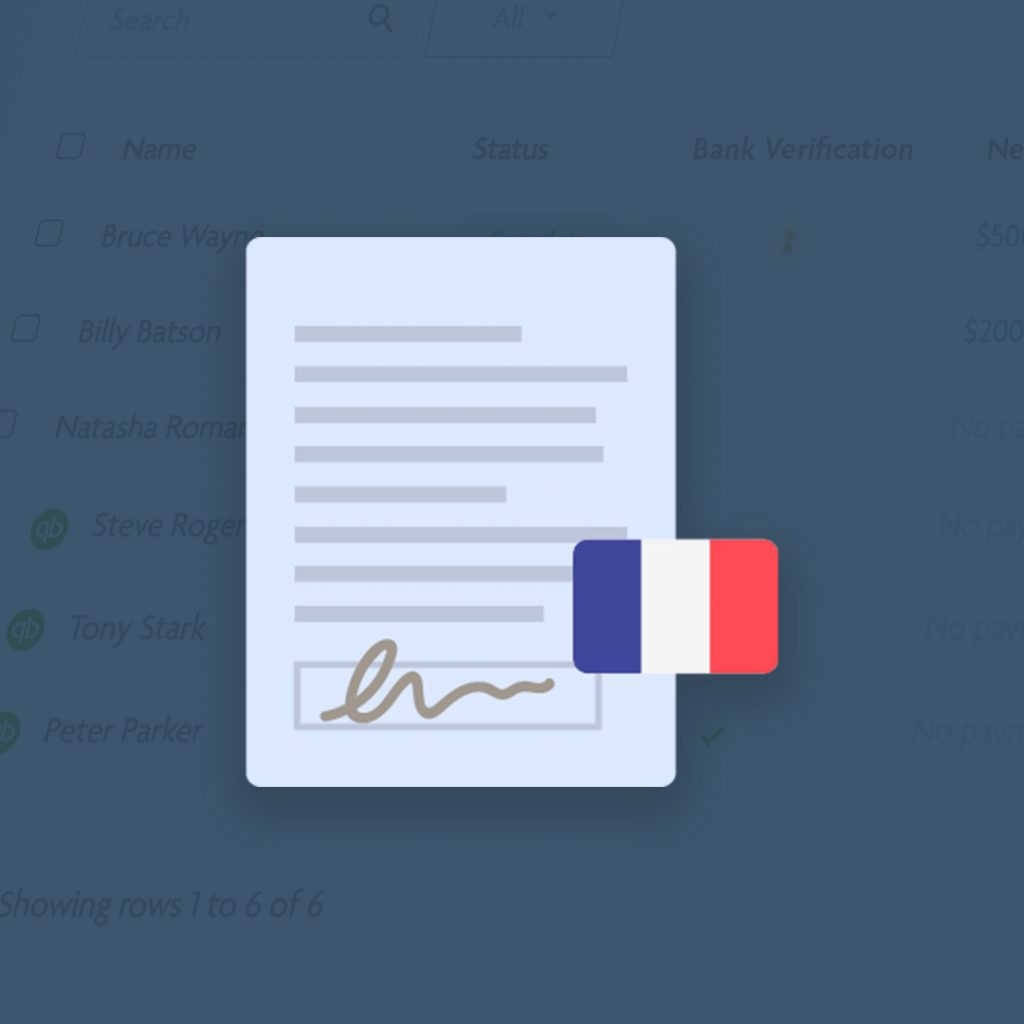 Our online authorization tool is now available in French for all of our french-speaking users and their customers! If you so choose, now all of the communication regarding your customers' authorizations can be in french.
This has been a big project for our development team and we are so excited to now better serve our francophone and bilingual users.
2. Instant Bank Verification
Each time you collect an authorization form, it's your responsibility to have reasonable means to identify the account holder and get their permission to debit their account.
Now, with Instant Bank Verification, your customers can use their online banking credentials to verify their identity and provide the bank information required for the authorization form. This is especially useful for those customers who don't have easy access to a void check, or are unfamiliar with where to find their banking information.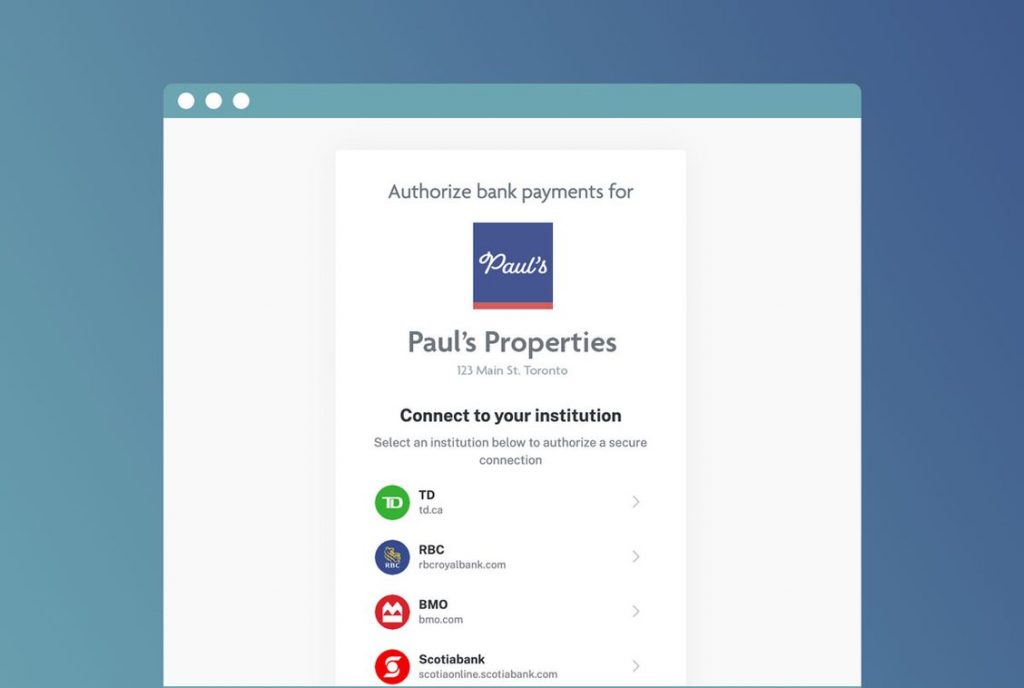 Instant bank verification is an instant pass/fail verification method that has less friction for you and your customer. This service is provided by a third party, and therefore will have a one-time $2 service charge per successful customer verification.
In the event your customer does not use online banking, they will still have the option to complete their authorization manually and a microdeposit will be sent to them to verify their identity.
Read the full article for more information about Instant Bank Verification.
3. Compass Accounting and Rotessa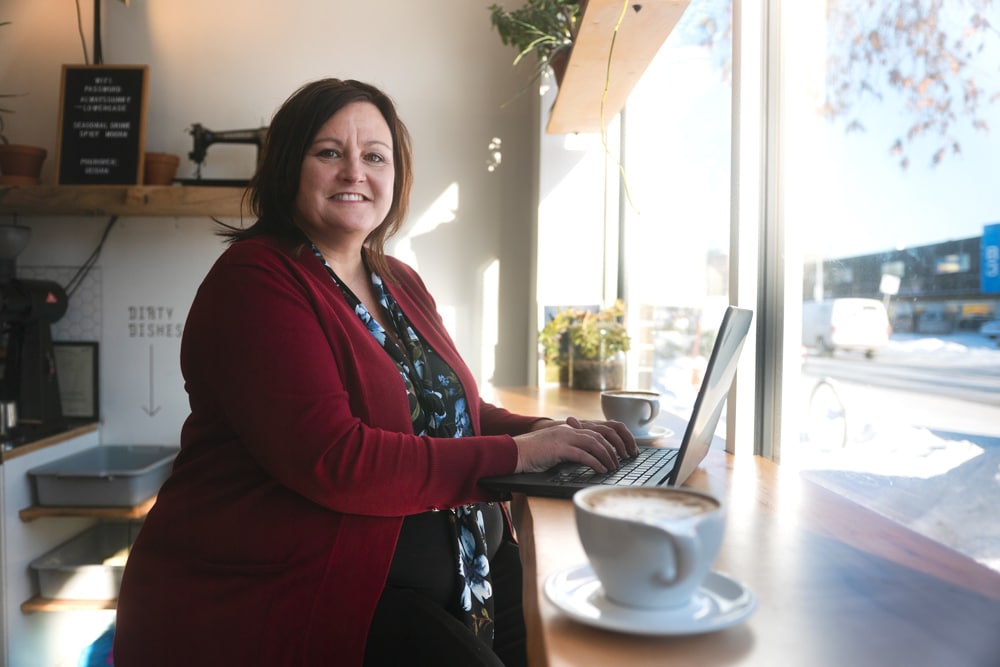 Have you integrated Rotessa and Xero yet?⁠ At Compass Accounting CPA, they are seeing the difference that using Rotessa with Xero makes.⁠ This Rotessa Accounting Partner uses Xero to create and organize invoices. Then, they use Rotessa to collect payments from those invoices. Since integrating the programs, the overall process became faster, easier, and less expensive.
Read the full case study to learn how Rotessa integrates with Xero to simplify your invoicing.
4. A pricing update
As per our terms and conditions, we are notifying you that on February 1st, 2022 Rotessa's transaction pricing will increase. Please note the following changes:

Please contact us at [email protected] if you have any questions about this change.
We'd love to hear from you
If you have any comments or feedback about any of our updates or changes, please let us know at [email protected]. Your input helps us continue to make Rotessa better. Stay tuned for the next Rotessa Roundup for more exciting news and updates.