---
New year, same dependable payments! Our team is so thankful for this past year and all the ways we had the chance to get you paid faster and easier than ever!
In this Year-in-Review, we reflect on the connections we made, the growth we experienced, and the exciting new future before us!
We began this year knowing that we wanted to educate more people about pre-authorized debits and therefore wanted to focus heavily on education-focused blogs. We launched a series of resources on ACH for our American customers and have seen a lot of traffic on these pages. Whether you have never heard of ACH payments before or you are an ACH pro just looking for a quick refresher, this is your go-to guide to understanding the complexity of ACH payments.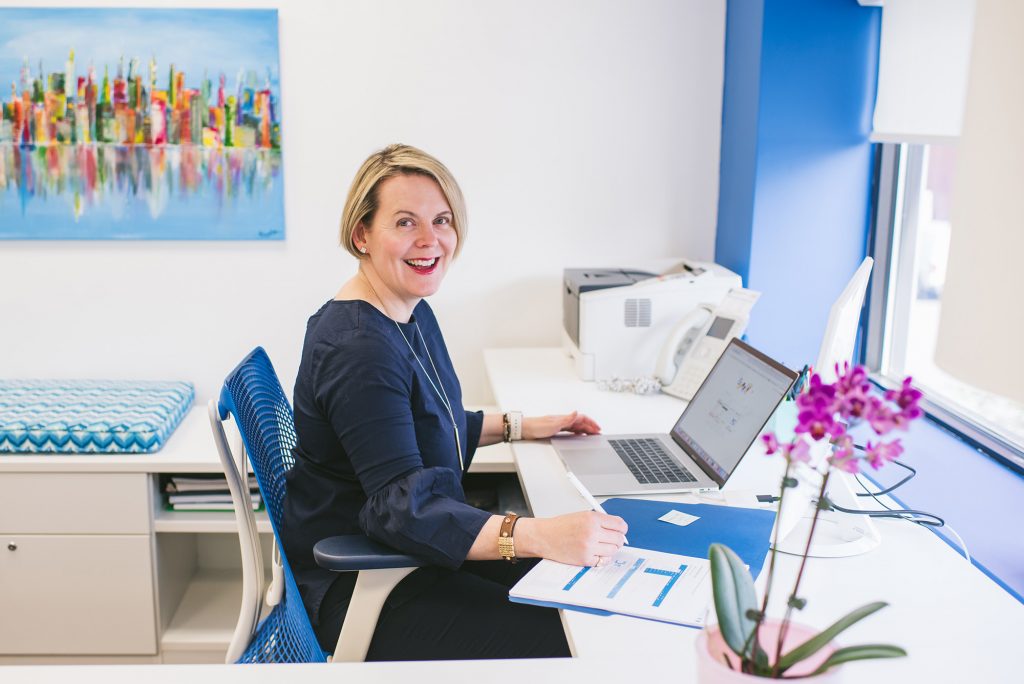 Connecting with our customers was also a great way to kick off our year. In the Hawkins & Co blog, Danielle Ramsten gives a full breakdown of how their award-winning team uses and thinks of Rotessa. The BDG LLP team shares their years of experience and the five places where businesses waste money. 6DT put a spotlight on how her clients are adapting their payments with PADs and Rotessa. ⁠
Having all of their expertise is invaluable and we were so thankful for them to give us just a slice of it.
The Spring gave us the freedom to produce a big ad campaign alongside comedian Matt Falk. With this new style of ad, we got a chance to flex some creative muscles. You may know him from the film Sleeper Agent or his wildly popular special on Dry Bar Comedy. He's kind of a big deal around here! You can watch the entire series on our Youtube channel. We're very proud of this work and are so thankful for your support!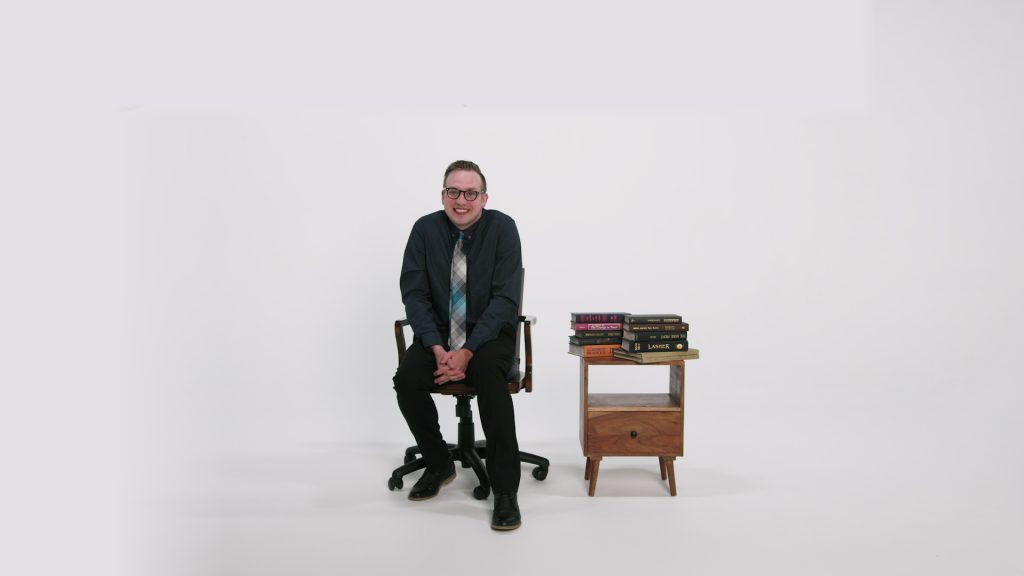 A huge highlight of our year was the project we inwardly called: The Rotessa Refresh. We fully updated the UI of our entire app – it was time! This was a huge project for our development team, but we received a great response from you which made it all worth it!
We love any chance we get to hear from our users. Before restrictions tightened in our province we had a chance to meet First Rank SEO! CEO of First Rank, Jacob, says,
"Rotessa has been a great solution that allows us to collect unlimited recurring payments for a very low monthly fee. I'd highly recommend Rotessa for any businesses that bill on a recurring basis."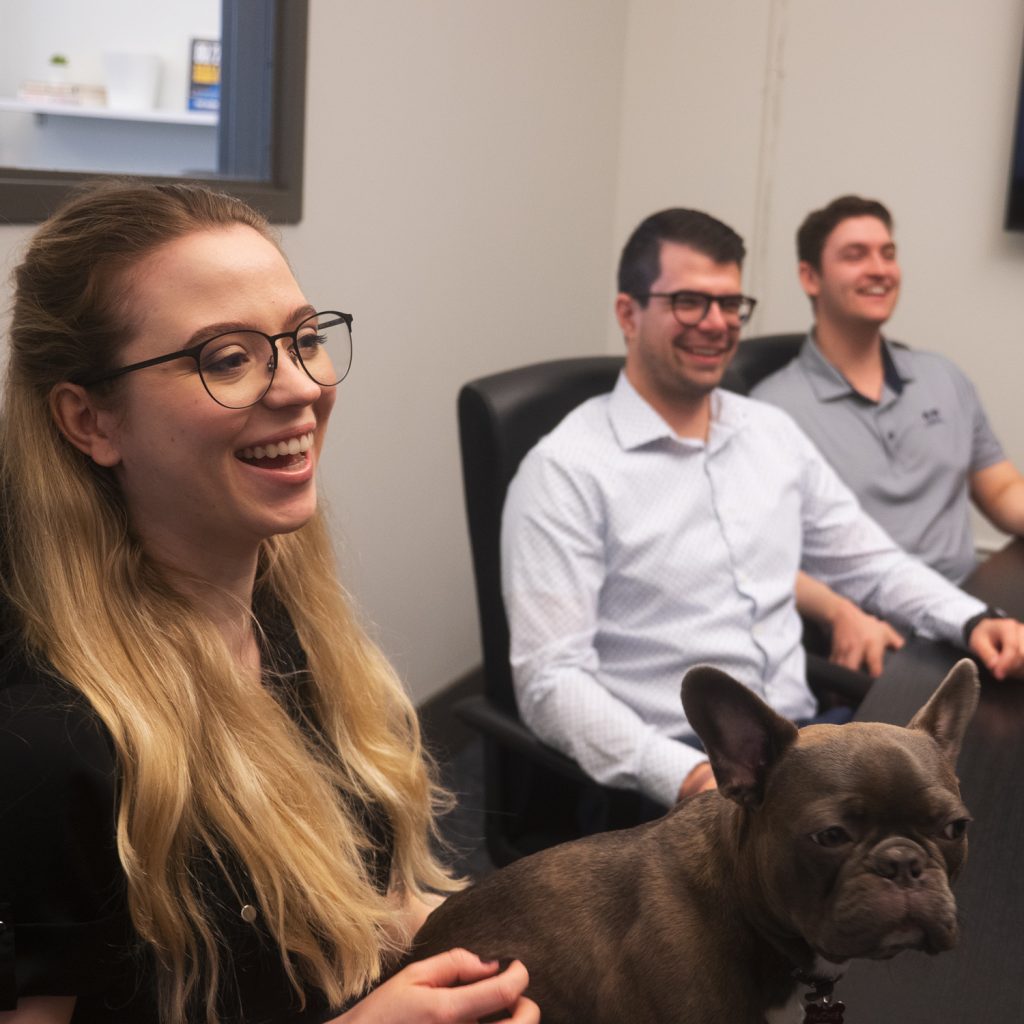 After a restful summer, we came back with another huge announcement: Instant Bank Verification. This new feature made online authorizations faster, more accurate and provided a better experience for you, the customer. With Instant Bank Verification, your customers can use their online banking credentials to verify their identity and provide the bank information required for the authorization form.
Our team grew too! We started off in September with two new employees, Jeremy and Mary Jane. These two have been such a great addition to our development and sales teams as they bring great, positive energy. (They both consistently bring sweet treats, so that is nice too!)
The Rotessa Accountant and Bookkeeper Partner Program continued to grow throughout the fall as well. Our partners contributed to our blog with tips on bookkeeping trends and cash flow from Indigo Bookkeeping Services and Valley Business Centre.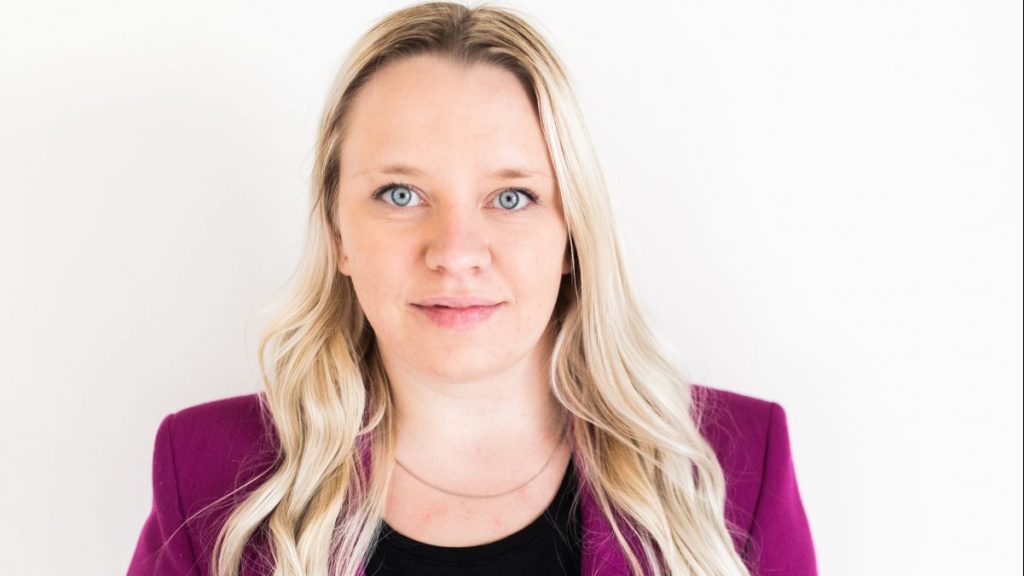 Our latest big project of the year was providing a French version of our authorization forms for our French-speaking clients and their customers. This was an exciting project for our team to complete as it allows us to better serve our current clients and reach more potential clients as well.
2021 was a year full of growth and progress for our Rotessa team and none of it would have been possible or as successful as it was without you! Thank you for your business, partnership and friendship!
We look forward to getting you paid again, and again, in 2022.