---
March at Rotessa is an exciting month as the first small signs of Spring pop up. This month in the Roundup: A few new blogs from Accountant and Bookkeeping Partners, a few details we have updated, and an exciting announcement!
1. Update: Moving offline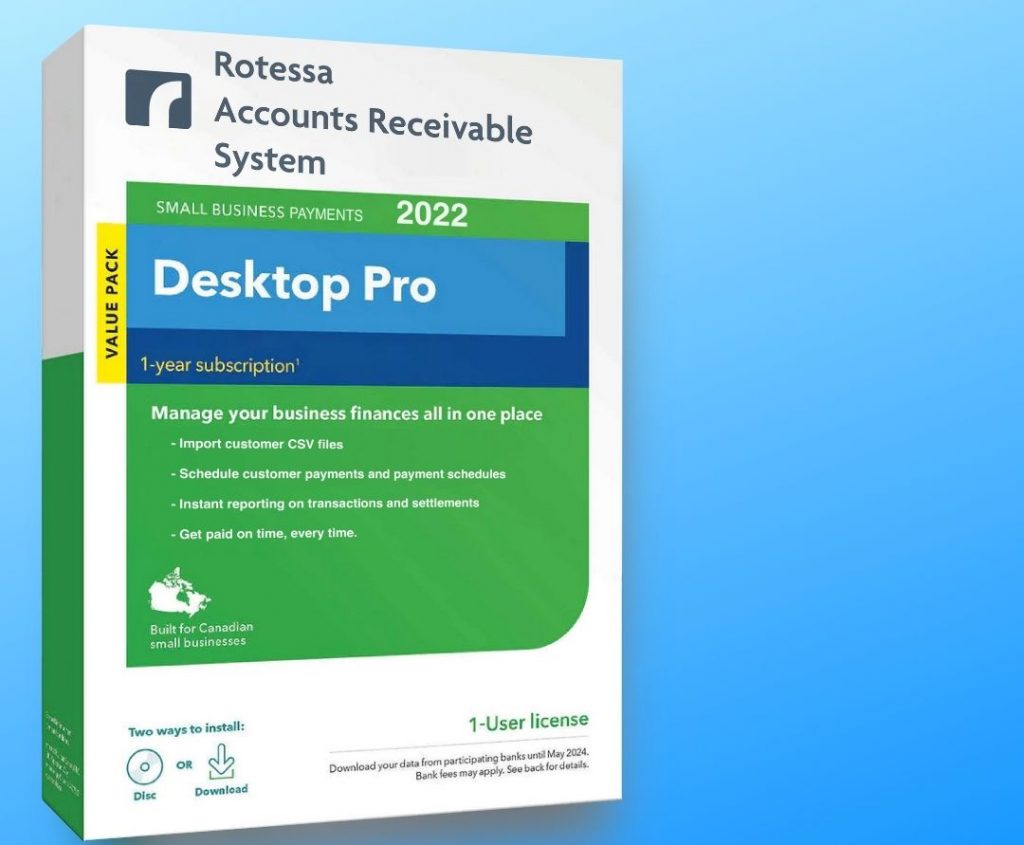 For the last several months we have been conducting extensive research on small business trends and the psychology of small business owners.
Our findings, while surprising to say the least, have lead us into this new direction and chapter of Rotessa.
While you may know us as an online application that helps you schedule withdrawals from your customers' accounts, we are changing to a full desktop experience. You will no longer need to worry about an internet connection when using Rotessa. How convenient!
Here is the new workflow:
Compile your schedule of transactions for each month
Verify your customers' bank information manually
Download a CSV file of your transaction schedule
Upload and attach your CSV file in an email to

[email protected]
As simple as that!
We look forward to this new era of Rotessa with you. To pre-order your Rotessa download package, stay tuned for further details.
2. Six major advantages of QuickBooks Online for your business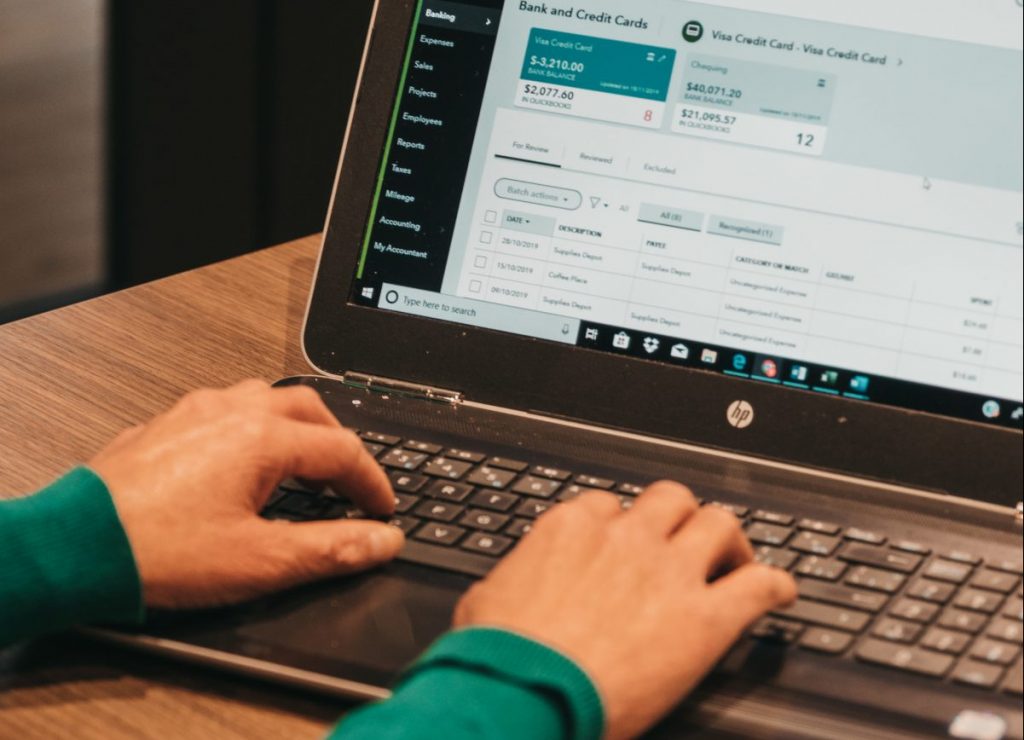 QuickBooks Online is an industry-leading name when it comes to accounting software for businesses. Accounting By Sal Corp shares the six ways you can bring true value to your small business with a well-managed bookkeeping system.
As a business owner, you need to know exactly where your business stands financially, including when and where money is coming in.
Where QuickBooks Online plays a role in managing cash flow is, of course, through reporting and the ability to analyze your cash flow statements. Accurate reporting is crucial for preventing cash flow problems. At Accounting By Sal, we help entrepreneurs and business owners build an effective bookkeeping system using modern practices while educating our clients on good accounting practices.
Visit the Rotessa blog to read Sal's full post on QuickBooks Online.
3. Case study: Medical clinics and payments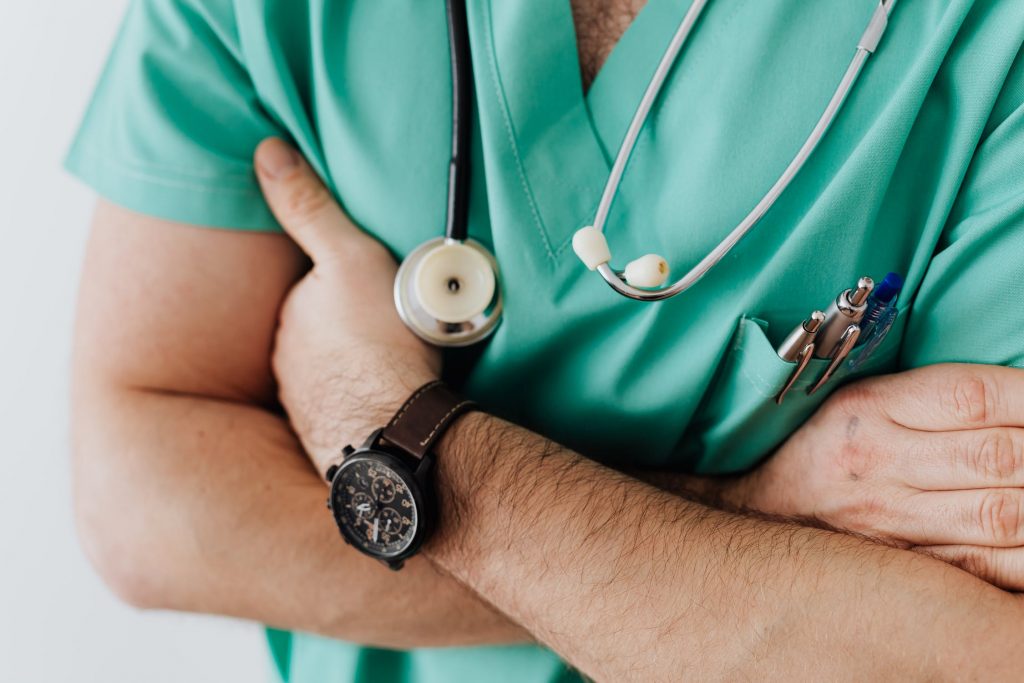 Medical clinics have significant demands on their time and attention, and it's easy for physicians to fall behind despite their best efforts.
Birdsell Consulting works alongside medical clinics and their owners to improve each practices' efficiency using Xero and Rotessa. Medical clinics are lucky that physicians renting space don't normally have cash flow concerns.
To learn more about implementing better systems like Rotessa into your medical clinic, visit Sean Birdsell's post on the Rotessa blog.
4. Details matter: A few updates to Rotessa
CSV imports and exports
We've heard your requests and have made some updates to the CSV imports and exports. We now include an authorization amount and a customer type field on customer imports to match fields that are included in other customer creation methods. We've also improved some of our messaging to make the workflow clearer.
QBO and Xero integrations
We continue to work hard behind the scenes to address QuickBooks Online and Xero disconnections. We understand this has been frustrating for some users, so we want to let you know that this is one of our highest priorities right now. If you have any questions or concerns about the integrations, please don't hesitate to reach out to us directly at [email protected]
We'd love to hear from you
If you have any comments or feedback about any of our updates or changes, please let us know at [email protected]. Your input helps us continue to make Rotessa better. Stay tuned for the next Rotessa Roundup for more exciting news and updates.