---
Accounting for interior designers and architecture firms is Blossom CPA's specialty.
Etel's been a Chartered Professional Accountant for over 10 years, but she and her team have intentionally and exclusively serviced interior designers and architects for three years.
"I think I always wanted to take off on my own," says Etel. She sees herself more as an entrepreneur than an accountant. Blossom CPA is the perfect fit as she flexes both her entrepreneurial and accounting muscles. Originally just a part-time venture, Etel quickly realized how much she loved working for herself.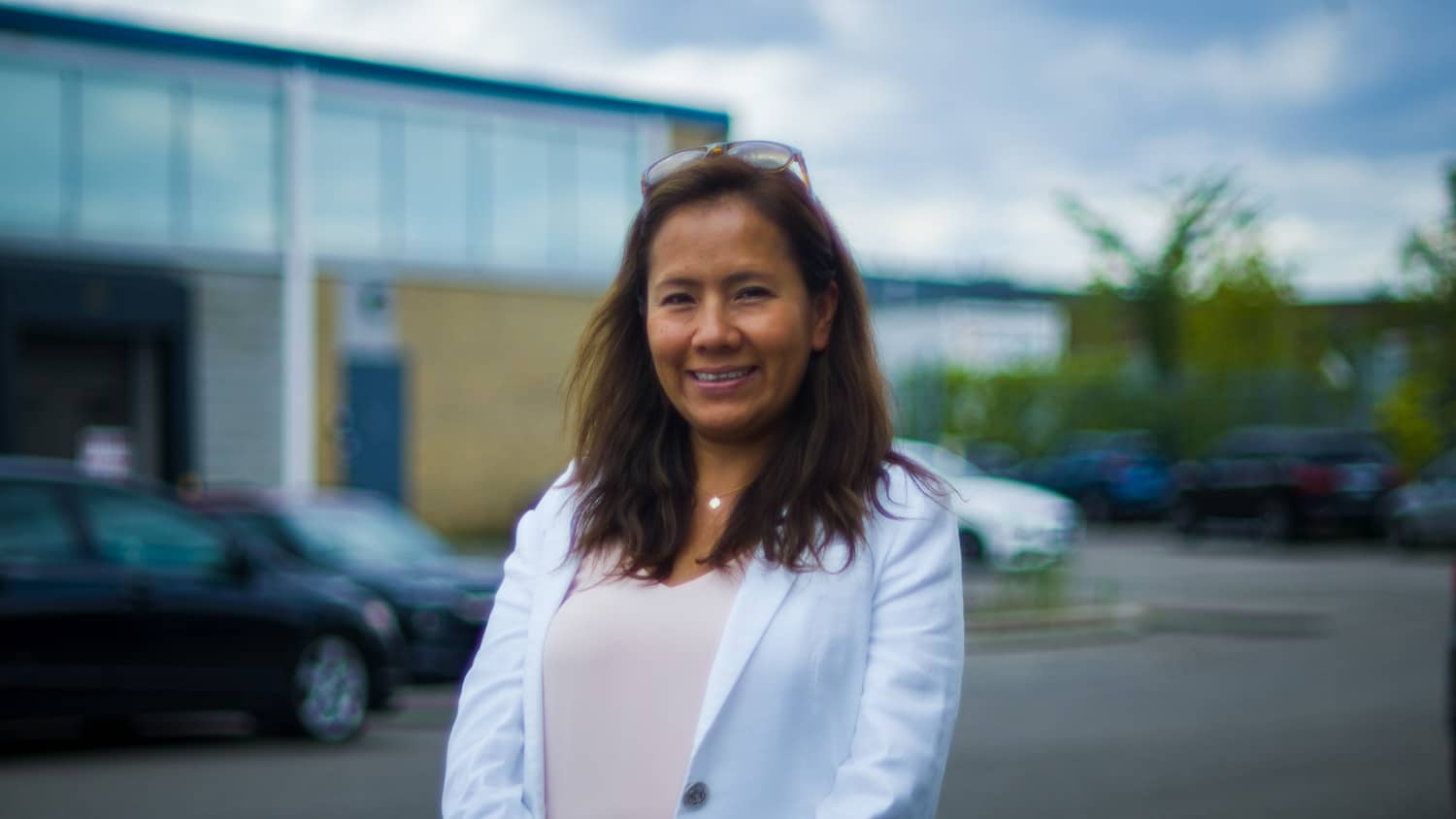 Now, as Director and Founder, Etel works for herself full-time and manages a team of bookkeepers.
"It really fulfilled me as a professional and now I can't imagine doing anything else."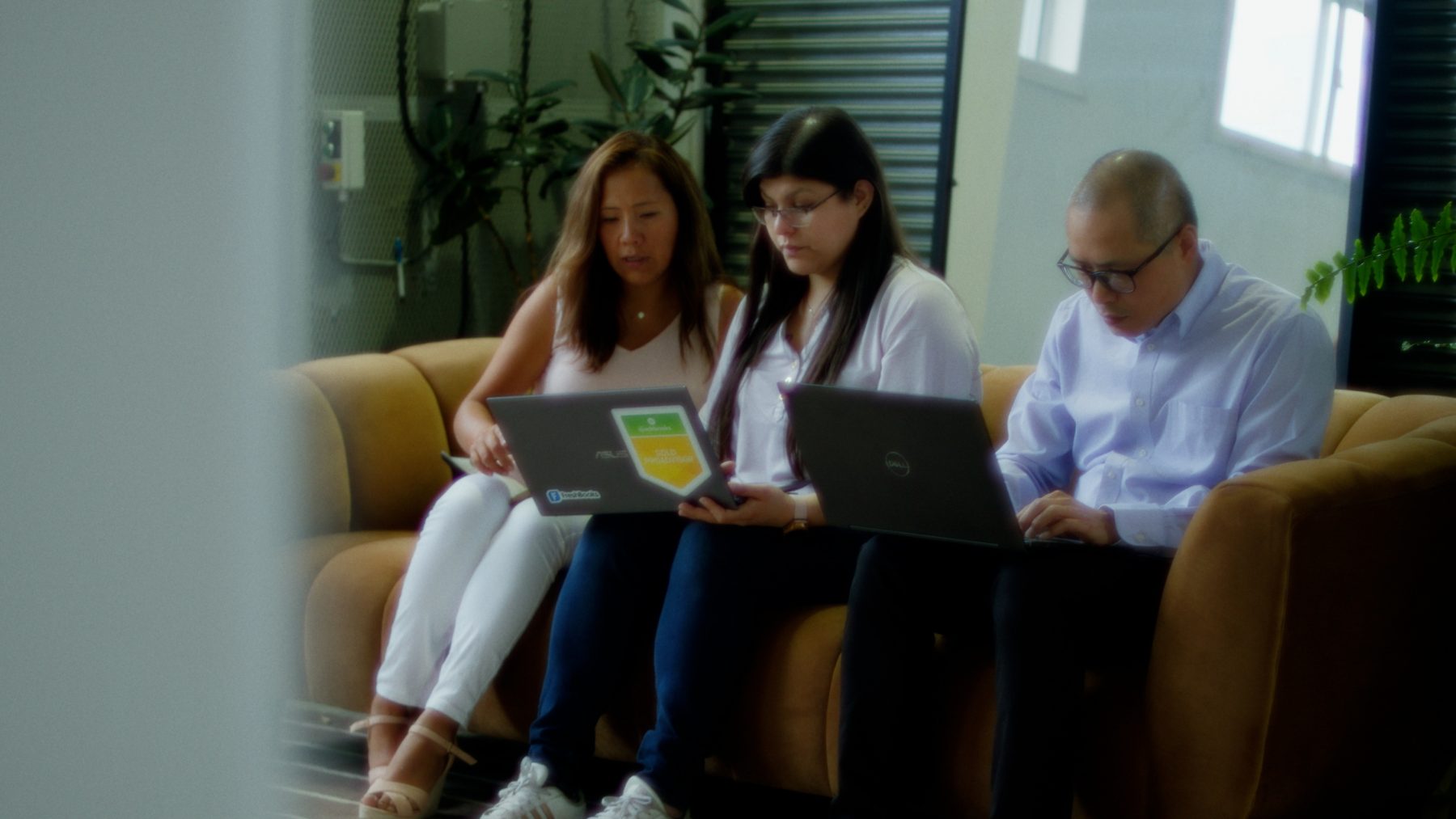 Like most modern accounting firms, Blossom CPA works virtually and utilizes cloud-based platforms – like Rotessa– to connect with and service their clients.
Using pre-authorized debits to collect her recurring clients' invoices has been a game changer.
Before Rotessa, "I was letting people do whatever they wanted," Etel jokes. "Incorporating Rotessa into our workflow was so important."
Signing a pre-authorized debit agreement – outlining all the payment details beforehand – is now an integral part of Blossom CPA's onboarding process. Having an agreed-upon withdrawal day and amount, with all of her clients, gives Blossom CPA the ability to focus on their clients' needs and growth.
Additionally, Etel says, "Rotessa helps us secure our cash flow and make us look as professional as we are."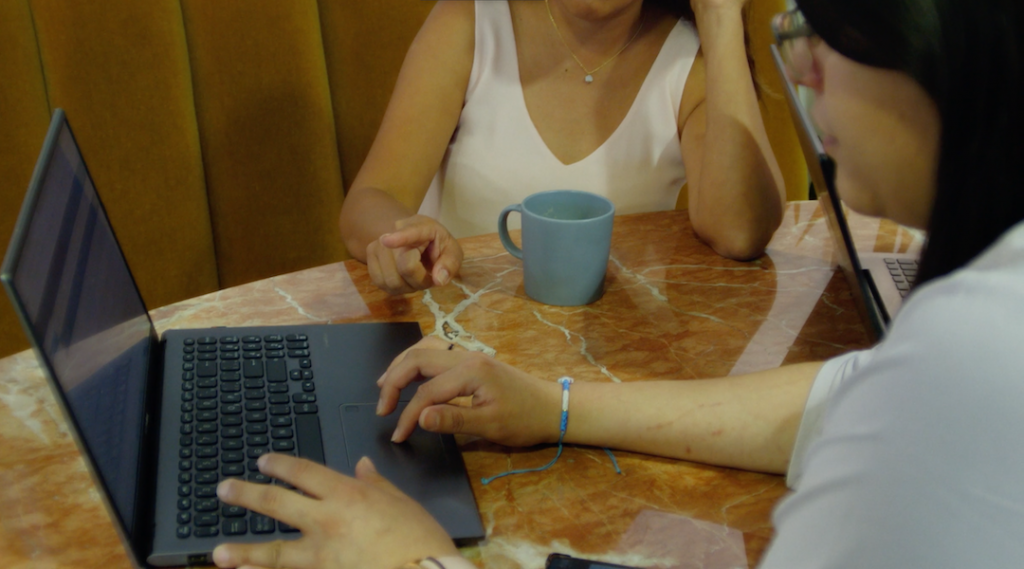 Accounting for interior designers and architects requires a high level of expertise and Blossom CPA builds their services around the most common challenges and growth patterns they see in the creative and building space.
"We're experts when it comes to the nuances of accounting for interior designers and we collaborate with clients from a foundation of camaraderie and trust," says Etel.
Helping their interior design and architecture clients get comfortable with their own numbers is a joy for Blossom CPA.