---
We hit the ground running as 2023 began at Rotessa. In January's Rotessa Roundup, we celebrate our partnerships, our team, and a special anniversary!
1. #BookkeepingWeekCanada
Small businesses and entrepreneurs depend on bookkeepers to support them as they build and grow their passions into thriving businesses. This year, along with CPB Canada, we took time to celebrate the bookkeeping profession from January 16 to 20.
Throughout that week we took time to shine a spotlight on some of our Rotessa Bookkeeping Partners who are also CPB Canada members.
Are you a bookkeeper, who loves Rotessa, interested in becoming a Rotessa Partner? Reach out to our partnerships team to learn more.
2. Rotessa Development Team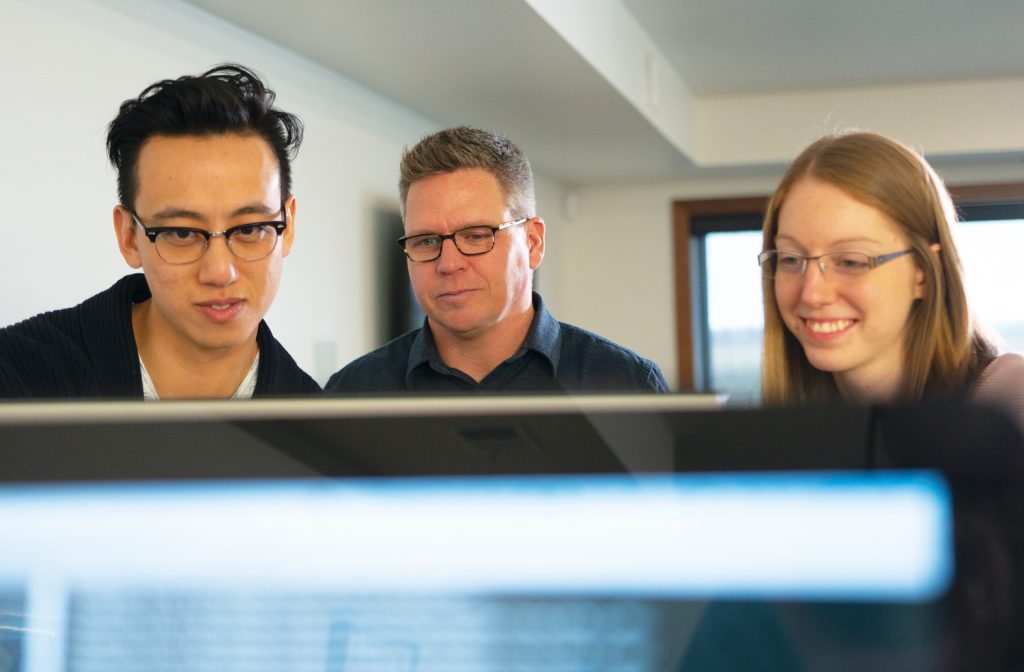 We count ourselves lucky to have such an amazing team of app developers. Our team of four – soon to be five! – full-time developers work diligently behind the scenes to improve Rotessa every day.
The development team works hard to make Rotessa the best way to collect your payments. Thanks, team!
3. Celebrating our three-year office-versary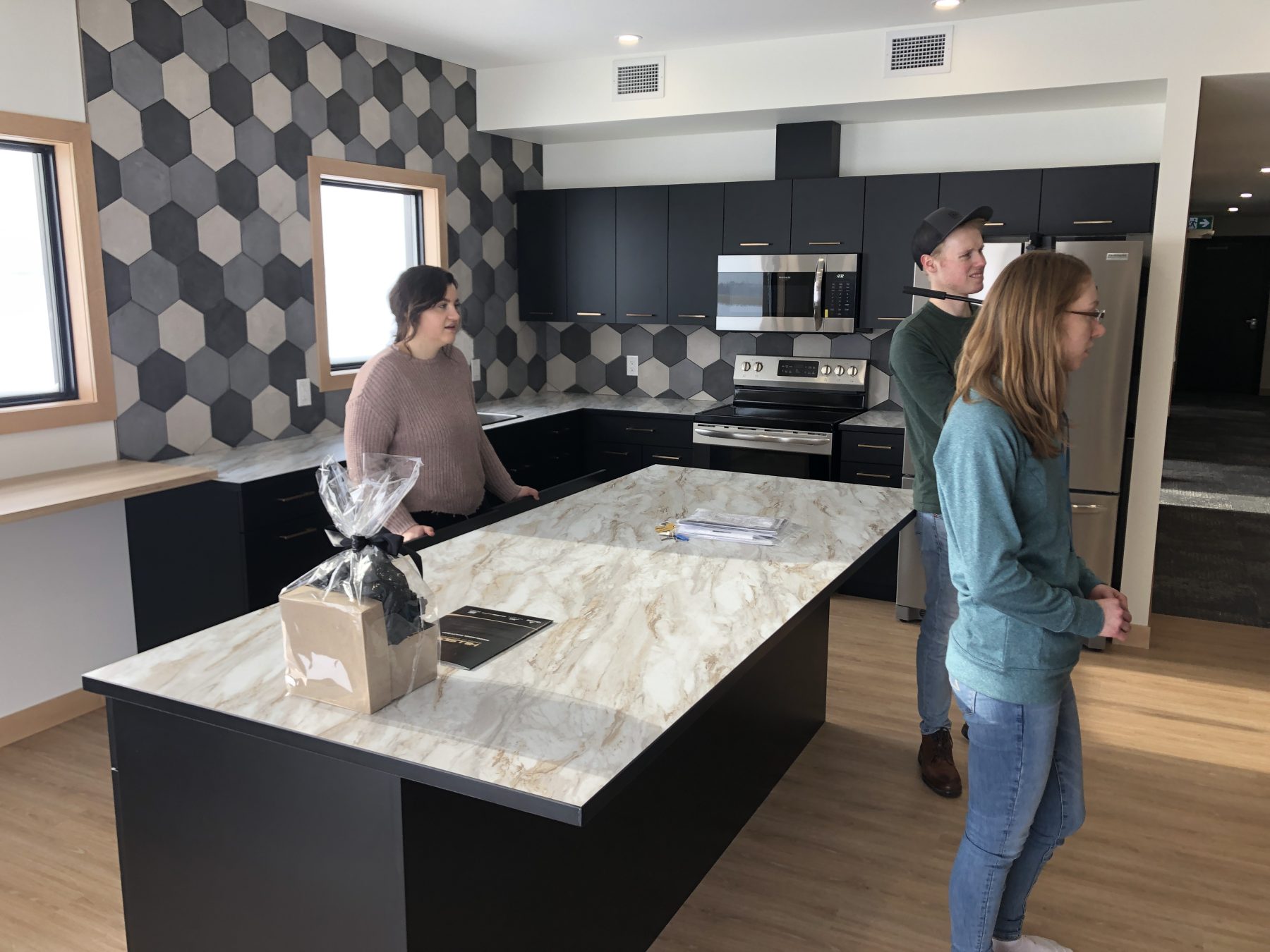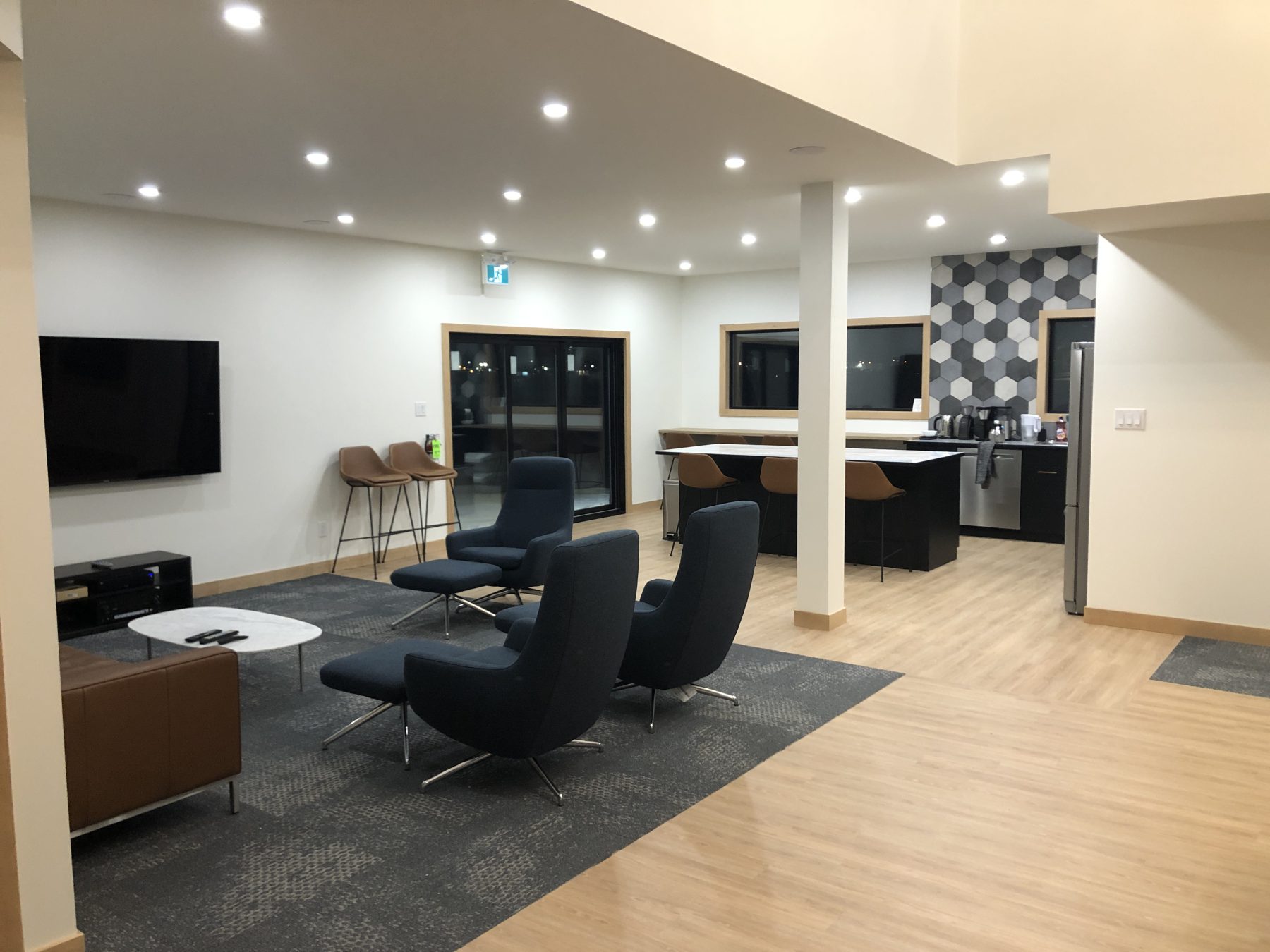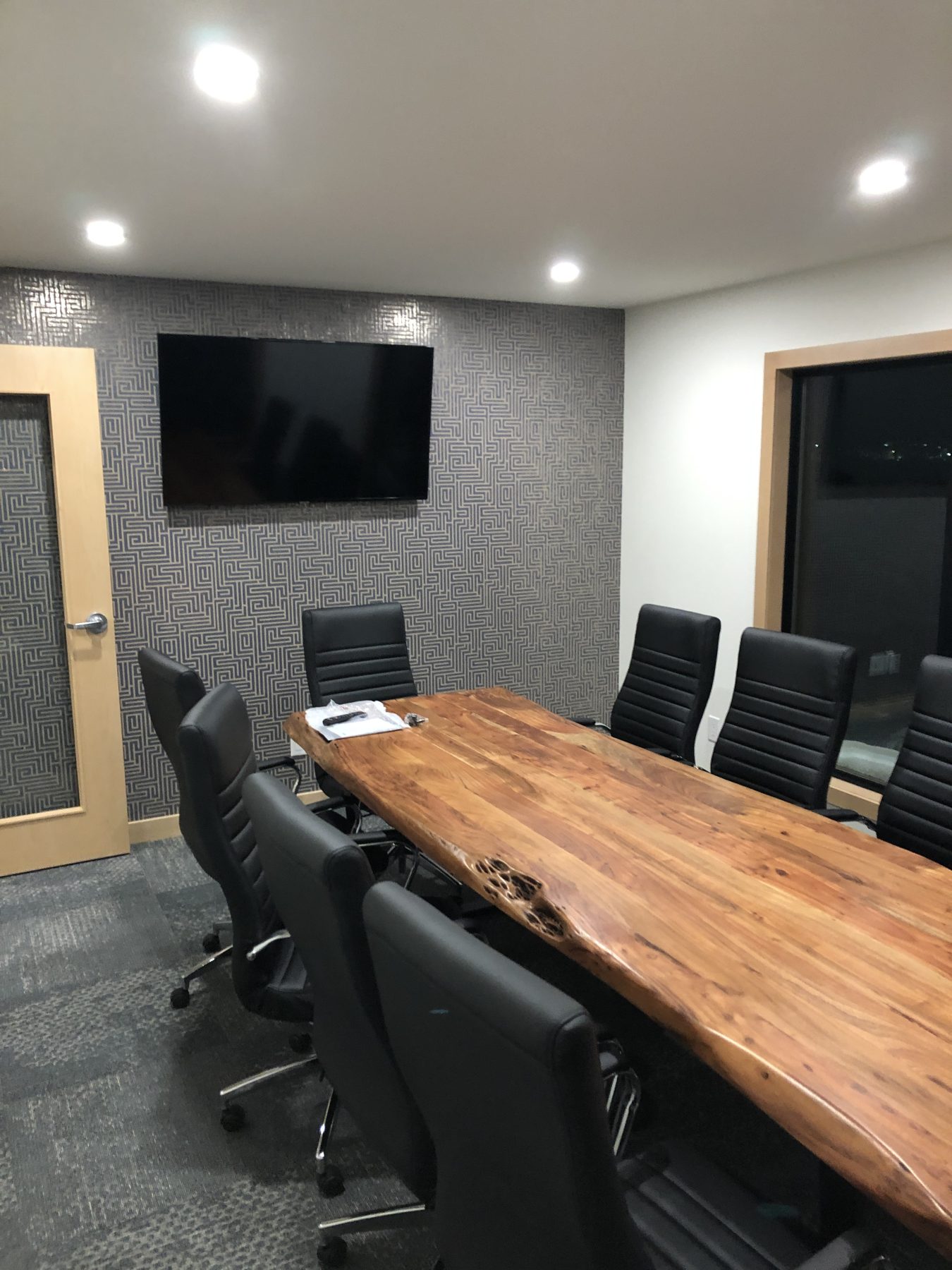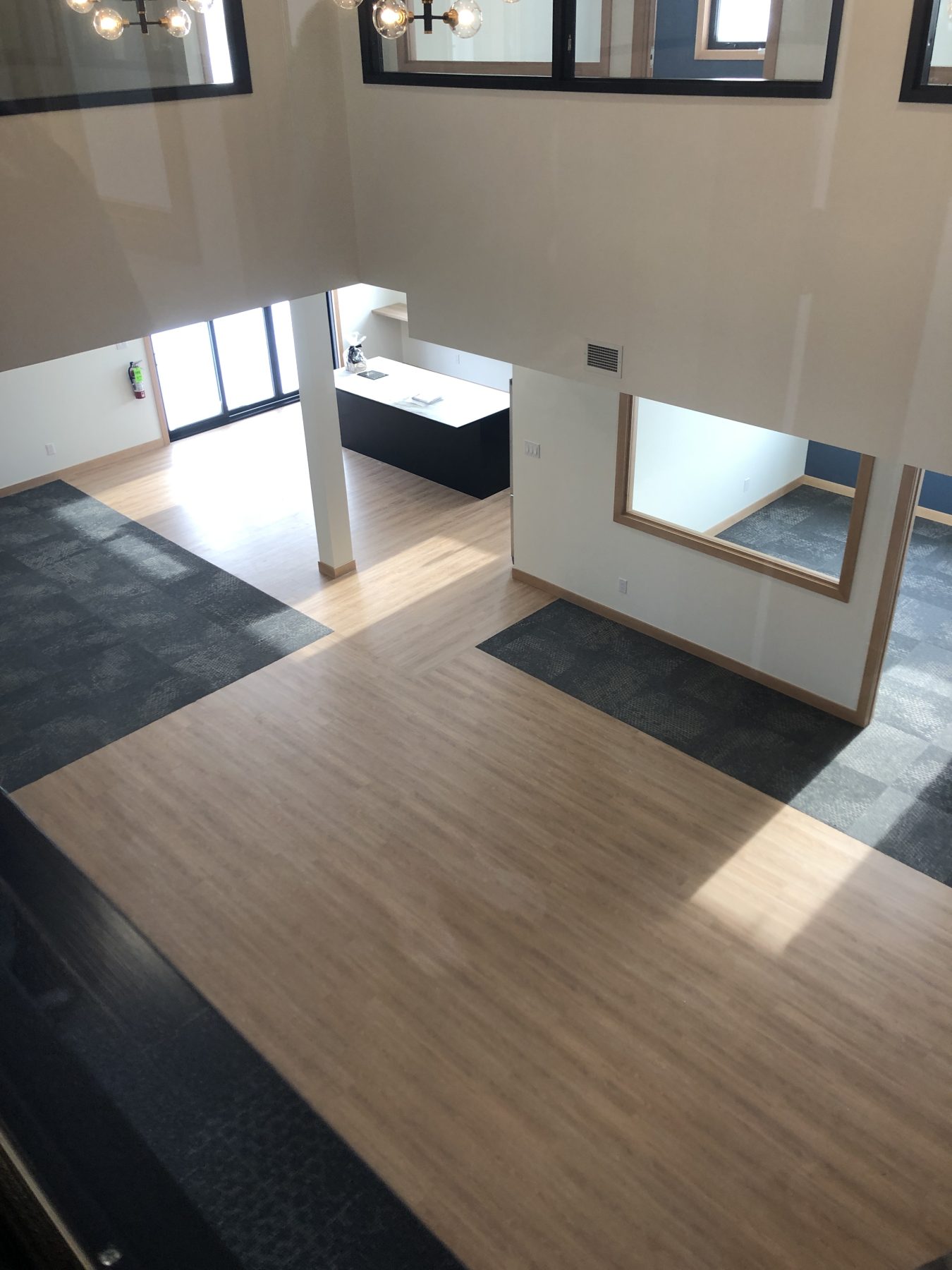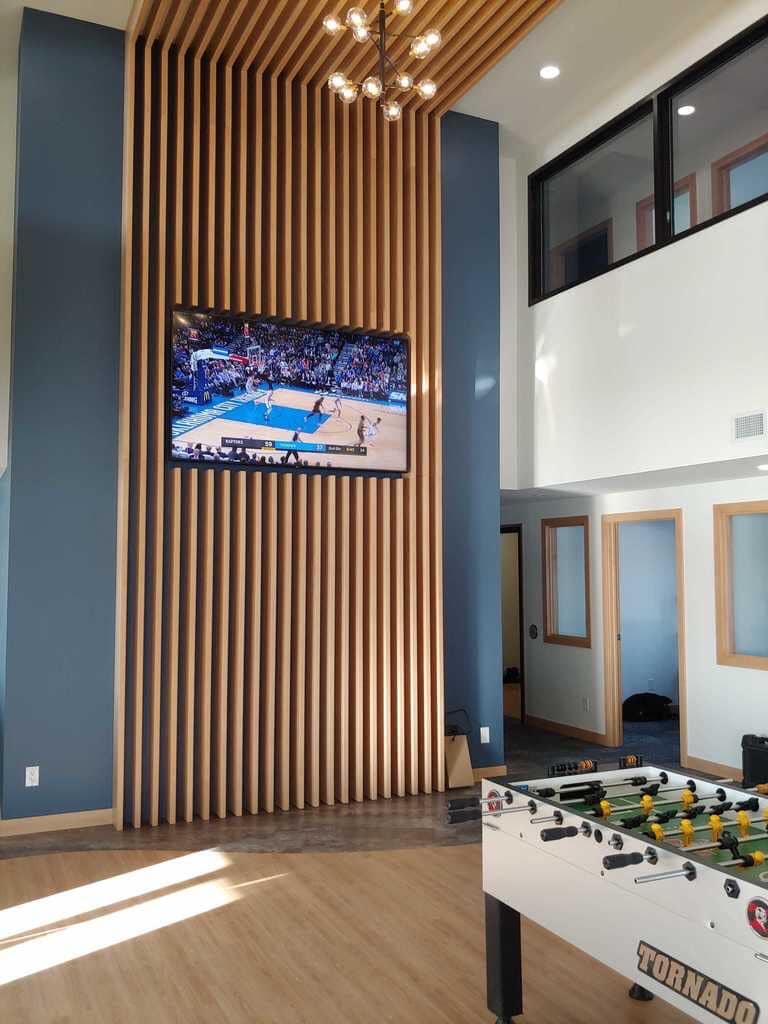 On January 17, 2020 we packed up our storage unit and moved into what we now call home! It has been an exciting three years of working from the office, home, and a little bit of both.
We are very thankful for our cozy office and look forward to many more years in this building!
We'd love to hear from you
If you have any comments or feedback about any of our updates or changes, please let us know at [email protected]. Your input helps us continue to make Rotessa better. Stay tuned for the next Rotessa Roundup for more exciting news and updates.