Based on 101 online reviews
Get customer payments three times faster than checks
Set it and forget it. Stop waiting on customer-initiated payments. Schedule transactions in advance to get paid on time, every time.
Save up to 90% over credit card transactions
Start for free and pay a monthly flat fee based on transaction volume. No setup fees, minimum fees or cancellation fees. Just pay for what you use.
Use the sliders to see how much your business can save over credit card transaction fees.
Number of monthly transactions
Average transaction amount
monthly savings with Rotessa
Credit card fees
(2.9%/transaction)
Three simple steps to getting paid
It all starts with permission from your customer
Use Rotessa's online authorization tool to create and customize an authorization form with your business' branding and message. Email the form electronically or download it as a PDF for offline use.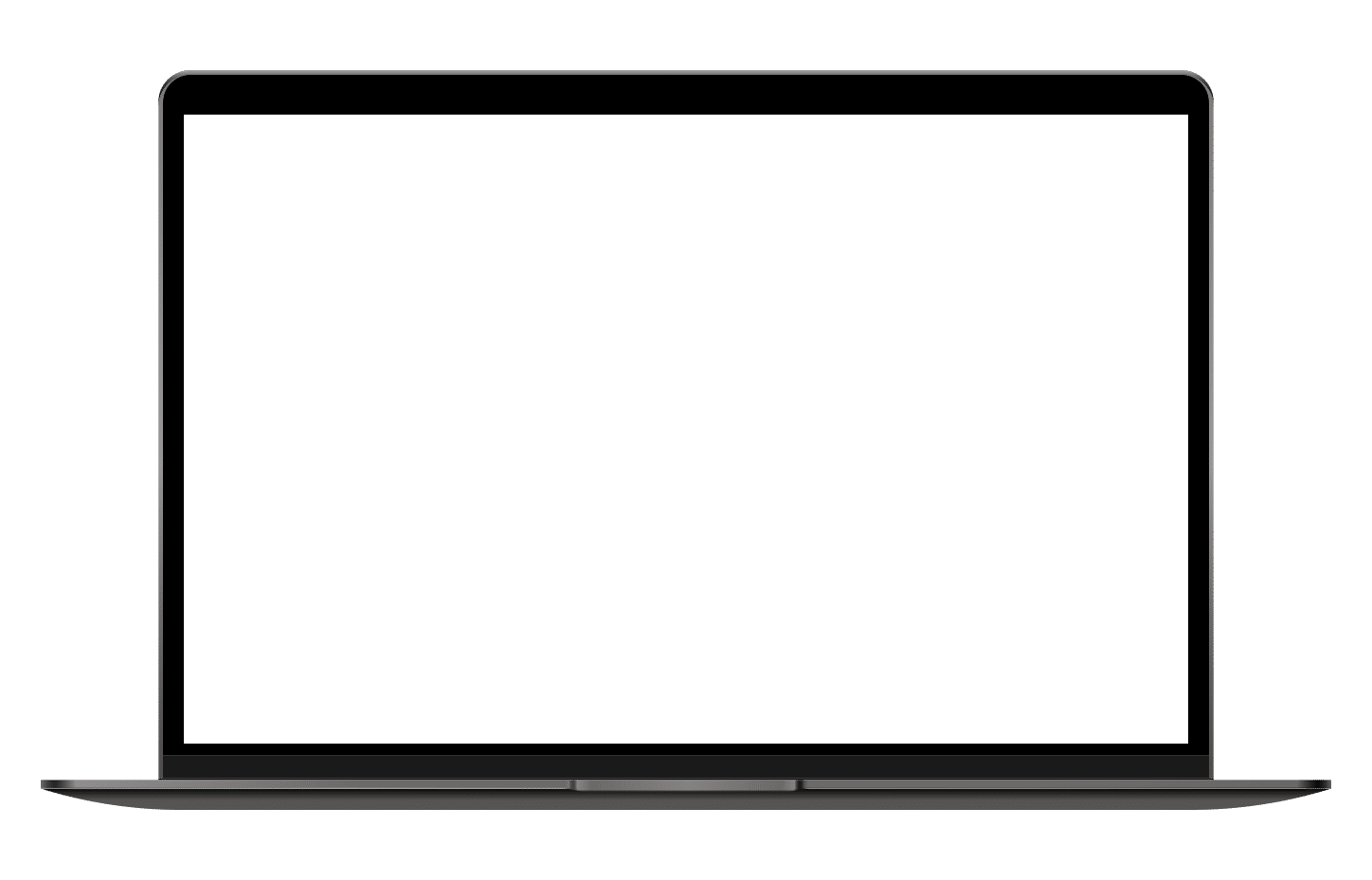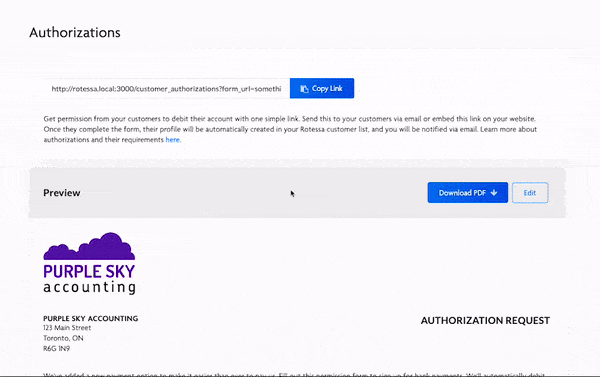 Never wait on late payments again
Simply select the customer, and schedule a payment amount for a specified date. Adjust the frequency and installments for recurring transactions.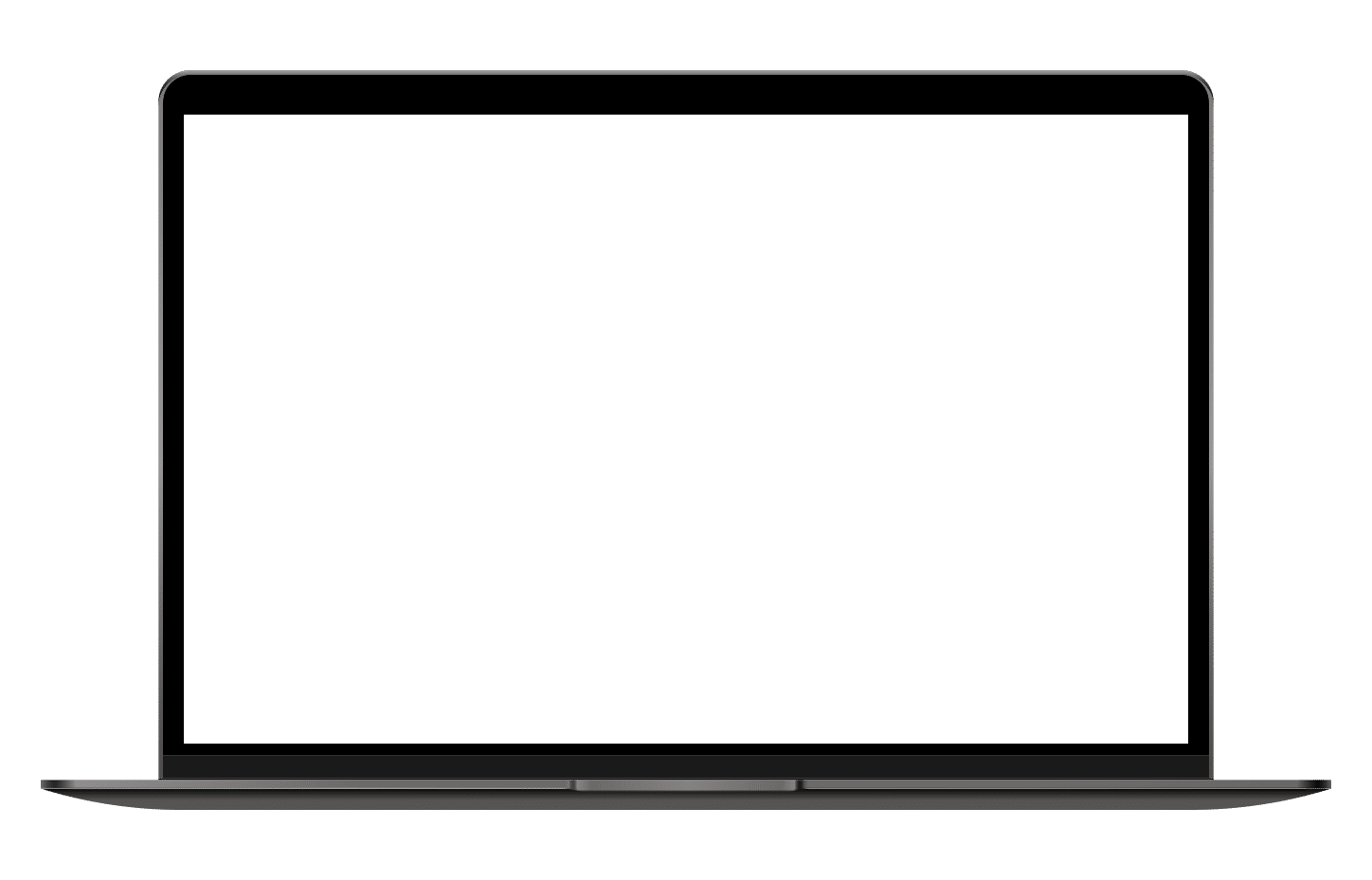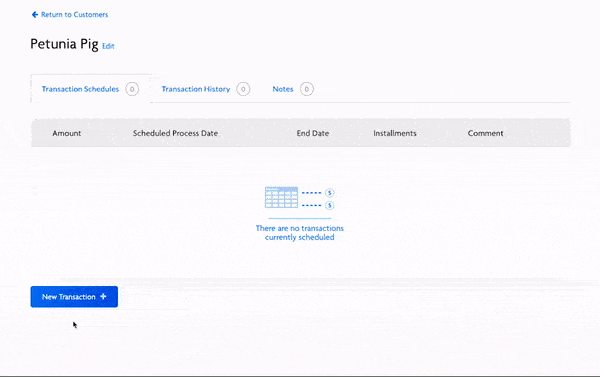 Keep track of your money with simple reporting
Quickly generate real time reporting based on current, future, and pending transactions. Know when funds will be deposited into your account.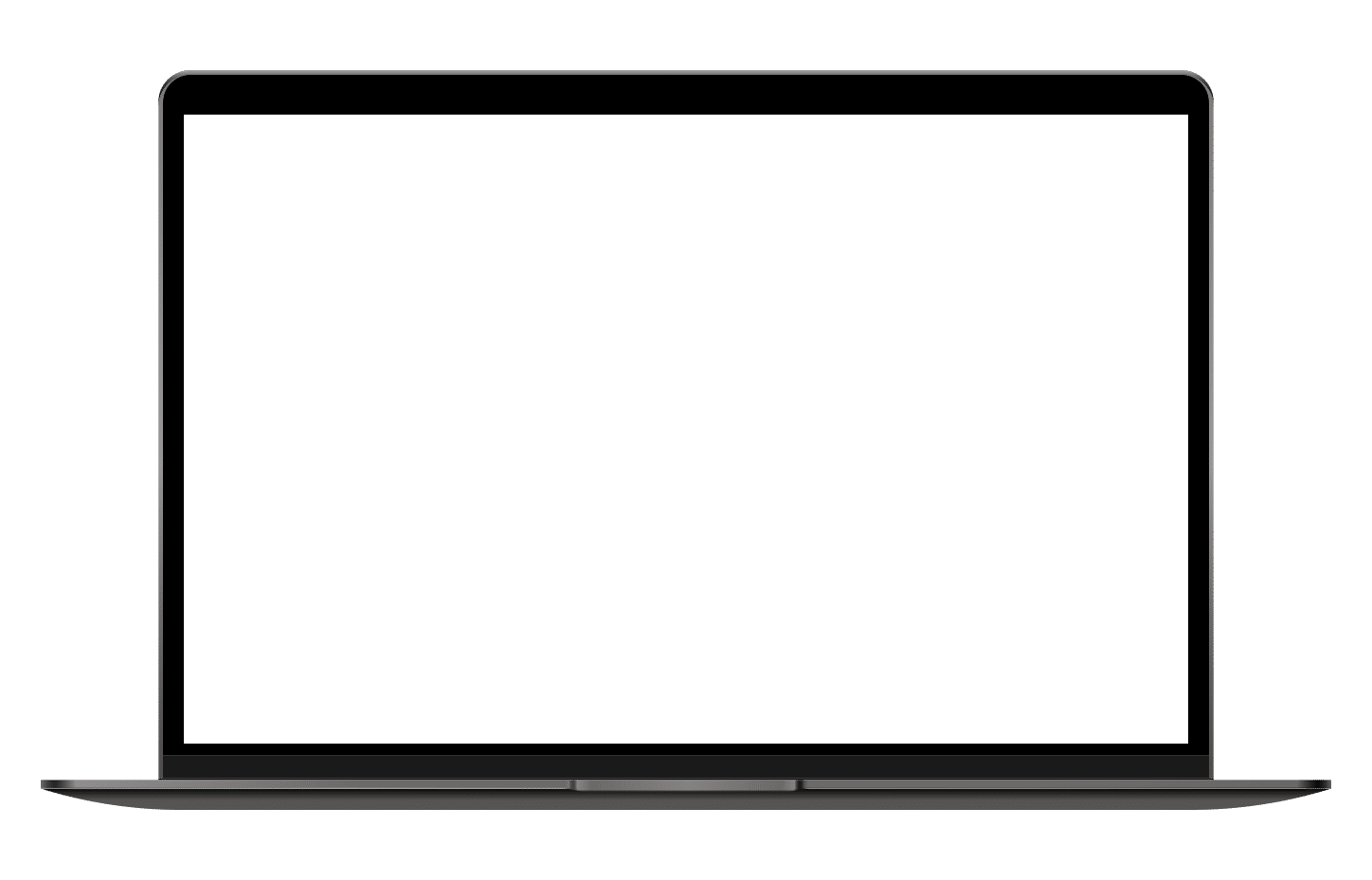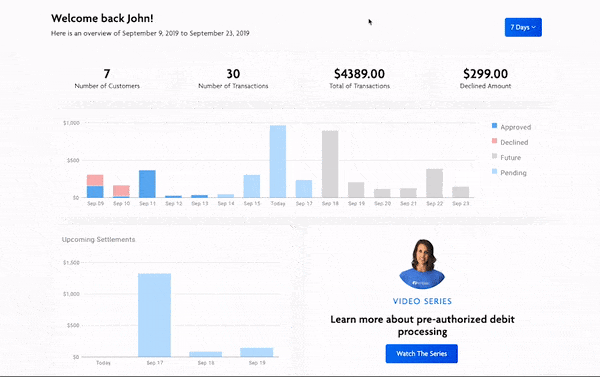 See why over 2000 businesses in Canada and the US choose Rotessa
"Right now we're saving over $13,000 a month and as we get bigger, I couldn't imagine anything except using Rotessa."
Chad Davis, Co-founder

"What I love the most, is that we never have to talk about money, we never have to talk about billing, we only ever talk about value and relationships."
Alex Putici, Community Builder

"It was very simple to sign up and get approved and it made accepting transactions very easy from the start."
Dino Camire, Small Business Owner

See why over 2000 businesses in Canada and the US choose Rotessa
Integrations
Connect Rotessa with your current app workflows
---
"Great service! Has saved us a lot of money and is seamless for our clients too. It has really lowered friction in our on-boarding process."
Joe Collins | Avalon Accounting
"We have been using Rotessa for a few months and we love it! It's easy to use for both our clients and us – setting up customers and transactions is a breeze."
Alycia Morden | Limestone Property Management
"It has made collecting fees immensely easier since switching over. Fantastic customer service. Very affordable."
James Doan | Western Karate Academy
"We use Rotessa for our business and find it very easy to use with good customer care. Highly recommended!"
Danae Kirk | Kirk Orthodontics
---
Create a free Rotessa account