"Rotessa is easy to use and priced fairly! Very affordable for a small business."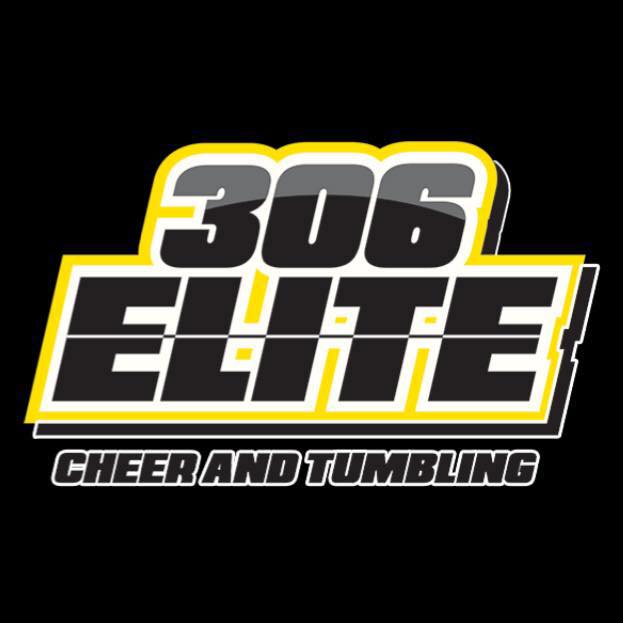 Lynn
306 Elite Cheer and Tumbling
"Rotessa provides a straightforward and flexible system for us to bill our members and keep track of their payments."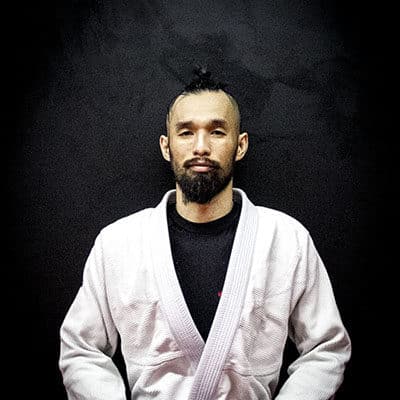 "So happy to have found this company for our recurring debit transactions."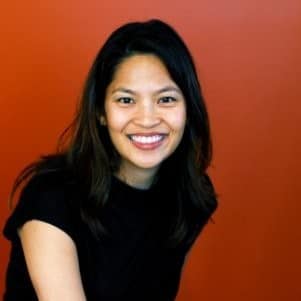 Pauline
Arc of Life Chiropractic and Massage Therapy
"Rotessa saved us a lot of money and is seamless for our clients too."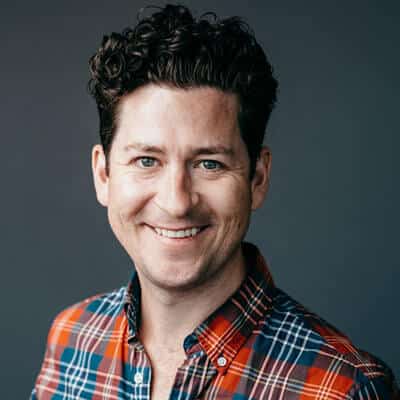 "Our daycare recently moved from cheques to automatic payments using Rotessa and it has been a wonderful change."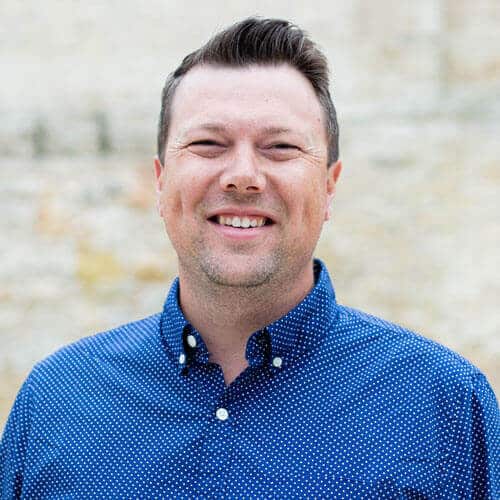 Robert
Country Kids Learning Centre
"The service is very easy to use and they are always willing to help with any questions we've had along the way. Thanks Rotessa!"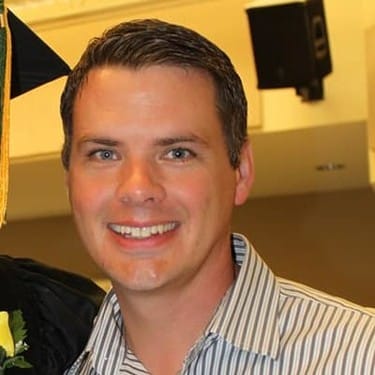 "Rotessa allows us to spend more time helping clients and less time chasing payments."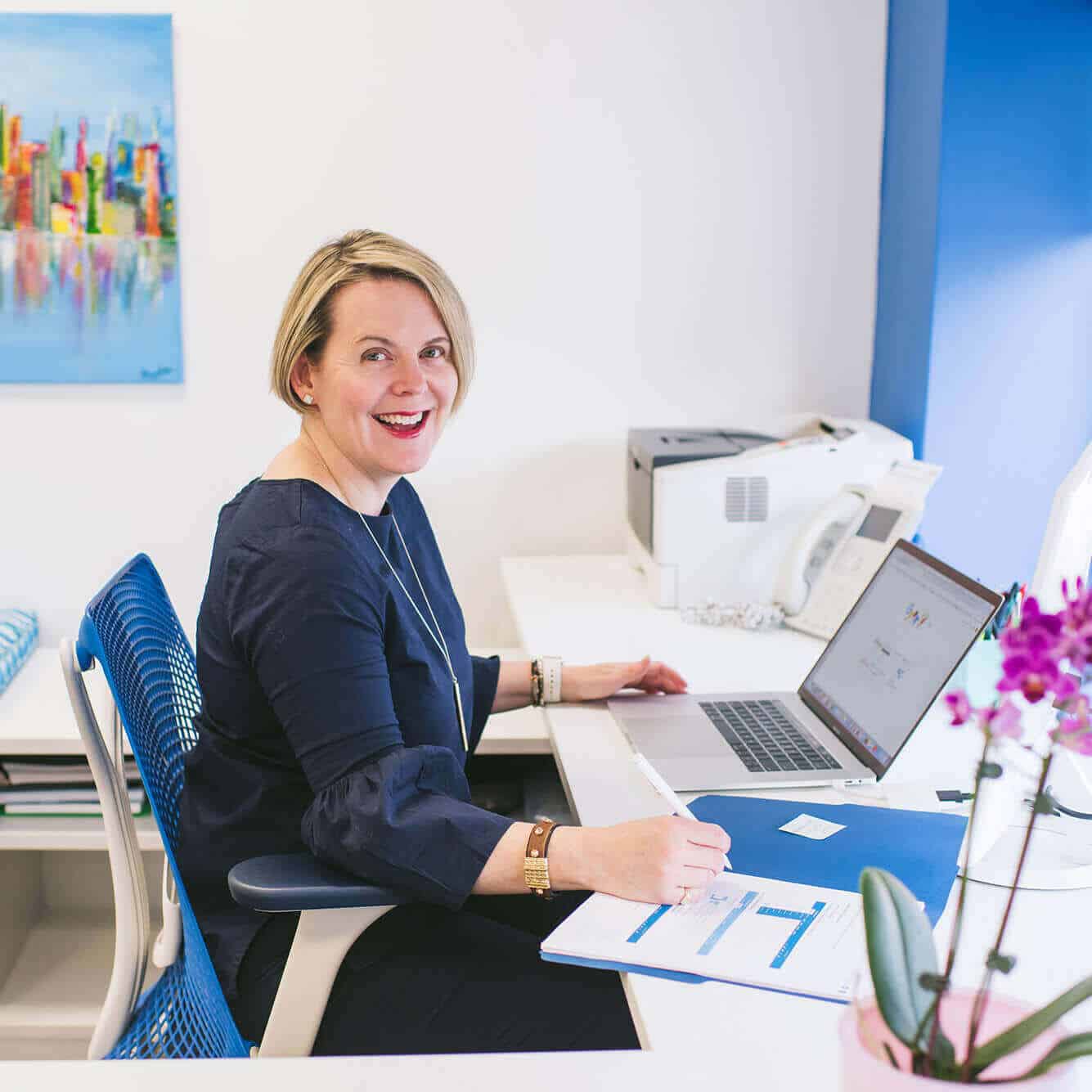 Allison
Hawkins & Co. Accounting
"Rotessa offers a great EFT system. Easy to use and time saving!"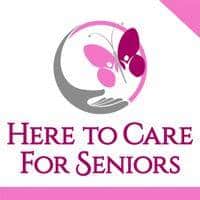 Uduak
Here to Care for Seniors
"Rotessa has made taking payments so simple. I'd highly recommend them to any small business."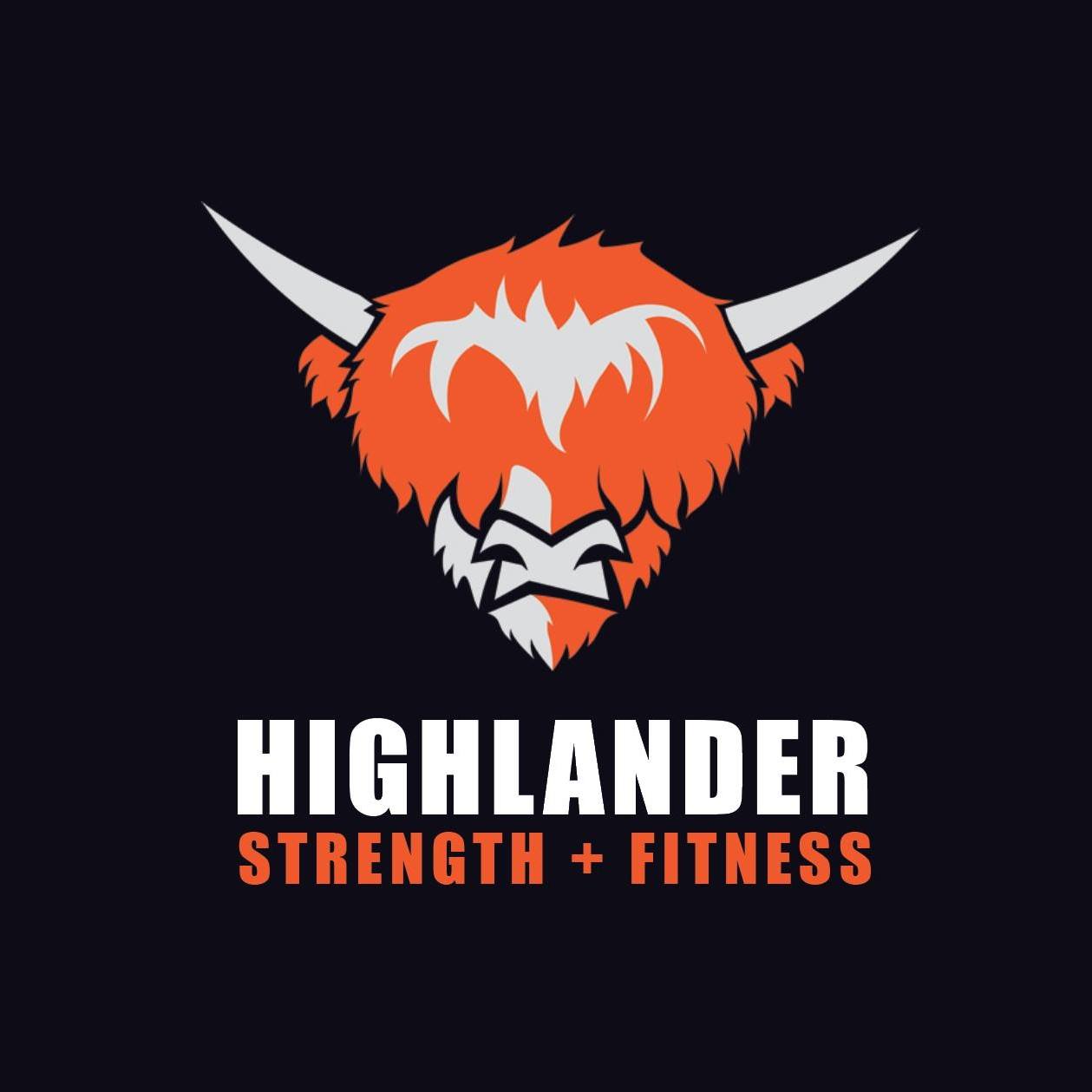 Isobel
Highlander Strength & Fitness
"I absolutely love the company and the software."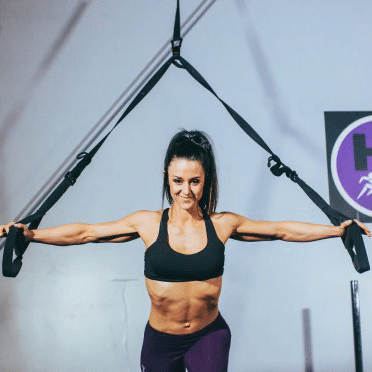 "This is by far the most simple, convenient and clean way to accept pre-authorized debit."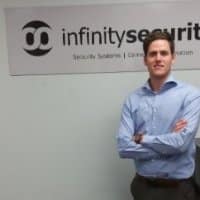 Joseph
Infinity Security Solutions Ltd.
"Rotessa is easy to use for both our clients and us - setting up customers and transactions is a breeze."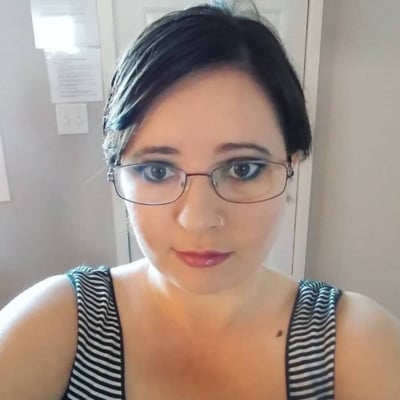 Alycia
Limestone Property Management
"We moved to Rotessa after becoming tired of collecting cheques for a daycare business and it's been nothing but wonderful."

Mohammad
Little Munchkin Daycare
"Affordable and It does the job really well, payments are collected on-time and sync with QuickBooks for our accounting department."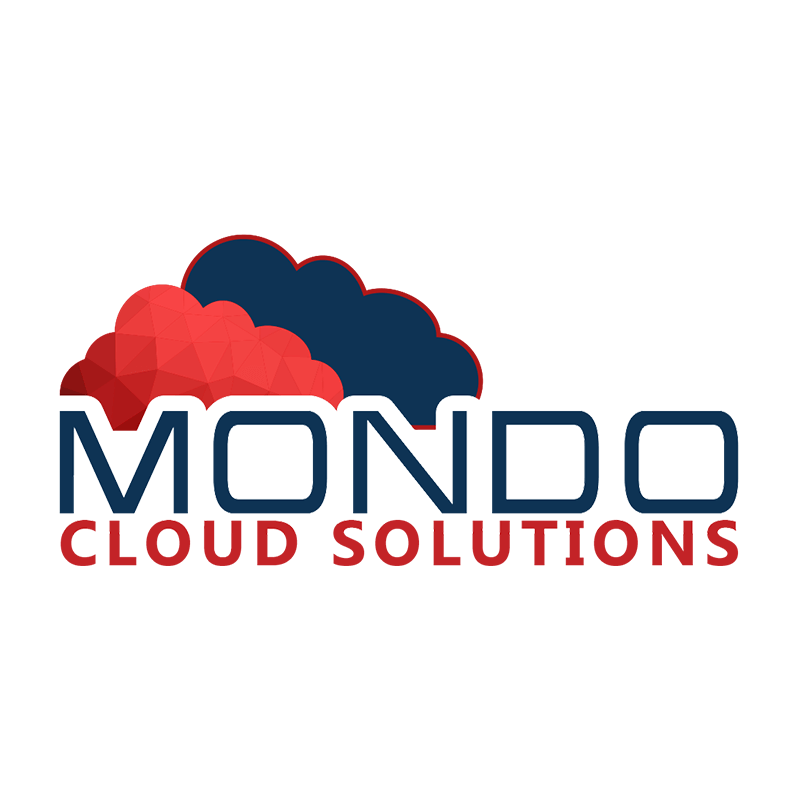 "Rotessa provides the convenience to our customers to pay monthly for their maintenance programs."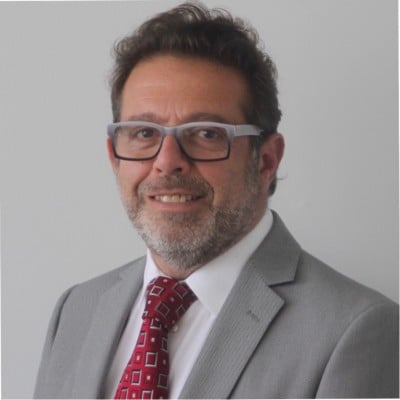 Serge
Moore and Russell Heating
"We use Rotessa to receive payments from customer rentals and it has been so easy to use."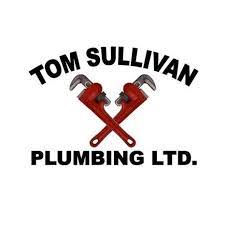 Tom
Tom Sullivan Plumbing Ltd.
"The integration with Quickbooks Online is the best and saves us hours and hours! If you are considering signing up.. we highly recommend you do."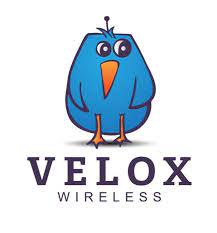 " As a business that works on a recurring revenue model, we use Rotessa to automate all of our collections. Good service, a trustworthy team, fair pricing and an easy to use product. What more can you ask for?"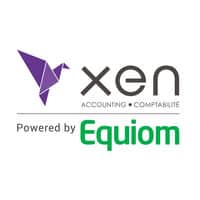 Rotessa is an online application for small businesses to get paid through any bank or credit union. This means, if your customer has a bank account, you can get paid through Rotessa.
How It Works >
The old way
Send an invoice and wait for my customer to initiate a payment
Pay nearly 3% on every transaction (yikes)
Deposit and reconcile each payment one by one
Set up the same payment month in and month out
Awkward collection calls
The new way
I get to decide when payment comes out of my customer's account
Auto deposits with a clean report
Better customer relationships
Hundreds of dollars in savings every month to put back in my business
Set recurring schedules and forget about it
Awesome cashflow
Take control of your cash flow and schedule electronic bank payments when your customers' payments are due. Never wait on late payments again.
Pay a flat-rate fee based on transaction volume — not percentage like credit cards. Only pay for what you use, no minimum fee required.
Set up recurring payments for ongoing customers. Rotessa works with your accounting software and will deposit funds directly to your bank account.
Use the sliders to see how much your business can save over credit card transaction fees.
Number of monthly transactions
Average transaction amount
Monthly savings with Rotessa
Credit card monthly fees
(2.9%/transaction)
"Right now we're saving over $13,000 a month and as we get bigger, I couldn't imagine anything except using Rotessa."
Chad Davis


Work with the software you already use