---
At Rotessa, we already hold our security practices to a very high standard but want to continue improving. With that in mind, we've introduced a new security feature to keep your Rotessa account safe with two-factor authentication.
Two-factor authentication is an additional layer of security that verifies you are who you say you are when you're logging into Rotessa. We're working with some really sensitive information, so we want to keep you and your customers protected.
We've decided to use software tokens for 2FA as SMS or voice-based two-factor authentication can be intercepted.
So, first, you will need to download and install a free two-factor authentication app on your smartphone. We recommend the Google Authenticator app, but whichever one you find in your Apple App Store or Google Play will do.
Heads up: You will now need your cell phone with you every time you log into your account if you decide to enable two-factor authentication.
To set up two-factor authentication for your Rotessa account, you simply need to turn that toggle on in your user profile settings. By default, it will initially be turned off.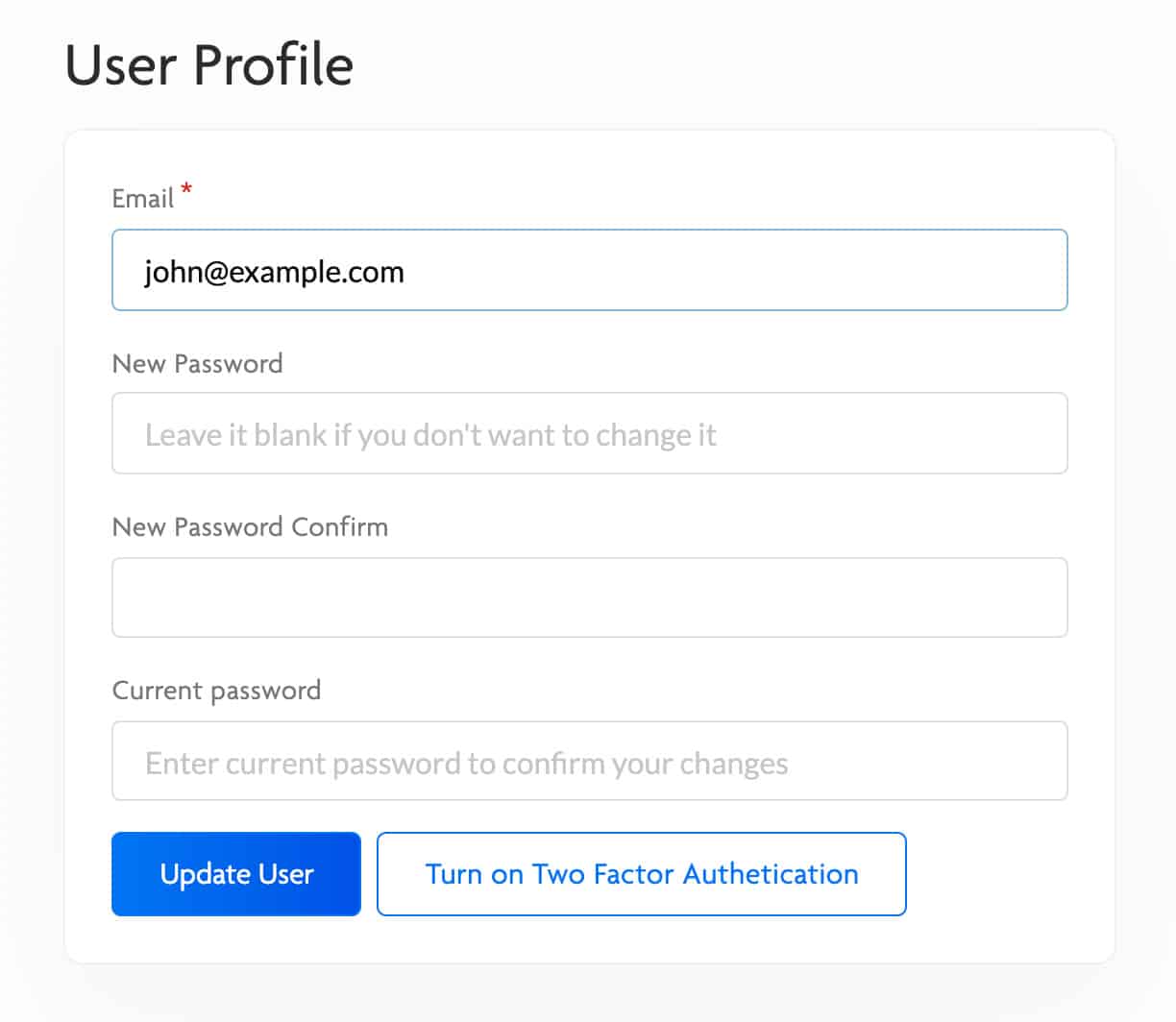 Once you have that turned on, you'll sign in like usual: enter your username and password.
Then, Rotessa will present you with a QR code. This is where your phone comes in. Scan that code with your authenticator app. This now syncs the app to your Rotessa account.
You will receive a code to type in. This code will refresh frequently, so it will always be a new code when you log in.
This will quickly become your new normal for logging into your account as you create customers and schedule transactions. If you have a question about two-factor authentication – or really about anything else – feel free to send an email to our support team.
If you decide to disable two-factor authentication you will be asked to enter a final code on your authenticator app. Delete your Rotessa login from your authentication app. You will have to set it up a new one for when you decide to reenable two-factor authentication.