---
You've heard it before: Cash is King. There should be little doubt as to why.
As business owners and accountants, we are trained to assess revenue, expenses, margins, profitability and a host of other metrics. These performance indicators are extremely important, but another – extremely important – metric, 'cash on hand' or 'cash flow', can sometimes be brushed aside.
While revenues and profitability are critical to operations, they don't always tell the full story.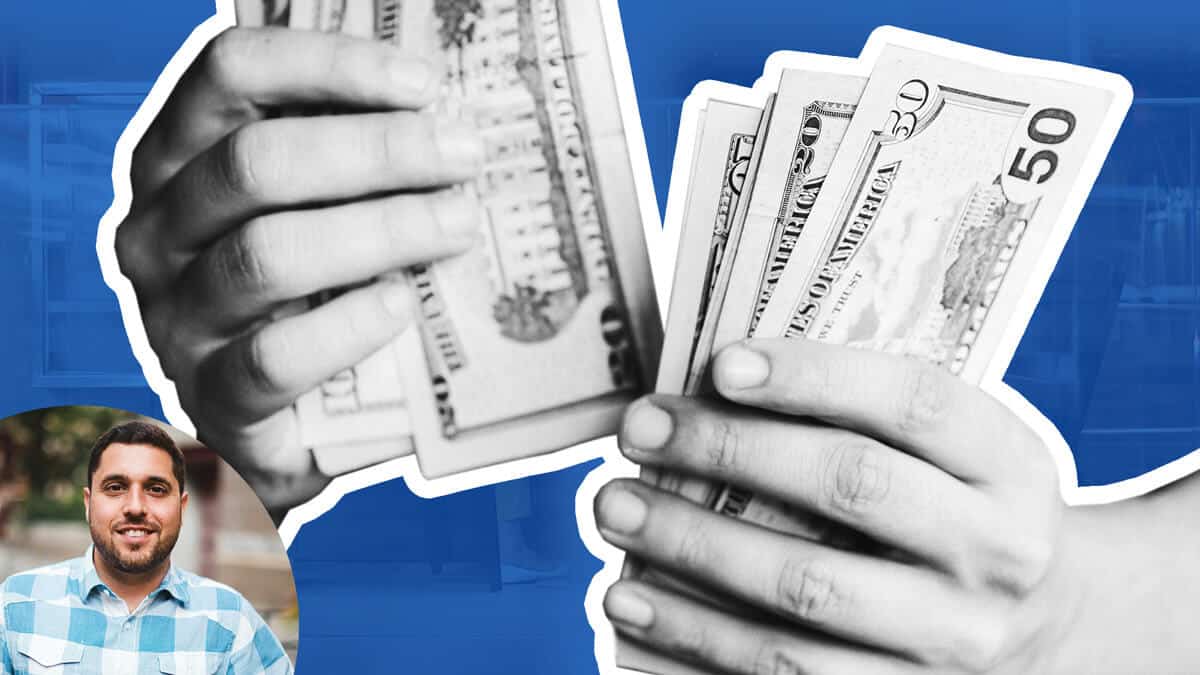 I've talked to dozens of accountants working in small to mid-size accounting firms and business owners from all walks of life operating companies where revenues and profitability are fantastic, but accounts receivable are high (i.e. they have recorded revenue and profits based on work completed, which is correct, but then don't have the same focus when it comes to collecting payment for their services).  
The result is a great set of books from a performance standpoint, but poor wiggle room operationally (i.e. they may not have the cash to hire a new employee or run a marketing campaign or even make the next payroll run for existing employees).
In my opinion, this stems from a number of factors, but the one aspect that can drastically be improved is changing a company's cash collection culture.
Timely Invoicing
It's very understandable to focus on your work and love what you do – and it's admirable to give all of your love and attention to the project at hand – then moving onto the next project or engagement with the same dedication.
But what can sometimes be missed along the way, until it's too late, is collecting payment for the wonderful work you've done or services you have provided.
I get it, invoicing can be administrative. You may not know how to do it. Maybe you don't feel comfortable asking a customer to pay. These are all valid points. But to ensure that your business is in it for the long haul, collection of cash is key. 
My first suggestion is to take invoicing seriously. Create a process where a huge emphasis is placed on timely invoicing. Whether you invoice on an hourly basis, fixed-fee or based on milestones – dedicate some time each day or two – to invoicing.  
And if you really don't have the time, perhaps look into a virtual assistant that can help. By weaving timely invoicing into your day-to-day, you're cutting down the time it takes to get paid and making cash collection part of your company culture. As you grow and scale, your team will understand how important it is as well, and will continue the tradition of getting paid quickly.
There are tons of invoicing software and apps out there, ranging from free to paid. If you're still invoicing in Excel or Word you should look into making the shift. As a start, have a look at Freshbooks, Invoicely, Xero, QBO and Wave.
Control How You Get Paid
Depending on your customers, your hands are tied in regards to cash collection. In some instances, customers have a specific way of making payments and in a set schedule. Although you can sometimes negotiate better terms, it's not always possible.
But, for the majority of customers that small and medium-sized business owners are dealing with, you should try your best to not let your customers control your cash flow.
The main idea is to provide customers with an easy way to pay, as soon as you send the invoice. That key is to make the payment process as frictionless as possible for your customers.
At ConnectCPA we rely heavily on Rotessa for payment collection. We are in the driver's seat for the payment process – whether it's for monthly recurring services or for one-off engagements. Rotessa makes it extremely easy to obtain a customer's banking information, which is the first hurdle. Once your customer agrees to provide this information to you, you have the OKAY to process payment when services are complete.
The goal is to have a process that when onboarding a new customer – as part of your initial intake meetings or forms you send – you make it known that you collect payment via direct debit.
Not everyone has to agree, but if you can get half of the way there, your cash flow will be far superior than if you waited on customers to contact you regarding payment.
Final Thoughts
Make invoicing and payment collection intentional and a part of your company culture.
The results will be widely apparent by improved cash flow, allowing you to take care of your own expenses in an efficient manner while providing you with the operational flexibility to grow and hire.