---
"The biggest issue we hear from landlords is the timing and hassle of collecting rents."
If you rely on your tenants to pay rent, you can wait for days, weeks, or months for the money to get into your account.
Rent Portal, the latest property management software, partners with Rotessa to simplify the way you get paid by using pre-authorized debits (PADs).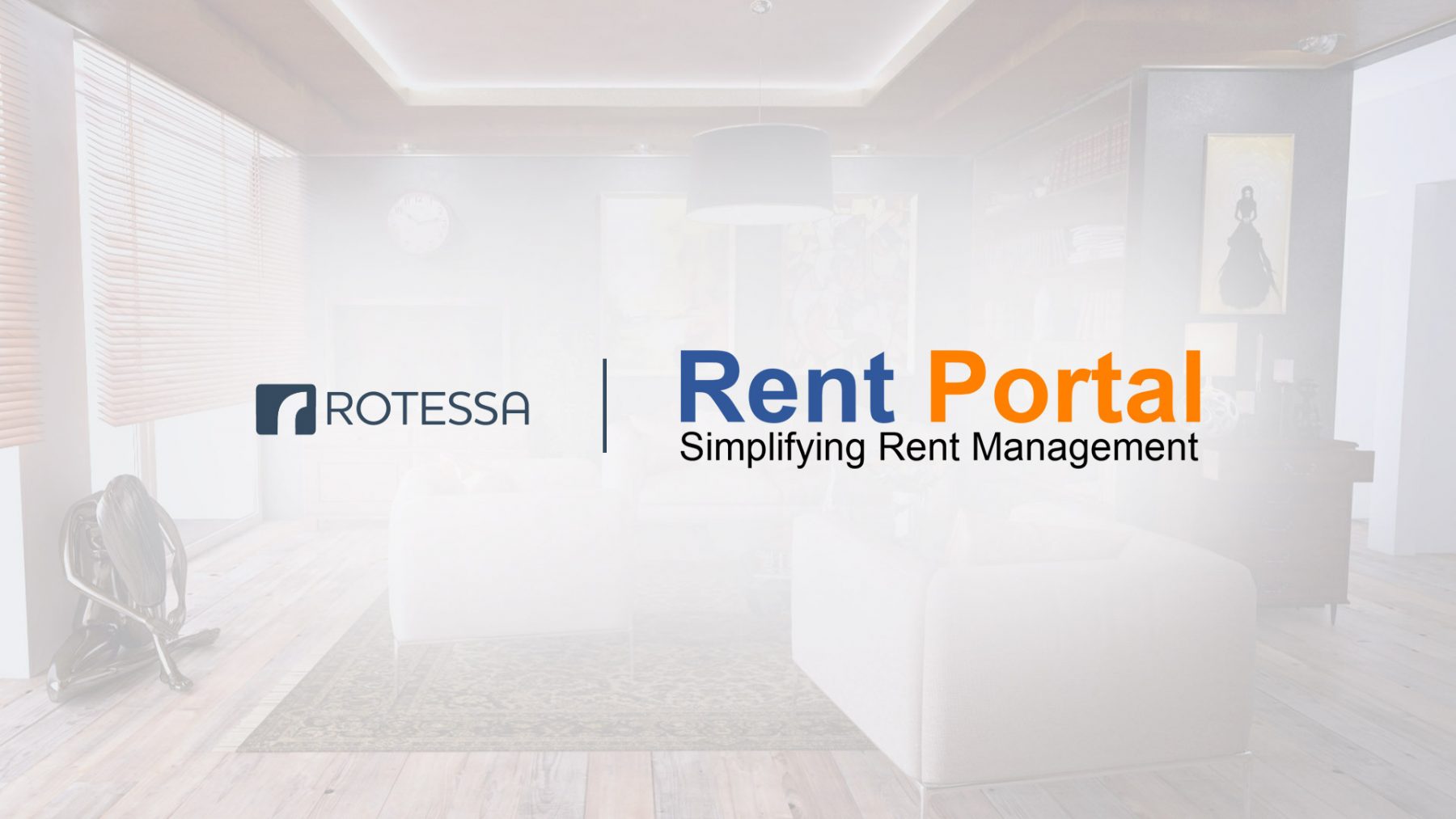 A PAD is an electronic payment method that allows you to withdraw money directly from your tenants' bank accounts. Rotessa provides a secure, simple and quick way to schedule recurring PAD payments.
Rent Portal users receive a 25% discount on Rotessa's flat-rate transaction fees. The fees are strictly transaction-based. So if you have no transactions, there are no fees!
Using Rotessa automates the process. So then rent just flows in, month after month, with no intervention required by either the landlord or tenant.
Taking a proactive approach in collecting rent – scheduling payments to be withdrawn automatically from the renters' accounts – saves time, money, and stress for the property manager or landlord.
With such high transaction value, PADs are the only reasonable payment solution. Flexible scheduling allows for weekly, bi-weekly and monthly transactions to be set up in advance.
Are your tenants not locked into a term agreement? Set the installments to indefinite and don't worry about it until your customer ends their lease.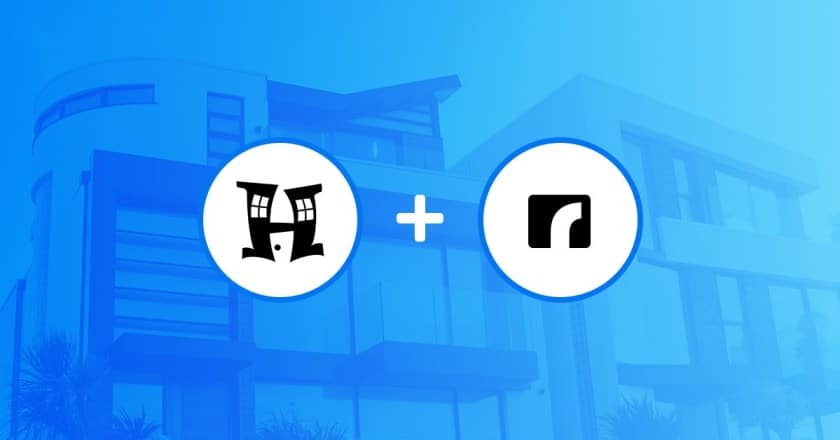 Rent Portal's integration with Housters and Rotessa allows property managers to market, manage, and collect rent all within the same space.
There are also many landlords and property managers who already use Rotessa outside of a management system
"Those that decide to use Excel spreadsheets or some other DIY solution could still use Rotessa," says Glenn Rowe, founder of Rent Portal. For these people, Rotessa offers CSV import and export features to make their life easier.
For more information on Rotessa and PADs, book a one-on-one demo or reach out to support@rotessa.com.