---
October is a spooky season, but the only thing scary about our month is the number of sign-ups! October's been Rotessa's best month ever for sign-ups.
We believe it's all thanks to our new focus on our digital advertising and word-of-mouth referrals from our amazing partners. So, this month's roundup is dedicated to our partners and new initiatives!
1. How to hack your apps: the ultimate Practice Ignition, Xero, and Rotessa integration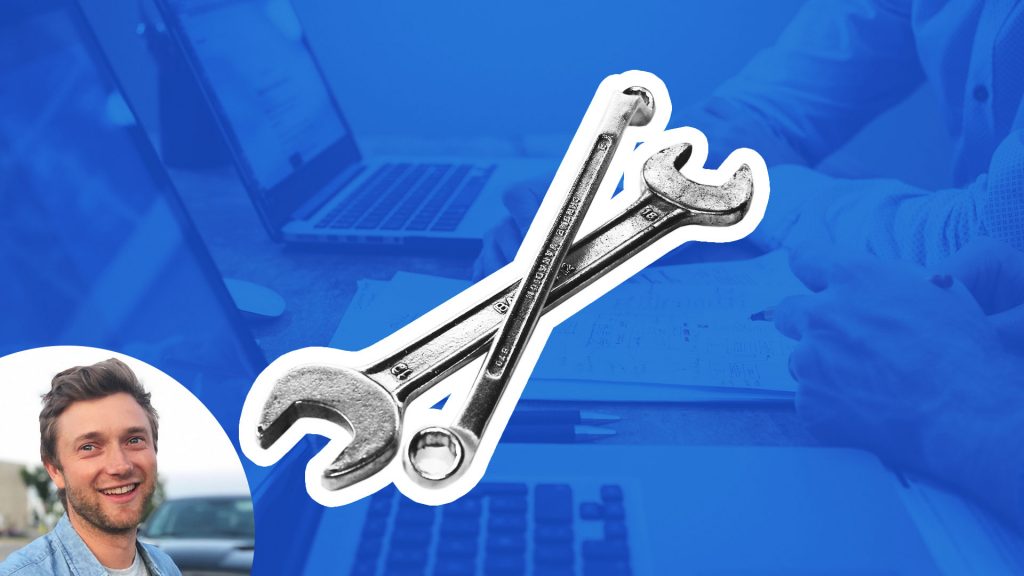 Matt Peterson, CPA, from True North Accounting has found your ultimate automation workflow for your proposals, invoices, and payments.
"It saves us time by automatically triggering the payment when our client accepts a proposal, so we aren't having to make those awkward collections phone calls," says Matt.
Read the full blog to get your step-by-step tutorial on accepting pre-authorized debits with Practice Ignition and stop paying 2.7% for credit cards.
2. Free Webinar: How to collect automatic bank payments
You're probably familiar with this process: add customers, get permission, get paid.
Do you have friends in your network who could be using pre-authorized debits (PADs) for their business? Send them our free webinar.
in 10 minutes, they can learn what bank payments are, why they can save them money with PADs, and how to set them up.
Watch and share the webinar now.
3. Rotessa Partner: Shawn Gander and Simplify Accounting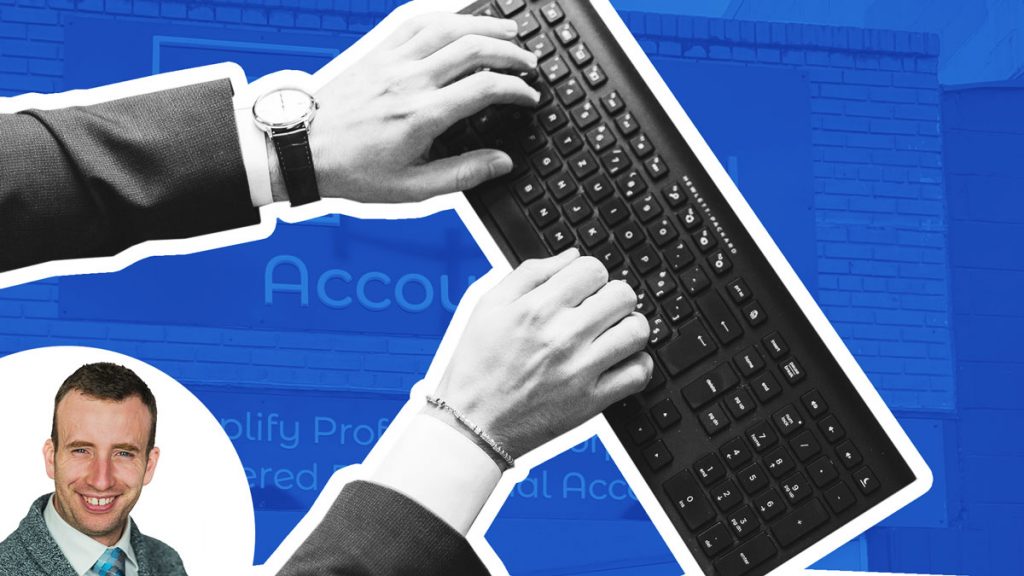 Born and raised in Alberta, Canada, Shawn Gander, CPA has over 10 years of business and accounting experience, including working for publicly traded companies and a national accounting firm.
He loves to help small business owners reduce their accounting headaches so that they can focus on what's important to them. Shawn spends most of his time outside of work with his wife and two daughters. He enjoys snowboarding, cycling, camping and a variety of other hobbies.
Shawn is also a member of the Rotessa Accountant and Bookkeeper Partner Program. He gets a 30% discount on all transactions and a promo code to share with clients and friends that he refers to Rotessa. We also partner together on content, promotions, and more.
Are you an accountant or bookkeeper, but you're not a partner yet? Sign up today.
We'd love to hear from you
If you have any comments or feedback about any of our updates or changes, please let us know at support@rotessa.com. Your input helps us continue to make Rotessa better. Stay tuned next month for more exciting news and updates.