---
2021: New year, same dependable payments! Our team – well-rested from the holidays – is planning a big year ahead full of partnerships, updates, and growth.
In this month's Rotessa Roundup, we share some education pieces along with an exciting announcement!
1. What are electronic funds transfers (EFT payments)? And how do I create one?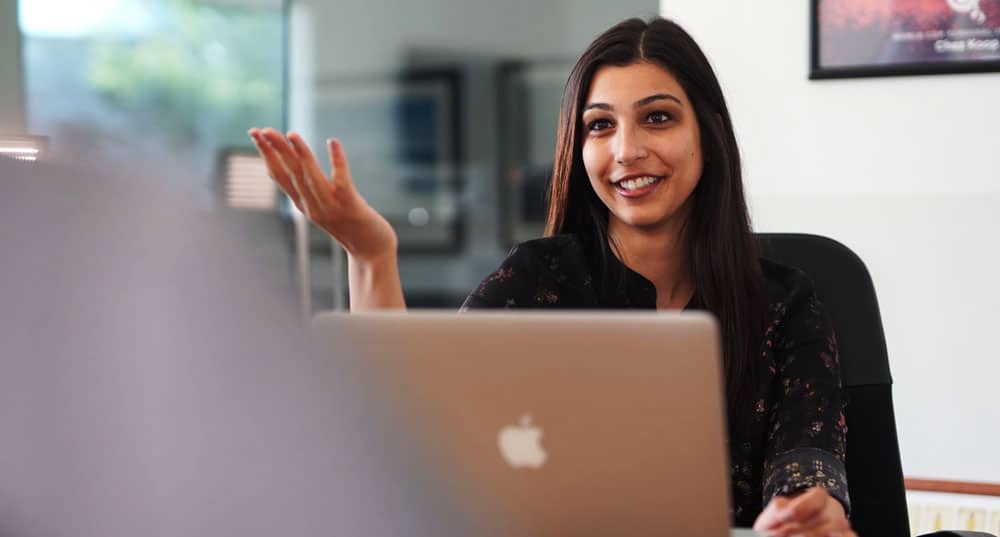 You have probably sent or received EFT payments many times in your life, maybe without knowing it. Authorized your utilities or phone companies to automatically withdraw your monthly payments? That's an EFT payment! Consumers, businesses, and government agencies use EFTs every day.
Read the full blog to get your step-by-step tutorial on creating agreements and accepting EFT payments.
2. Simplify your payment process with Rotessa and Hawkins & Co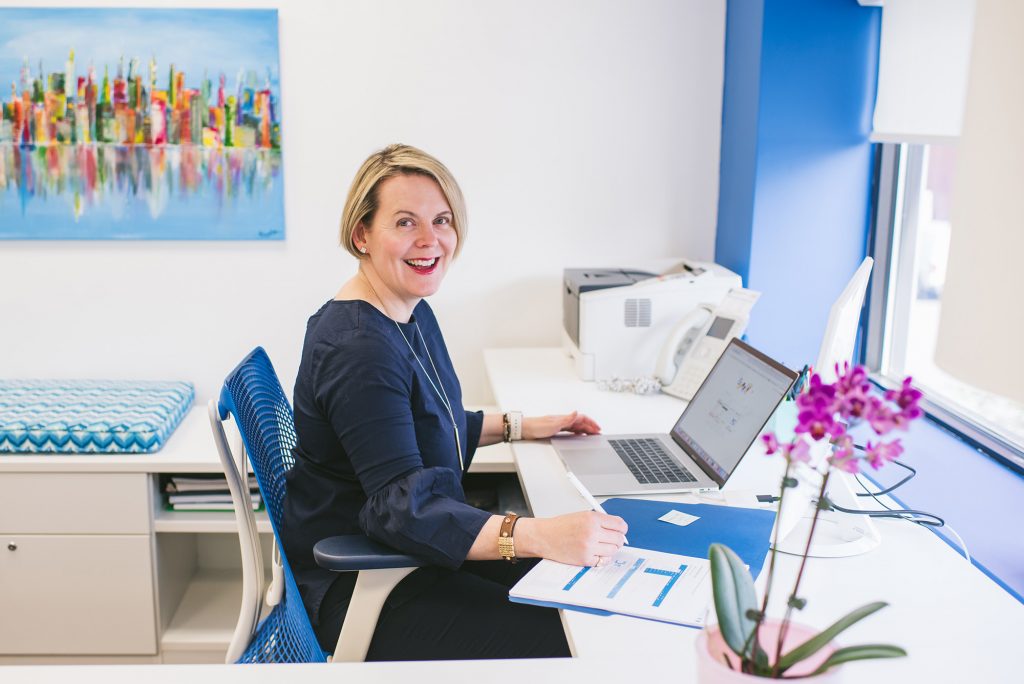 Hawkins & Co. Accounting are some of the oldest friends and partners of Rotessa. Having them contribute to our blog and share their evaluation of us and our product is a true treat!
Over 5 years ago, when H & Co. was in its early years, we adopted Rotessa as the main payment option for our clients. … Even then Rotessa hit the mark. Five years later and Rotessa continues to meet our needs and function well – in tech years that's a long time!
Read the full blog with Allison Hawkins and Danielle Ramsten to learn more about them and payments
Something new!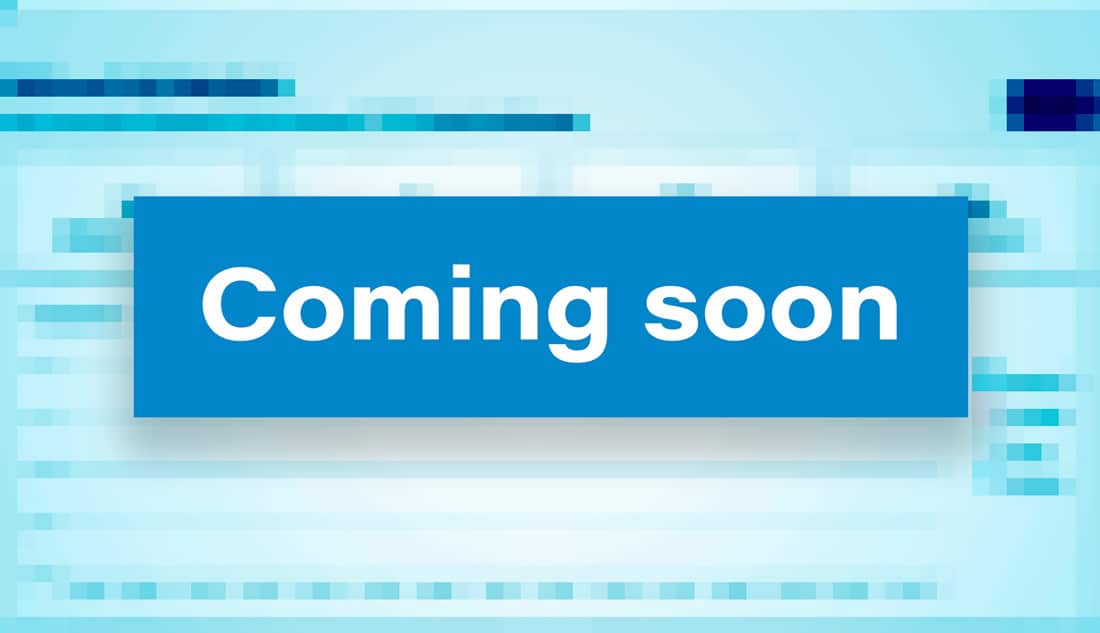 In January our development team began working on a new Rotessa user interface! While we can't release too many details yet, we're confident that the new design will make your experience in the Rotessa app even more enjoyable. Be on the lookout for more new UI announcements in the coming months.
We'd love to hear from you
If you have any comments or feedback about any of our updates or changes, please let us know at support@rotessa.com. Your input helps us continue to make Rotessa better. Stay tuned next month for more exciting news and updates.