---
A furniture retailer in a remote region of Quebec has been struggling to meet its sales targets. Consumer financing is harder to come by in rural areas, and with the pandemic raging on, consumers are generally more hesitant to make big purchases.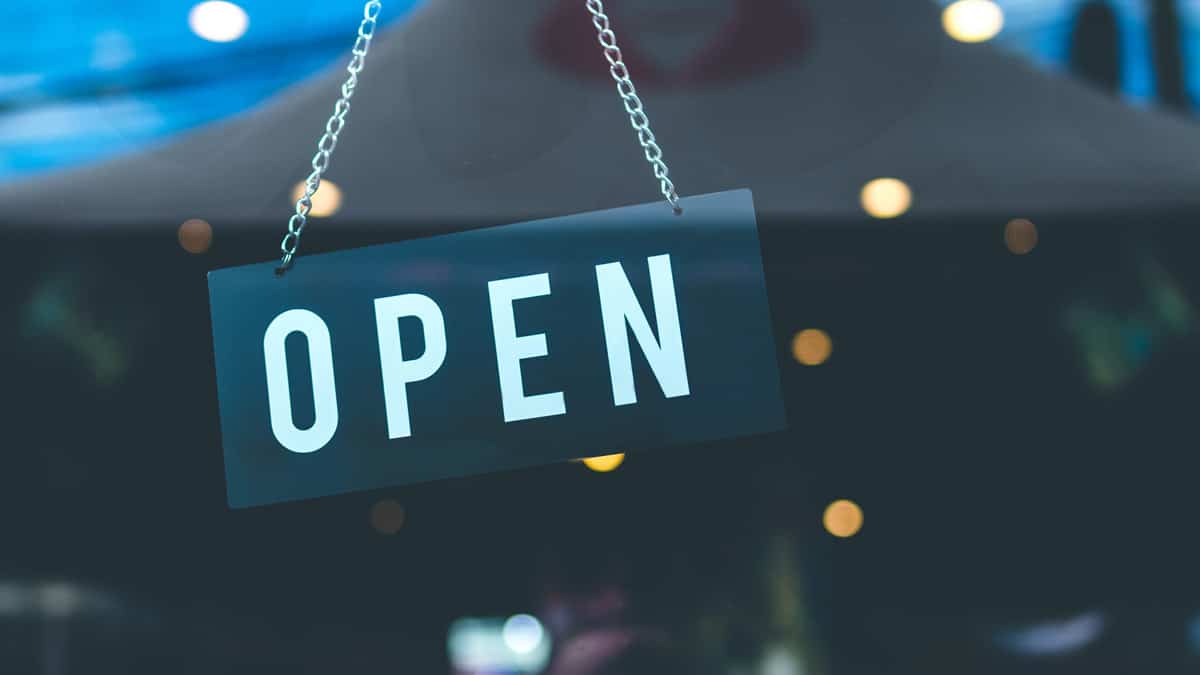 Yet, people are compelled to invest in more comfortable and suitable furniture since they are now spending almost all their time at home. Looking for a solution to this puzzle, the retailer turned to 6DT's accounting advisors, and we introduced them to Rotessa. With this simple app, fully integrated with QuickBooks online, the retailer can now offer customers the option to pay for their new goods through automatic monthly withdrawals from their bank accounts.
Rotessa is a Canadian online application that offers small businesses a better way to get paid, through preauthorized automated direct debit.
Any customer who owns a bank account can agree to have funds withdrawn each month to pay for goods or services. Businesses can use Rotessa as an alternative to credit financing, as a recurring solution for subscription services, and as an option to help delinquent payers work toward clearing their debts. 
Preauthorized automatic debit payments improve cashflow regularity and reduce the risk of late or non-payments. They give small businesses a simple but powerful way to establish various payment plans for customers whose payment capacity requires more flexibility.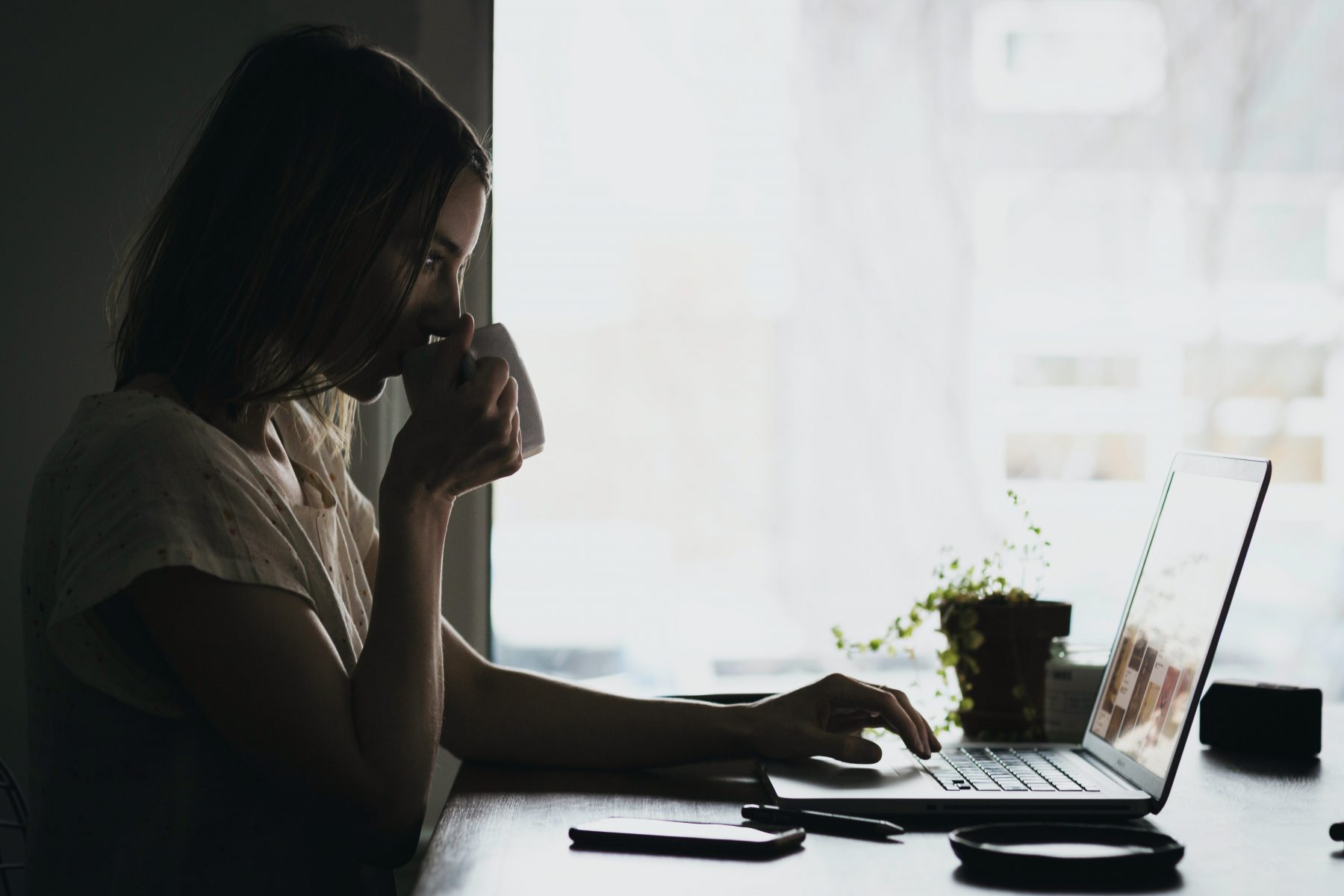 The process is simple and highly secure. Any customer who agrees to the terms of payment, including having a specified amount withdrawn from their bank account monthly, must sign a formal agreement and provide their banking info. You can send an authorization form (English only) through the Rotessa app. Rotessa then works through the banking network to debit the funds from your customers' bank accounts. The one-time or recurring direct debit(s) can be scheduled according to your agreements, up to 36 months in advance. The funds will be settled in your business account in 5 business days. 
We have been working with Rotessa for 3 years and we have highly recommended it to our clients, not only as a simple payment solution but as a strategic solution to real business problems.
By making receivables payments more predictable, our clients greatly improved their ability to manage their cashflow – which has really helped some of them keep afloat during this challenging period.
Some business owners started offering different payment plans and purchase options, which helped them cater to new markets. We have also helped clients resolve issues with customers who wouldn't pay by offering to clear their debts through agreed-upon installments. Once the defaulting payer has signed their authorization form, they can no longer withhold promised funds. Moreover, we have helped clients reduce their credit card transaction fees for services they sell through a subscription model. Rotessa's direct debit fees are relatively low and can save you up to 90% compared to traditional credit card payments. 
Rotessa is a very simple app, yet it can support powerful strategies to manage the money aspect of your customer relationships. You are most welcome to reach out to one of our advisors if you are interested in learning more or setting up your new Rotessa account.