---
February's Rotessa Roundup puts a spotlight on our Accountant and Bookkeeping partners and celebrating our growth.
1. Something new!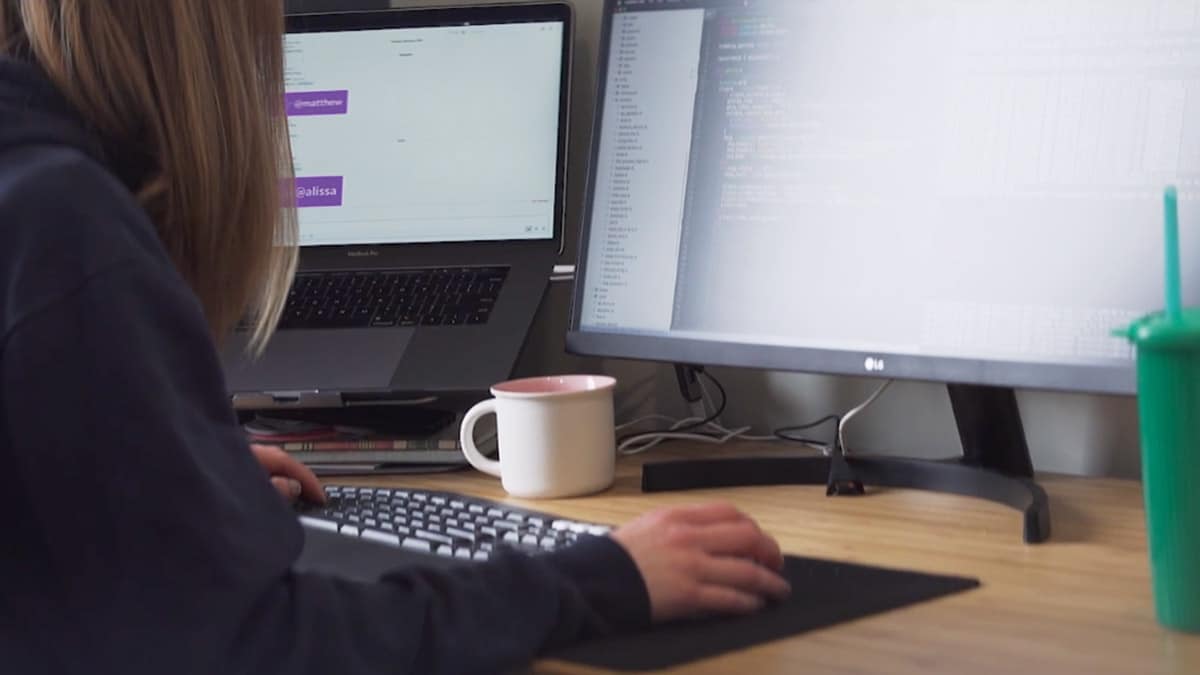 In last month's Roundup, we hinted at something big in the works: a new and improved Rotessa user interface. In the month of February, our development team continued the work of giving Rotessa a complete makeover! We are now only a few weeks away from releasing this major update. Beta testing will begin shortly and we can't wait to hear feedback from you, our loyal customers. Rotessa will still have the same features, but we hope that this new interface will make your payment tasks simple and seamless.
2. BDG Cloud Accountants LLPP: Five places you are wasting money in your business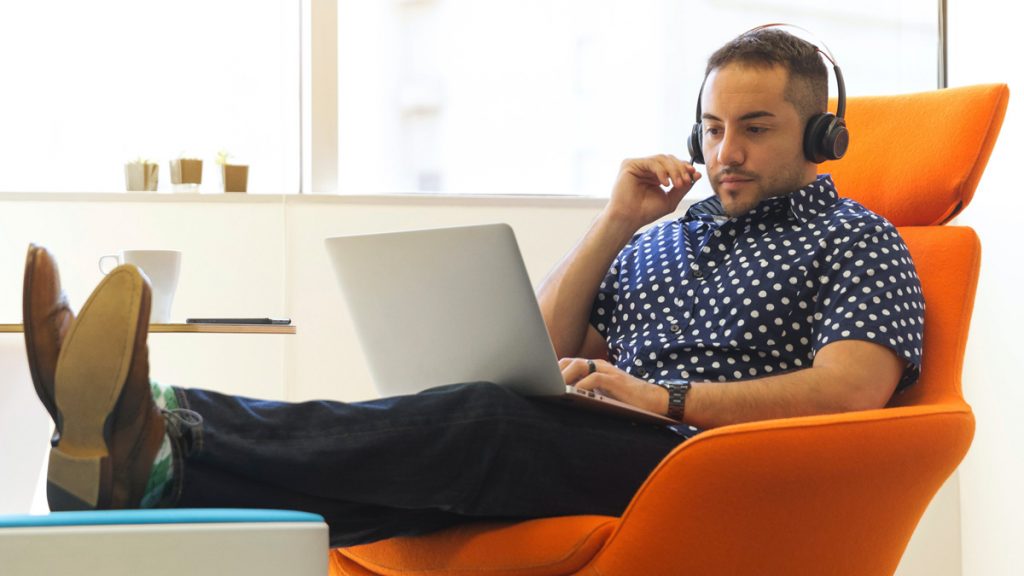 There are lots of ways businesses waste money. The folks at BDG Cloud Accountants LLP have worked with a number of different businesses in varying industries, so they have seen it all! Usually, we start a business with the goal of making money or earning income, but with so many different responsibilities to juggle when running a business, some money can fall through the cracks.
So what money-wasters have they seen most often? Read the blog from BDG for the 5 most common areas where businesses are wasting money.
3. 6DT Consulting: Payment challenges and solutions for small businesses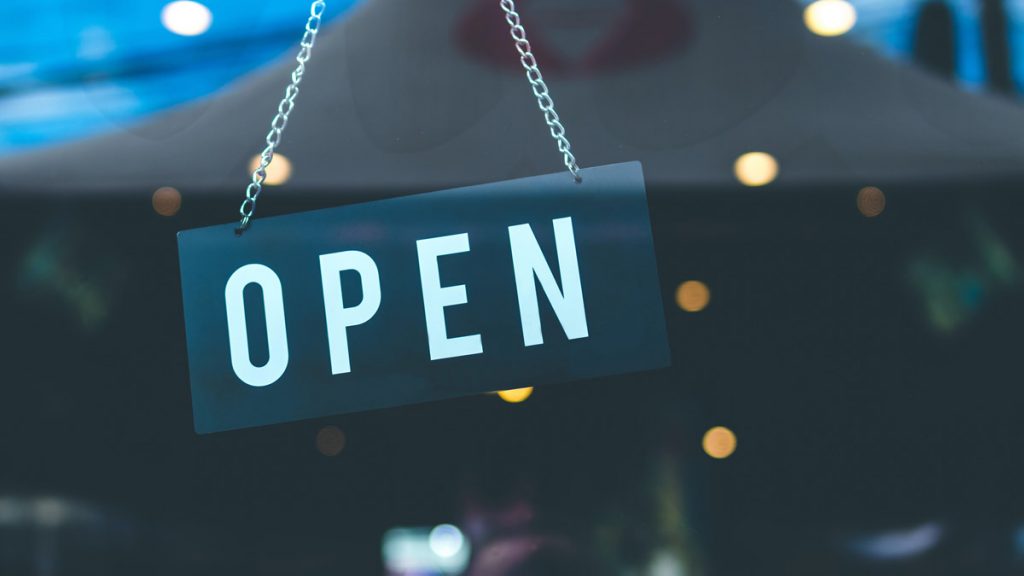 A furniture retailer in a remote region of Quebec has been struggling to meet its sales targets. Consumer financing is harder to come by in rural areas, and with the pandemic raging on, consumers are generally more hesitant to make big purchases.
Yet, people are compelled to invest in more comfortable and suitable furniture since they are now spending almost all their time at home. Looking for a solution to this puzzle, the retailer turned to 6DT's accounting advisors and introduced them to Rotessa.
6DT's case study is live on the Rotessa blog. How have your business' payments adapted this year?
4. Reintroducing Rotessa
Our team is growing! We're taking the time to re-introduce some familiar faces, starting with our Creative Director, Matthew.
"Hey there! I'm Matthew and I've been working at Rotessa for just over two years as the in-house creative lead. As Rotessa's first design-hire, I lead all of the design output for the company and have a role in developing our marketing strategy.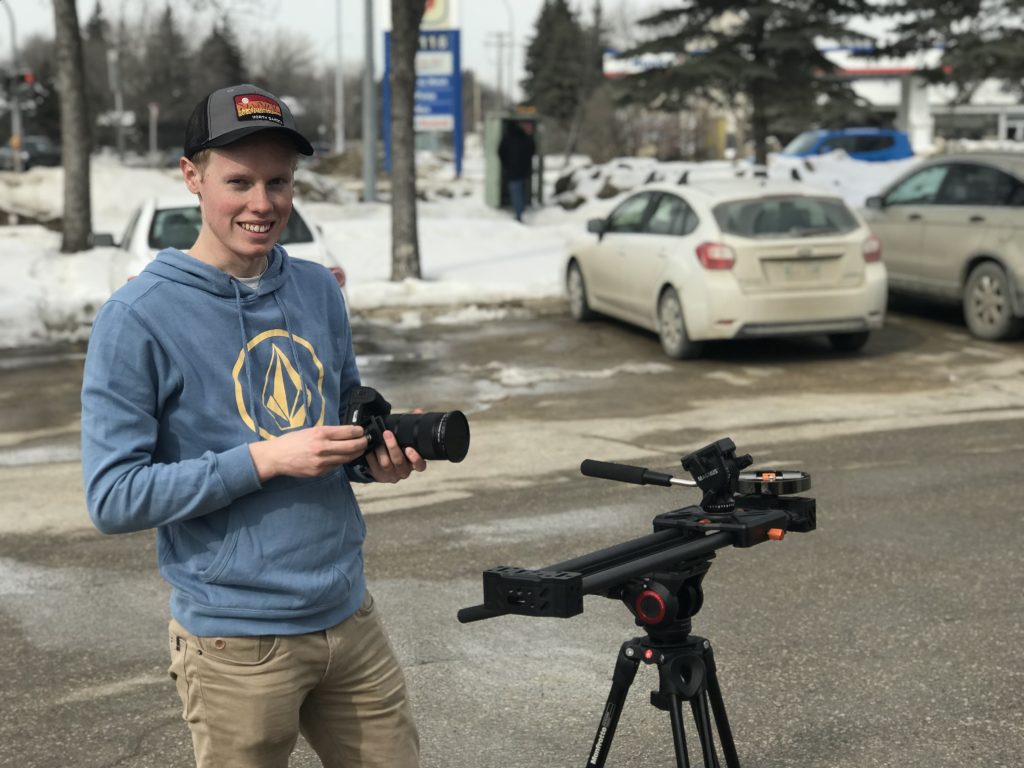 I live in the Steinbach area where the Rotessa HQ is located. Before I started at Rotessa, I would commute daily to Winnipeg (a one-hour drive) where I worked as a digital designer for a big marketing agency.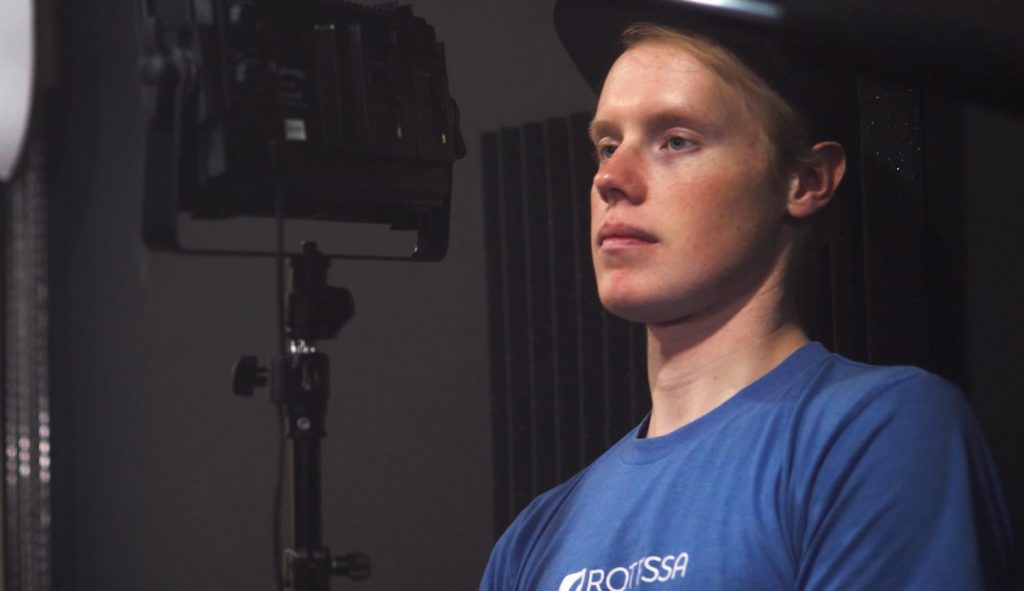 One day, Greg approached me and asked if I wanted to work at his innovative software company, right in my hometown of Steinbach. I'm glad I said yes — I've loved working for Rotessa ever since! When not at work, I enjoy spending time with friends and family, participating in my local church, making videos and playing the ukulele."
We'd love to hear from you
If you have any comments or feedback about any of our updates or changes, please let us know at support@rotessa.com. Your input helps us continue to make Rotessa better. Stay tuned next month for more exciting news and updates.