---
The April Rotessa Roundup is a brief one but, after the busy Spring season you probably have had, that's what you want!
1. Have you seen this man?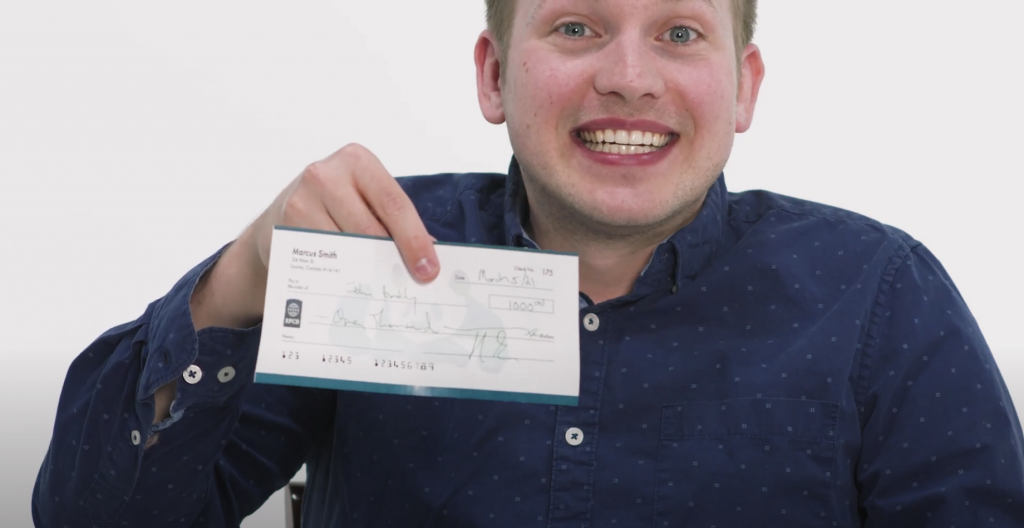 We want as many people as possible to know about Rotessa. How do we spread the word? A great ad campaign! For our latest round of digital advertising, we partnered with Matt Falk. You may know him from the film Sleeper Agent or his wildly popular special on Dry Bar Comedy. He's kind of a big deal around here!
If you ever stumble across these ads on Youtube or Facebook, feel free to share them with friends and colleagues. You can watch the entire series on our Youtube channel. We're very proud of this work and are so thankful for your support!
2. Rotessa Accounting and Bookkeeping Partner Program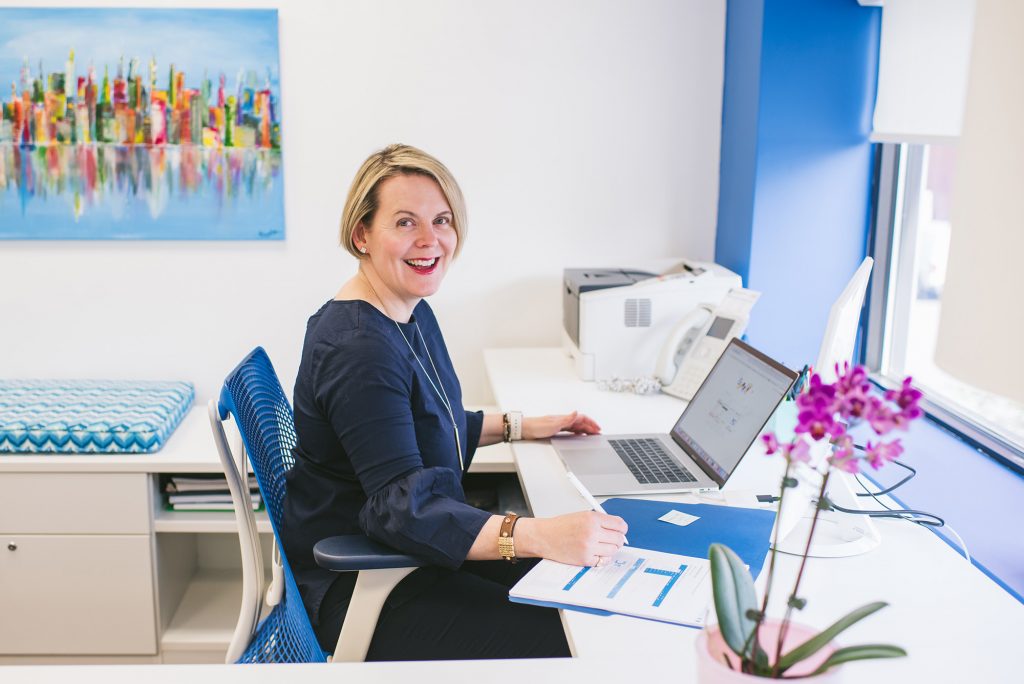 Over 120 North American accountant and bookkeeper partners work alongside us every day. Together, we provide resources for other accounting professionals and small business owners to help them run their businesses. We want to connect more regularly and put a spotlight on this valuable work we do together. So then, we have launched the Partner Program quarterly email.
Missed the first edition? Send Alissa an email and she'll add you to the list!
For those who haven't heard, we have a partnership program for accountants and bookkeepers who use and love Rotessa. Our partnership program offers added value for accountants and bookkeepers as we help expand your reach with unique promotional opportunities, offer discounted pricing to clients and receive top-tier support and feedback from Rotessa.
Visit our Partner Program page to learn more about becoming a Rotessa partner!
3. Reintroducing Rotessa
Our team is growing! We're taking the time to re-introduce some familiar faces. Here are two more teammates: Lauren and Jenna!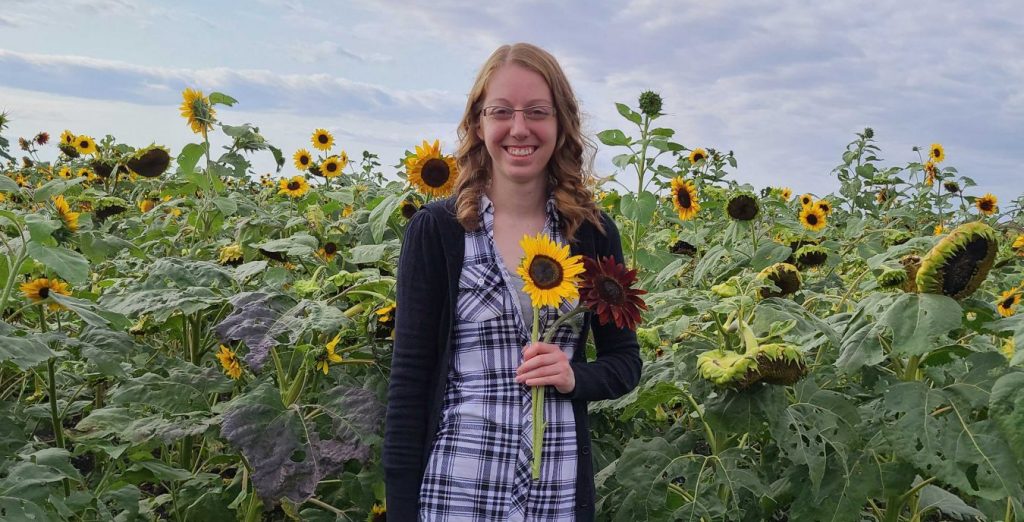 "Hello, I'm Lauren and I have been working at Rotessa for nearly two years as a developer. I grew up in Steinbach and was ecstatic to find such a great place to work in my hometown. Over the last year, I have enjoyed homeownership and I look forward to hosting friends and family in the coming years but for now, I will enjoy getting out and exploring nature."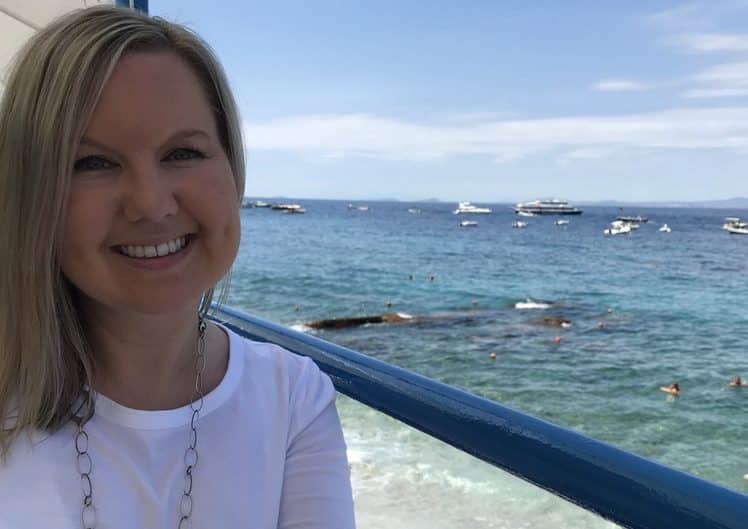 "Hi, I'm Jenna! I am the financial coordinator for Rotessa and have been working here for nearly 7 years. My background is in banking and finance. In my free time, I love going for bike rides, trying new recipes, spending time with friends and family, plus travelling!"
We'd love to hear from you
If you have any comments or feedback about any of our updates or changes, please let us know at [email protected]. Your input helps us continue to make Rotessa better. Stay tuned next month for more exciting news and updates.