---
Can we say it is Summer yet? May at Rotessa was full of connections and – as you may have noticed by now – a little refresh to our look.
1. We did it! Rotessa's New Look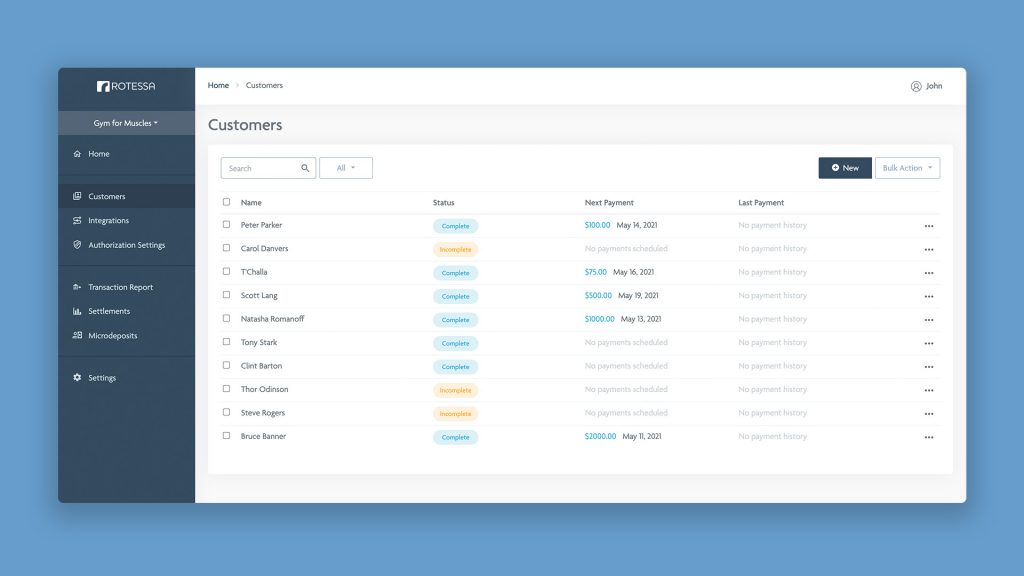 When you logged into Rotessa the morning of May 25, you definitely noticed that our app looks different.
As we've been saying, your processes for payments and how you use Rotessa don't change. We hope this new look makes Rotessa even easier to use for you and your business.
Now that the new look is official, we want to hear your feedback! Love it? Think something could look or work even better?
Chat with us in-app or send an email to our support team with your questions and feedback.
2. Customer Connection: First Rank SEO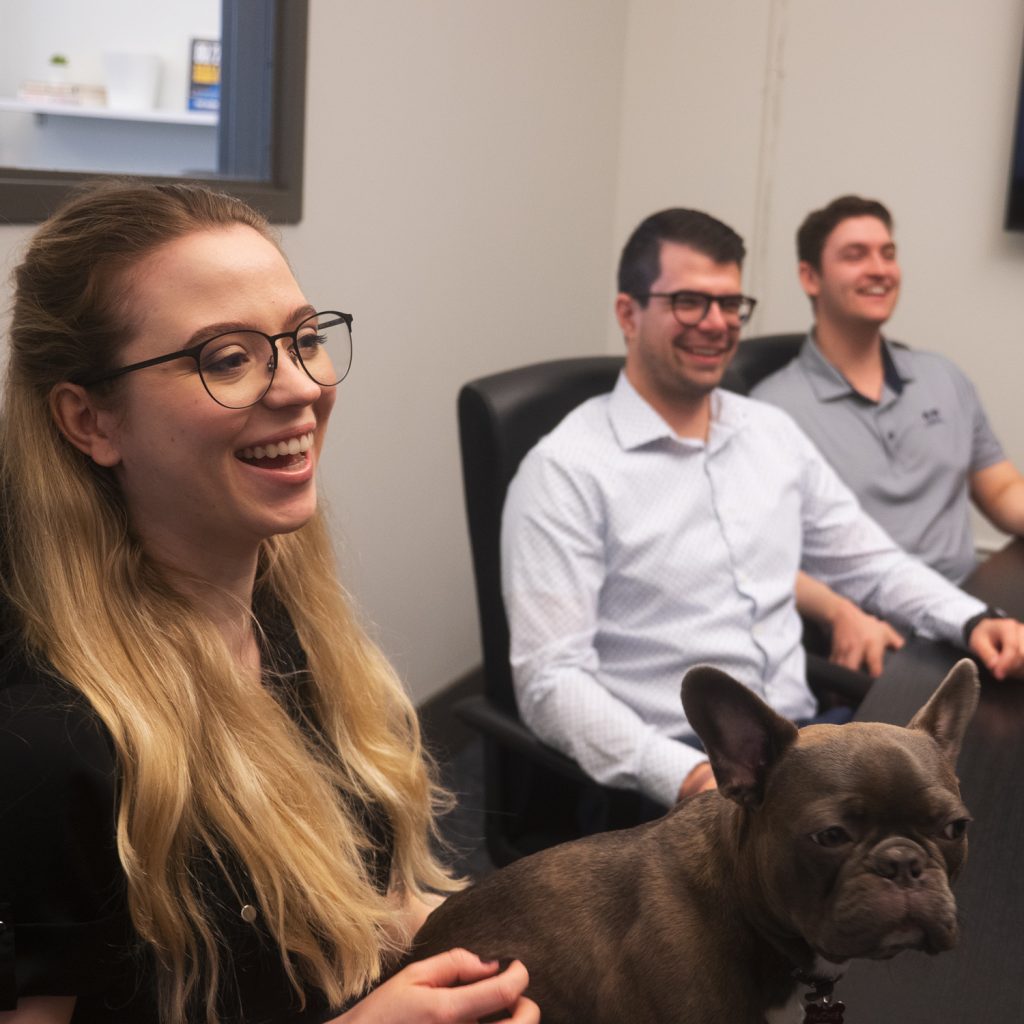 We love any chance we get to hear from our users. Before restrictions tightened in our province we had a chance to meet First Rank SEO!
First Rank is an SEO company based in Winnipeg. They offer web marketing solutions to medium and large-sized companies, both locally and around the globe.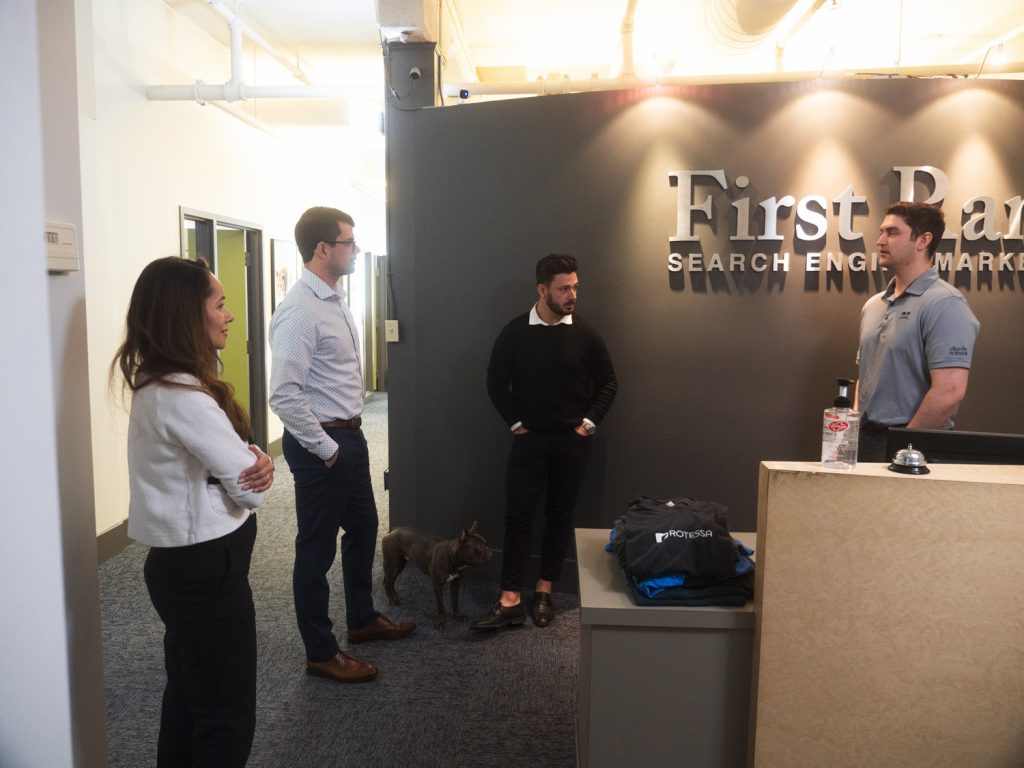 CEO of First Rank, Jacob, says, "Prior to using Rotessa, we were collecting payments through a combination of cheques, PayPal, and Stripe. Cheques had no fees, but consistently came in late and required collection efforts with clients. PayPal and Stripe had subscription options that helped ensure payments came in when they were supposed to, but we were paying $1500+/month in processing fees.
"Rotessa has been a great solution that allows us to collect unlimited recurring payments for a very low monthly fee. I'd highly recommend Rotessa for any businesses that bill on a recurring basis."
3. Horizon CPA: Six technology solutions for Rural Alberta accounting firms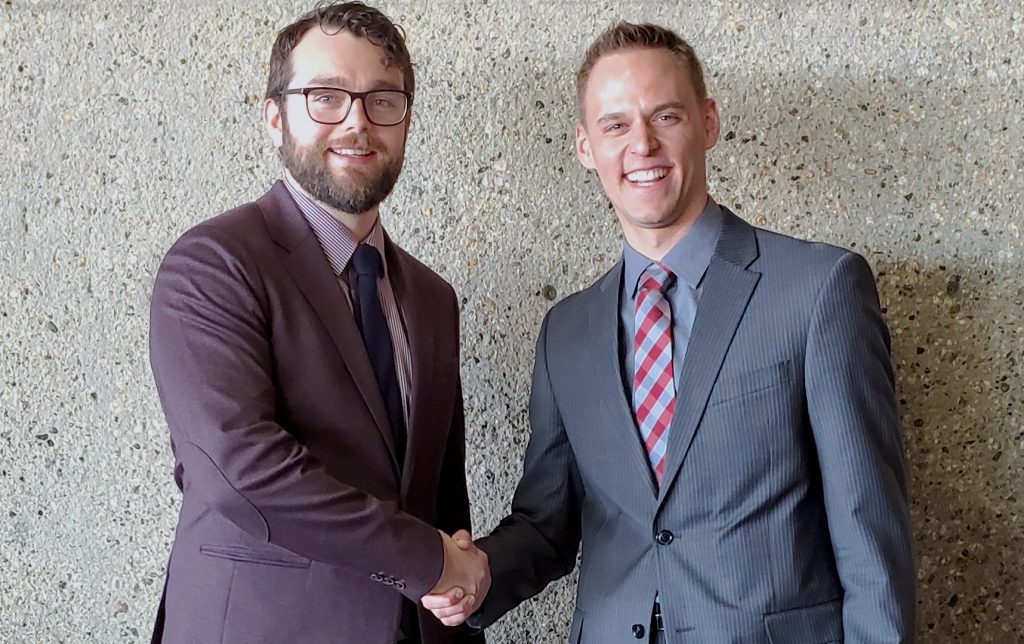 Our Accountant and Bookkeeping partners are one of our greatest resources Their knowledge, know-how, and expertise need to be shared.
"Sharing documents, information, and collecting physical payments from clients can be a challenge for any accounting firm. To add to this problem, our firm has clients spread across rural Alberta. Throw in a global pandemic, and these tasks become even more difficult."
4. Reintroducing Rotessa
Our team is growing! We're taking the time to re-introduce some familiar faces. Here are three more teammates: Greg, Joe, and Chris!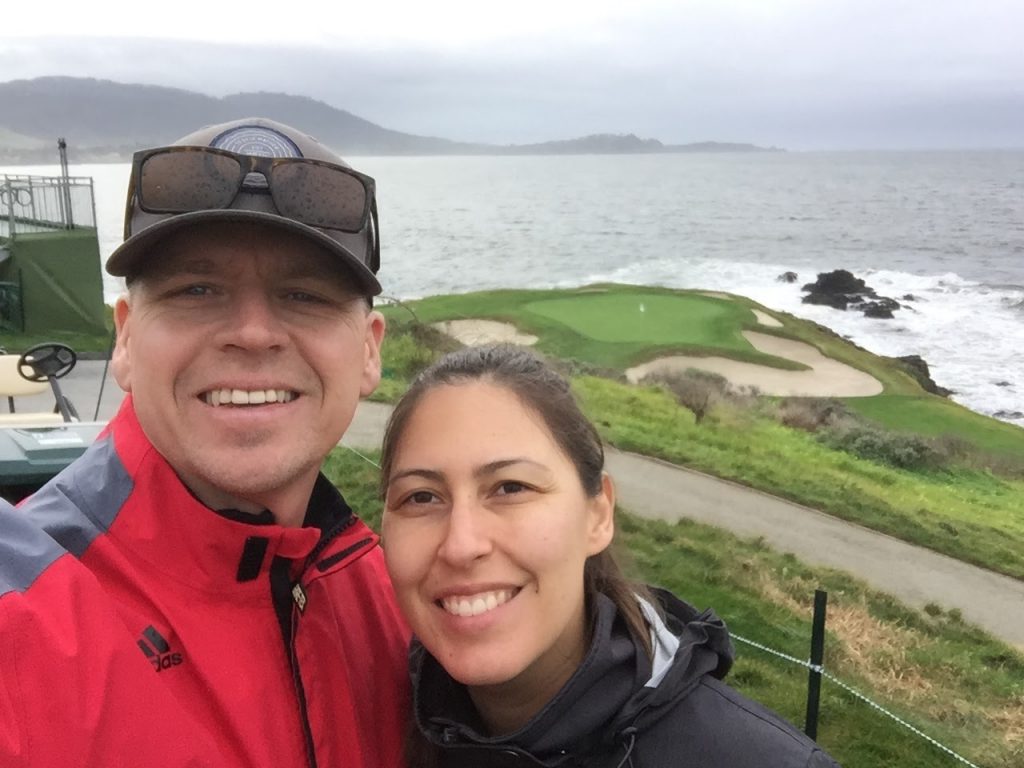 "Crazy to think I started Rotessa 11 years ago. It has been a wild ride! Outside of Rotessa, my life is pretty simple. In summer, there is no better place I'd rather be than on the🏌🏼golf course. In winter, I love tracking the🛩Winnipeg Jets (and trying not to get my hopes crushed year after year). Additionally, my wife and kids are the absolute best and there is no better guilty pleasure than McCains Deep and Delicious marble cake."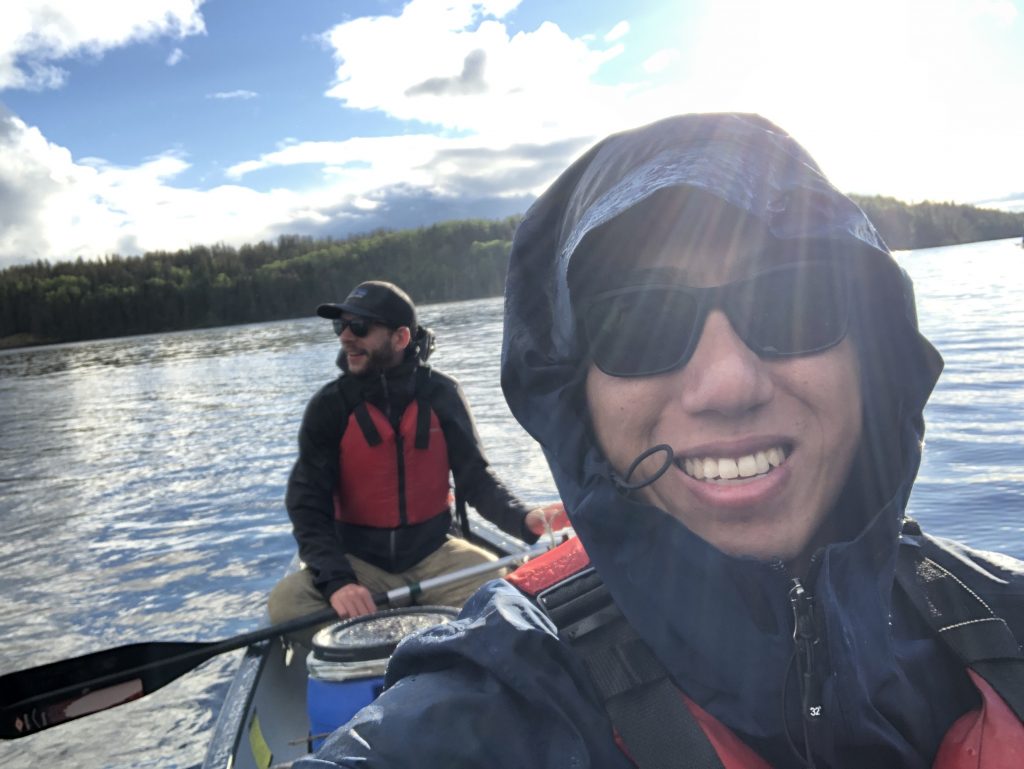 "Working at Rotessa over the past 6 years has been a blast, both professionally and personally. It's been an exciting time to be at this growing company, and the best part is the great people. Outside of work I enjoy good food, weekend camping trips, backpacking, ultimate frisbee, and cycling – and dragging my wife along for all of it!"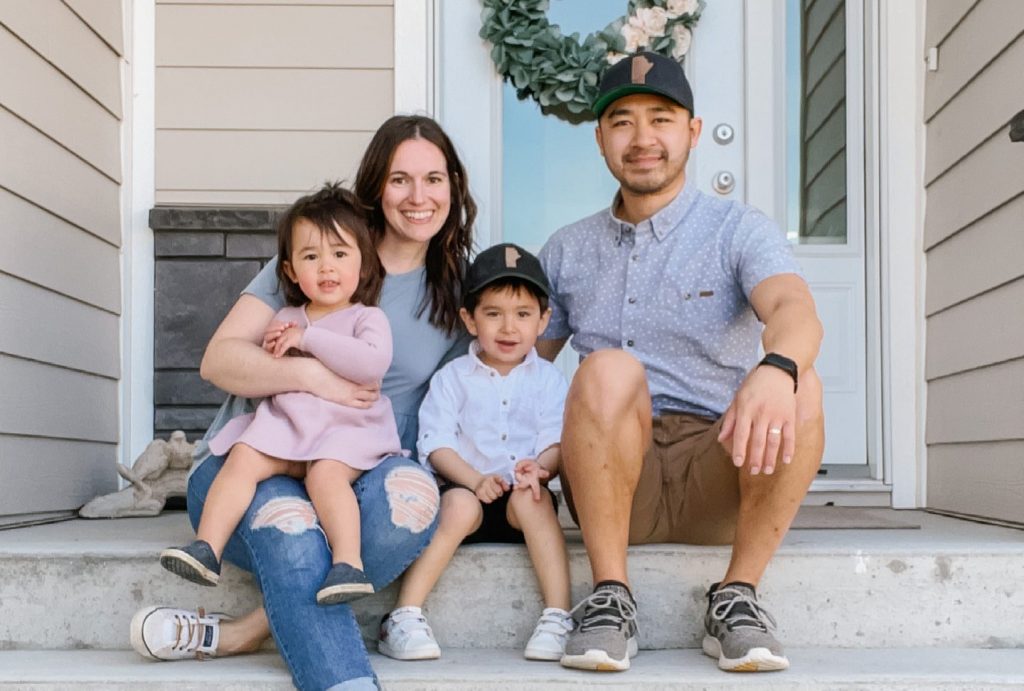 "I have been with Rotessa for nearly two months now. I do my best to help our clients use Rotessa and provide support when needed. You'll find me on our chat, video calls or email ready to help out.
Before Rotessa, I worked in sport/recreation doing sports administration, event planning and fundraising. I love getting to spend time with my wife and kids – we're either building blanket forts, going for bike rides or finding parks to explore. They keep me pretty busy!
In my spare time, you can find me on a referee stand as a certified Regional (Indoor) volleyball referee. Being a referee has given me the opportunity to travel to national youth competitions in Canada and I'm looking forward to getting back out there!"
We'd love to hear from you
If you have any comments or feedback about any of our updates or changes, please let us know at [email protected]. Your input helps us continue to make Rotessa better. Stay tuned next month for more exciting news and updates.