---
We hope you are staying cool! Most summers at Rotessa are slower-paced as we all take turns getting away and relaxing – June was the start of that. It's all in the Rotessa Roundup!
1. Rotessa's New Look: Your reviews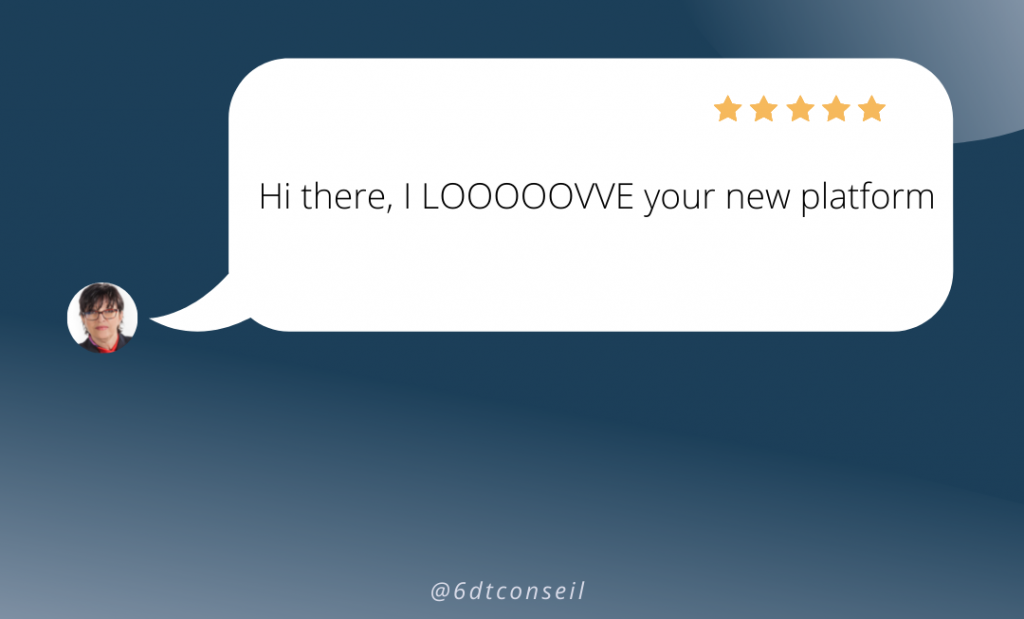 Rotessa's had our new look for over one month now. Your initial response was so positive! Thank you!
Your processes for payments and how you use Rotessa didn't change, but we wanted this new look to make Rotessa even easier to use for you and your business.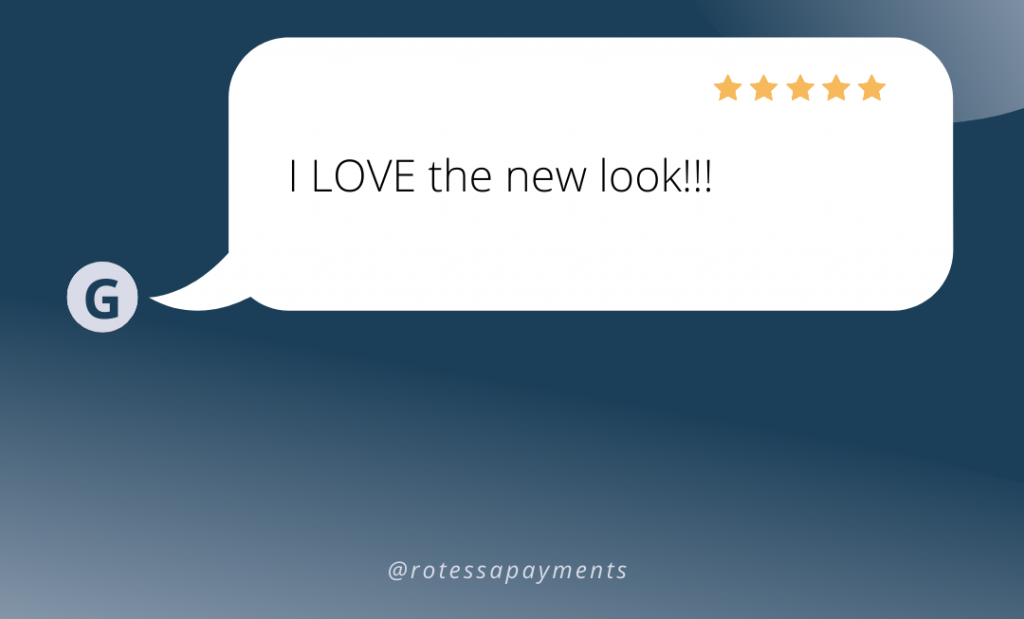 We also received a lot of helpful feedback on the look and some bugs that needed fixing.
Have we missed something? Chat with us in-app or send an email to our support team with your questions and feedback.
2. Rotessa Accountant and Bookkeeper Partner Program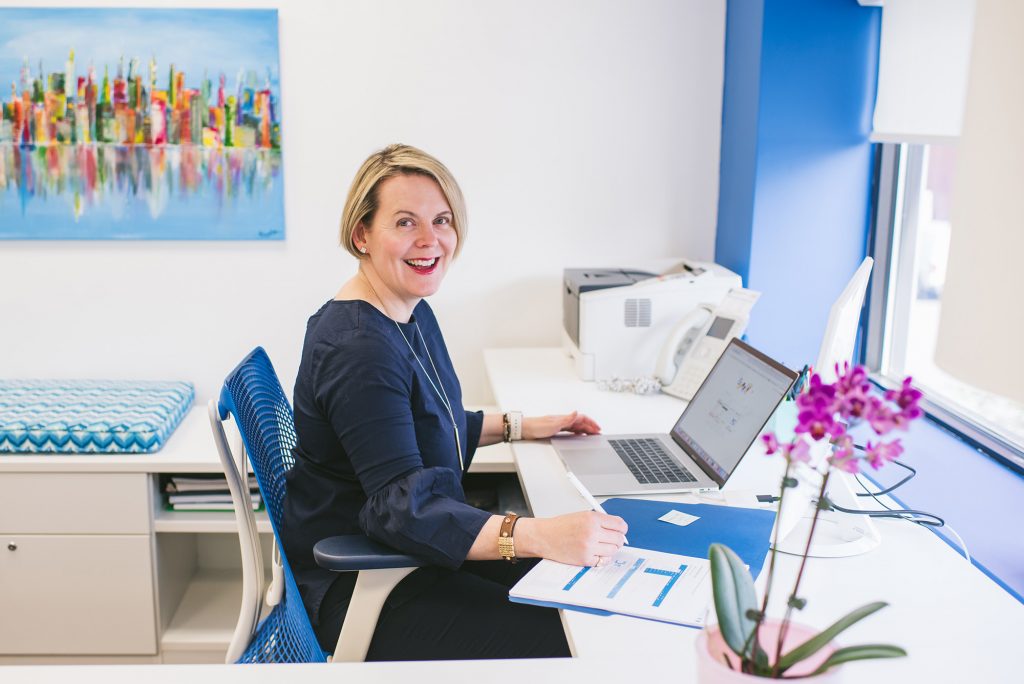 Our Accountant and Bookkeeping partners are one of our greatest resources Their knowledge, know-how, and expertise need to be shared.
Since launching our Accountant and Bookkeeper program in November 2019, over 120 North American accountant and bookkeeper partners have joined us. Together, we provide resources for other accounting professionals and small business owners to help them run their businesses.
Taking the summer to check out more apps and services you could offer your clients? Want more information about the program and partner on content? Send Alissa an email to [email protected] and let's get started!
We'd love to hear from you
If you have any comments or feedback about any of our updates or changes, please let us know at [email protected]. Your input helps us continue to make Rotessa better. Stay tuned next month for more exciting news and updates.