---
We have some exciting changes coming to Rotessa online authorizations. These changes will make online authorizations faster, more accurate and provide a better experience for your customers.
Each time you get an authorization, it's your responsibility to have reasonable means to identify the account holder and get their permission to debit their account. This is a requirement from Payments Canada. We've adjusted our online authorization process to align with these rules and make your user experience more efficient.
These changes do not affect offline (paper) authorization forms.
Previously, Rotessa's electronic authorization forms allowed the customer to manually enter their bank information without being required to verify their identity.
This method revealed two issues:
There is a potential for fraud if the person filling out the authorization form uses someone else's bank account information
There is a risk with manual entry that the customer will get the bank information wrong, leading to a decline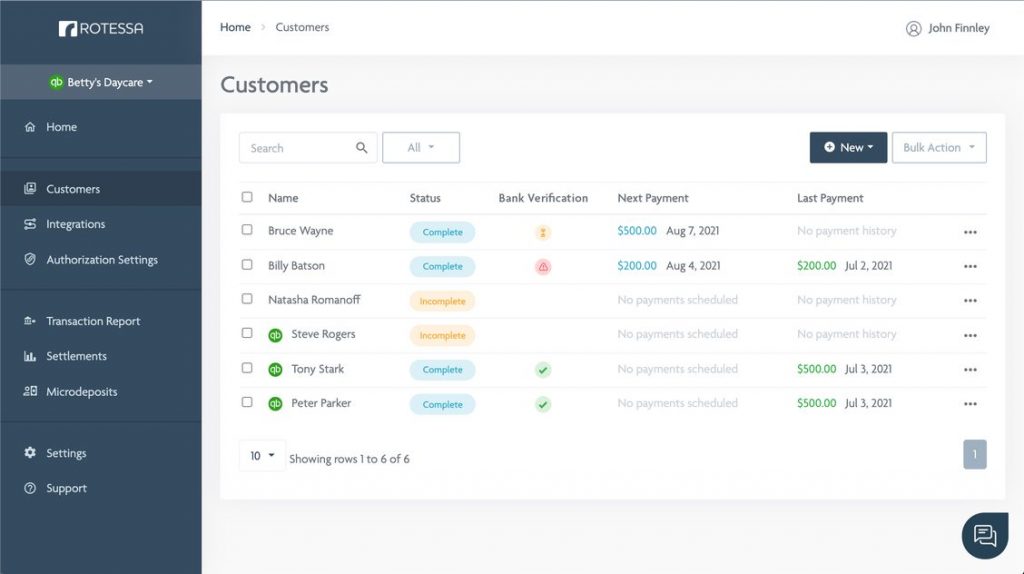 Microdeposits are the traditional fix to this problem for many payments solutions, but the main drawback of microdeposits is that they are slow, and require additional action on the part of the customer. Truthfully, we've been hesitant to force microdeposits until we could provide a better alternative solution. We are happy to announce that we have found the solution: Instant Bank Verification.
Instant Bank Verification – Get online authorizations in real-time
Now, with Instant Bank Verification, your customers can use their online banking credentials to verify their identity and provide the bank information required for the authorization form. This is especially useful for those customers who don't have easy access to a void cheque, or are unfamiliar with where to find their banking information.
Instant bank verification is an instant pass/fail verification method that has less friction for you and your customer. This service is provided by a third party, and therefore will have a one-time $2 service charge per successful customer verification.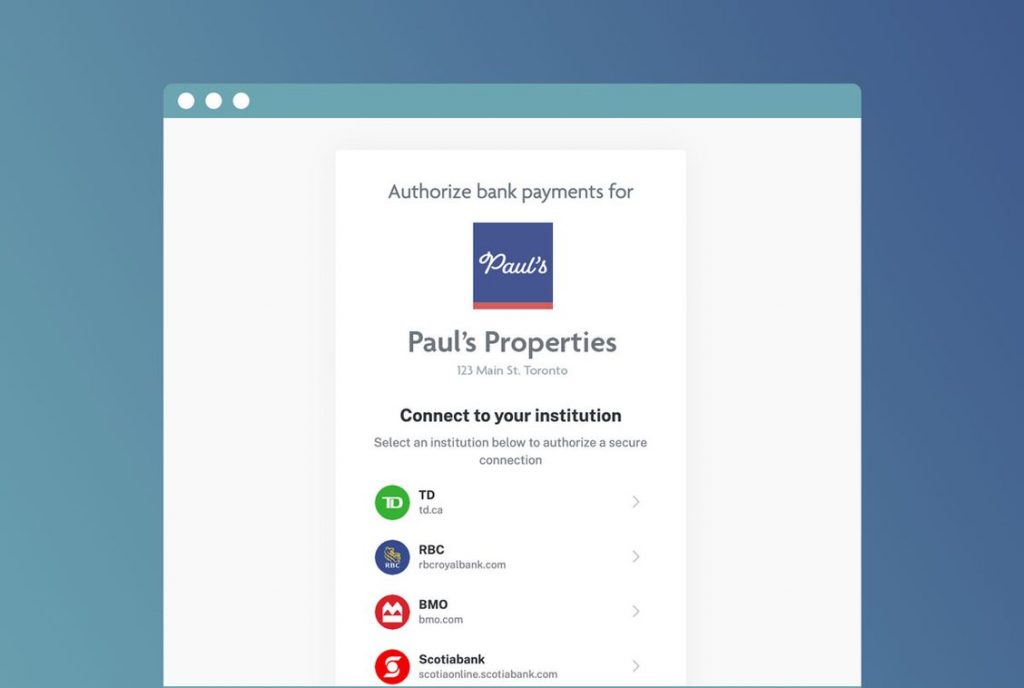 In the event your customer does not use online banking, they will still have the option to complete their authorization manually and a microdeposit will be sent to them to verify their identity.
Verification only required for the Link Authorization Method
Link authorization forms are open-ended. Without verification, you can put the link on your website and anybody can click the link, enter their name and bank information and set up a pre-authorized debit agreement. Instant Bank Verification ensures that this person is who they say they are.
Rotessa's Authorization Request Emails do not require microdeposits or instant bank verification. This is because you need to have both the customer name and email to use this feature. That email includes a unique link specifically for that customer that can only be accessed from within that email. This ensures that you have reasonable means to know that the person filling out the authorization is who you think they are.
If you have any questions about the new authorization changes please don't hesitate to reach out to our support team. Thank you for choosing Rotessa for your payments!