---
September and the fall season are exciting at Rotessa. In this month's Roundup: a new face, a new blog, and a couple of small improvements to make your Rotessa experience as easy as ever.
1. Indigo Bookkeeping: Pivotal bookkeeping trends that will impact your small business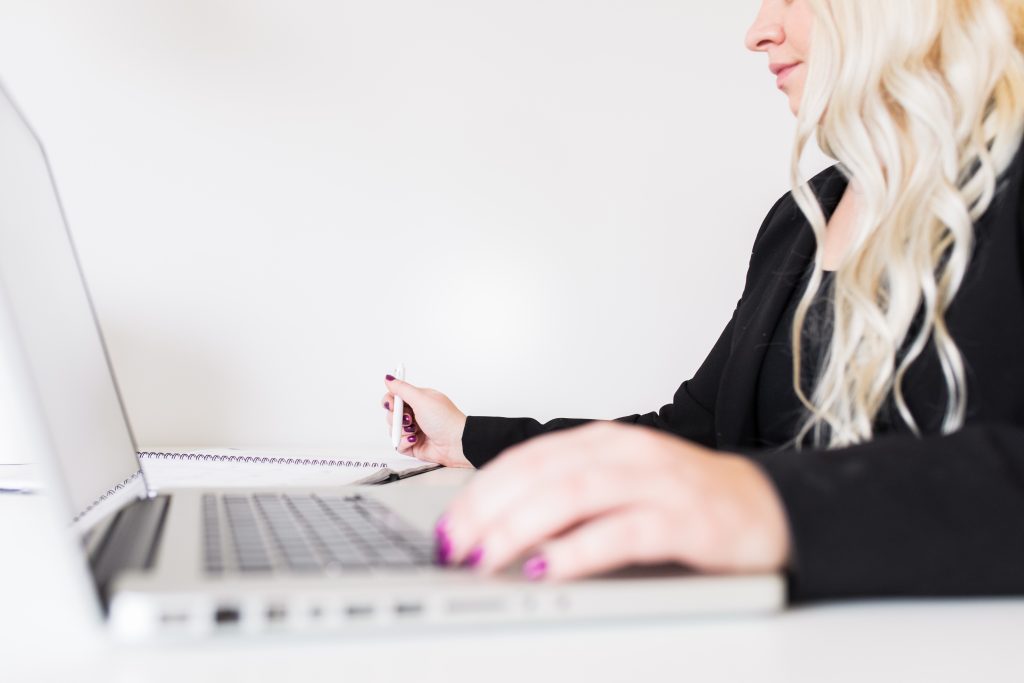 Change is the necessity for growth in businesses. Organizations must reshape their business processes and models to the latest accounting trends to leverage competition and offer quality customer experiences. The accounting strategies for your business should effectively provide accurate, timely, and relevant information for decision-making.
Read this blog by Valerie of Indigo Bookkeeping, a Rotessa Accounting and Bookkeeping Partner.
2. Details matter: a few updates to Rotessa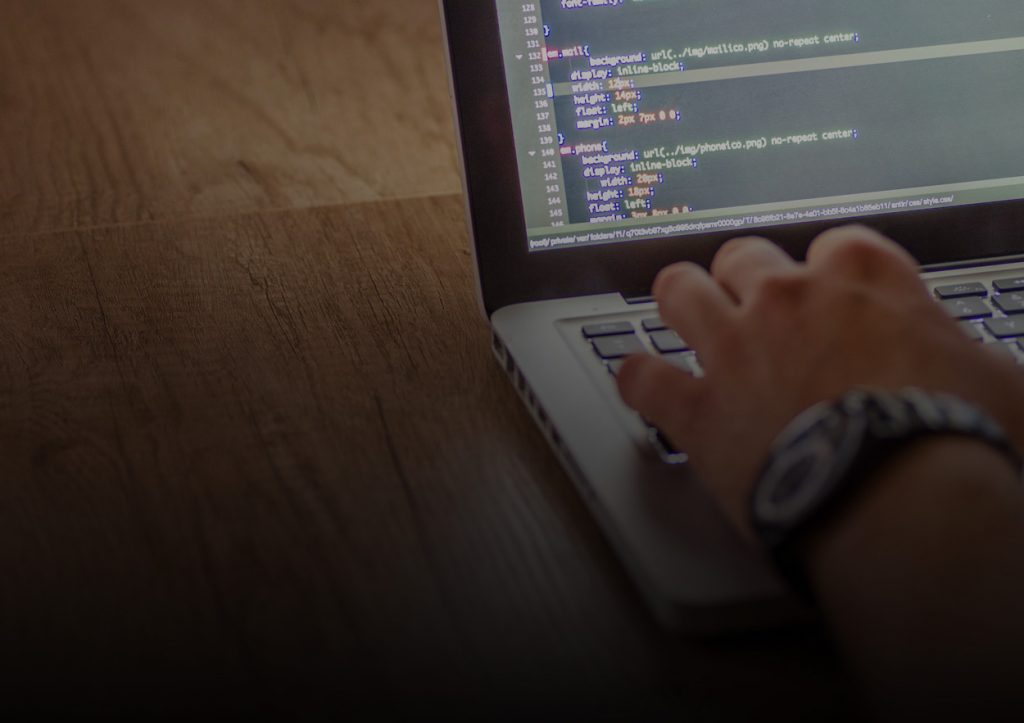 Our development team is small but mighty. They have been hard at work on some updates in the Rotessa app and want you to know about them (if you haven't already noticed).
Customers export
When exporting your customer list, the export now includes customer addresses. Also, the CSV headers from the Bulk Action Tool now match the headers from the CSV import.
No authorization limit
When editing a customer there is now an option to select "No authorization limit." Those that previously had 0 will show as no limit.
3. Meet the team: Jeremy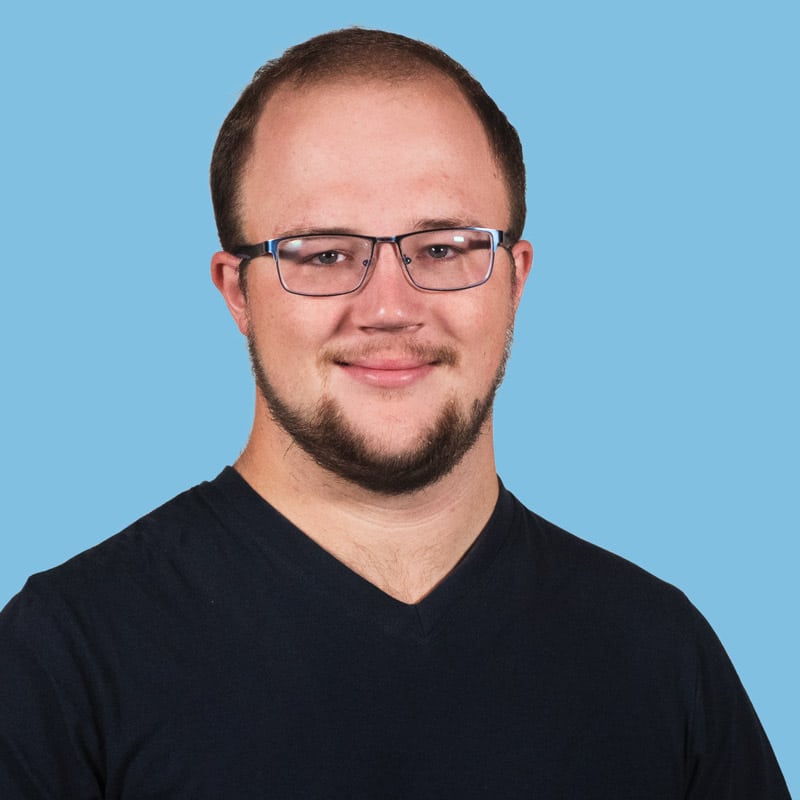 We have a new member of the Rotessa team! Jeremy is from Anola, Manitoba. Jeremy is a Red River College grad with a degree in Business Information Technology. Jeremy's positive attitude is a great addition to our team.
Some fun facts about Jeremy:
He believes mustard and mayo are the best condiments – the more the better.
He enjoys hosting Minecraft parties for his friends.
At age 12 he "built" his first computer by combining parts from two old computers into something 'bigger, badder and better."
We'd love to hear from you
If you have any comments or feedback about any of our updates or changes, please let us know at [email protected]. Your input helps us continue to make Rotessa better. Stay tuned for the next Rotessa Roundup for more exciting news and updates.