---
As always, the 28 days of February fly by. In this month's Roundup: we introduce a new face of the Rotessa team, share a blog from one of our Partners, and there is a quick reminder about your upcoming invoice.
1. Enkel: 11 Tips to Improve Your Accounts Receivable Turnover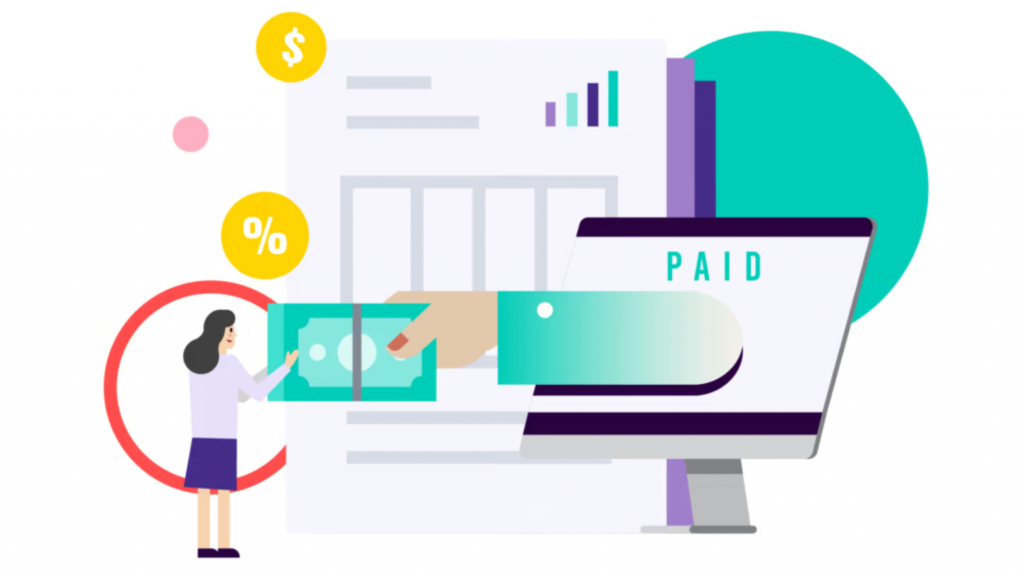 According to Enkel Backoffice Solutions – a Rotessa Accounting and Bookkeeping Partner – the best method for managing Accounts Receivable is saying goodbye to them entirely. We couldn't agree more! ⁠
The better you are at managing your accounts receivable and gathering customer payments, the better your cash flow will be, which is one of the best indicators of long-term business success.
Visit their blog to learn more about accounts receivable turnover and managing your cash flow.
2. Meet the team: Alex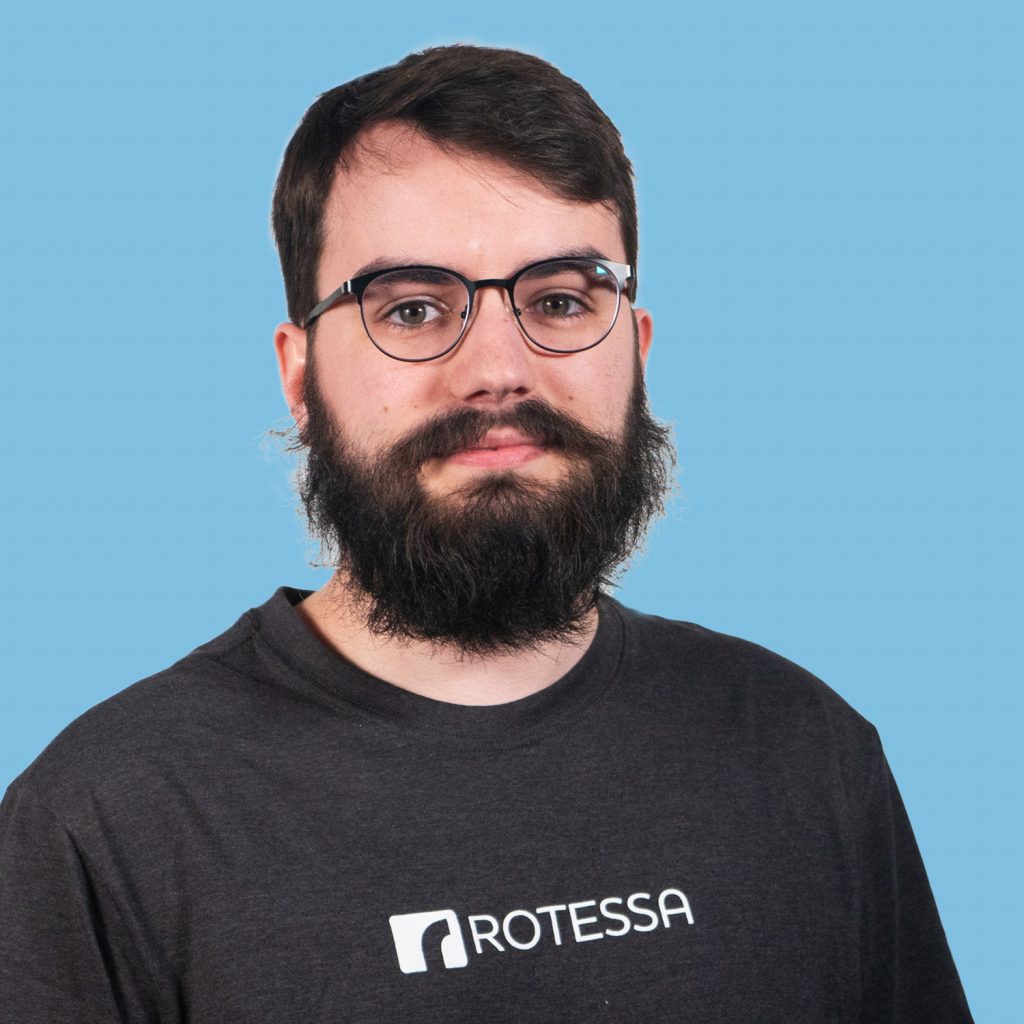 An exciting update from our support team: we have a new team member! If you are ever needing help with something in Rotessa, he will be the one you chat with and call.
Fun facts about Alex:
He owns every colour of sharpie marker they have made in the last decade
He believes breakfast foods are the best food – period
He will go for Slurpees all year round no matter the weather
Welcome to the team Alex!
3. Have you tried our new Donor Authorization Forms?
A reminder for not-for-profits and churches: we have a new authorization form just for you!
This has been a big project for our development team and we are so excited to now better serve those who wish to collect donations online. The new authorization form instantly verifies bank information and is great for your organization's return givers as well as "set it and forget it" givers. With the instant bank verification, the new authorization form also prevents the creation of duplicates in your Rotessa customer list.
If you are an organization collecting donations, send us an email to use this new feature.
4. Reminder: our prices increased February 1, 2022
On February 1, our transaction pricing increased. This change in pricing will be reflected in your upcoming invoice.
Reach out via email or support chat if you have any questions.
We'd love to hear from you
If you have any comments or feedback about any of our updates or changes, please let us know at [email protected]. Your input helps us continue to make Rotessa better. Stay tuned for the next Rotessa Roundup for more exciting news and updates.