---
Medical clinics that want to improve their clinic's financial reporting system need to understand the costs that are incurred when running their clinic.
Birdsell Consulting works alongside medical clinics and their owners to improve each practices' efficiency. Medical clinics are lucky that physicians renting space don't normally have cash flow concerns. On the other hand, they do have significant demands on their time and attention, and it's easy for physicians to fall behind despite their best efforts.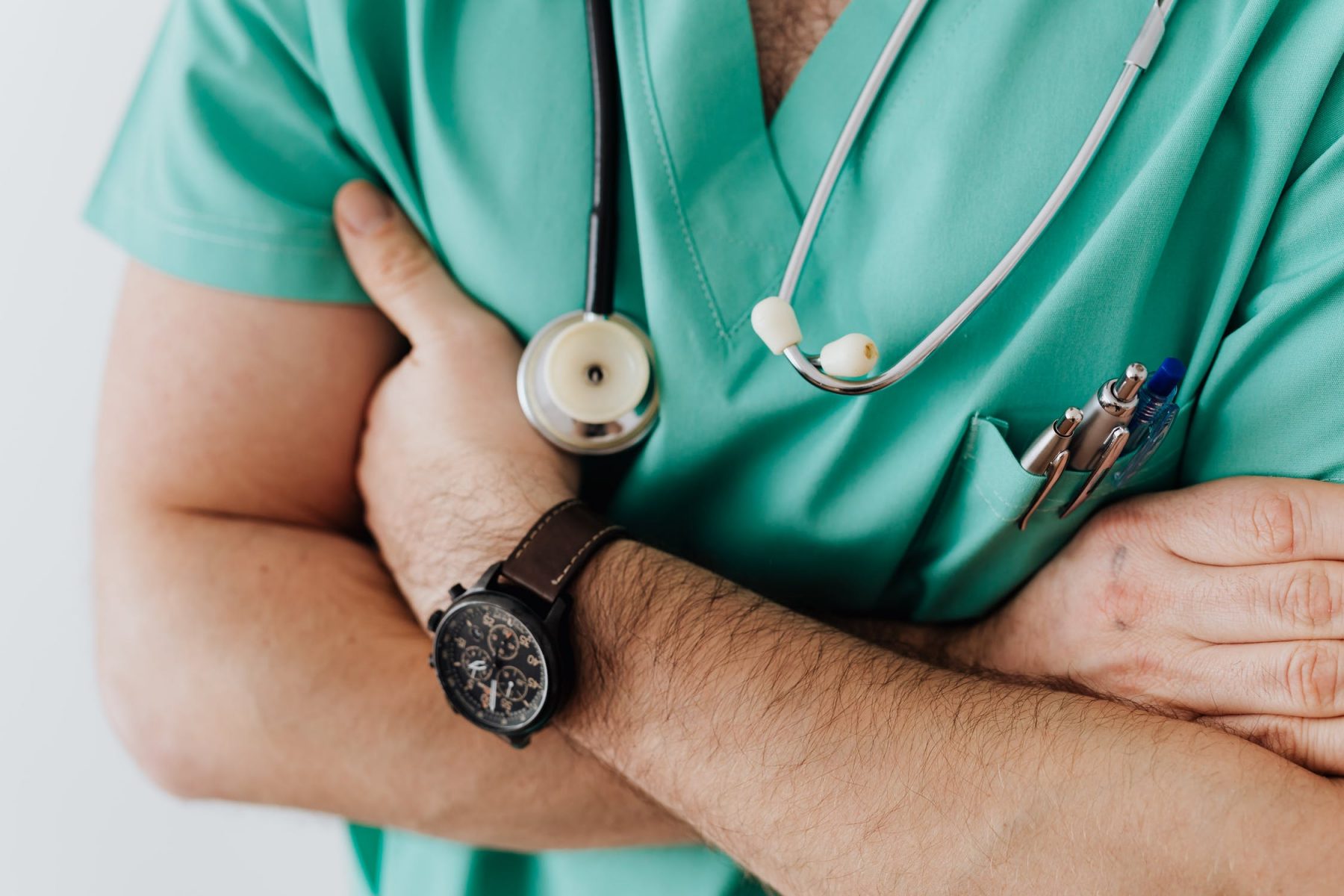 In one instance, one of the clinics Birdsell serves had tens of thousands of dollars of payments from physicians working in the clinic – for their share of the overhead expenses incurred – that were due but not actually being paid.
Some physicians at the clinic preferred using cheques but were months behind in calculating and remitting the overhead contributions back to the clinic. Other physicians preferred to use Interac email transfers, but, because of the security limitations, had to take several days of successive transfers to move the funds.
These two scenarios caused significant issues for the clinic's bookkeeper to manage. They spent a lot of time sending reminder emails and too much time reconciling incoming transfers.
As part of their services, Birdsell Consulting implemented a new invoicing system that took the clinic's process out of emails and out of excel. Instead, the clinic's in-house bookkeeper exported billing reports from the billing software.
Calculations were entirely made in Xero Invoices – all of the source material and calculations were stored together and available for review.
From there, each physician signed a PAD agreement so the overhead invoices in Xero could create a payment schedule in Rotessa. The outstanding invoices are automatically synced, the funds are withdrawn from one bank account and funds go into another, and Rotessa reconciles the payments back to Xero. The system implemented by Birdsell significantly reduced time demands on the bookkeeper and reduced the Accounts Receivable to basically zero.
This is a great system for busy physicians too because their bank statement shows the vendor name with the amount; their accountant doesn't need to dig through cheque images to figure out what the cheques or transfers were for. All of the overhead invoices, calculations, and billing statements are stored together and available to review at the year-end time.
Implementing systems like Rotessa, and partnering with Birdell Consulting, to collect medical clinic payments allows a clinic to focus on their patients and the clinic's efficiency.