---
The February Rotessa Roundup is a great excuse to show off our offerings! In this month's edition: announcing the first phase of our new signup process and a reminder about our API solution – a quick but great read!
1. The latest update: A new signup process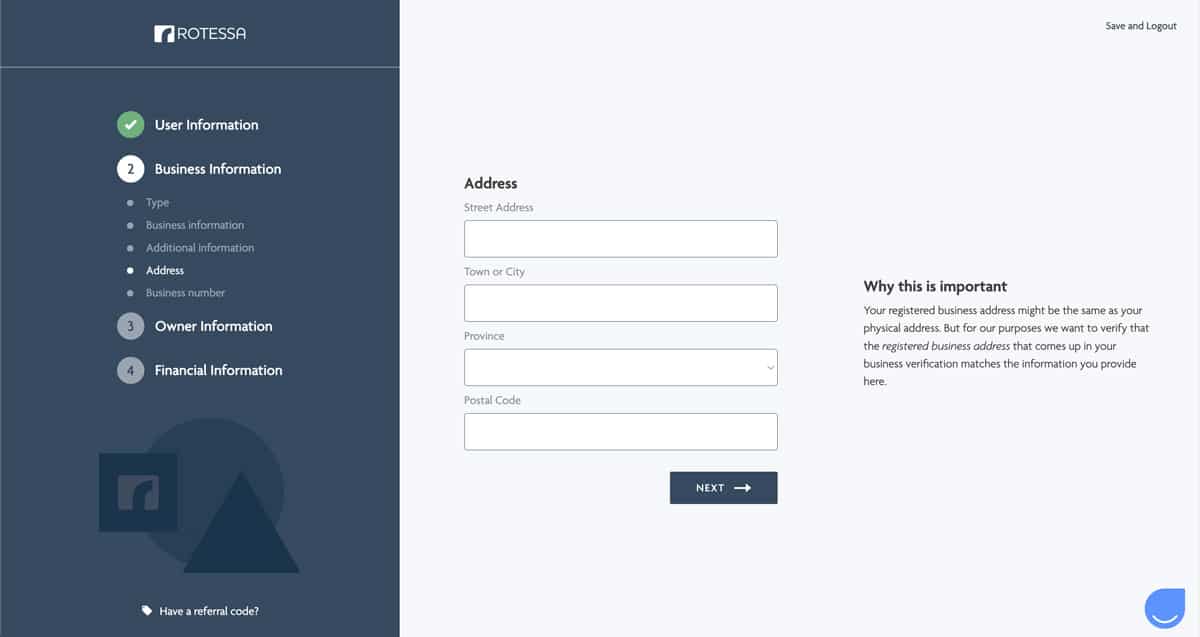 We continue to try and improve your Rotessa experience. If you recently signed up for a Rotessa account or created an account for a client, you may have noticed our new signup experience.
The first release of our signup process takes you, step-by-step, through all the required information for a Rotessa account. This new phase is a guided and curated journey – simplifying your signup.


Of course, we love to hear your feedback and answer any questions you have as you create or complete your Rotessa account.
2. Rotessa's API solution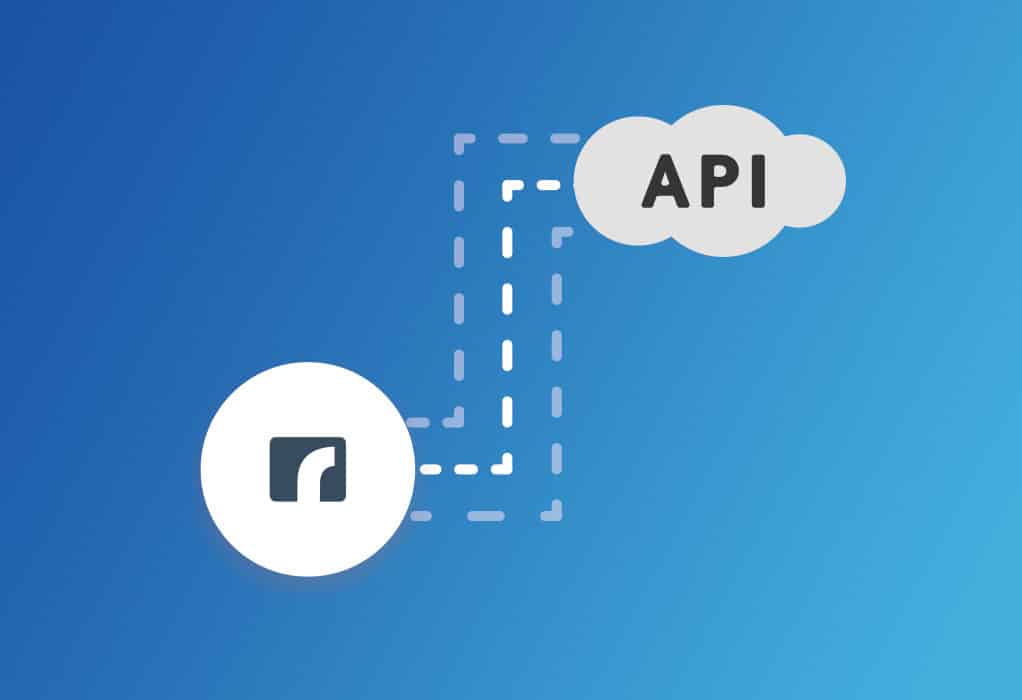 We want to make payments easy, but we know some customers have a unique process for collecting their payments. We want to remind you that we offer an API (Application Program Interface) solution that can be used to improve your workflow.
Customers that want to build a custom connection between Rotessa and their systems can review our API information to get started. We also have information about our full-featured Sandbox environment available to create and test your workflow changes.
Our support team can also answer your specific API questions.
We'd love to hear from you
If you have any comments or feedback about any of our updates or changes, please let us know at [email protected]. Your input helps us continue to make Rotessa better. Stay tuned for the next Rotessa Roundup for more exciting news and updates.