---
The temperature is finally on the rise and exciting new initiatives have begun at Rotessa. The April Rotessa Roundup reintroduces a team member, teases rewards to your referrals, and announces the winners of our annual The Masters golf pool.
1. Earn rewards for your Rotessa referrals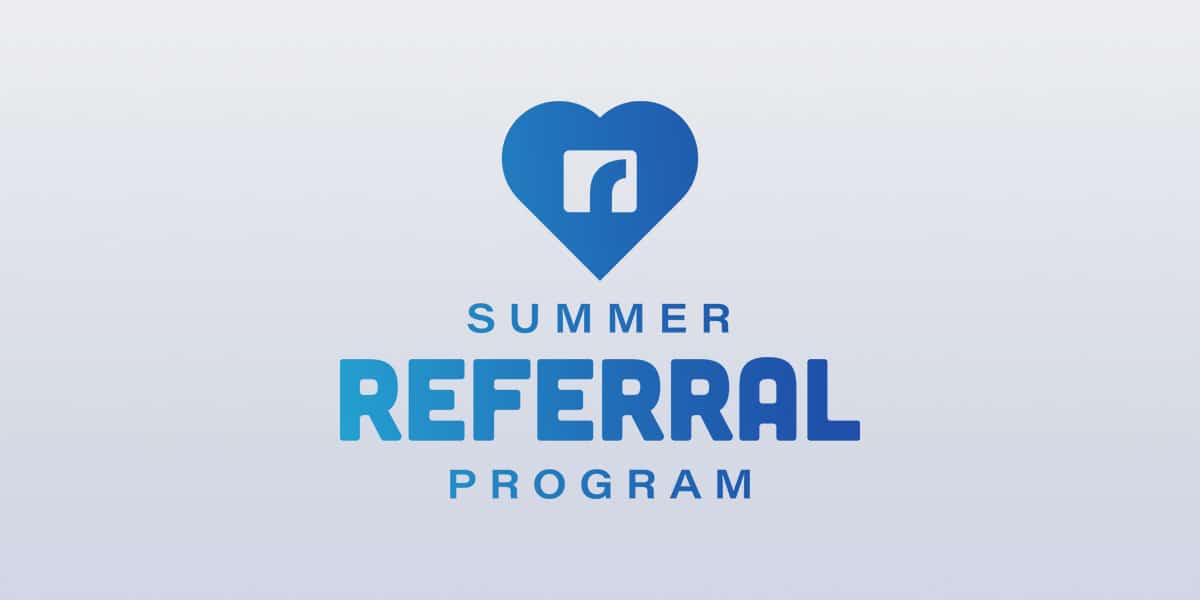 Our users are our best promoters and we appreciate it when you tell other businesses about Rotessa. This summer we are rewarding your referrals!
Later this month, look out for how you can earn a chance to win a great prize just by spreading the word about Rotessa.
2. Joshua is back!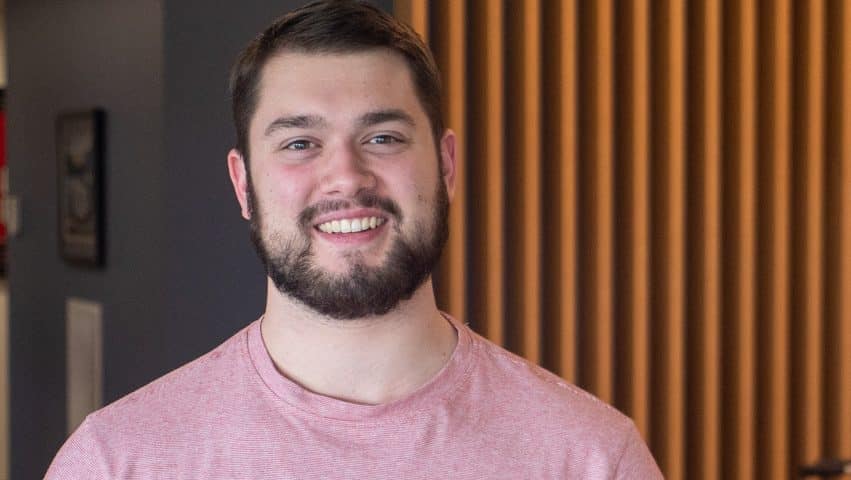 Having Joshua back in the office and now as a full-time team member is so exciting!
Joshua, a graduate of the University of Manitoba, began as a co-op student last summer. As a member of the development team, Joshua is looking forward to serving Rotessa users again.
Three fun facts about Joshua:
He is obsessed with keyboards
He loves the process of shaving, even though he has a beard
One time his family constructed a 20-foot-tall snowman in their front yard and was featured on the Discovery Channel
3. The Masters winners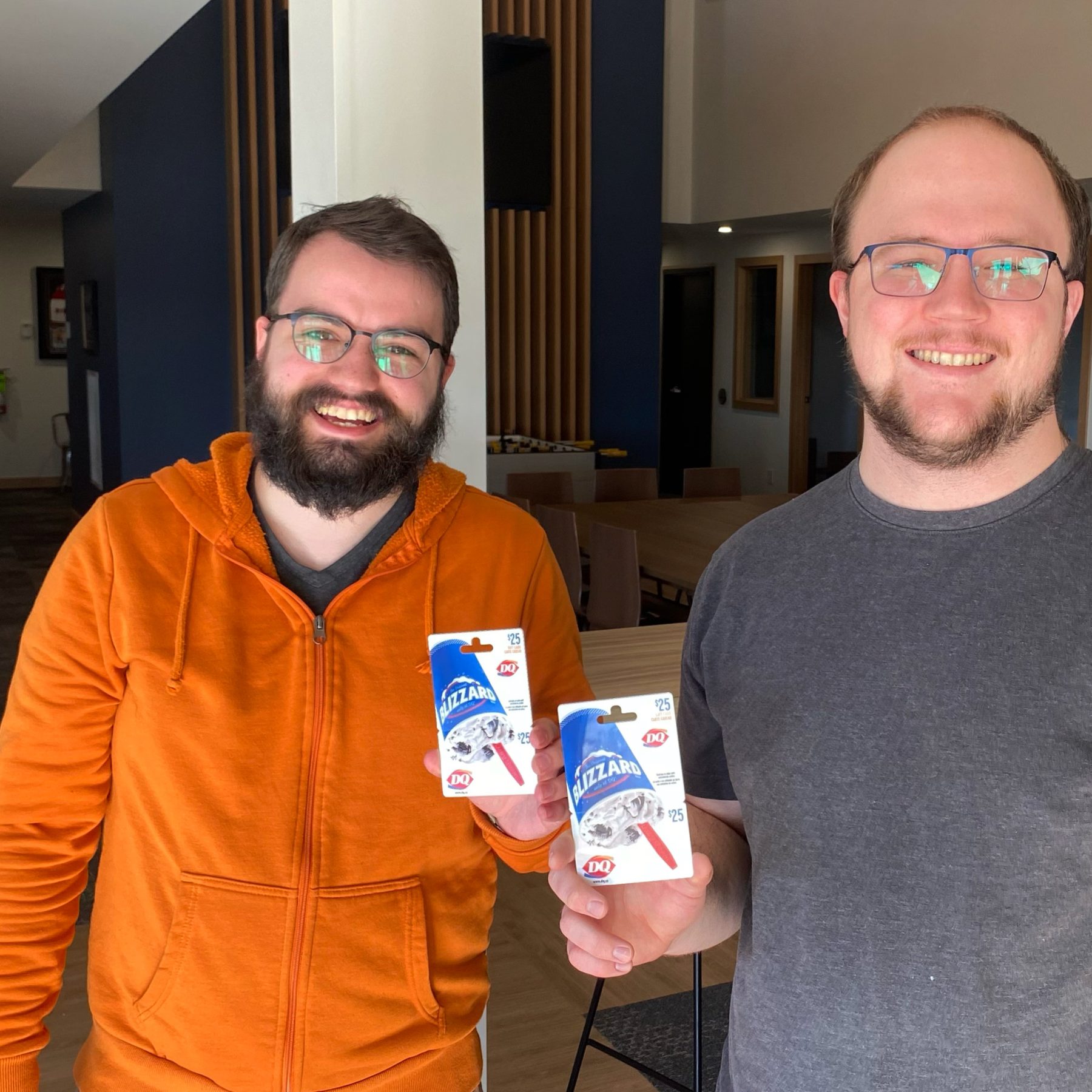 Congrats to the winners of our office pool for The Masters: Jeremy and (2-time winner) Alex!
Sometimes just guessing the winner because of their cool name is the best strategy. Enjoy those blizzards folks!
We'd love to hear from you
If you have any comments or feedback about any of our updates or changes, please let us know at [email protected]. Your input helps us continue to make Rotessa better. Stay tuned for the next Rotessa Roundup for more exciting news and updates.