Rotessa's accounting software integrations
The most affordable solution

for accepting bank payments with Xero and QuickBooks Online
Learn More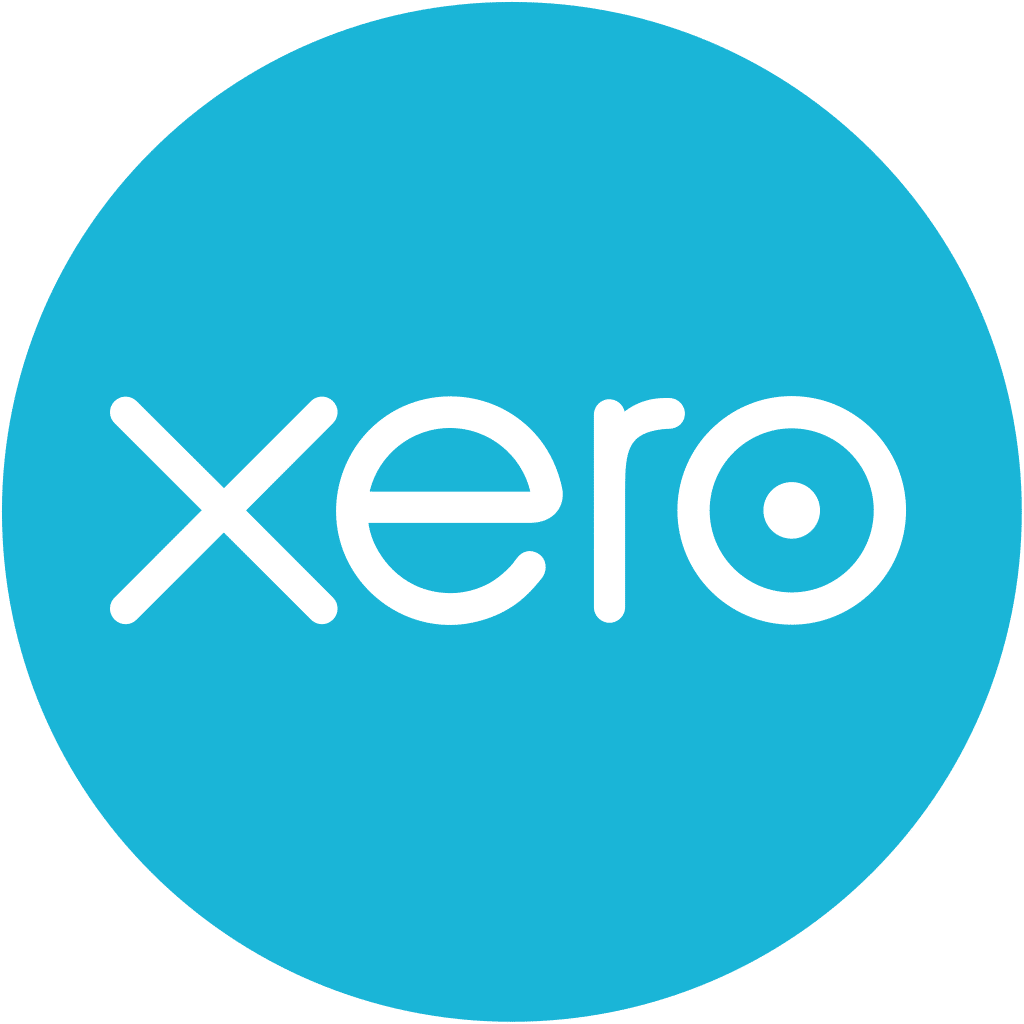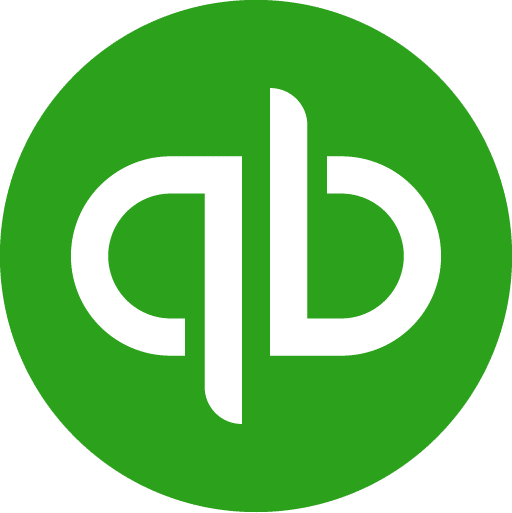 Withdraw money directly from your customers' bank accounts when their invoices are due
Automatically report approved payments to your accounting software
Pay as low as 30¢ per transaction
Rotessa has a partnership program for accountants and bookkeepers
With Rotessa, we just "set it and forget it". After entering our client's account numbers, we select the recurring option and never have to think about it again. The user interface makes it really easy to use and the reporting options are fantastic too!
Lior Zehtser | Connect CPA
Rotessa allows us to spend more time helping clients and less time chasing payments. By having clients on monthly payments the cash flow is easier for our clients, better for us and saves both sides time and energy.
Allison Hawkins | Hawkins & Co. Accounting
Right now we're saving over $13,000 a month and as we get bigger, I couldn't imagine anything except using Rotessa.