---
Social People Co. levels the playing field for small businesses with their custom social media services.
Since 2017, long-time friends, Rachel and Brittany, have teamed up to help businesses with original, engaging social media marketing. They work with other entrepreneurs to convert authentic content into customers.
"I just repeatedly saw the same issue of clients needing custom content…," explains Rachel, "and then, Social People Co. came to life!"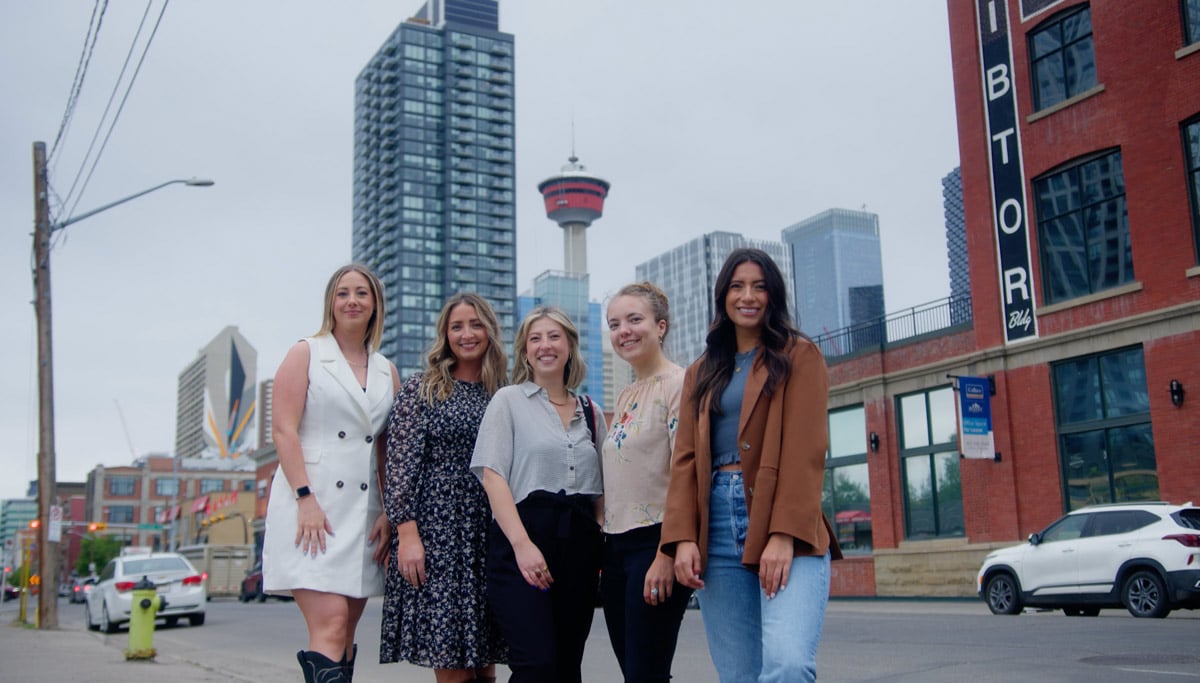 Brittany has a background in photography and Rachel in social media marketing, so it made sense to pool their talents and build what has become a multi-faceted digital marketing agency based in Calgary.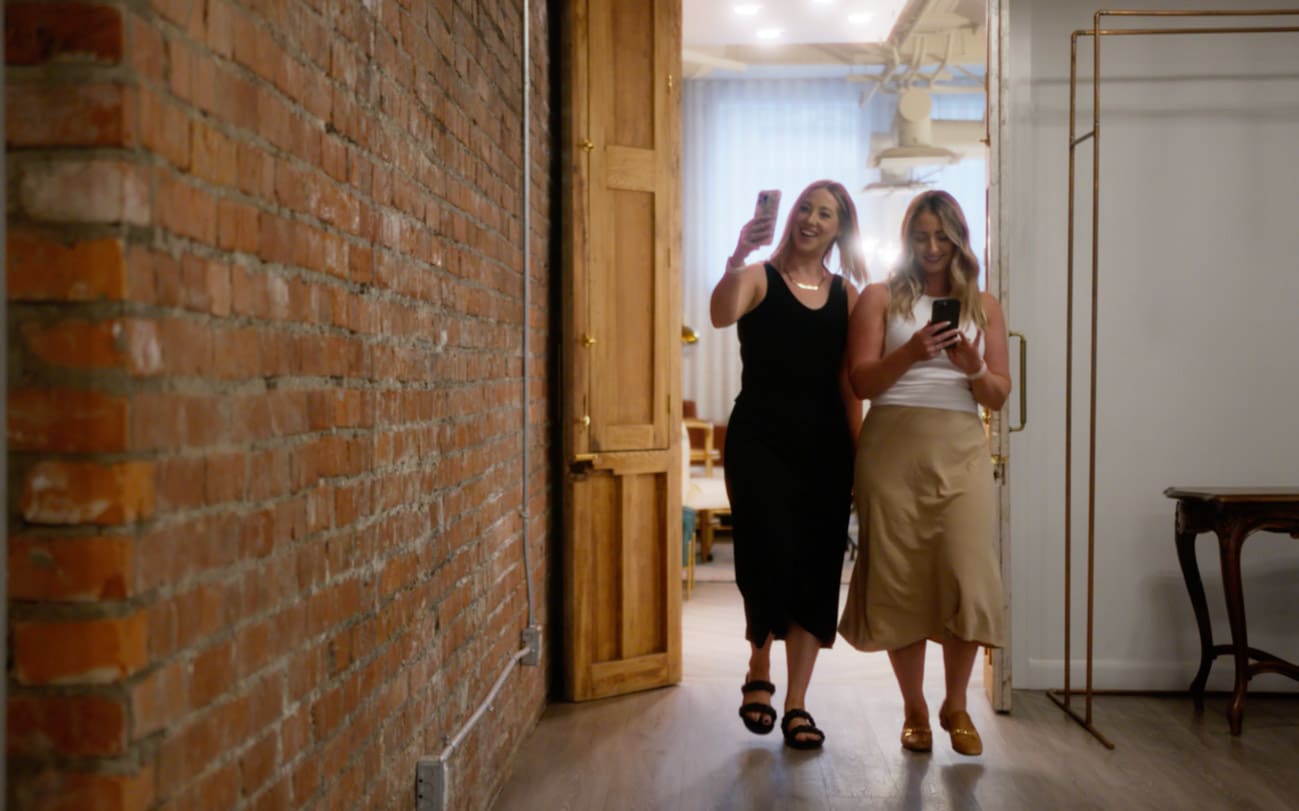 The duo now employs a team of ten that is passionate about educating business owners on how to use social and online strategies to move their companies forward. This includes offering social media content through subscription-based packages. They consistently see the benefits of using pre-authorized debit to collect payments from their subscribers.
"It has really streamlined the process for us and our clients….It's just so slick, so easy, and it's just saved all of us so much time," says Brittany.
For those entrepreneurs just starting out, Brittany provides a few tips, "start before you're ready, commit to it, have fun, and don't overthink it."
Learn more about Social People Co. and how Rotessa has helped them in our latest customer video.