Simplify your payment process with Rotessa and Hawkins & Co
---
At Hawkins & Co. when we review software for clients, we look at key criteria to assess them against. Many criteria on the list are client-specific but there are a few that we consider on every software review we do. The top 3 criteria we always focus on are:
User Interface – is it easy to use? How does it look when you log in? How many clicks does it take to get to what you're looking for?
Simplification – does it simplify a client's process? Does it simplify the client's interaction with their customers?
Integrations – what does it integrate with? How does that integration work? Does the integration work consistently?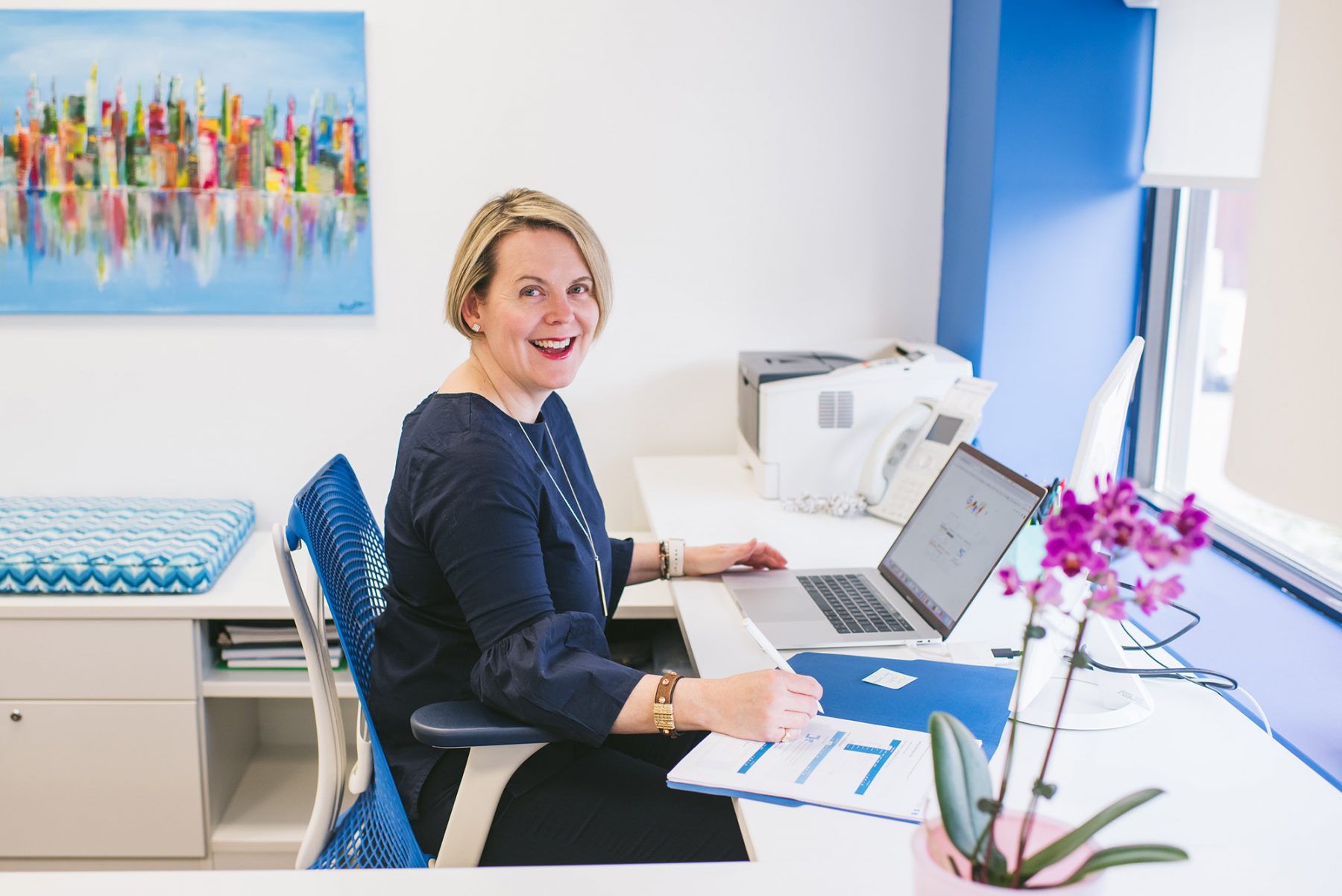 When we select software to use ourselves, we run through the same type of list. Over 5 years ago, when H & Co. was in its early years, we adopted Rotessa as the main payment option for our clients. We needed a system that was easy for collecting monthly payments from our clients. Even then Rotessa hit the mark. Five years later and Rotessa continues to meet our needs and function well – in tech years that's a long time!
Now Rotessa's even better – let's rate Rotessa on our top 3 criteria then and now:
Key Aspect
5 years ago
Today
User Interface
5 years ago

Clear menu options
Intuitive layout
Easy to read with not too many clicks to get where you're needed

Today
It's been refreshed but still carries through the same consistent easy to use interface
Simplification
5 years ago

Enabled us to set up a pre-authorized debit (PAD) request on a client by client basis
Used templates for us to send out to each individual client
Ability to set the dates, amounts and notes on payments in an easy to understand the layout
Reports made matching in Xero (our accounting system) easy

Today
Again it's been refreshed and has allowed us to utilize a standard PAD request to our clients which makes it even simpler to roll out.  Just one link and done! Matching has now been made even easier with a new Xero integration!
Integrations

5 years ago
None that we were using at that time

Today
Now Rotessa integrates with Xero and we can set up our payments to automatically connect with Xero and match our clients invoicing.  Making reconciliation a breeze!
For Hawkins & Co., Rotessa has been a great solution that provides us with consistency and top-notch customer service. Our H & Co. payment process works well for our client payments but each business has different things to take into consideration.
So we wanted to invite Lissi Moffit, Communications Coordinator from Rotessa, to share other ways Rotessa can benefit your business:
At Rotessa, we are big fans of simple. We like to keep payments simple, reliable, and affordable.
Here's an example of how most businesses get paid; As work gets done, or once the month is over, they send an invoice to their customers and wait for them to initiate a credit card payment or send in a cheque. The problem with this traditional payment process is:
You have no control over when you get paid. "Cash is king," and everybody knows it. When you don't have automatic payments set up, you are at the mercy of your customer and are probably waiting on them to pay you. Additionally, the true cost of credit cards is not small-business friendly. I understand that you want to give your customers every opportunity to pay you, but how much does this actually cost you? Most online credit card processors charge 2.9% on every payment.
If you invoice your client for $500 every month, that's nearly $180 in fees a year for just one customer. Paying a flat rate per transaction, with automatic payments, gives you much better value and could literally save you hundreds (if not thousands) of dollars each month.
With Rotessa, you can integrate your payments with your account software and automatically schedule those bank payments with our feature Auto Sync. QuickBooks Online or Xero users who want to automate their workflow, simplify receivables, and get paid on time need Rotessa and Auto Sync.
We also give you the tools to manage multiple accounts all with one login. This feature is great for property managers, franchisees, daycare groups, bookkeepers, and anyone who is working with different accounts and businesses all in Rotessa.
Having the ability to collect payments easily, on a timely schedule, and with all the convenience of traditional digital payments, Rotessa and PADs help simplify your small business' payment process.