---
Cloud accountants are taking an age-old profession and widening its scope with cloud-based technology and working remotely.
Everybody has or needs an accountant, but do we really ever think about them outside of tax season? And – if we're honest – when we do think about them it's probably as pencil-pushers and number crunchers. Is that truly accurate anymore? There's been a recent shift in the world of accounting, an exciting surge of technology and business coming together, and it doesn't seem that people are really talking about it.
In the Clouds is a docu-series investigating the emerging world of cloud accountants and bookkeepers.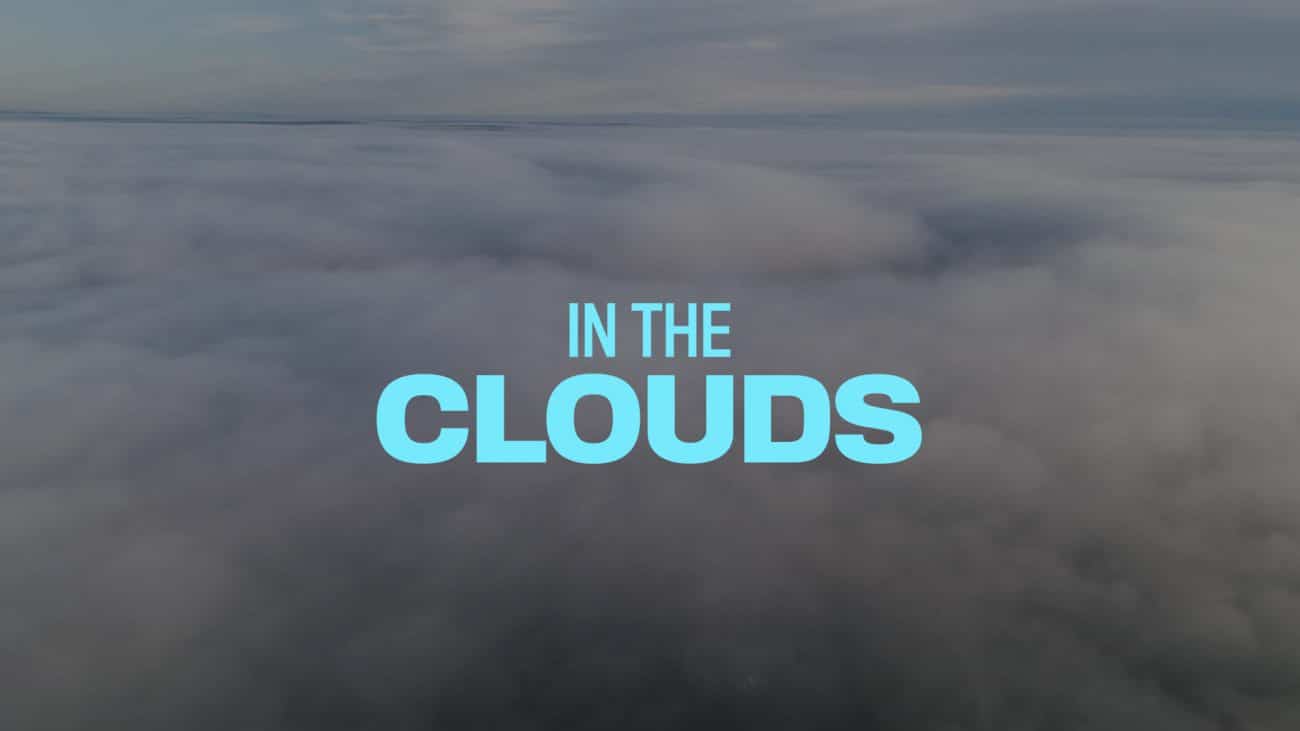 There's this whole world of accountants and bookkeepers working remotely – from anywhere at any time – and serving more than just the people in their city or town.
At Rotessa we often partner with accountants who do just that.
I wanted to see what that actually means and what it looks like day-to-day for these trailblazers of the accounting profession.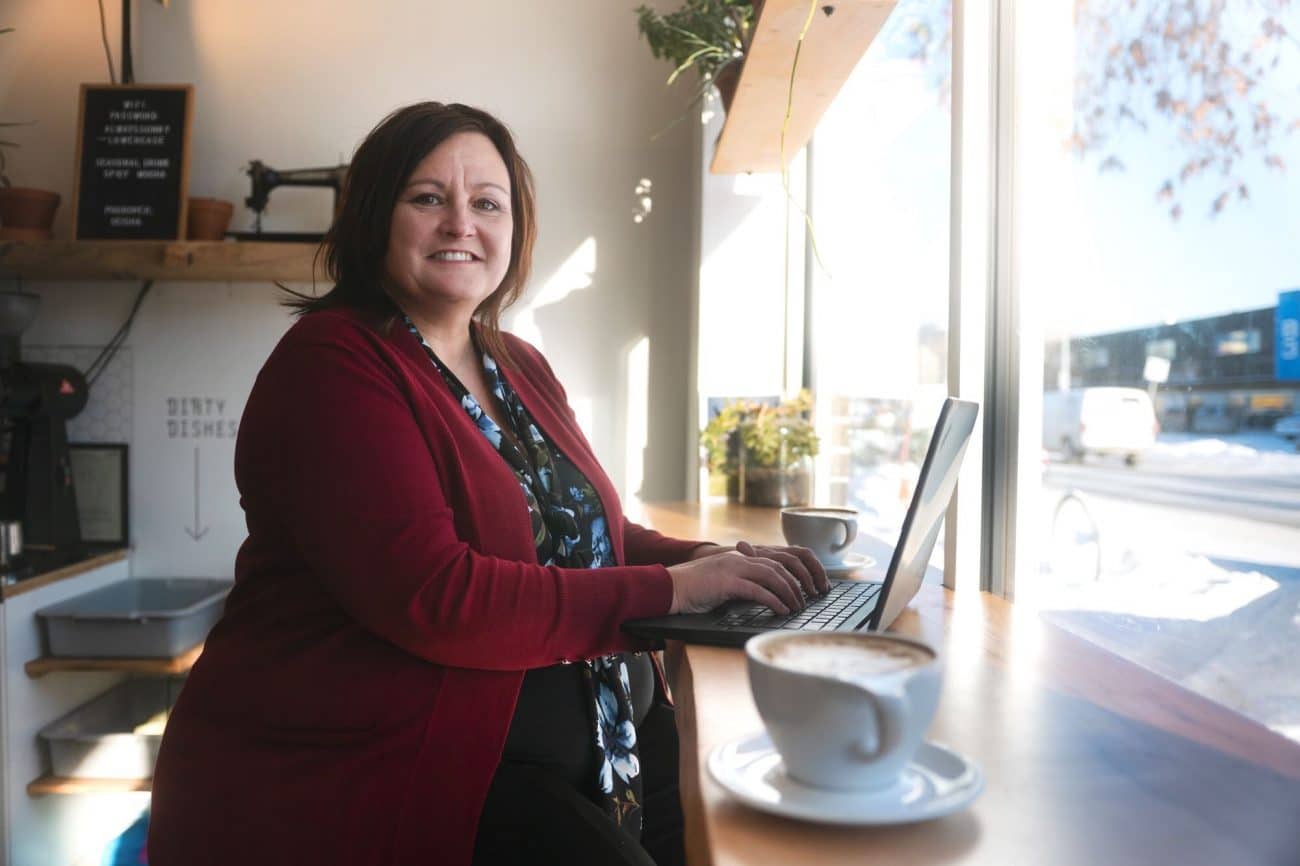 Karen Hallson-Kunndel is the principal of Compass Accounting – a CPA firm in Winnipeg, Manitoba. 
Even though she has a physical location for her business, she has been using cloud-based tech since the beginning of her practice. 
"I think a cloud accountant is someone who has the ability to work with their clients from wherever they happen to be," she says.
"You just get better quality relationships with your clients."
Is the future of bookkeepers and accountants In the Clouds?
Looking up "cloud accounting" on most search engines doesn't produce much. Even some of the leading names in business and accounting don't have more than a couple hundred relevant answers. It isn't their fault though! While accounting as a practice is an old and integral part of business, going cloud-based is relatively new. Most places, if they do have any resources, seem to focus on the risks or dangers involved in cloud technology.
Security seems to be the biggest warning sign given, but is it actually a concern for accounting firms?
For someone like me, who has no expertise in the world of accounting and business, cloud accounting doesn't seem that self-explanatory. The "cloud" in "cloud accounting" refers to the cloud, or internet, based technology these accountants use. Back in the day, accounting used to be solely paper and pen or – when it got really fancy – moved to desktop computer software that you would buy, download, and keep having to pay for and update regularly.
When an accountant uses programs like Xero or QuickBooks Online, it's all on the internet and can be accessed from anywhere at any time.
"We've had remote workers since 2004 or 2005," says Michelle Duford – an early adopter of cloud-based tech.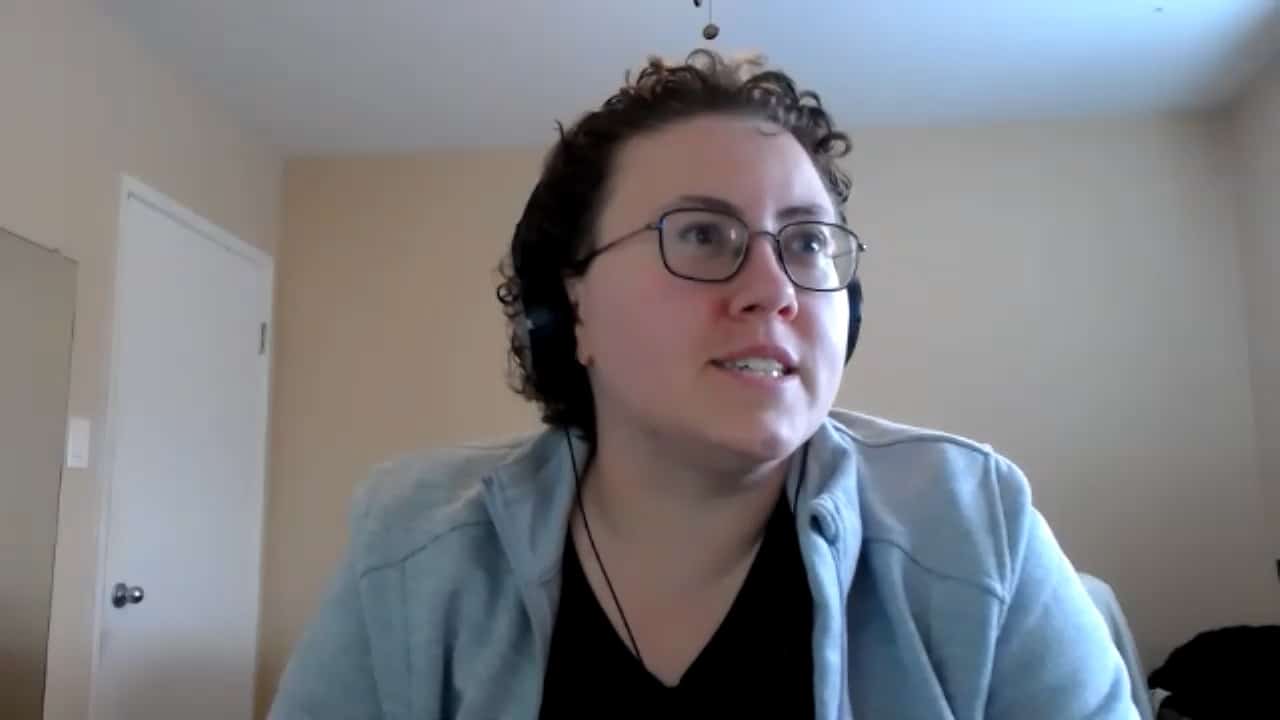 Duford CPA has been paperless since day one and fully embraced the technology options and advancements available.
This capability – to serve anyone from anywhere – has given rise to this movement of cloud accountants who want to automate and optimize their entire workflow as much as possible.
In some cases, they're looking to take the numbers completely out of it and focus on helping business owners grow their business.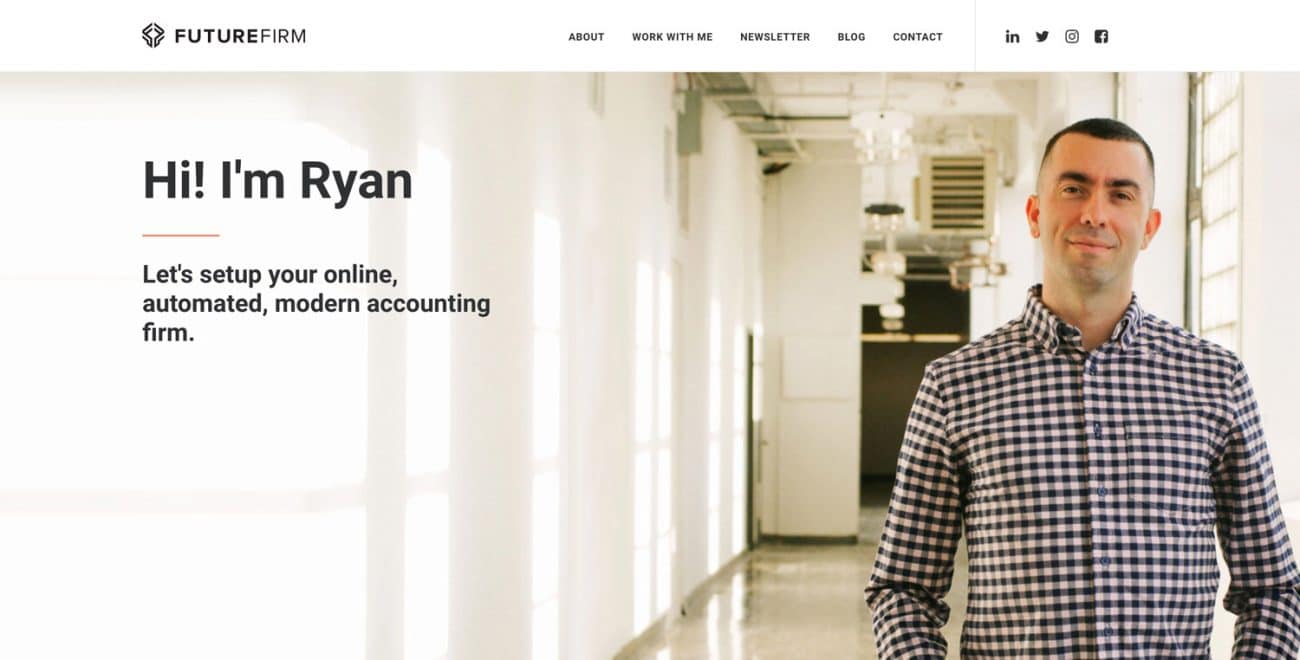 Ryan Lazanis founded Xen accounting: one of Canada's first cloud accounting firms. Within five years his firm was acquired by a global professional services provider. Now, on the other side, Ryan provides resources and mentorship to current cloud accountants and bookkeepers wanting to modernize their practice at Future Firm.
"A lot of the cloud accounting firm owners are more entrepreneurial in my opinion," he says.
"They're rethinking a business model. They're rethinking how accounting should be done. They're focusing on the customer and determining where there is friction and how they can alleviate that."
What really makes someone a cloud accountant or bookkeeper?
From the people I've spoken with so far, it's obvious that cloud accountants have very different philosophies, workflows, and workplaces which is kind of the point. Cloud technology has totally broadened the definition of an accountant in the digital age.
The story of accounting and bookkeeping continues to change and grow as tech itself develops.
We're going to continue investigating the world of cloud accounting to learn more about the history, lifestyle, workflow, and future of accounting in the clouds.