---
The hot temperatures are here – and just in time – as we launch our Summer Referral Program! The May Rotessa Roundup covers our marketing team's trip to meet with some awesome Rotessa users in Calgary and Fernie.
1. Spread the word about Rotessa for a chance to win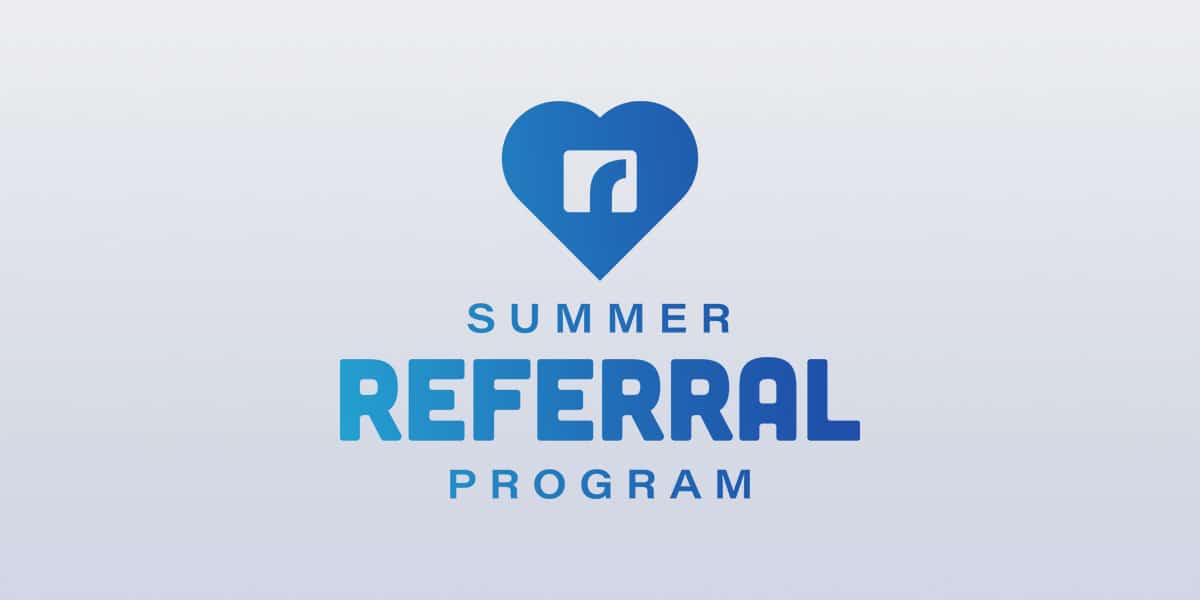 From June 1 to August 31, for every business you refer that starts collecting their payments with Rotessa, you will be entered for a chance to win one of three Apple iPad Airs! 
Plus, the businesses you refer also benefit from signing up before August 31. When they use your referral code, the month they sign up in, and the next month is FREE. It's a win-win. No risk for them to try Rotessa, and rewards for you!
Don't delay – summer is short! The sooner and more times you refer Rotessa, the better your chances of getting rewarded. Get your personalized referral code now and cheers to a great summer!
2. Rotessa goes west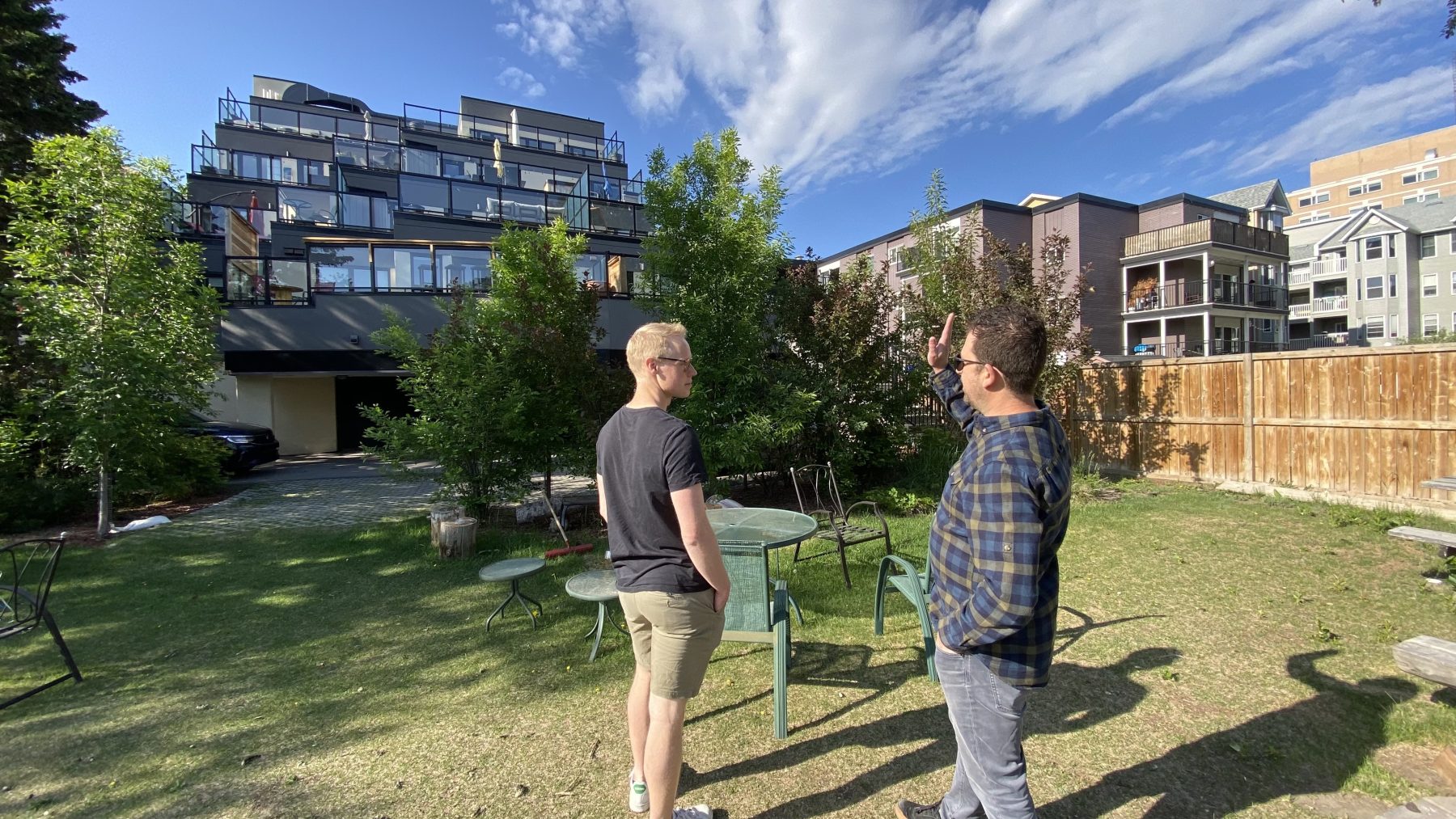 We started our week-long trip in Calgary with Rentch Property Management. Rentch and their properties are mainly based in Calgary's downtown. They empower independent landlords to professionally manage their properties. We're lucky to be a small part of that!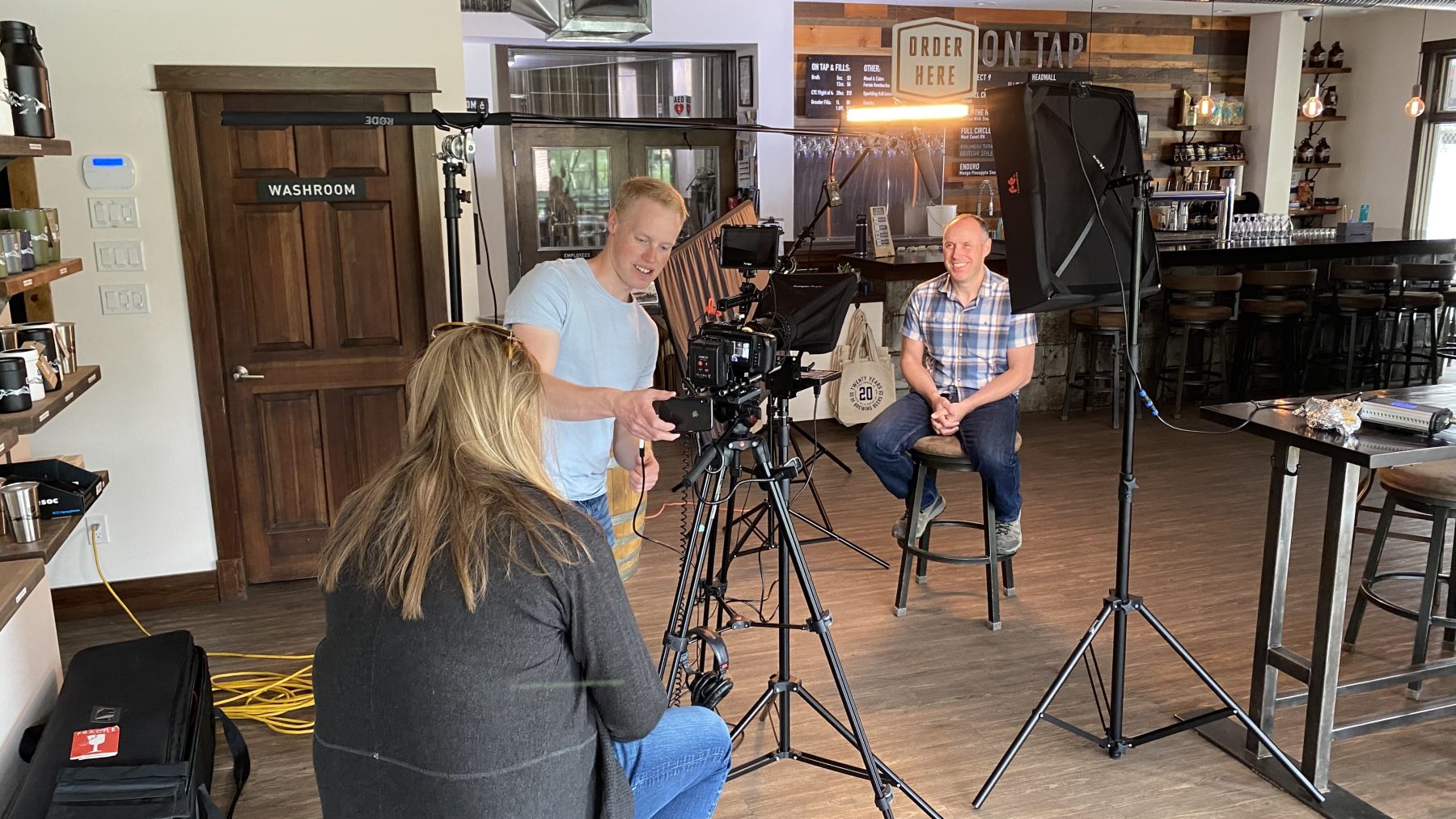 Our next stop was Fernie Brewing Company. We saw the brewing process, the packaging, and enjoyed the final product in the tasting room. The Fernie Brewing team is exceptional at what they do and helping them get paid – with Rotessa, of course – allows them to focus on what they do best.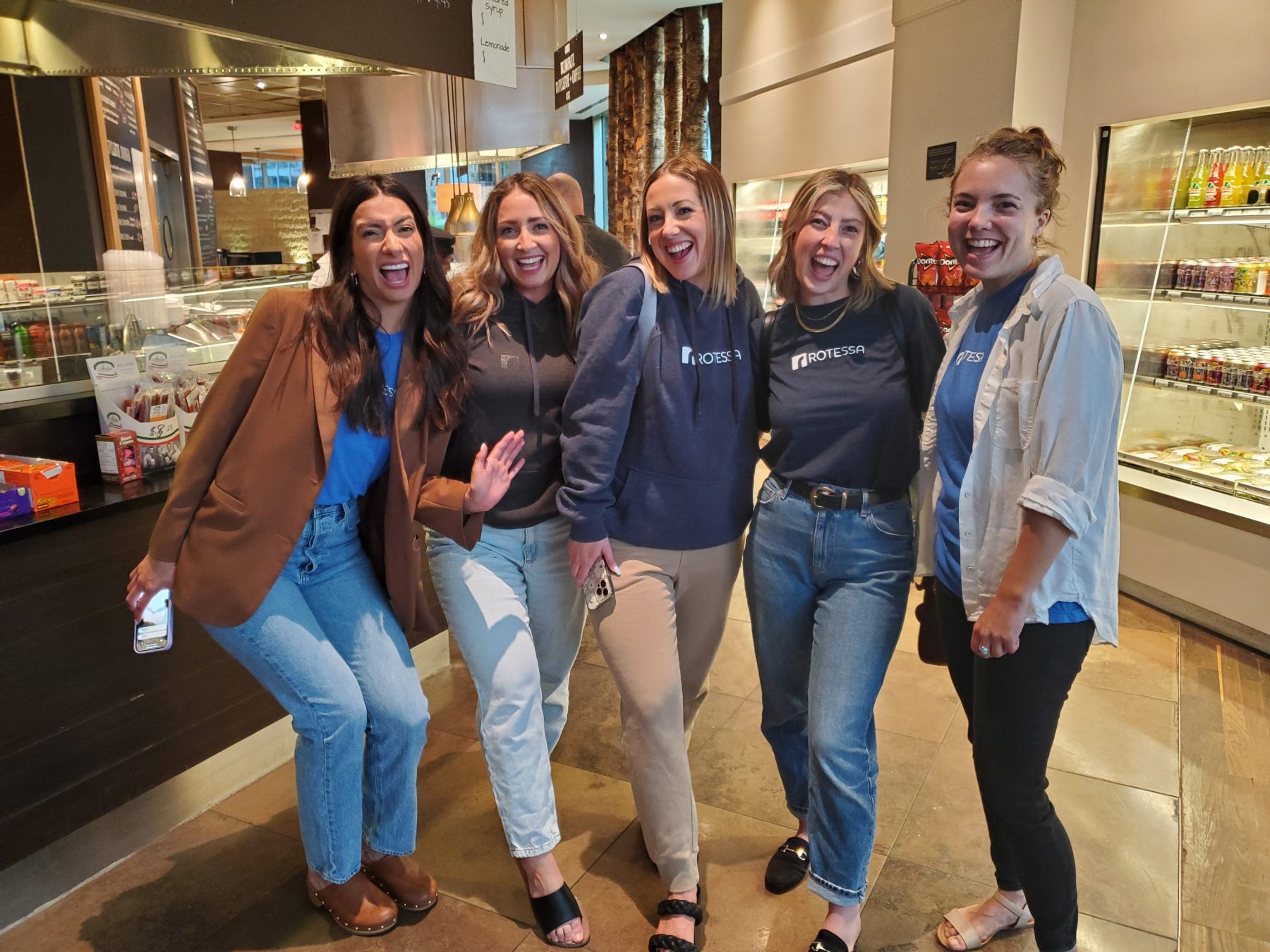 Back in Calgary, we had so much fun with the Social People Co. team. They are an amazing team with immense marketing know-how, fun energy, and passion for every client.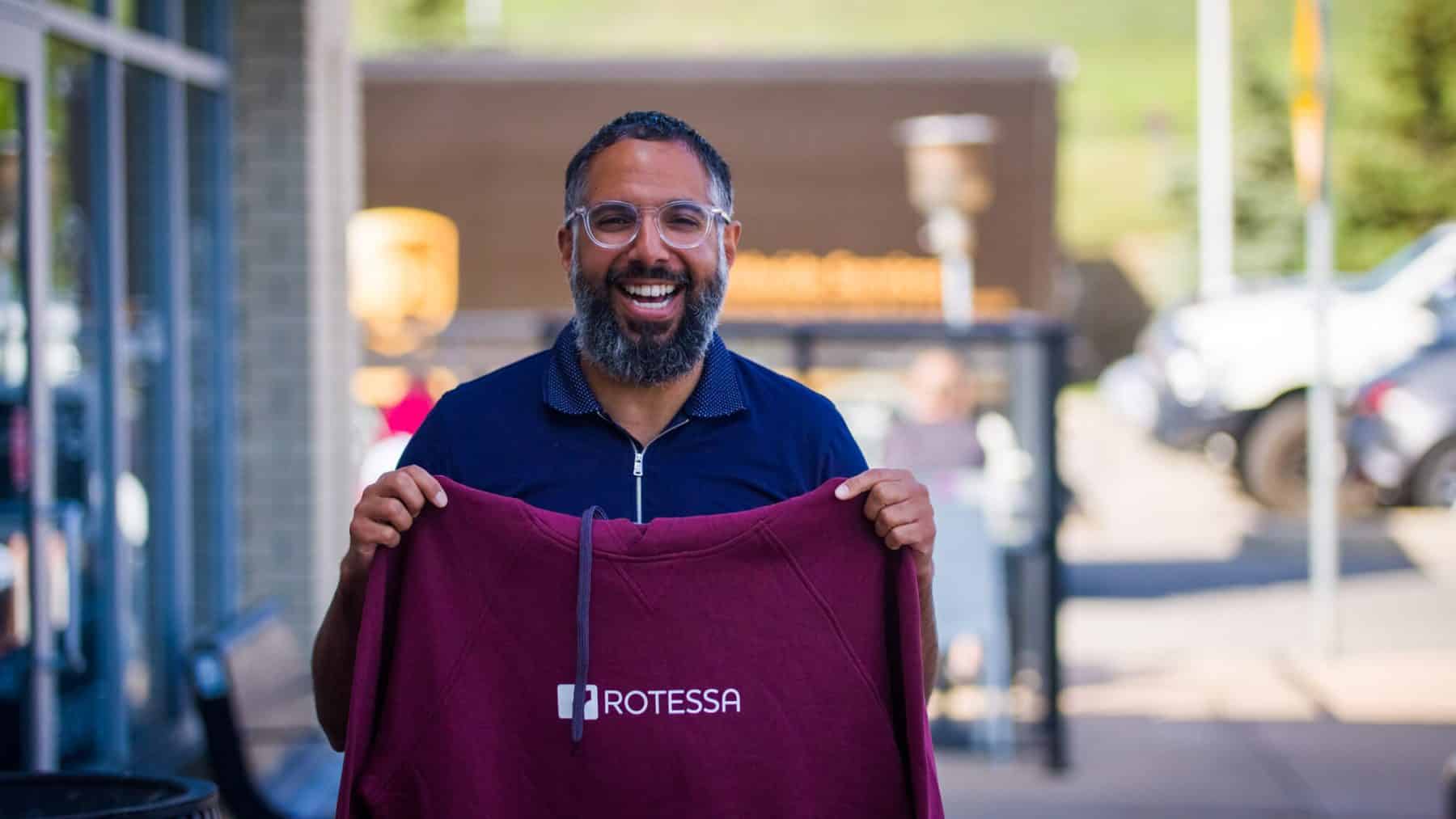 Breakfast with Mohamed Ismail, founder of Shift Accounting was a great way to finish off our trip. Mohamed's company specializes in accounting services for Canadian dentists and orthodontists. He sees Rotessa as a great fit for his clients and we appreciate all of his recommendations!
3. More trip details ahead
We really enjoyed meeting up with some Rotessa users in Western Canada last week. We look forward to sharing each of their stories in more detail over the coming months. In the meantime, we wish you a wonderful summer!
We'd love to hear from you
If you have any comments or feedback about any of our updates or changes, please let us know at [email protected]. Your input helps us continue to make Rotessa better. Stay tuned for the next Rotessa Roundup for more exciting news and updates.