---
There's an unprecedented shift taking place in a timeless industry that, in many ways, has been stagnant for many years. Cloud-based tech is changing the daily grind of accountants and bookkeepers, to the extent that many are no longer working on a desktop computer, in an office building, Monday to Friday, from nine to five.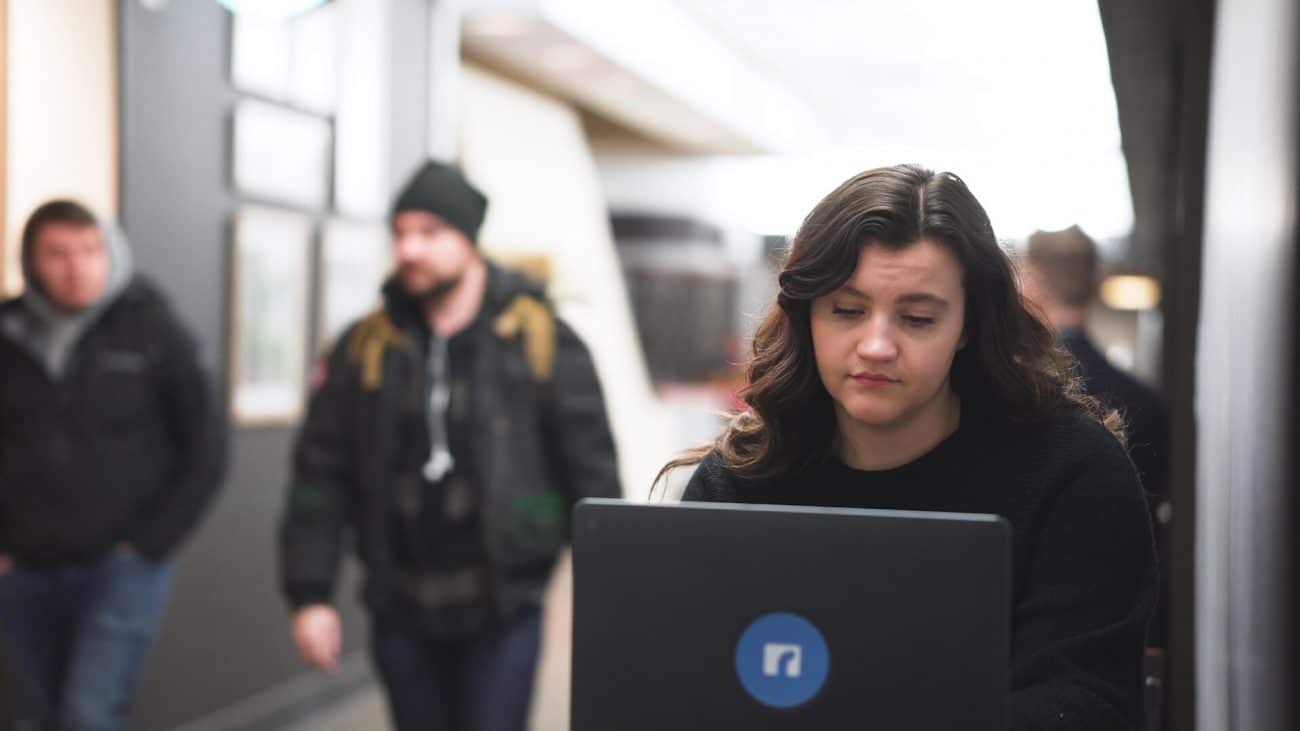 QuickBooks, Xero, Sage, Zoho, and FreshBooks are popular software used by accountants working online — entirely removed from locally hosted services. The tech is available. Forward-thinking accountants are ready.
Time to introduce the world of cloud accounting.
Cloud accountants are accounting professionals who have seized the oppurtunity offered them by cloud-based tech to work remotely from anywhere, at any time.
At Rotessa we often partner with accountants and bookkeepers who do just that. So what does it look like day-to-day for these trailblazers of the accounting profession?
We've decided to investigate that question in our newest video series: In the Clouds (see the trailer below). We'll be releasing a series of full-length episodes, the first of which is coming next week.
Simply looking up "cloud accounting" on most search engines doesn't produce much. Even some of the leading names in business and accounting don't have many relevant answers. It isn't their fault though! While accounting as a practice is an old and integral part of business, going cloud-based is relatively new.
In our series, In the Clouds, we'll dive deep into the world of cloud accounting in hopes of providing the answers not yet easily found online. We're meeting with some of the leading voices in this space to learn what it means to work "in the clouds".