The tools accountants need: Practice Ignition, Xero and Rotessa integration
---
As an accounting firm for small businesses, we use the latest automation technology to make processes efficient for our clients, and easier for ourselves.
We do this for several reasons: to keep costs down and to improve the accuracy of our work. This also frees our time doing administrative tasks so we can focus on what we do best: helping our clients' businesses succeed.
There are many good tools out there, but having them integrate seamlessly makes everyone's jobs simpler. One combination that accounting firms like us benefit greatly from: Practice Ignition + Xero + Rotessa = automated workflow and happy accountants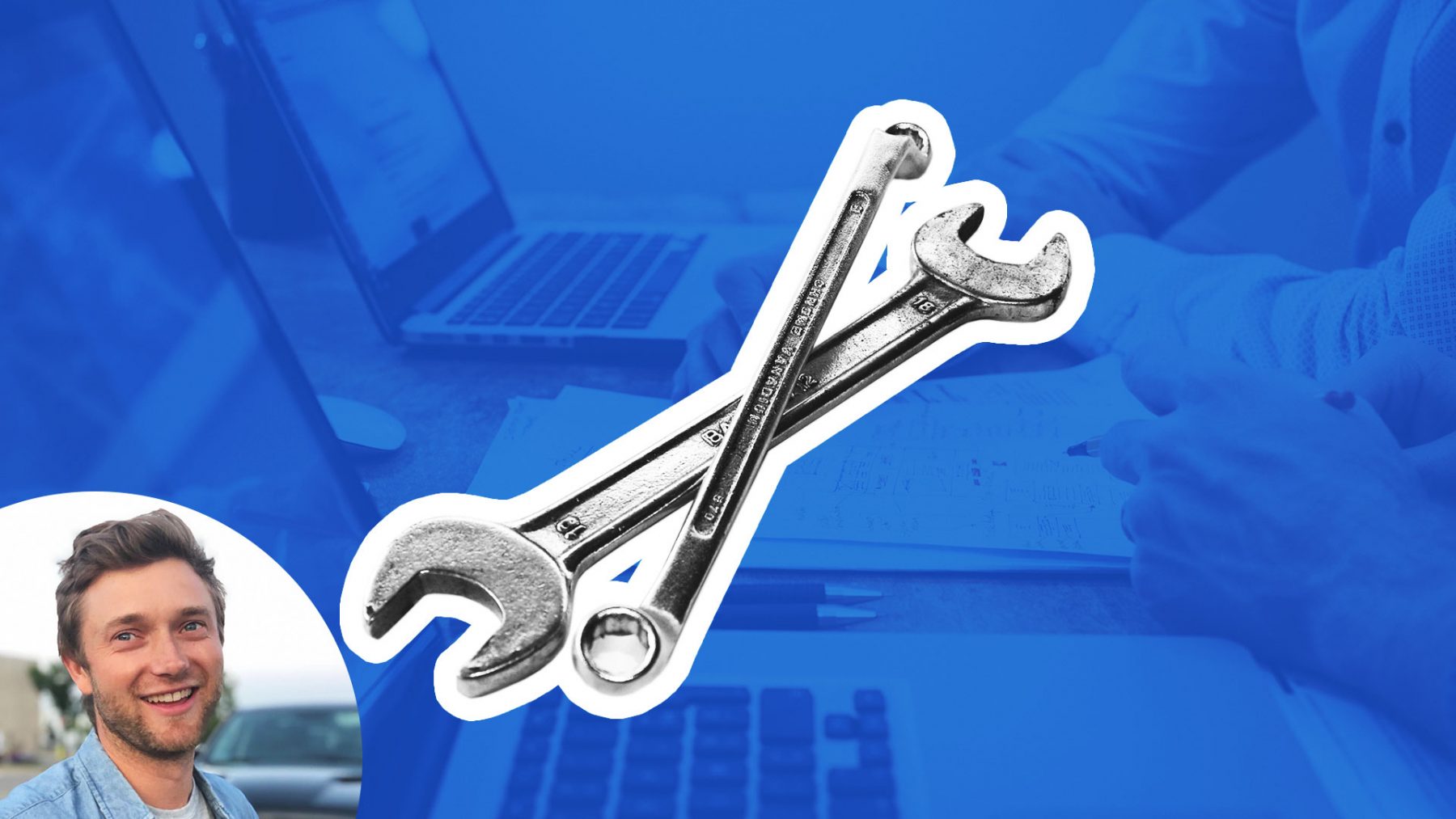 How does it all work?
First, the client accepts the proposal you prepared for them in Practice Ignition. Clients and invoices are automatically created in Xero, and Rotessa makes sure that your payments are withdrawn when they're due.
Practice Ignition sends your potential clients a "smart" proposal that they can read, sign and pay (with credit card) in one place. Once your client accepts the proposal, Practice Ignition can automatically send a message to Xero to create an invoice for the payment. It passes along the pertinent contact details, dates, amounts and service descriptions.
Xero can send the invoice to the client, as well as to your Rotessa account for payment processing.
Rotessa has an awesome feature called Auto Sync. If you turn on this feature for a customer, the invoice from Xero automatically triggers Rotessa to process the payment for you.
The best part is that Rotessa has a flat monthly fee structure, so you don't pay a percentage fee to process the payment. This workaround lets you skip chasing down payments (and the 2.7% credit card processing fee!). That's a huge saving that goes right to your bottom line.
If you already use Practice Ignition and Xero, you likely have these two apps connected. For each proposal, you can decide whether you want to trigger an invoice in Xero by turning on or off the "Create Invoices" button.
Using Auto Sync
In Rotessa, you can also decide which customers you want on Auto Sync. Auto Sync automatically triggers payments to be processed, so you want to be careful about using the auto-trigger function from Practice Ignition to Xero, and vice versa. It only takes a minute to review everything before the money is withdrawn from your customer's bank account.
Once Rotessa processes the payment, funds are deposited in your bank account within three to four days. Rotessa then sends a message back to Xero to reconcile the deposit transaction to the client invoice.
Anyone running an accounting firm knows how hard it can be to collect payment from clients at times, so adding this type of automation takes an extra task off your plate. This combination of tools helps you get paid faster and makes your practice more efficient. (And do it all while skipping the credit card processing fee.)
A step-by-step integration guide
Connect your Xero account to your Rotessa account.

Connect your Practice Ignition to Xero.

Import your customers to Rotessa.

Connect your customers. Rotessa will identify customers from your Xero contacts and show them as "Ready To Connect"
Select all the customers you would like to set up in Rotessa for payment processing.
You'll need to add their banking details or send them an Authorization Request so they can input the data themselves.

Once this is done, you're ready to start scheduling payments.
Select a proposal in Practice Ignition and turn on the "Create Invoices" toggle. Accept the proposal and have Practice Ignition send the invoice to Xero.
In Rotessa, add the customer using the Xero connection, then tick the checkbox next to the customer's line and click "Import Invoices". You can import Invoices from Xero manually or using Auto Sync.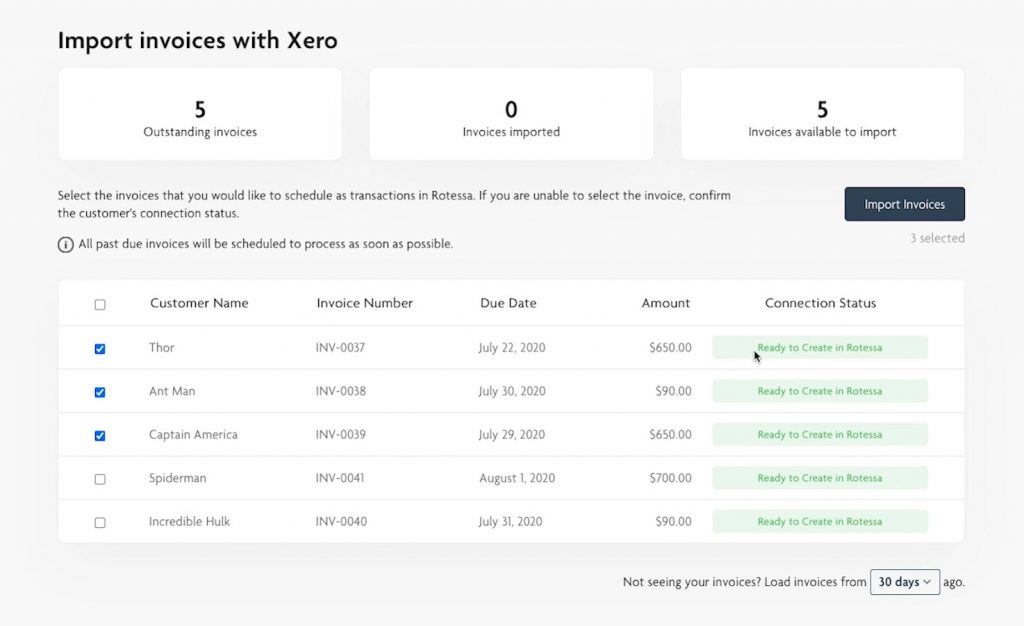 Use Auto Sync for automated workflow: Turn on Auto Sync for the customers that you would like Rotessa to import Xero invoices for automatically. It will check Xero every half hour for incoming invoices.
Rotessa will set up payment for the imported invoice automatically using the due date on the invoice. Please note there is a 3-to-5 business day delay from when the money is drawn from the customer's account to when it's deposited in yours.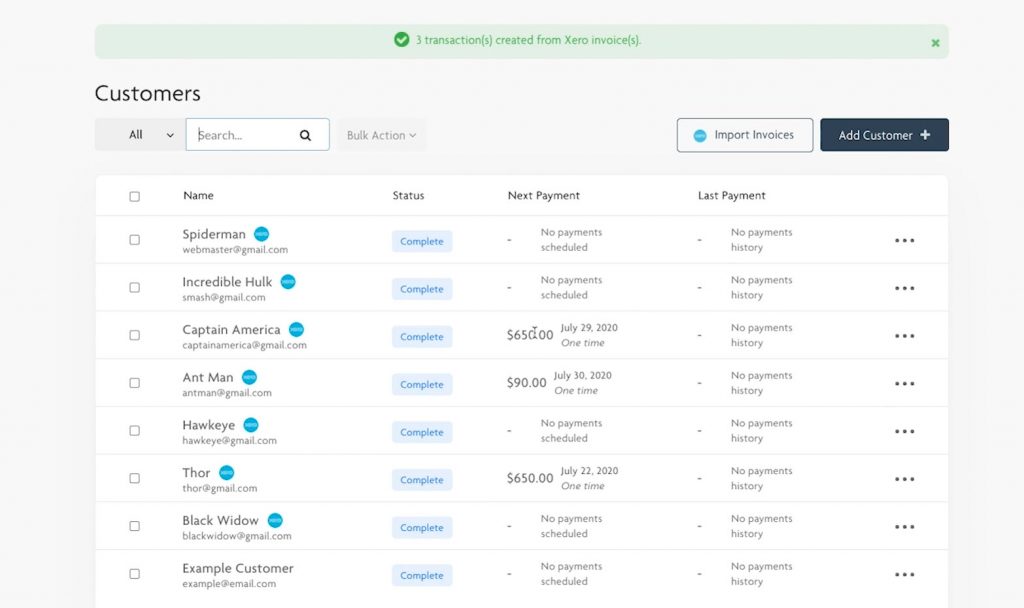 Rotessa will automatically report the payment back to Xero and mark that invoice as paid.
At True North Accounting, we're thrilled about this integration. It saves us time by automatically triggering the payment when our client accepts a proposal, so we aren't having to make those awkward collections phone calls.
More importantly, direct debit saves us money by eliminating the 2.7% credit card processing fees. If we can work in a smarter, more streamlined way and save our clients time and money, we're all for it.