---
January marks an exciting new year for Rotessa. Having moved into our brand new office space, we are busy settling in and planning all the future projects and improvements for 2020.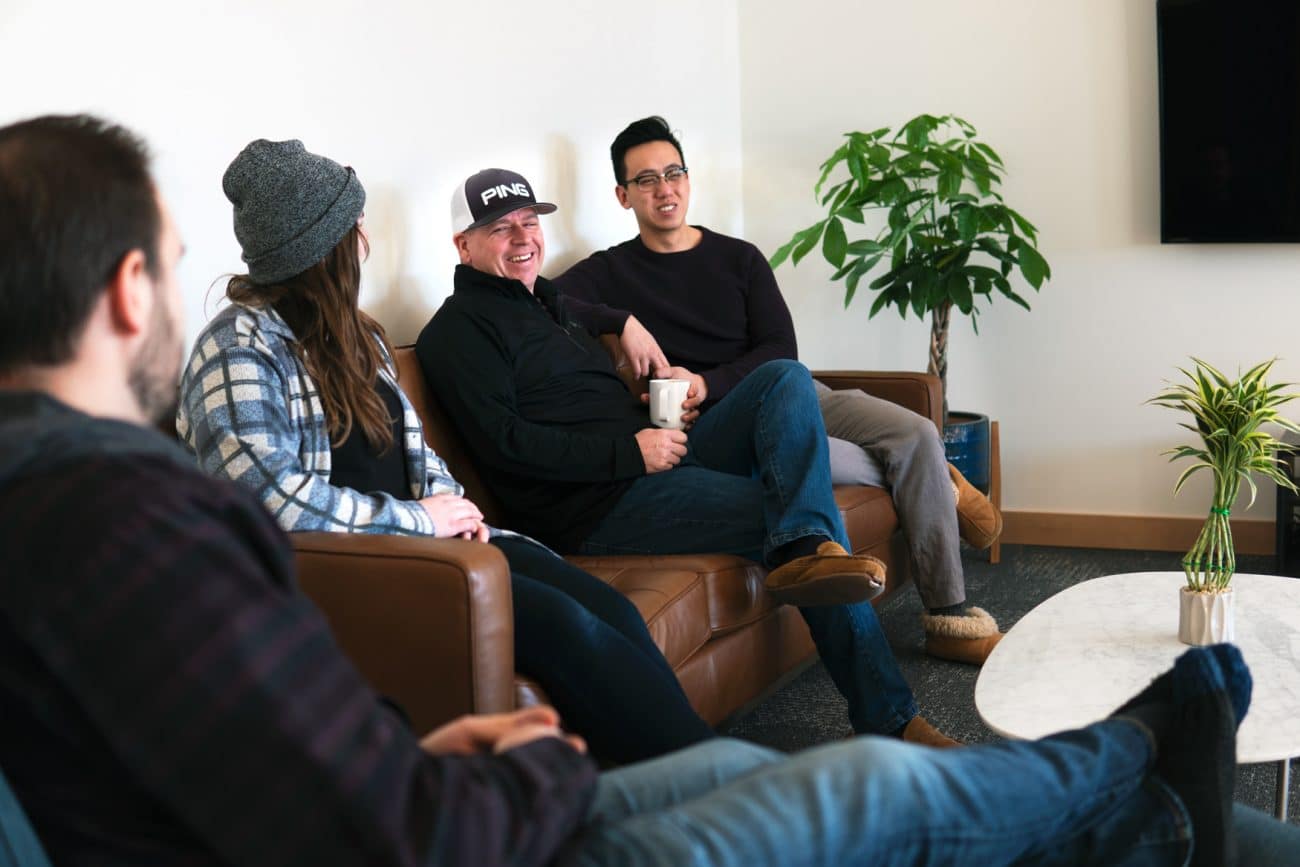 Here's What's New
1. QuickBooks Online Integration Update
In 2019 we had announced that we were moving away from a native integration with QuickBooks Online by creating a Rotessa Zapier application to work with a more extensive list of integrations. Since then, we've found that although theoretically Zapier gives more functionality for experienced Zapier users, many people are looking for a simpler way to connect. Therefore, we're excited to formally announce that we've re-launched support for our native integration with QuickBooks Online. Our development roadmap for 2020 has plans to make the integration better than ever before (stay tuned). Here are three of the most recent changes to the QuickBooks Online integration:
Automatically Apply Payments in QuickBooks Online
This is brand new functionality for our QuickBooks Online integration. When you receive your settlement report in Rotessa, your outstanding invoices will automatically be marked as paid in QuickBooks Online. No need to manually push the settlement anymore. There will be some forthcoming visual redesign to make the functionality of this change more obvious. You'll still be able to manually push the settlement report if your Rotessa account disconnects from QuickBooks Online and the automatic push fails.
Paid Icon
There's a new "Paid" icon on the settlement report next to approved transactions. This icon indicates that the corresponding invoice in QuickBooks Online has been marked as paid based on the approved transaction in Rotessa. If you notice approved transactions that don't have the "Paid" icon, it could be that your account has been disconnected which disrupted the automatic sync, or this payment was not created from a QuickBooks Online Invoice.

Customer Connection Indicator
There is now a QuickBooks logo next to the customers who are "connected" to your QuickBooks Online account. If your customers aren't connected and you aren't sure why, you can check out the troubleshooting section of our QuickBooks Online support document (or reach out to us at support@rotessa.com).

If you want a one on one walkthrough of the QuickBooks Online integration feel free to book a demo, and we'd be happy to show you how it works.
2. In the Clouds
Check out this brand new trailer for our upcoming docu-series "In the Clouds". If you want to learn more about the series and why we're making it, you can check out this blog we wrote explaining the whole project in more detail. The first episode comes out on February 10th. To make sure you don't miss it, and future episodes, you can subscribe to our mailing list to get updates on the project (don't worry we won't spam you). Otherwise, stay tuned to our social media channels.
3. Final Building Update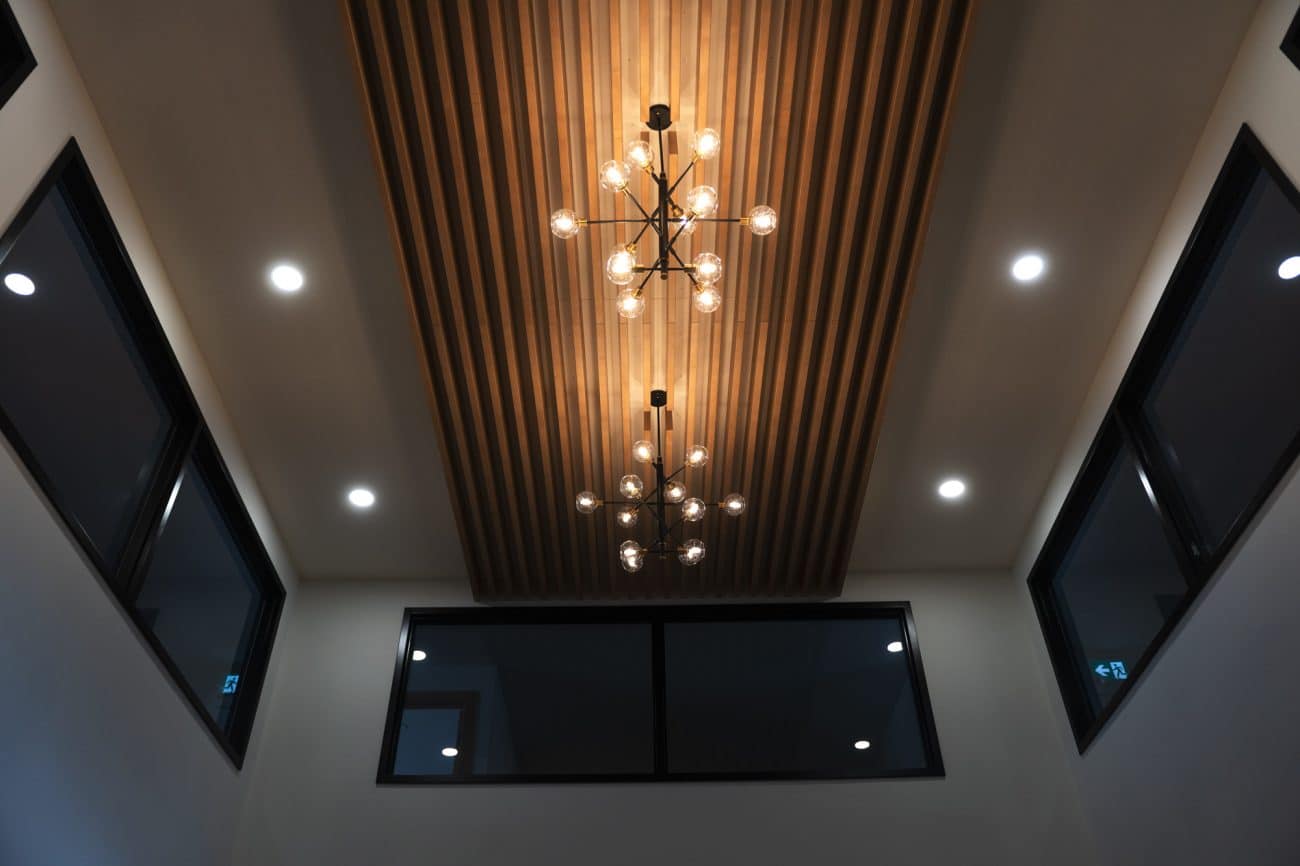 On January 16th, we finally moved into our brand new Rotessa offices. We couldn't be more excited about the space. If you want to get a quick tour of the finished space you can read this quick blog post outlining some of our favourite features.
4. Pricing Update
On February 3rd we sent out an email regarding a pricing change that will affect Rotessa users on May 1st, 2020. If you haven't received this email, or have any questions regarding the change, please reach out to support@rotessa.com. The new change is reflected on our pricing page. Both new and old Rotessa accounts will receive the old pricing until May 1st.
Old Pricing

New Pricing

We'd love to hear from you
If you have any comments or feedback about any of our updates or changes, please let us know at support@rotessa.com. Your input helps us continue to make Rotessa better. Stay tuned next month for more exciting news and updates.