---
Sarah Landstreet's cupcake bakery in Northern Ireland needed recyclable packaging that was also affordable. She couldn't find it.
On her return to Canada, she acquired an MBA and started her own packaging company in 2013.
Georgette Packaging, based in Kitchener, Ontario, supplies packaging for some of the most notable social media influencers, beauty and food brands. They are also carbon neutral.
Sarah Thomas, part of Georgette's Logistics team, says they are often encouraging clients to use their compostable and recyclable packaging, but these clients are definitely not sacrificing beauty for function.
"Most of our customers are trying to create a brand or enhance their brand. So, branded packaging is a huge part of that – not only to make the packaging look pretty but also to be environmentally conscious while making that packaging too."
Georgette takes care to make sure their packaging is "truly recyclable."
Sarah Thomas says, "It might be that a certain type of plastic cup is recyclable in a certain province or a certain place where that is going to be used. We look into that for customers or we get the customers to look into how they recycle their waste. For example, if a cup is recyclable does the cafe have a recycling bin to enable this process to happen?"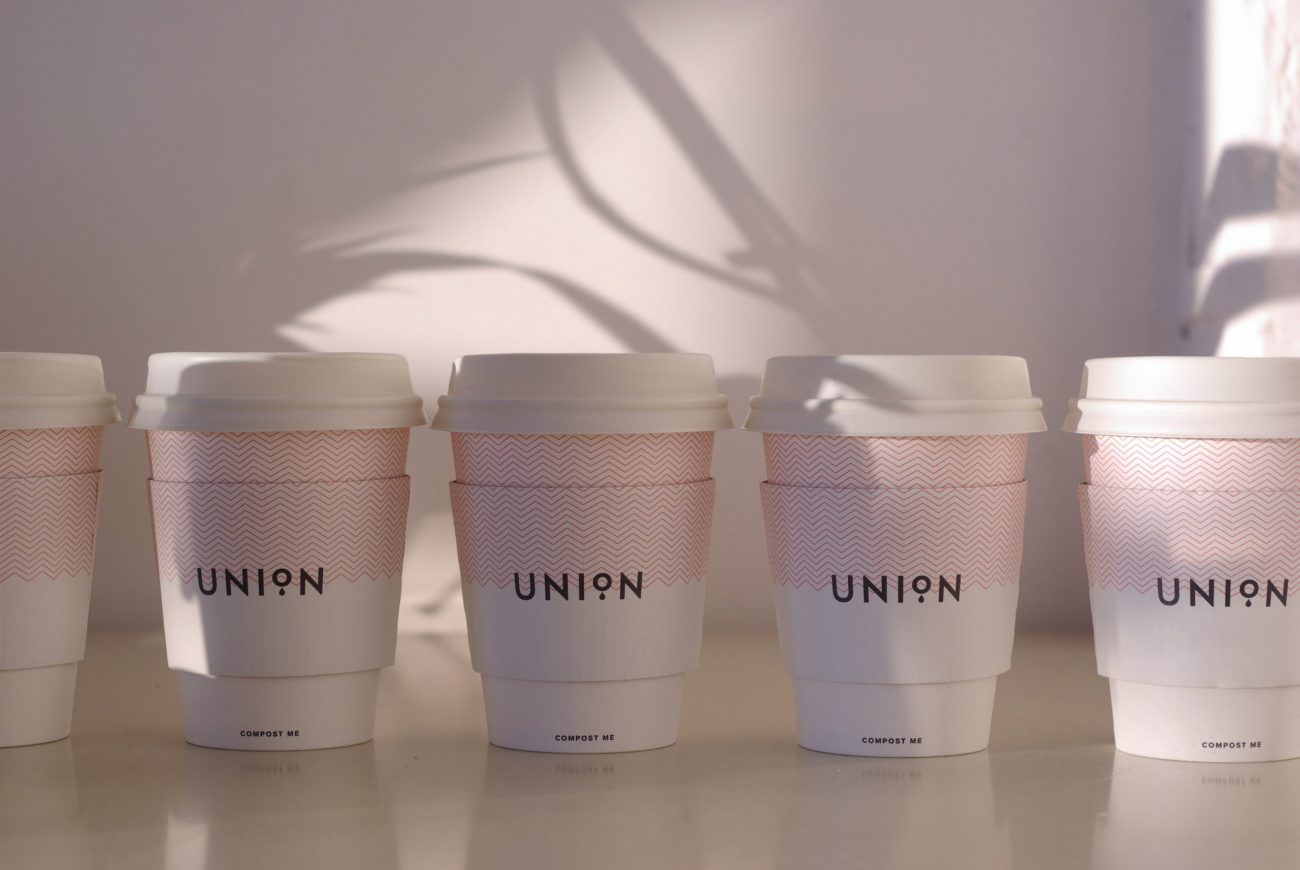 The creation of packaging produces carbon – whether that's the fuel that drives the truck that delivers it, the process of creating the materials, or even the flights taken to visit their clientele.
"We calculate the emissions released during the entire life cycle of every packaging order, and then invest in tree-planting initiatives which absorb an equivalent volume of carbon dioxide out of the atmosphere."
According to their website, in 2019, Georgette Packaging carbon offset a total of 1050 tonnes of carbon dioxide, equivalent to 600 round trips from Toronto to Berlin.
Being affordable for their clientele of ambitious business owners is also important to Georgette.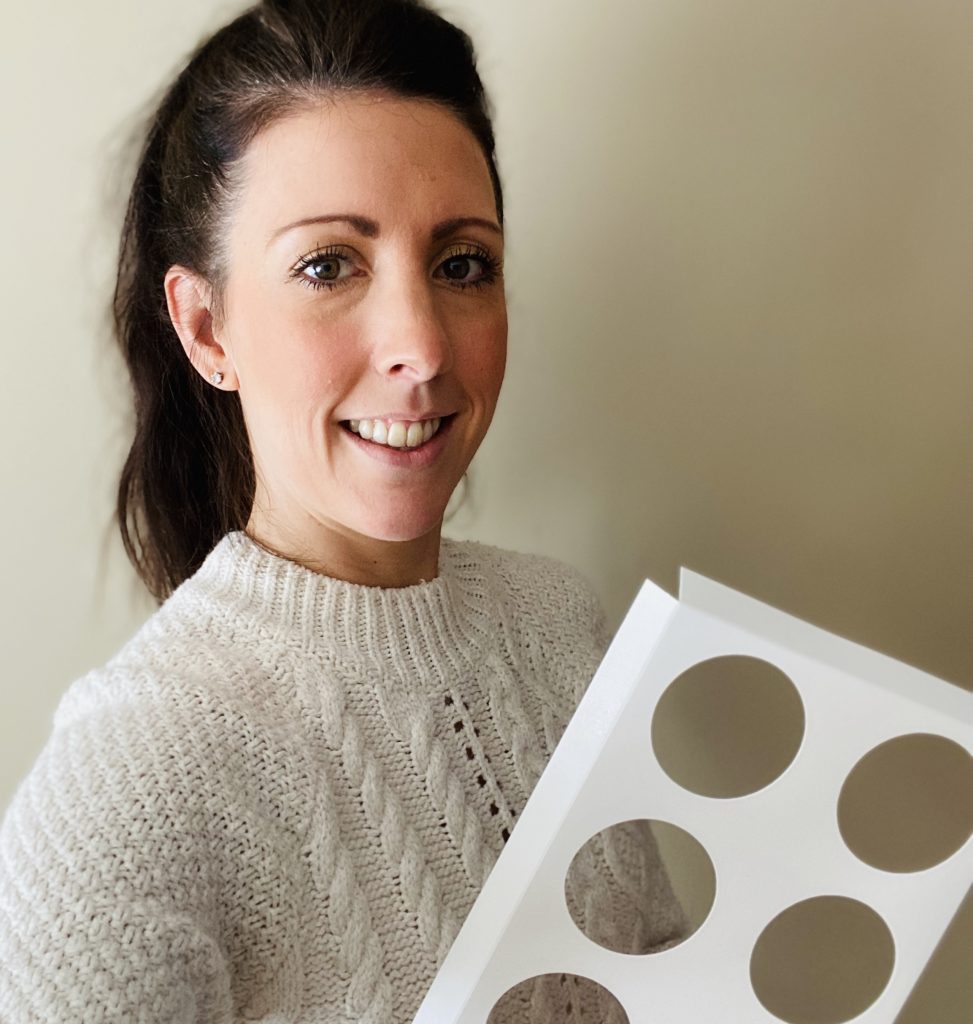 Sarah Thomas says they were originally stuck with paying nearly triple for some services – such as shipping provided by third party suppliers – before she came onboard to help streamline their processes in 2017.
They now are saving the customer and themselves money in shipping, production, and payments.
By using Rotessa for their PADs, rather than credit cards, "We're able to give that three percent usually taken by the credit card companies back to the customers," says Thomas.
In our everyday lives, Thomas suggests planning ahead by prepping your week's lunches in your own plastic, reusable, washable containers. "Or, if you're buying your lunch every day, can you take your own reusable containers or buy from somewhere with sustainable packaging?"
When you do have to use plastic recycling, "Make sure that you know what is recyclable in your area," she says.
For businesses curious about being carbon neutral, Sarah says it really can make a difference: "I think offsetting your carbon is better than not offsetting it at all. If you plant 10 trees, that's better than planting no trees."
For more information on carbon neutral packaging, check out Georgette Packaging's blog.