---
Spring has sprung! March's Rotessa Roundup celebrates our growth and looking forward to new seasons.
1. Something new!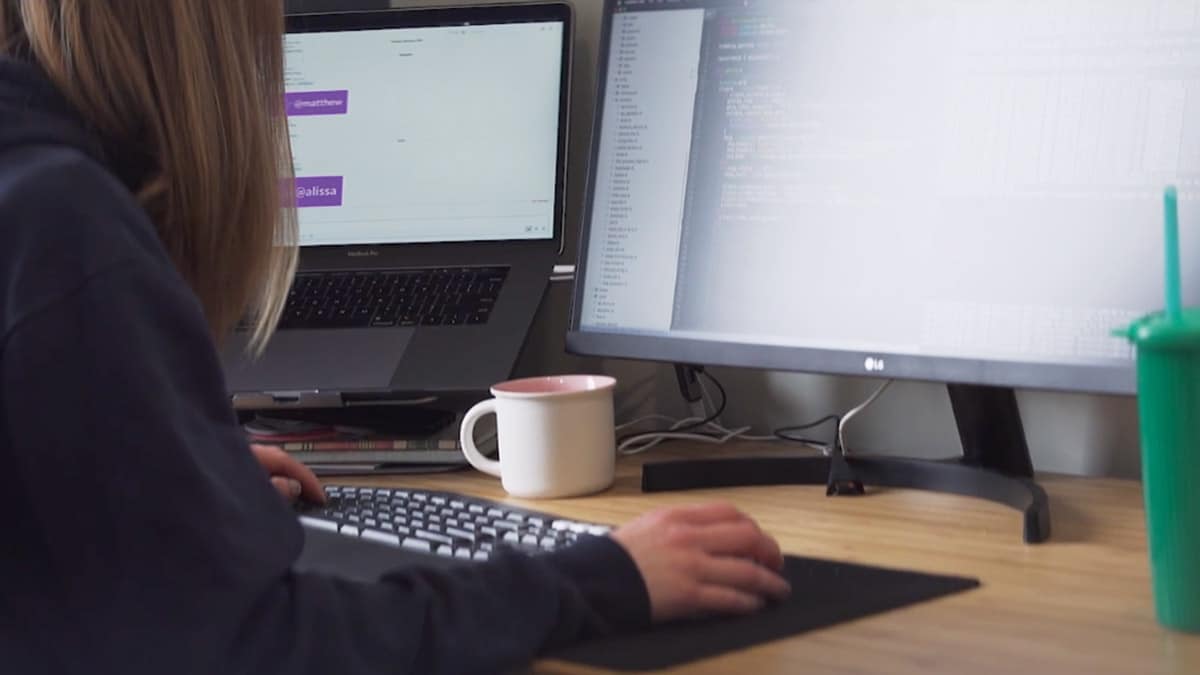 In last month's Roundup, we hinted at something big in the works: a new and improved Rotessa user interface. In the month of February, our development team continued the work of giving Rotessa a complete makeover! We are now only a few weeks away from releasing this major update. Beta testing will begin shortly and we can't wait to hear feedback from you, our loyal customers. Rotessa will still have the same features, but we hope that this new interface will make your payment tasks simple and seamless.
2. Rotessa Accounting and Bookkeeping Partner: Horizon CPA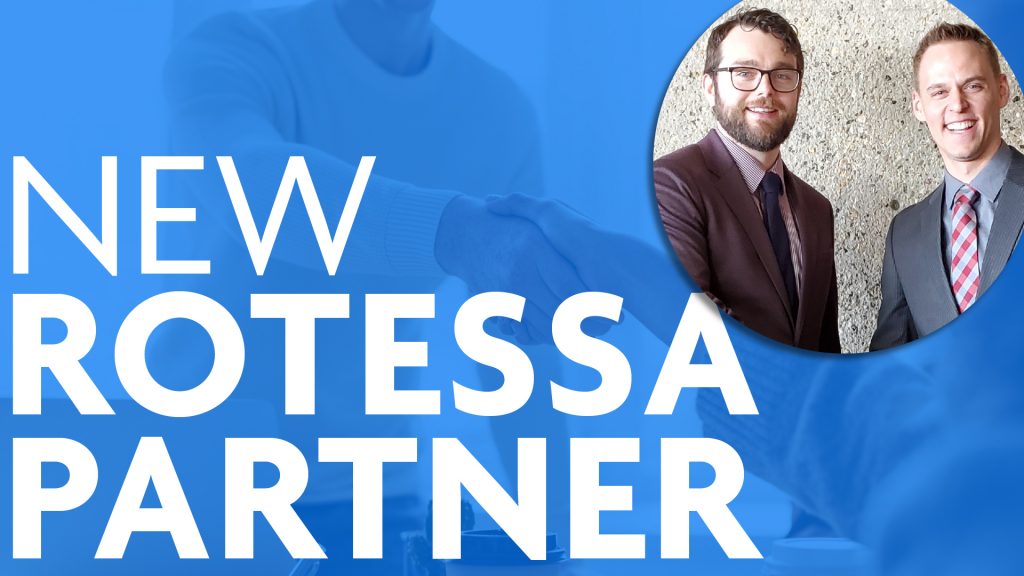 Despite serving a large geographic area, Shane and Blaine of Horizon CPA have an outstanding reputation amongst their diverse clientele. Their "holistic" approach to their clients' finances has played a key role in their organic growth year after year.
Horizon's clients, covering hundreds of kilometres of Alberta, are mostly rural, hard-working, and well-established. Shane and Blaine work with them to utilize cloud technology to manage their businesses finances. Since their launch, they have begun working for an increasing number of remote clients.
Therefore, by leveraging technology such as Microsoft Teams to meet with clients they have been able to increase not only the number of clients but also the number of kilometres between them.
"70 percent of my clients I work with remotely as they are located over 2 hours away," says Blaine.
By adopting this tech, their clients are able to focus more on what they love: their business.
Read the full blog to meet one of Rotessa's newest partners!
3. 6DT Consulting: Payment challenges and solutions for small businesses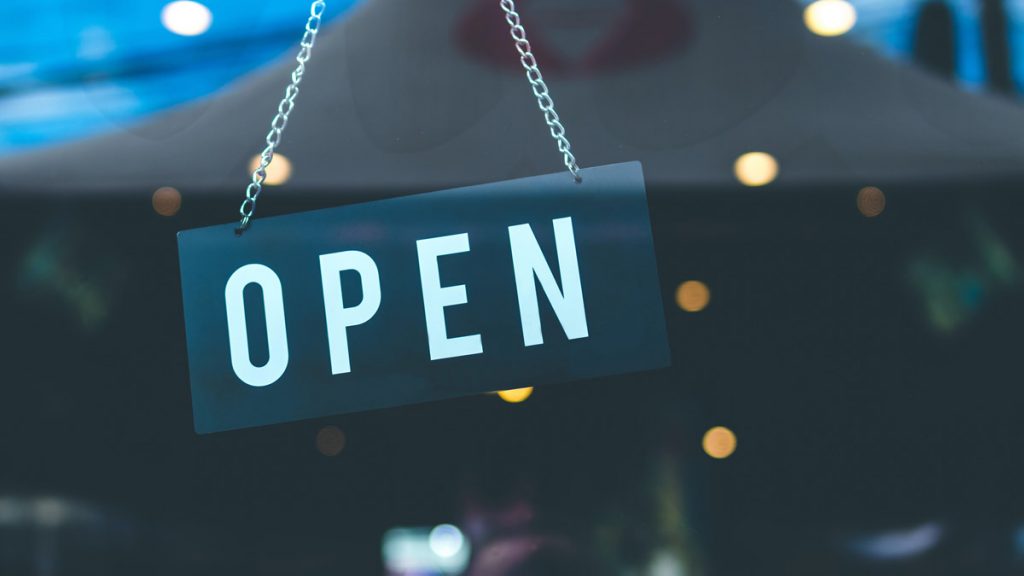 A furniture retailer in a remote region of Quebec has been struggling to meet its sales targets. Consumer financing is harder to come by in rural areas, and with the pandemic raging on, consumers are generally more hesitant to make big purchases.
Yet, people are compelled to invest in more comfortable and suitable furniture since they are now spending almost all their time at home. Looking for a solution to this puzzle, the retailer turned to 6DT's accounting advisors and introduced them to Rotessa.
6DT's case study is live on the Rotessa blog. How have your business' payments adapted this year?
4. Reintroducing Rotessa
Our team is growing! We're taking the time to re-introduce some familiar faces. Here are two more teammates: Alissa and Cody.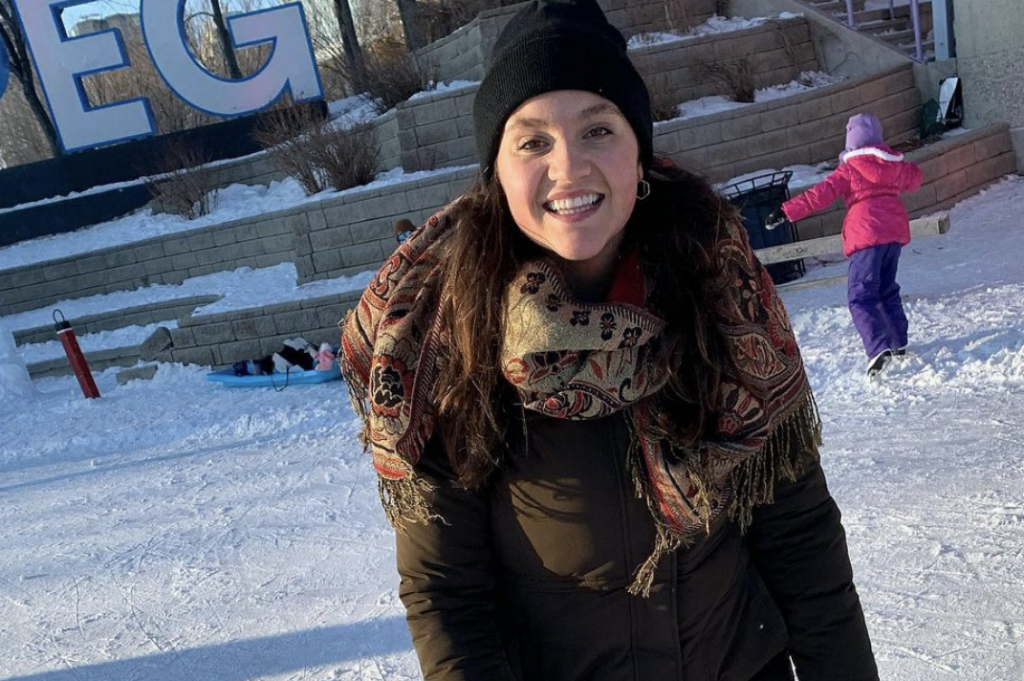 "Hey, Alissa here! I'm actually the one behind all our social media channels. So, anytime you join one of our chaotic IG Live cocktail parties, you probably have seen me around. Prior to joining the Rotessa team, I worked with non-profit organizations in their communication departments and also in broadcasting. I love creating and playing music, food, and – most recently – spending time with my husband! We got married in September 2020 and my Rotessa fam was so amazing as they supported us through all the craziness. I also have the pleasure of leading our Accountant and Bookkeeper partner program. I love meeting all of these amazing professionals and telling their stories."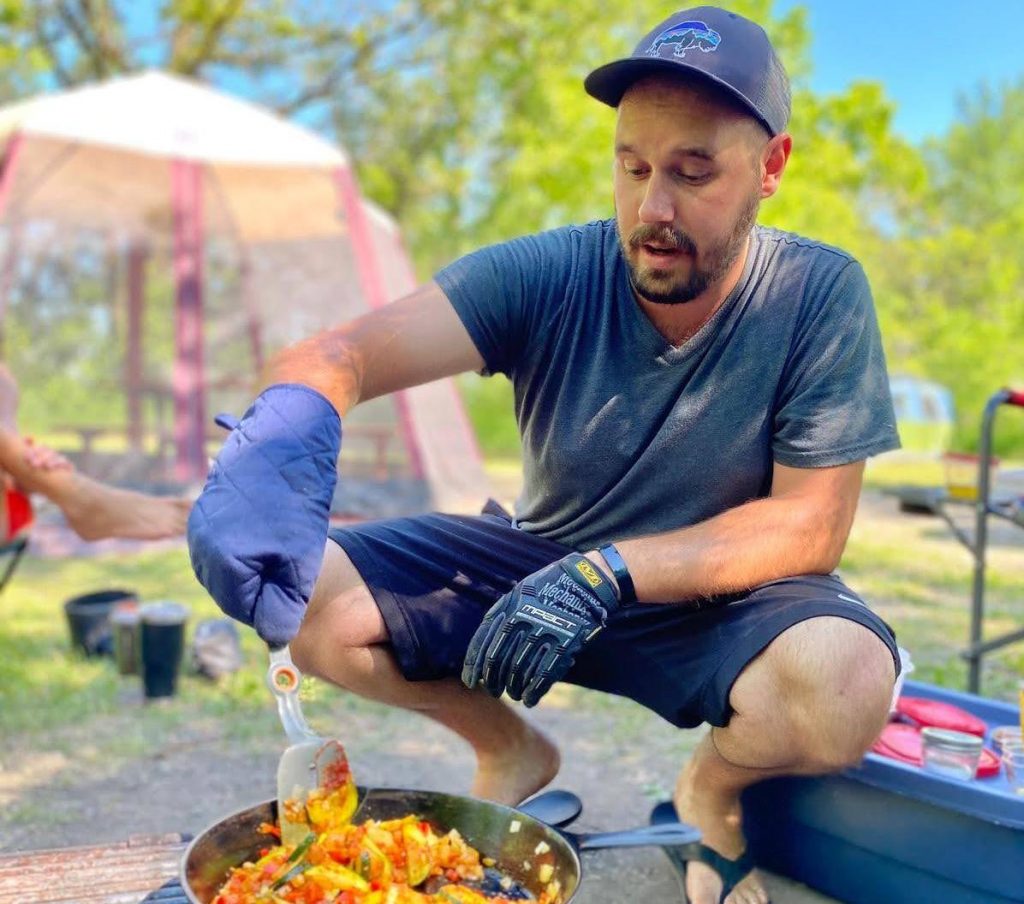 "Hi, I'm Cody. I've been with Rotessa for 3 years now. I lead our Operations and Sales team at Rotessa. If you've scheduled a one-on-one call with Rotessa, there's a good chance that I'm the guy on the other side showing you around our app. I love solving problems and working with small business owners! In my spare time, you can probably catch me out hiking on nice days, or baking sourdough bread, and cooking food for friends and family."
We'd love to hear from you
If you have any comments or feedback about any of our updates or changes, please let us know at [email protected]. Your input helps us continue to make Rotessa better. Stay tuned next month for more exciting news and updates.