---
We want to get this new season started on the right foot, so this Rotessa Roundup is all about tips for your small business and reflecting on summer fun!
1. Tips for small business
We love to see small businesses succeed. This month we want to share three blogs that we know will help you get on the right track when it comes to business payments. All of these posts were written by our business partners as a free resource for you!
Collecting payments effectively as a small business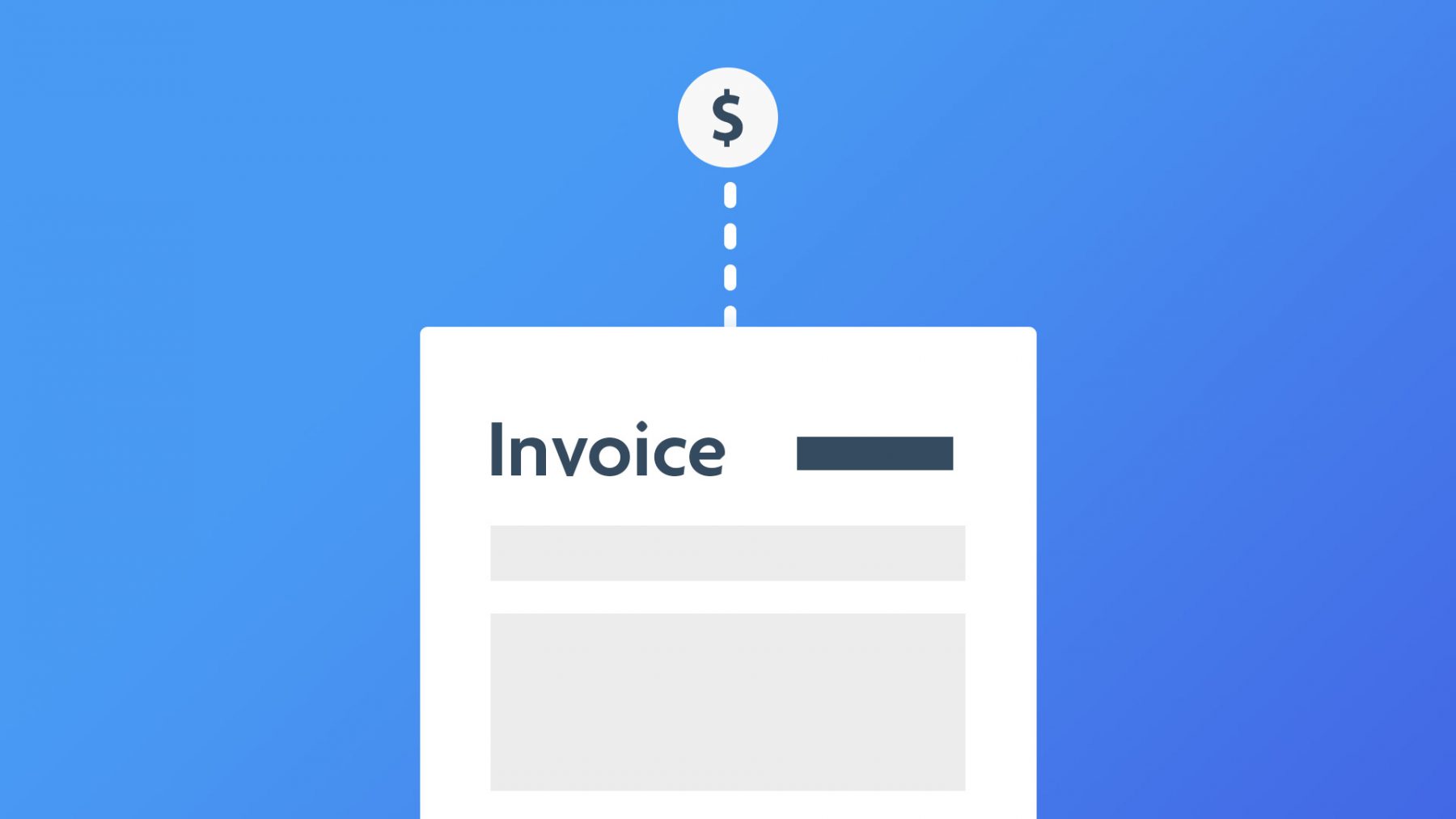 "As a small business owner, it's up to you to make your business work for you, rather than the other way around. 'The cheque's in the mail', they say. Soon enough, you have several unpaid invoices."
Learn more about taking control of your receivables from this blog by Mike of Upside Accounting.
Payment challenges and solutions for small businesses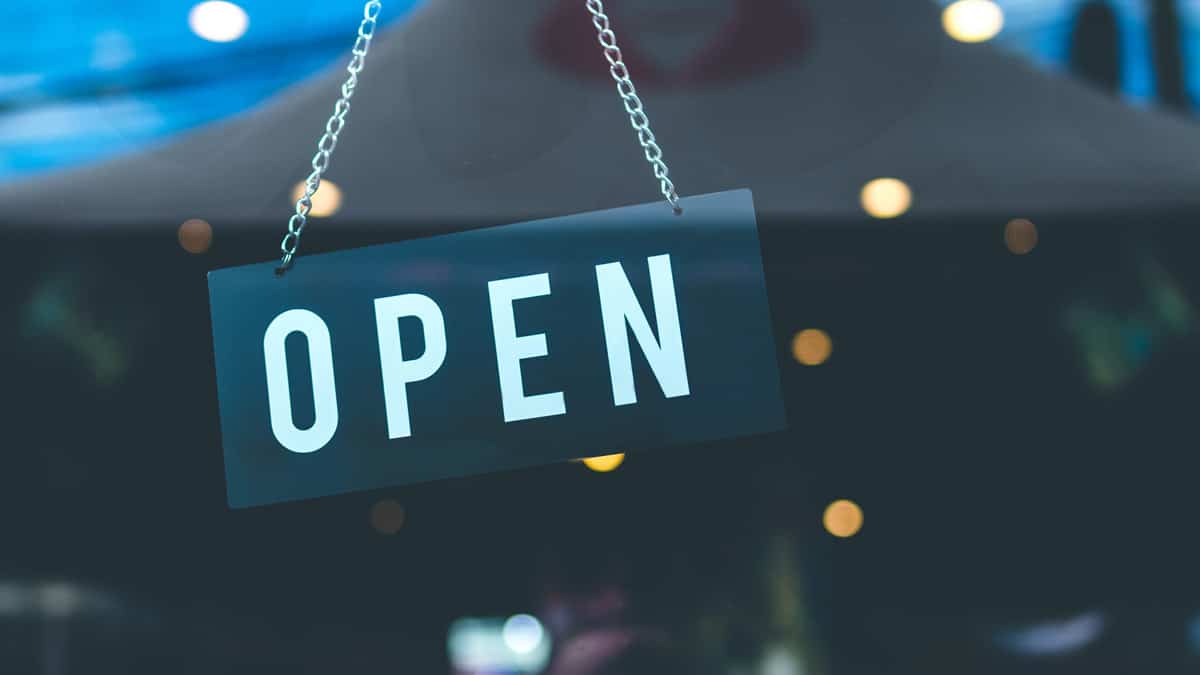 "A furniture retailer in a remote region of Quebec has been struggling to meet its sales targets. Consumer financing is harder to come by in rural areas, and with the pandemic raging on, consumers are generally more hesitant to make big purchases. Looking for a solution to this puzzle, the retailer turned to 6DT's accounting advisors, and we introduced them to Rotessa."
Learn more about taking control of your receivables from this blog by Christiane of 6DT Conseil.
Five places you are wasting money in your business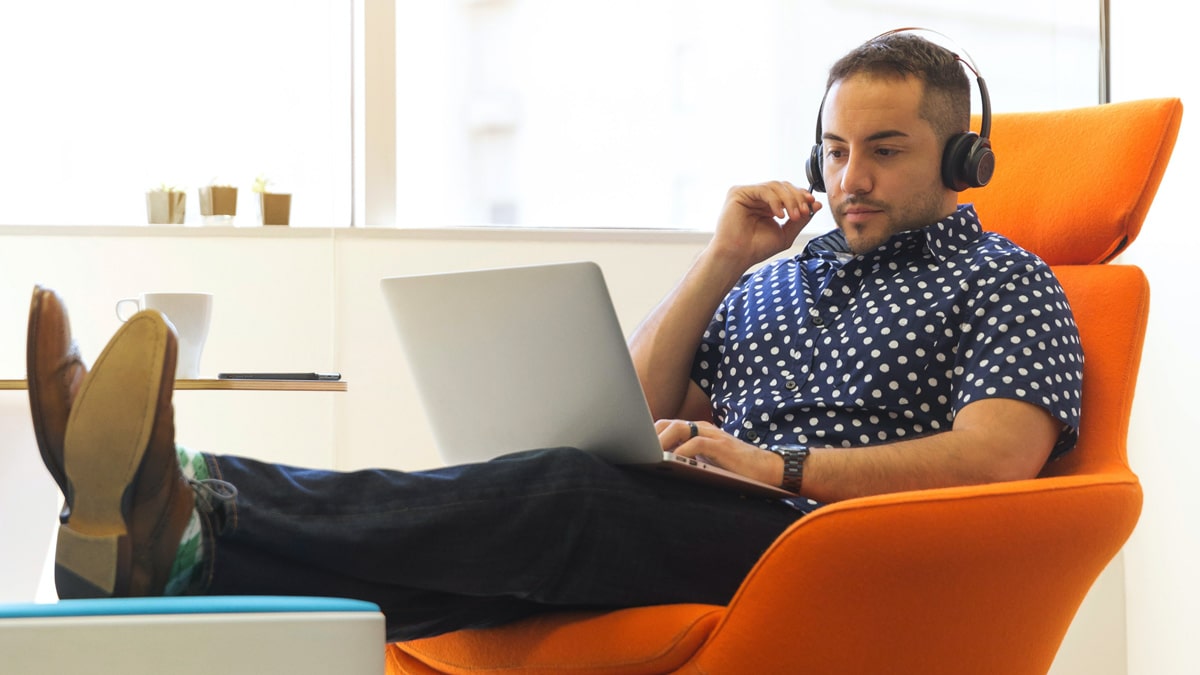 "Usually, we start a business with the goal of making money or earning income, but with so many different responsibilities to juggle when running a business, some money can fall through the cracks. So what money-wasters have we seen most often? We've compiled a list of the 5 most common areas where businesses are wasting money."
Learn more about saving money in your business from this blog by Christine of BDG LLP.
2. Summer fun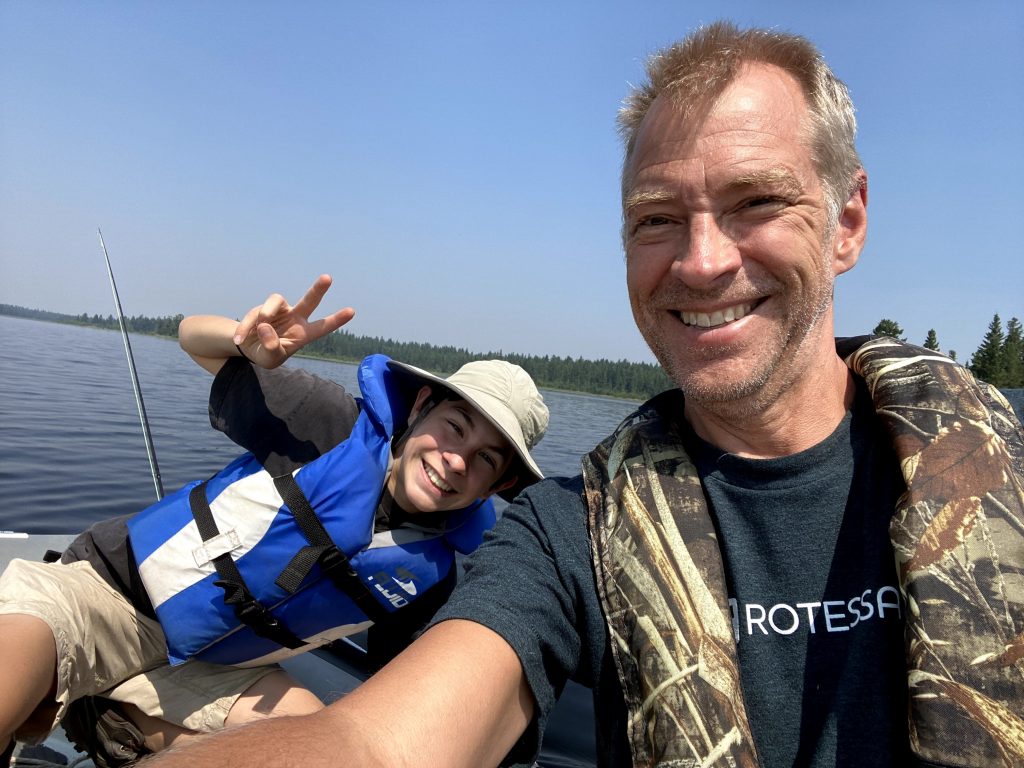 We had fun this summer! We hope you did too! Our team took advantage of working from home and enjoyed a lot of the outdoors. Even some of our partners, like Paul, got outside to enjoy nature – and in Rotessa gear!
Do you have some Rotessa gear? Take a selfie, post it, and tag us or send it our way to be featured. Don't have any Rotessa merch yet? Stay tuned!
We'd love to hear from you
If you have any comments or feedback about any of our updates or changes, please let us know at [email protected]. Your input helps us continue to make Rotessa better. Stay tuned next month for more exciting news and updates.