---
October gives us many reasons to celebrate! Whenever we have the chance, we love to celebrate you, other small business owners, and each other. Check out this month's Rotessa Roundup for some helpful blog posts, an incredible video, and some spooky jack-o-lanterns.
1. #SmallBusinessWeek 2022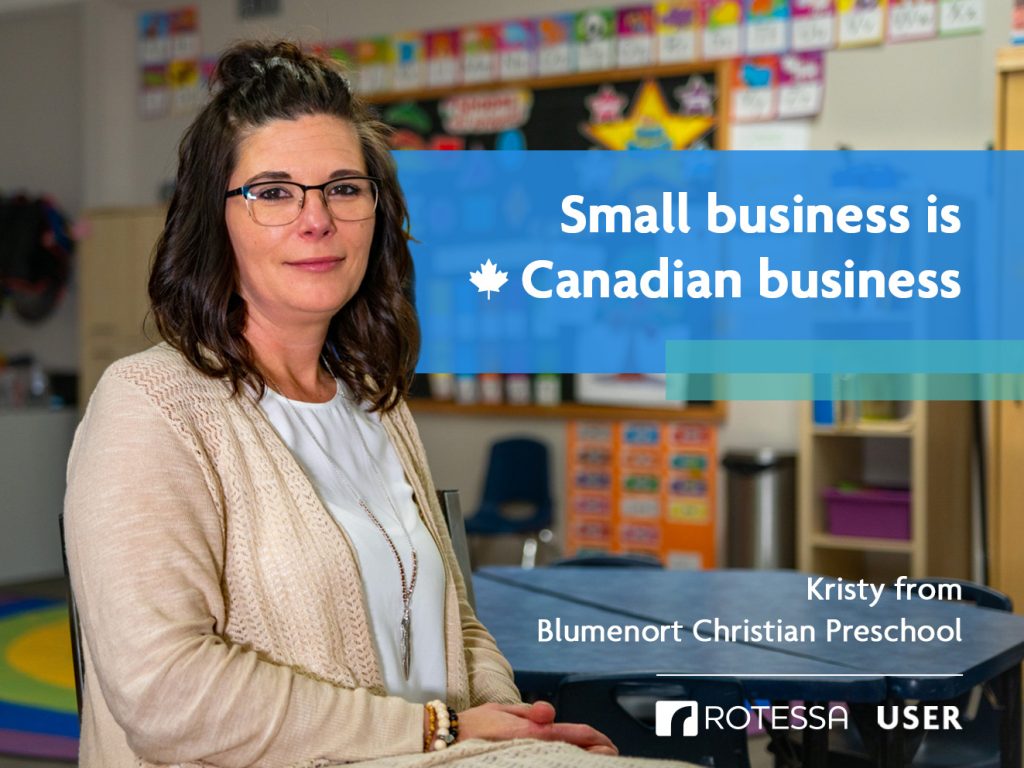 Small business owners create and daily invigorate Canada's economy – that's worth celebrating! Throughout BDC Small Business Week, October 16 to 22, we celebrated the small and medium-sized businesses that use Rotessa and make up the Canadian business landscape.
How do we define small businesses? Generally, a small business has one to 99 paid employees while a medium-sized business has 100 to 499 paid employees. According to BDC, there were 1.22 million small and medium businesses in Canada as of December 2020.
Here are several small business owners we are proud to help get paid every day: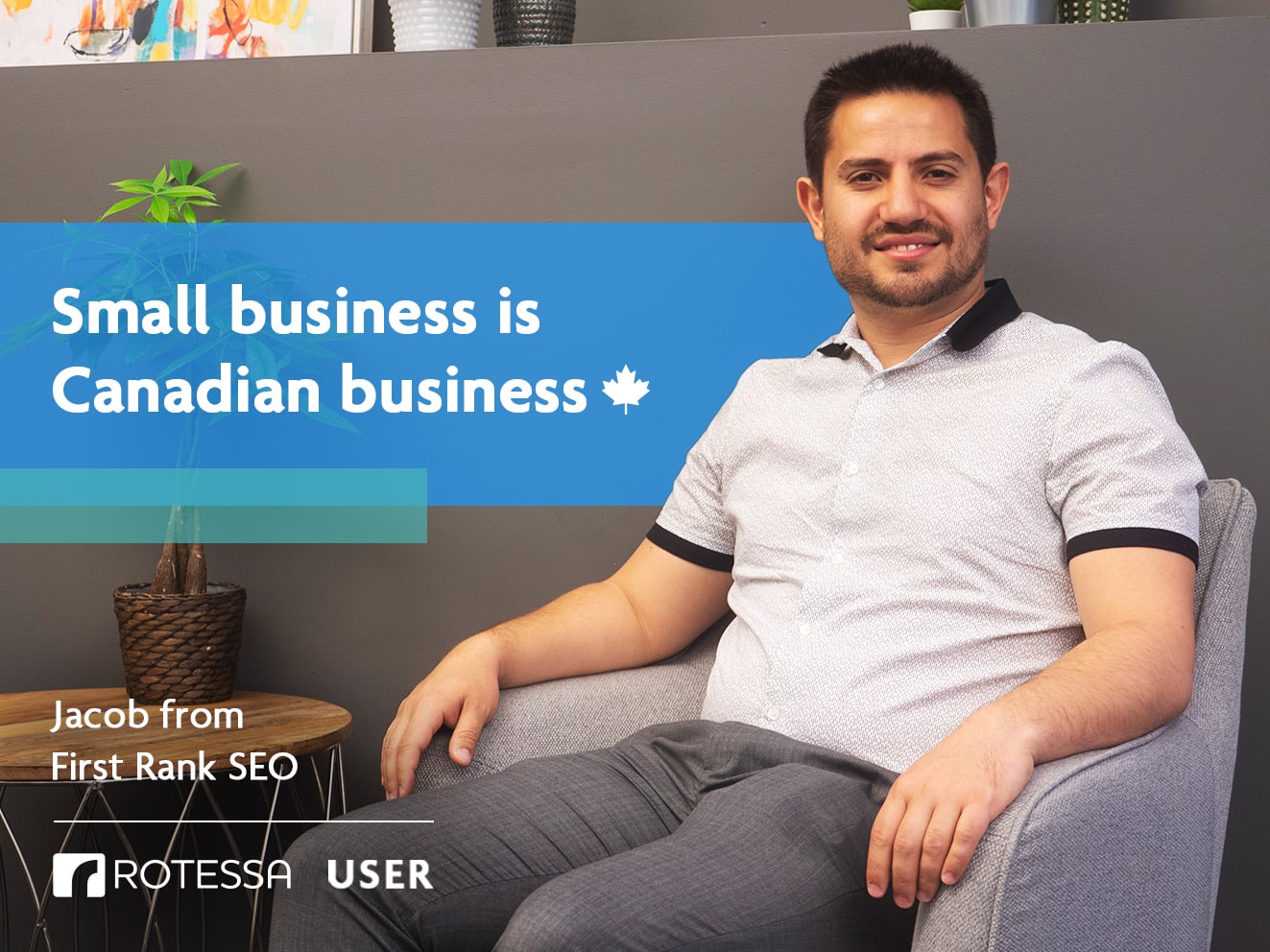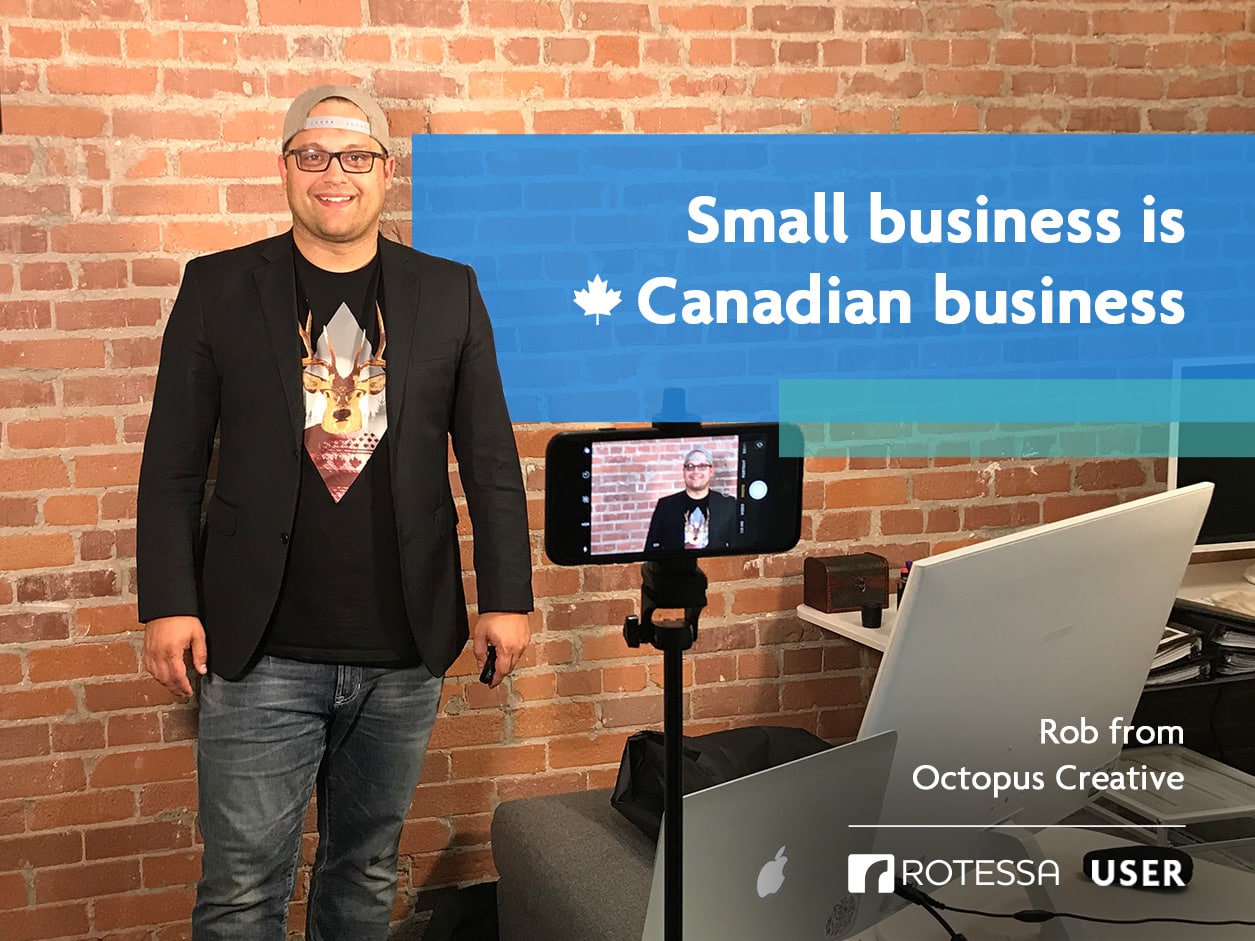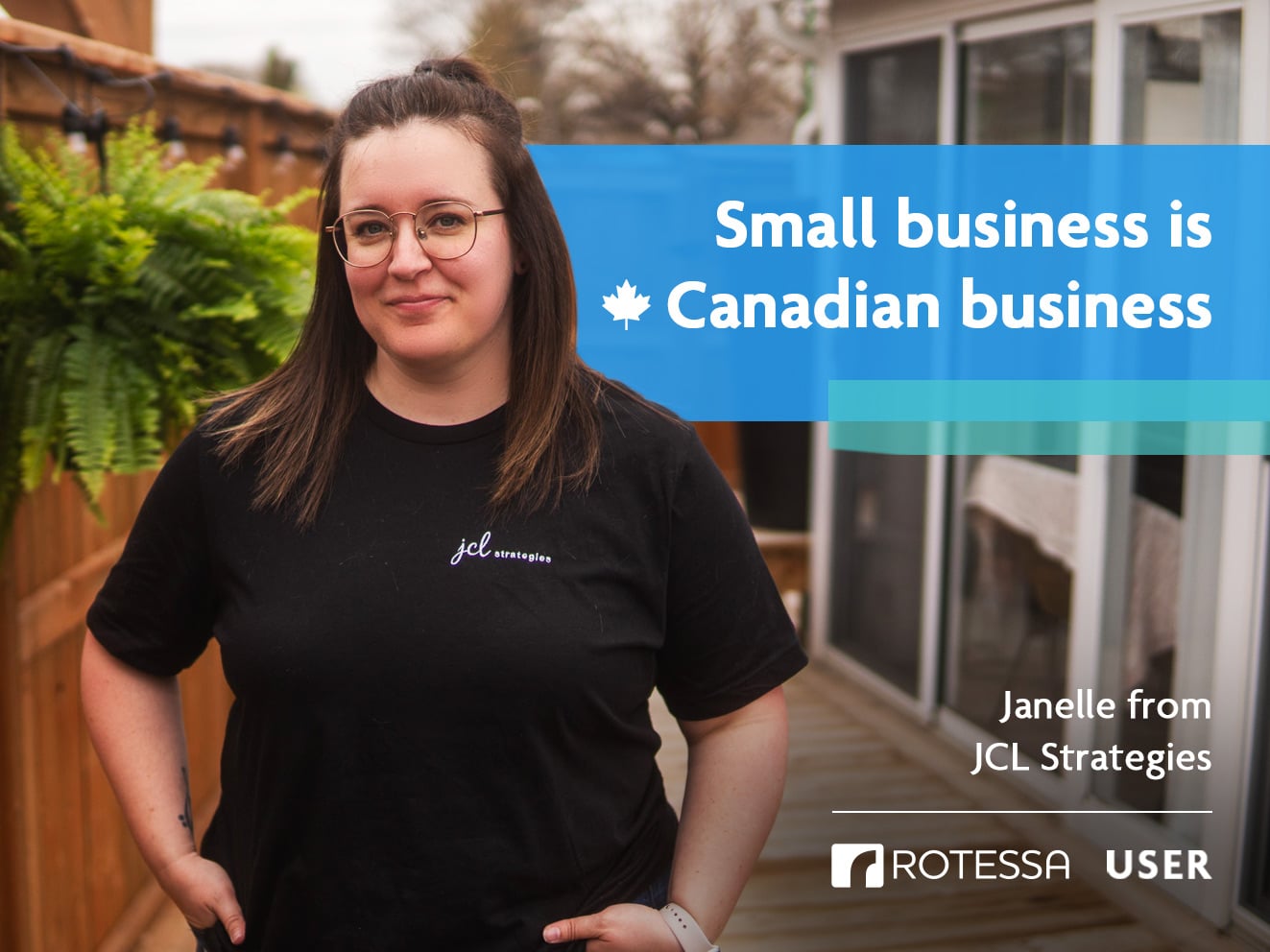 You can see more small business success stories on our website.
2. WATCH: Building better books for architects with Blossom CPA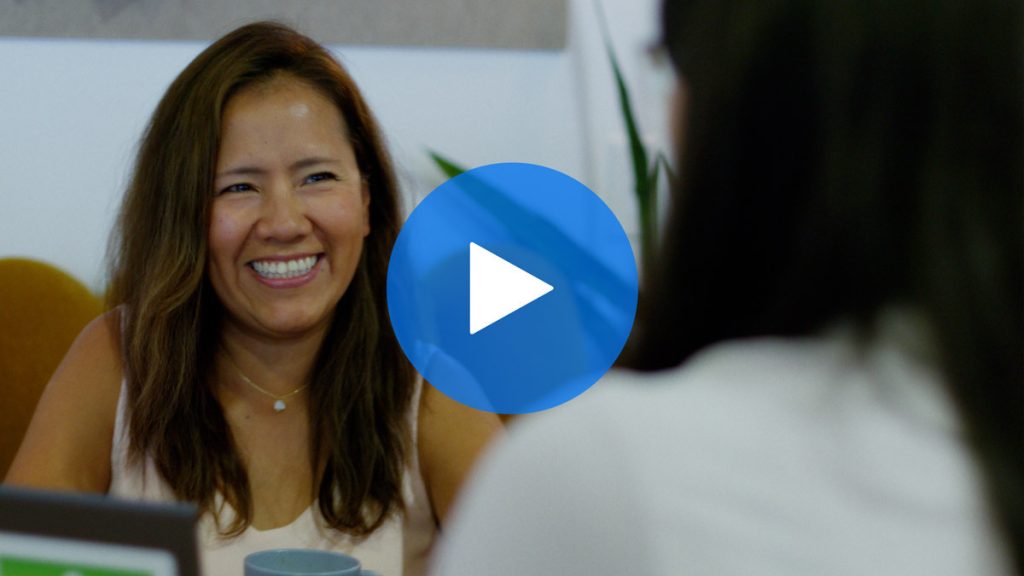 Accounting for interior designers and architecture firms is Blossom CPA's specialty.
Etel's been a Chartered Professional Accountant for over 10 years, but she and her team have intentionally and exclusively serviced interior designers and architects for three years.
"I think I always wanted to take off on my own," says Etel. She sees herself more as an entrepreneur than an accountant. Blossom CPA is the perfect fit as she flexes both her entrepreneurial and accounting muscles. Originally just a part-time venture, Etel quickly realized how much she loved working for herself.
Now, as Director and Founder, Etel works for herself full-time and manages a team of bookkeepers.
"It really fulfilled me as a professional and now I can't imagine doing anything else."
Watch more of Etel's story and how she uses Rotessa to get her creative clients comfortable with numbers!
3. Numetrica: 7 Small business apps that will transform your businesses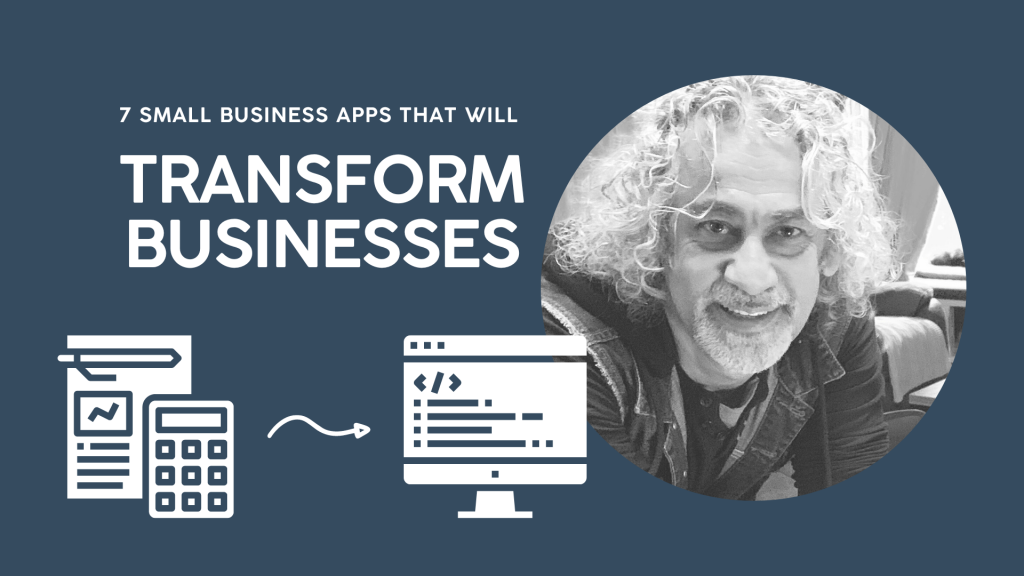 Rotessa Partner, Moe Tabesh, wants to help you run your business efficiently and effectively. In the ever-growing app landscape, it can be difficult to identify the best among the rest.
"I've narrowed it down to seven business apps that will transform your business."
Small businesses can be transformed when you use just a few – or all seven – of these powerful business apps!
Visit the Rotessa blog for Moe Tabesh's full feature.
4. These are great pumpkins, Charlie Brown!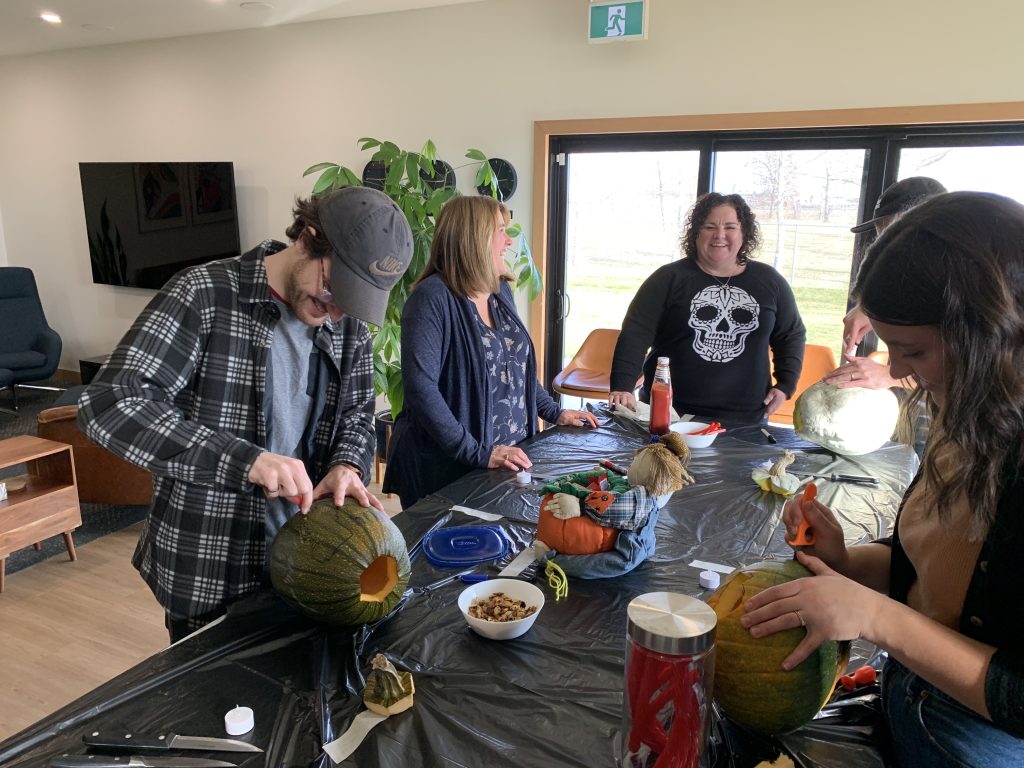 It wouldn't be October without a jack-o-lantern, and it wouldn't be a Rotessa event without a little competition!
Our Marketing, Operations, and Development departments went head-to-head in a pumpkin carving competition.
Our judges, Trudy and Greg, deemed the snaggle-toothed marketing monster pumpkin the winner. Who would you have chosen?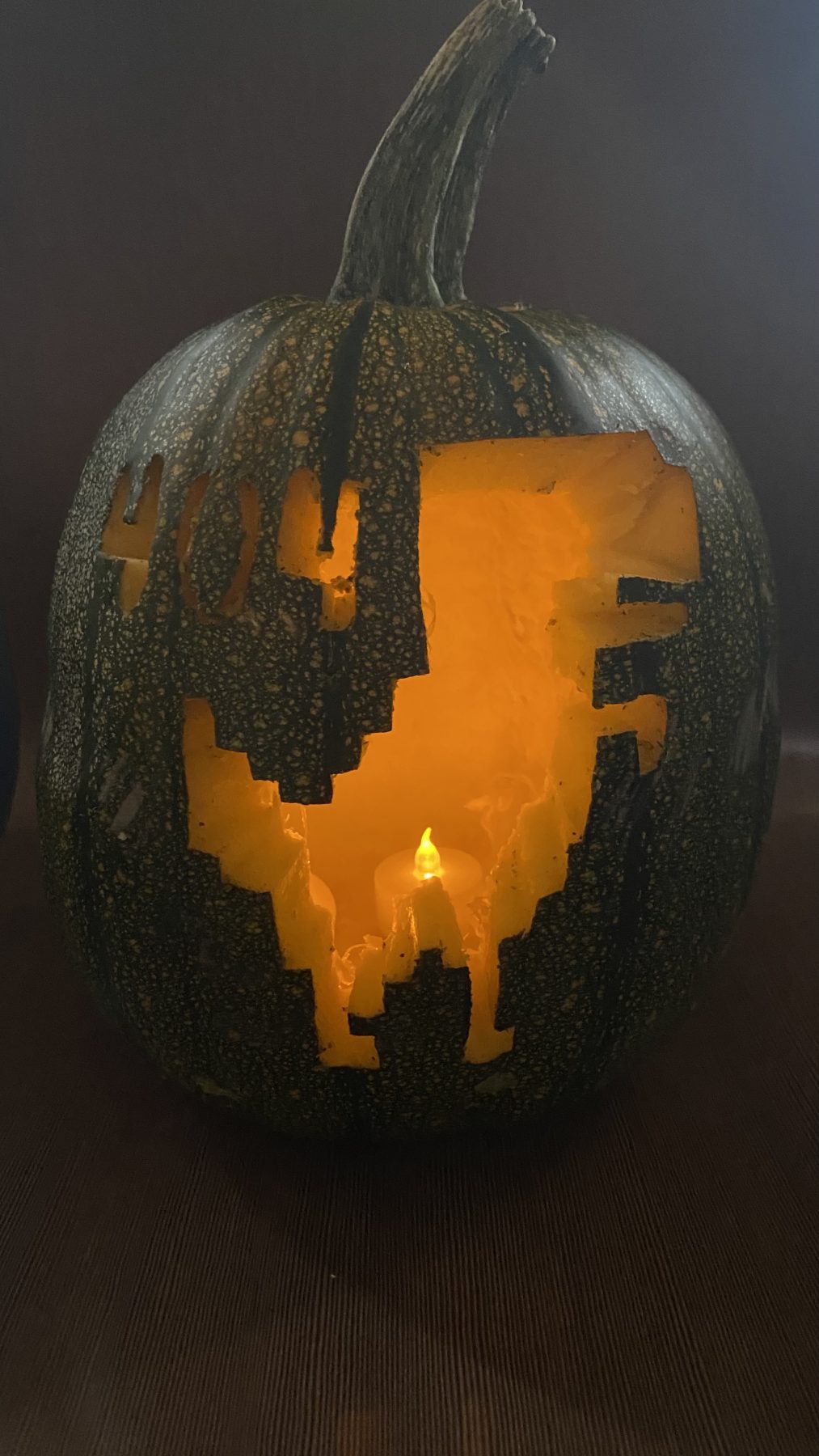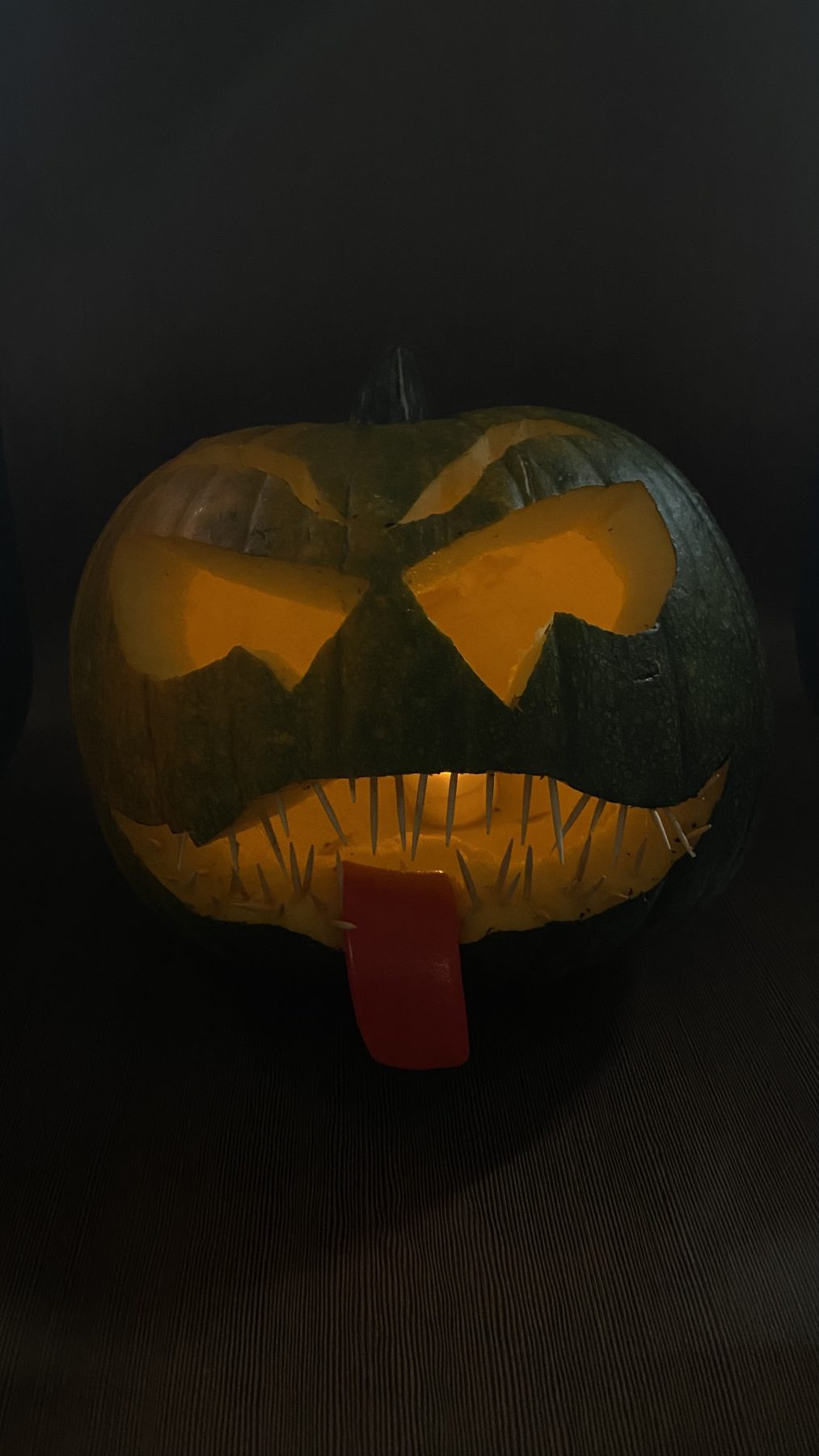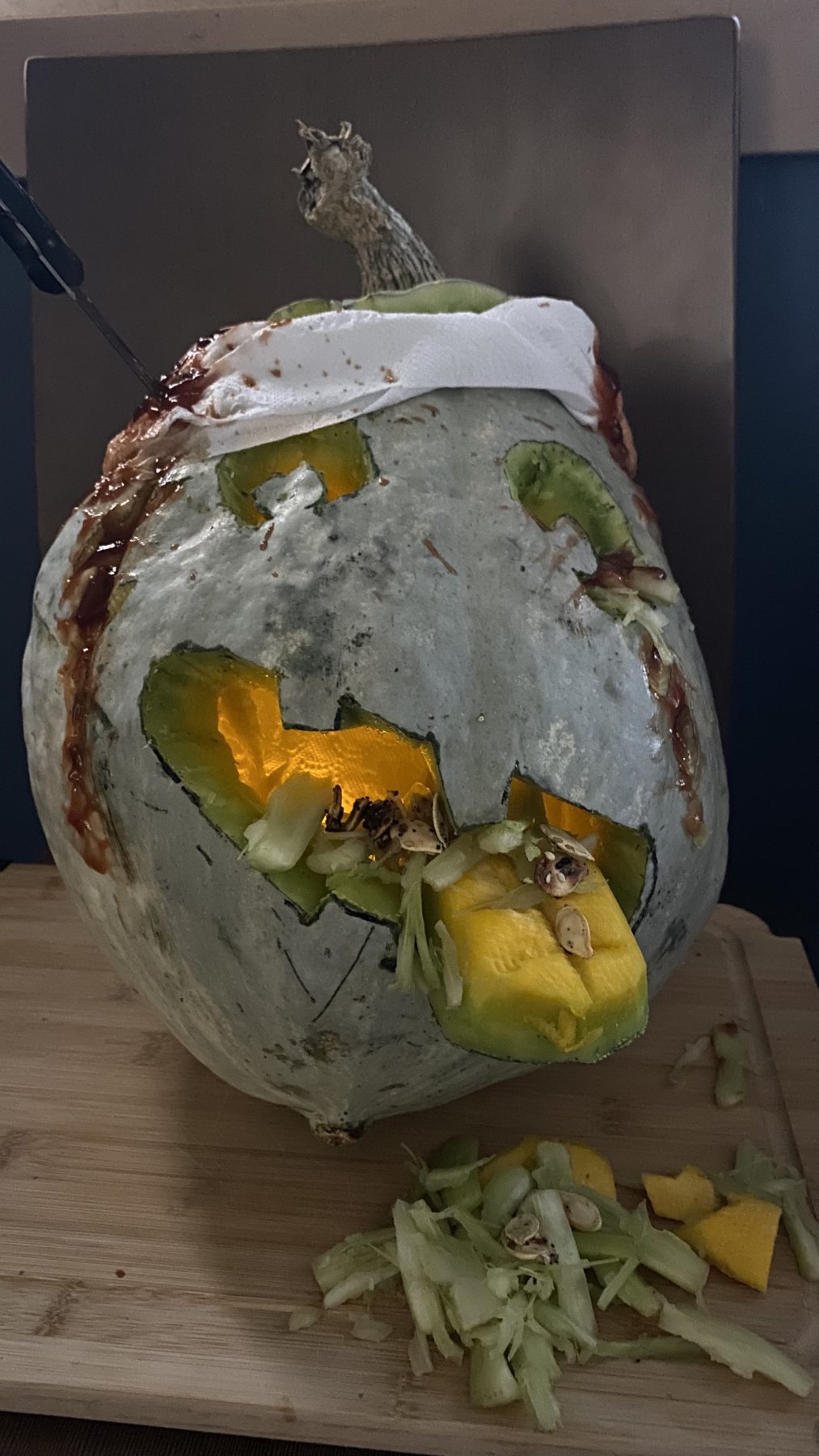 We'd love to hear from you
If you have any comments or feedback about any of our updates or changes, please let us know at [email protected]. Your input helps us continue to make Rotessa better. Stay tuned for the next Rotessa Roundup for more exciting news and updates.