---
November passed by quickly at Rotessa, but we still have a few things to share with you. In this month's Rotessa Roundup: a party, an example of how pre-authorized debits can help nonprofit organizations, and a reminder about our Partner Program!
1. #GivingTuesday 2022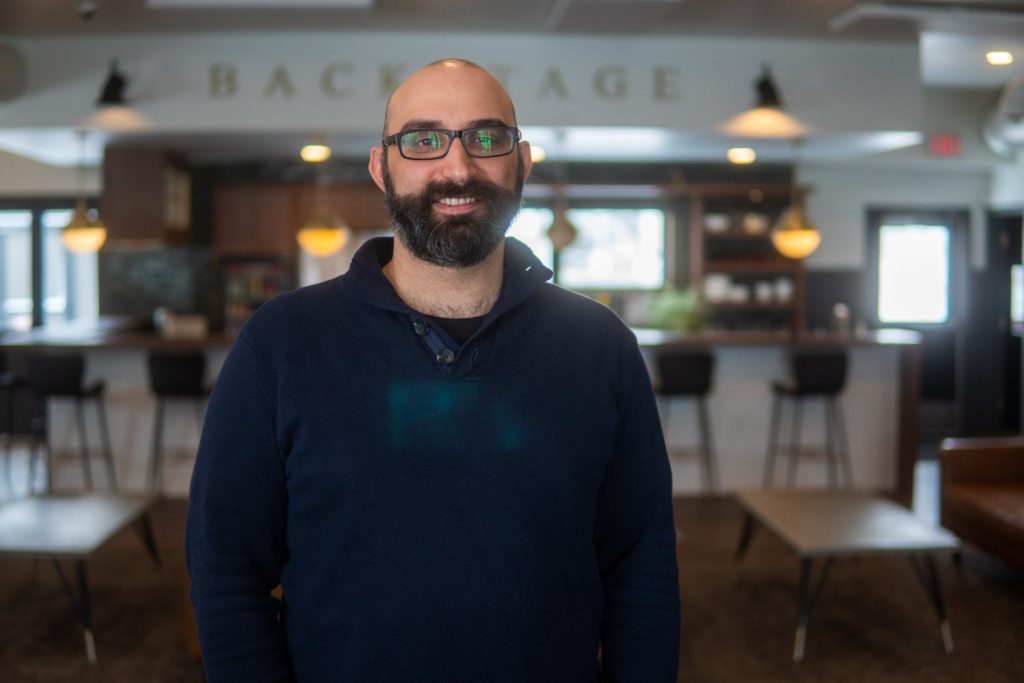 Giving Tuesday, on November 29 of this year, emphasizes the nonprofit organizations (NPOs) that depend on the generosity of their donors.
At Rotessa we are proud to help those NPOs collect donations all year long. When you accept donations with pre-authorized debits, it is at a much lower cost than credit cards – giving more money towards the important cause you care for.
A significant part of Enkel's client base is NPOs. As an accounting service firm, Enkel works with organizations to manage their bookkeeping and payroll through a team of experienced NPO accounting professionals. As a Rotessa Partner, they know the value of removing all friction from collecting payment and donations.
⁠You can read Enkel's blog to learn more about accepting donations through Rotessa.
2. Celebrate with us: The Rotessa Holiday Party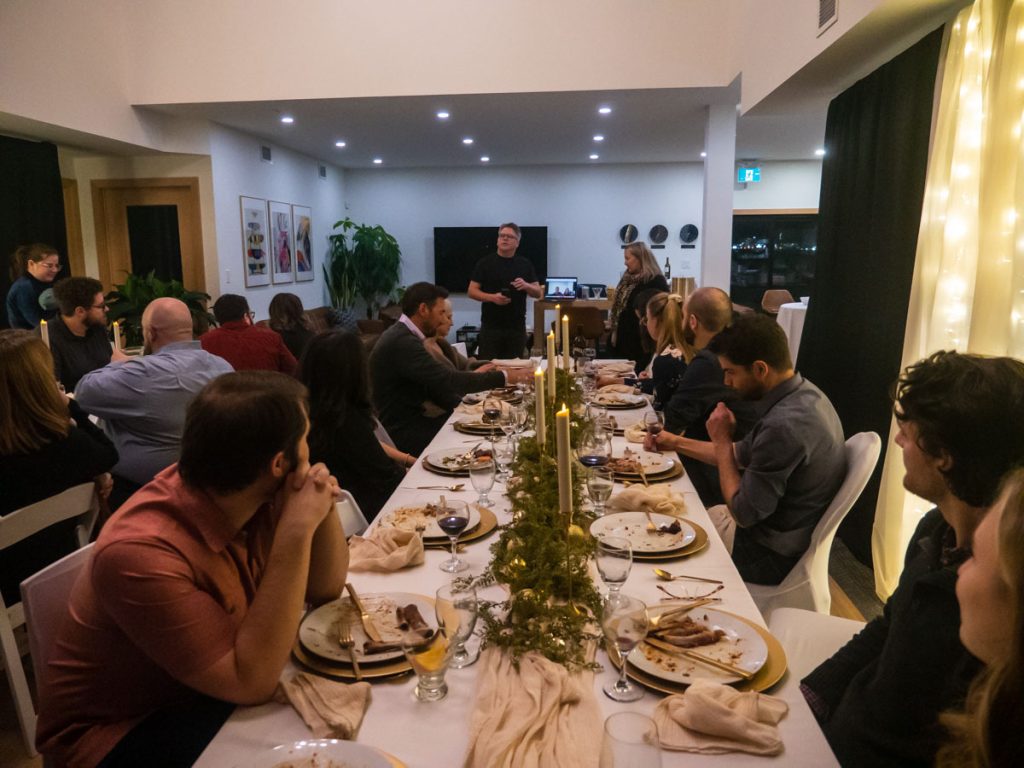 You know this: we love a good party. This year, we gathered together early in the season to celebrate the upcoming holidays.
Our team ate good food, laughed a lot, and put the spotlight on some long-time, amazing, loyal teammates. We officially recognized Jenna and Joe as they have been with Rotessa since the beginning – over 7 years!
While our team continues to grow, our culture stays the same and we only grow closer to one another. We're so excited about the future!
3. The Rotessa Accountant and Bookkeeper Partner Program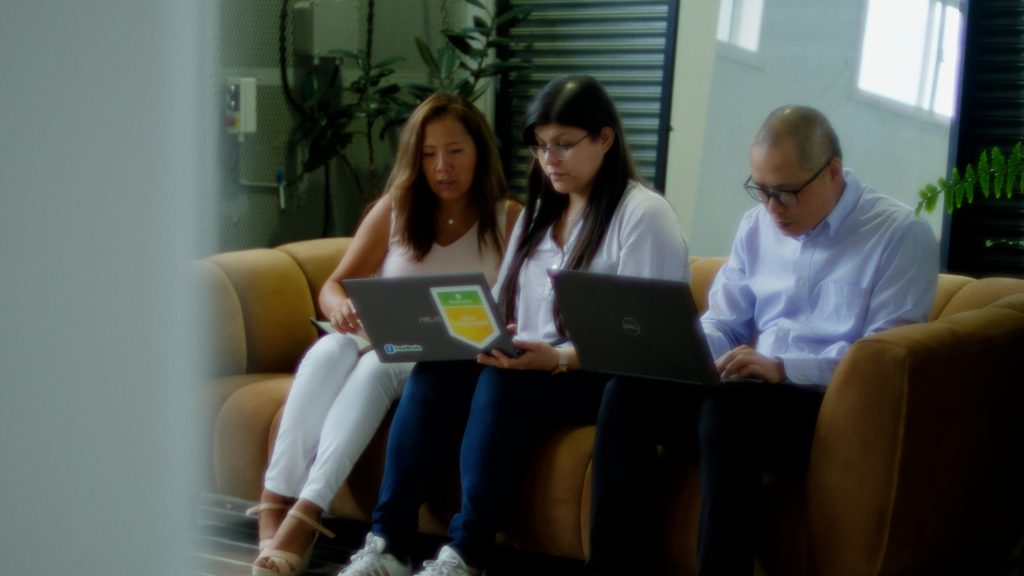 Did you know that Over 200 accounting and bookkeeping firms are partners with Rotessa?
We know that your practice is all about client success which is why our partnership program offers added value for accountants and bookkeepers. Expand your reach with unique promotional opportunities and offer discounted pricing to clients.
If you are consistently using Rotessa to collect payments from your clients and run your own accounting or bookkeeping practice, we invite you to apply for the Partner Program!
We'd love to hear from you
If you have any comments or feedback about any of our updates or changes, please let us know at [email protected]. Your input helps us continue to make Rotessa better. Stay tuned for the next Rotessa Roundup for more exciting news and updates.